Farewell Interview: Adam Taylor
After completing both an undergraduate degree and masters at the University of Wollongong (UOW), and then transitioning into a role as Additive Fabrication Engineer with ACES and the Intelligent Polymer Research Institute (IPRI), Adam Taylor recently said farewell to take up a new challenge.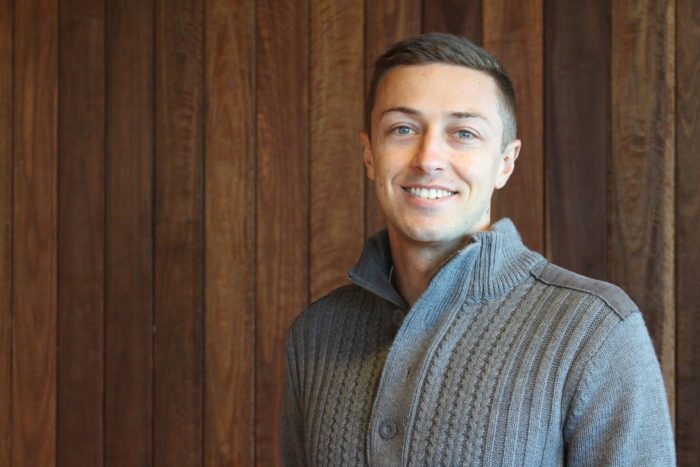 But before Adam's departure, we had a final chat with him to reflect on his time with us and to see what the future holds.
You've been working as an Additive Fabrication Engineer with ACES for the past few years. What has that involved and what projects were you a part of during your time here?
I was lucky enough to transition from my masters research at IPRI into an engineering role with the same team – this was in 2014, so I've been involved in many projects. One of the best parts about the job was never knowing what new concept would come through the door. I worked collaboratively with other universities on projects and we would build solutions together, or I would be asked to solve problems for other researchers – enabling them to continue their work while branching into my area of additive fabrication.
The most recent project I was a part of was the iFix Pen. We collaborated with a team from the University of Sydney and the Save Sight Institute to help create a handheld solution to treat corneal ulcerations and superficial corneal abrasions. The team worked well together, and we had the foundations of a great product. It led to us to secure a NSW Medical Devices Fund grant last year, which will help push this concept through early stages of commercialisation and animal trials. I'm really eager to see how that project pans out. There's so much potential with it.
More recently, you've been working with TRICEP since it launched last year in November. How was the experience working there and the transition?
The transition to TRICEP was a long process. There was a lot of equipment to relocate and then even more equipment, which was purchased and commissioned. At the point of me leaving, TRICEP was in the stages to really take off. It's a great initiative and helps solidify that final transition from research and development through to early commercialisation.
TRICEP itself has a great team, but I found it odd working in an area which had no full-time students around… It was quite productive for a change! [Laughs]
Do you plan on staying in touch with those you've worked with at ACES, IPRI and TRICEP?
I will definitely stay in touch with the team at ACES, IPRI and TRICEP. I've made great friends in my time here and got to see first-hand the type of research being conducted. I'll stay in contact both personally and professionally. As for the future collaborations, my new role most likely will not have me involved in research in the same manner as I have been with ACES. But if the opportunity presents itself, I would be more than happy to join forces.
What's been your favourite part about working here and what will you miss most?
The comradery at ACES has been amazing. The teams you get to work with have such a great depth of knowledge in so many areas. Most people are happy to help and willing to teach if you're open to learning. This makes taking on new projects outside of your comfort zone much easier, as you have years of experience to draw from.
One of the things I will miss most is watching Chris Richards devour mountains of free food on a regular basis. I saw him eat two pizzas on a Fun Friday event without even trying. [Laughs] But honestly, I will miss the people more than the nature of the work. I loved what I worked on, but I was surrounded by great people.
If you weren't doing this job for a living, what do you think you would you be doing?
Hmm… That's a hard one… I always loved pure math, so I probably would have gone down that line. But hey, I just renovated my house and absolutely loved it. Maybe I would change tact completely and become a carpenter or builder.
So, what's next for you?
Next up, I've landed a job with Ernst and Young up in Sydney. I will be working in the Research and Development Tax group. Helping businesses to get more bang for their buck when it comes to investing in research. It will be a great way for me to get more business acumen, experience working for a big multi-national, and meet some very interesting and influential people. All while trying to help the R&D landscape for Australia.
Thanks for your time, Adam – and good luck.
Who we collaborate with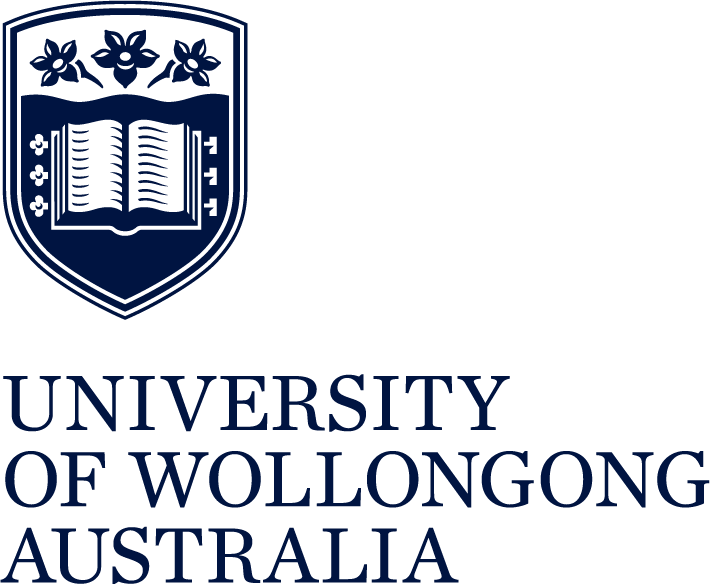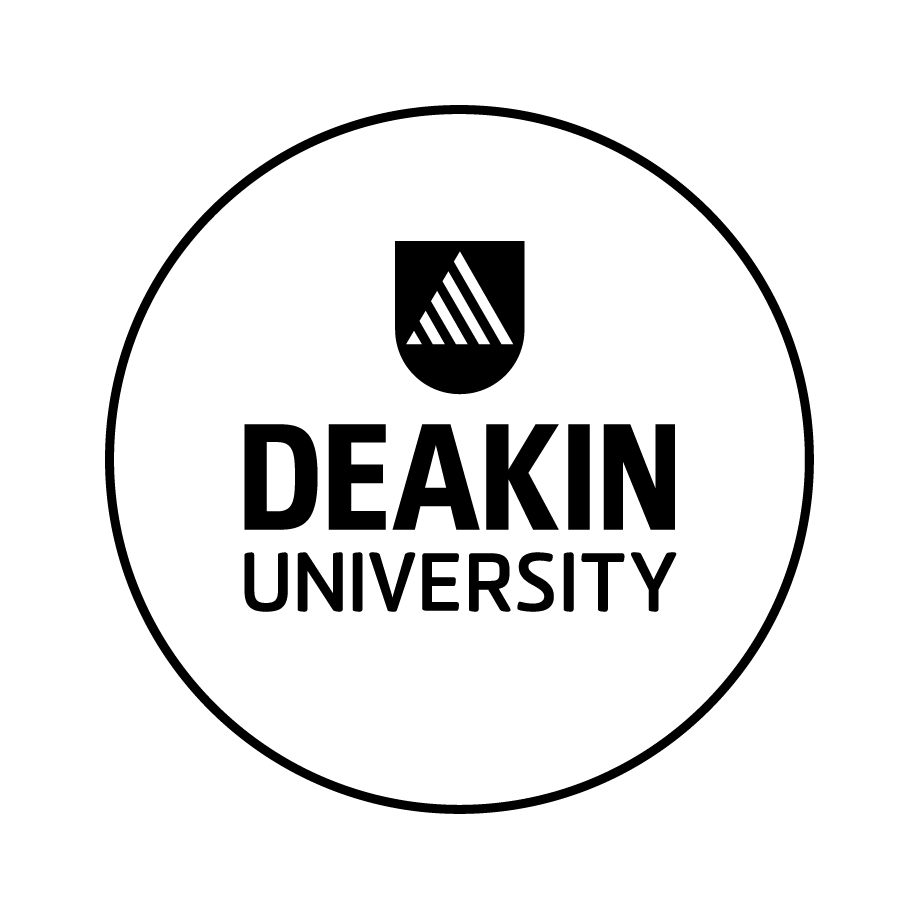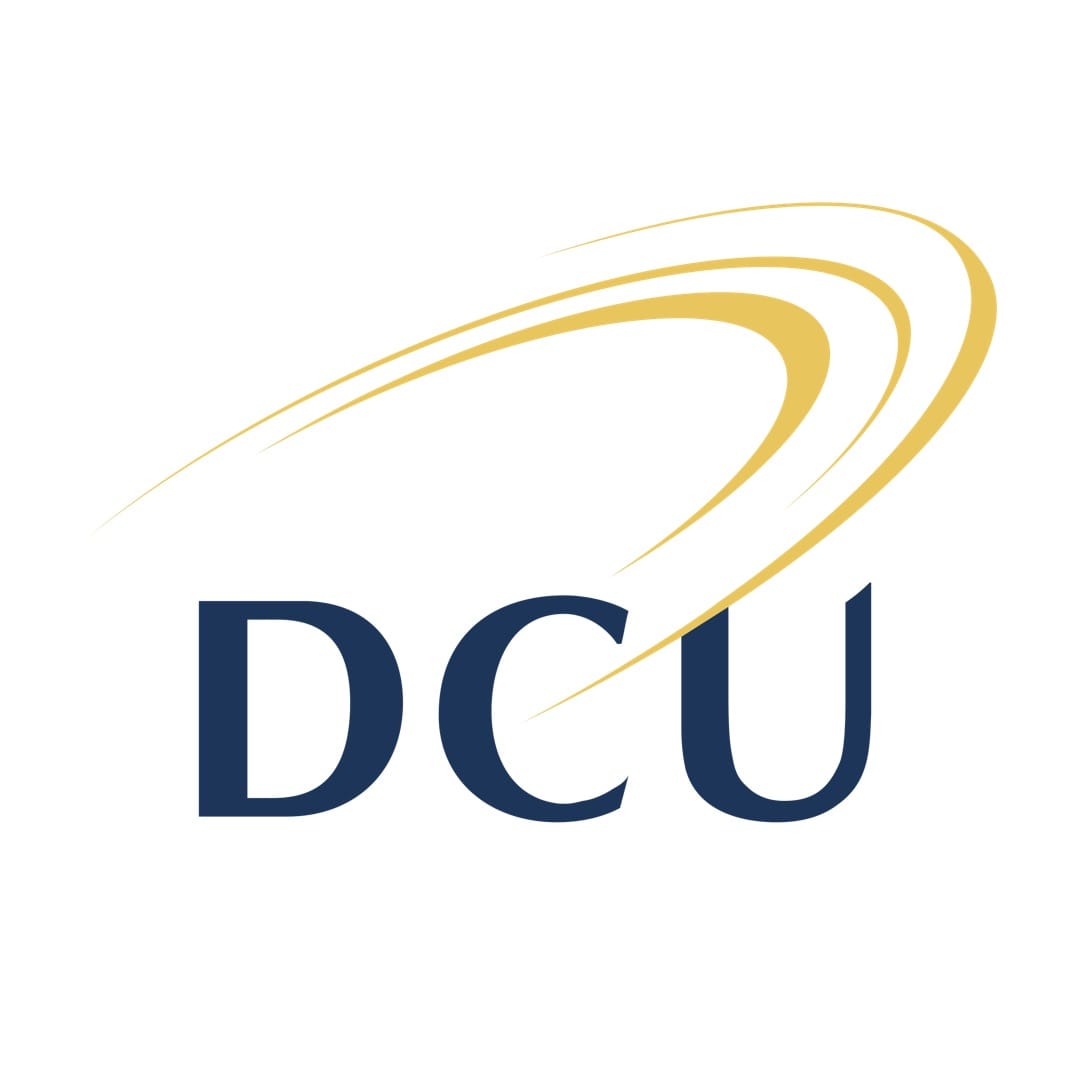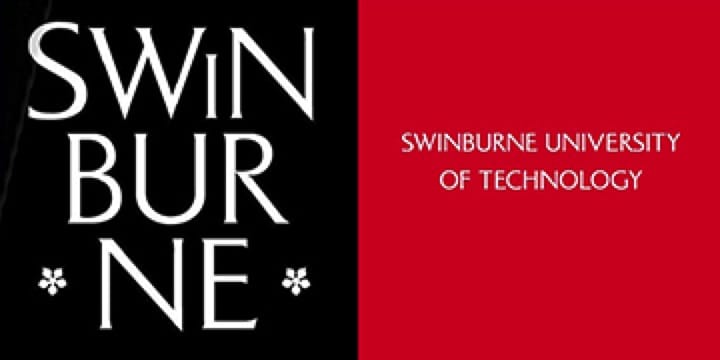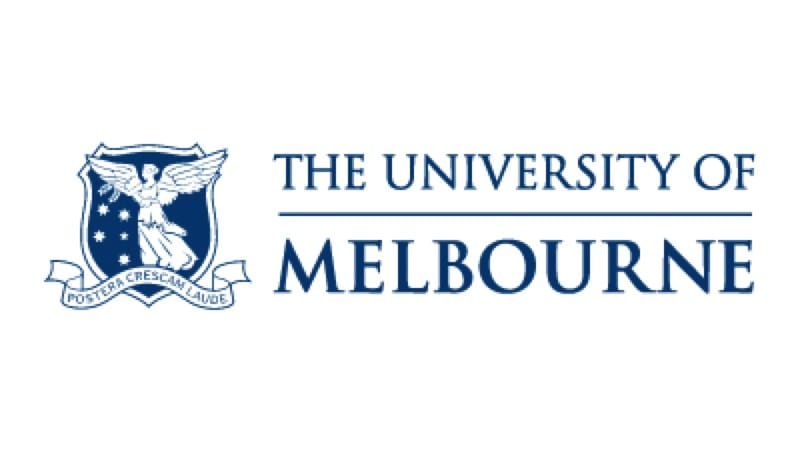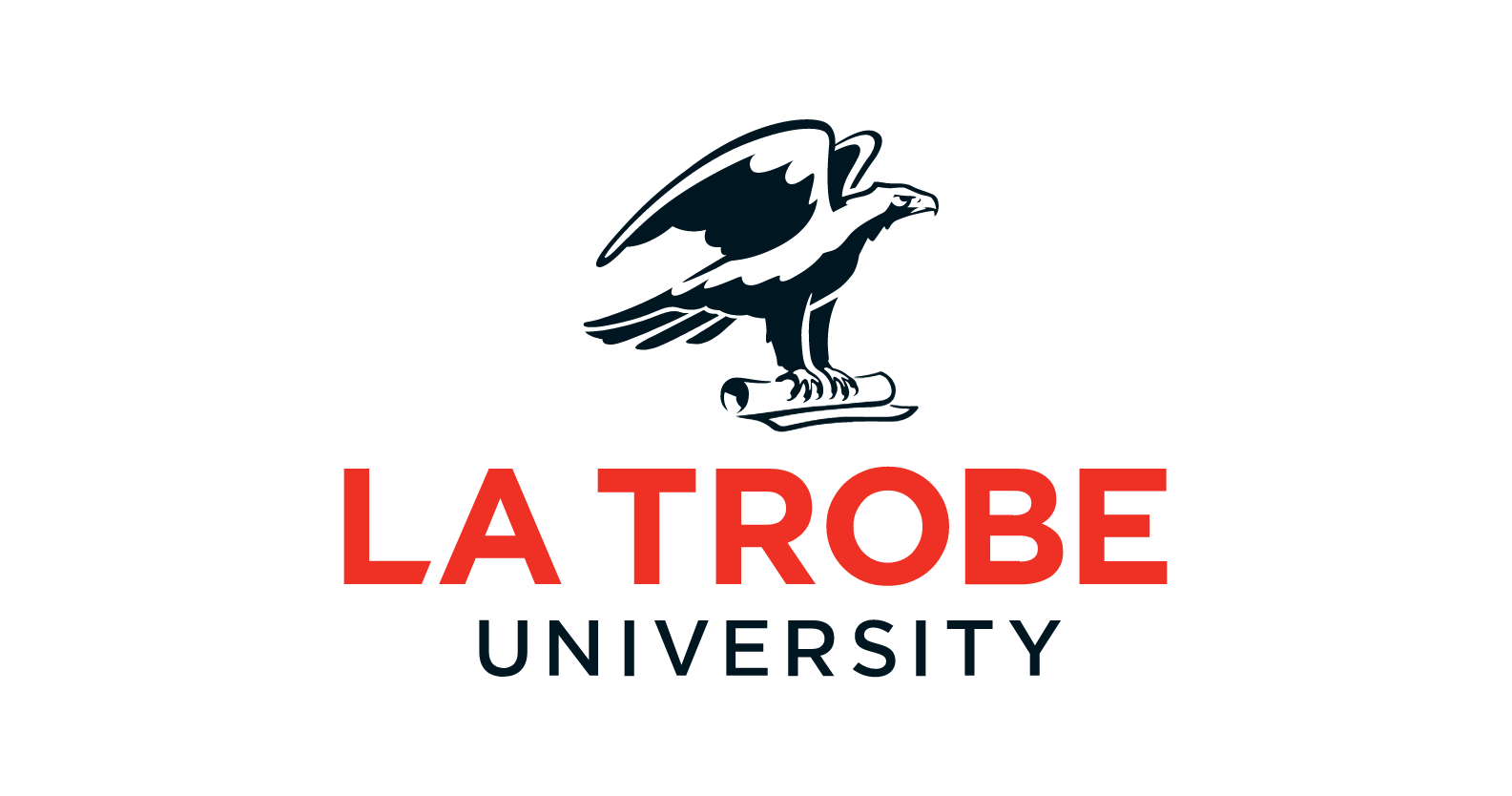 Contact Us
Get involved with the ARC Centre of Excellence for Electromaterial Science. Fill in your details below to keep in touch.