Prof Gordon Wallace chats to ABC Illawarra about his life and career in science
ACES Director Gordon Wallace sat down with ABC Illawarra's Lindsay McDougall this week for a rare chat about his life, and what led him to a career in science.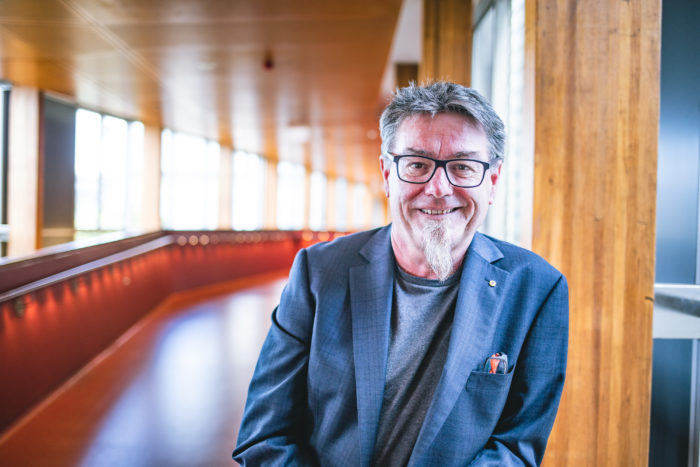 Throughout the interview, Prof Wallace shed some light on growing up in Northern Ireland before moving to Australia, including his original aspirations on becoming a professional footballer and how he instead eventually got to where he is today – at the forefront of materials sciences.
Listen to the full interview below.
Who we collaborate with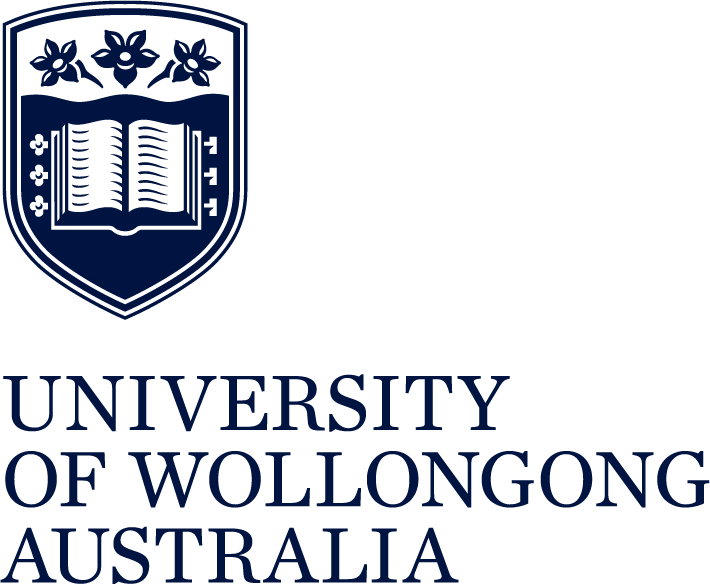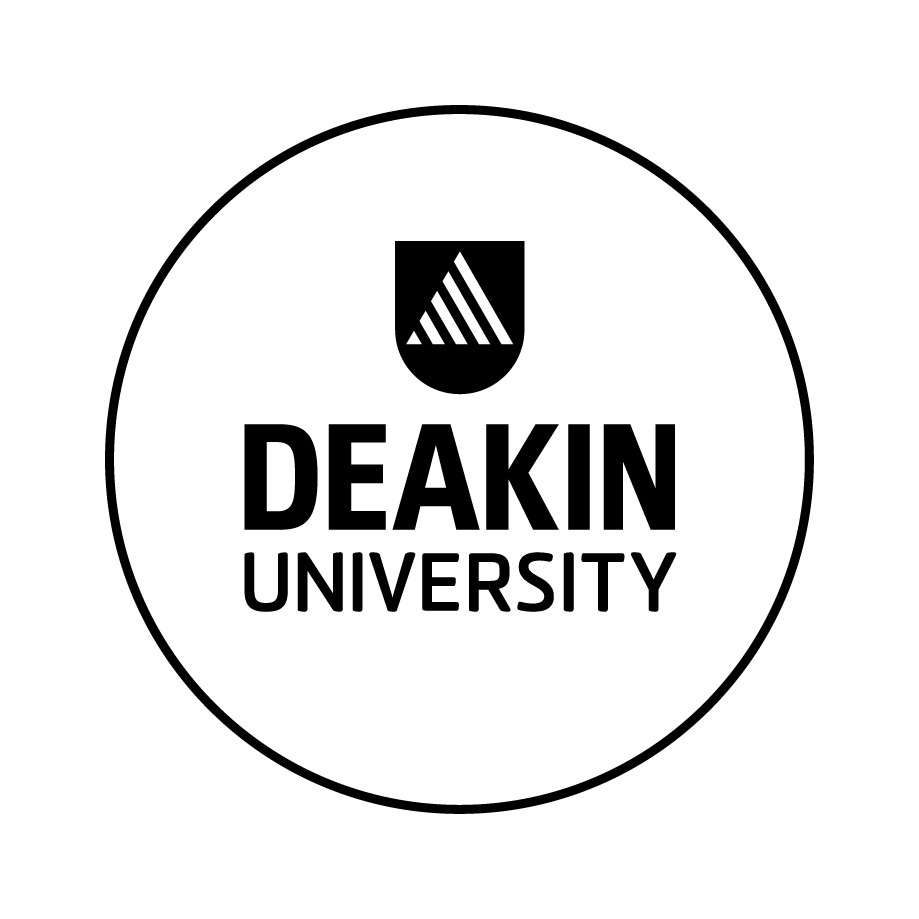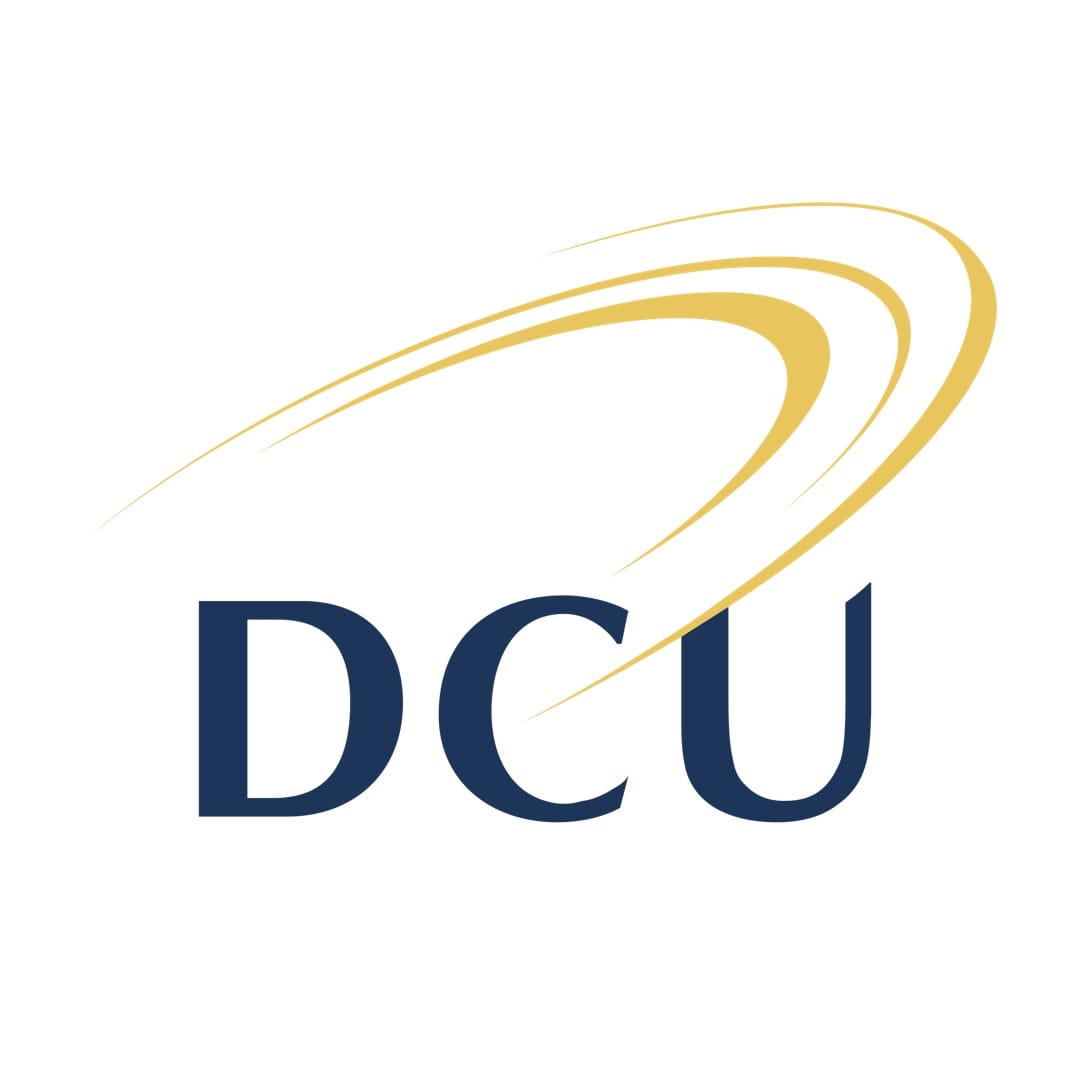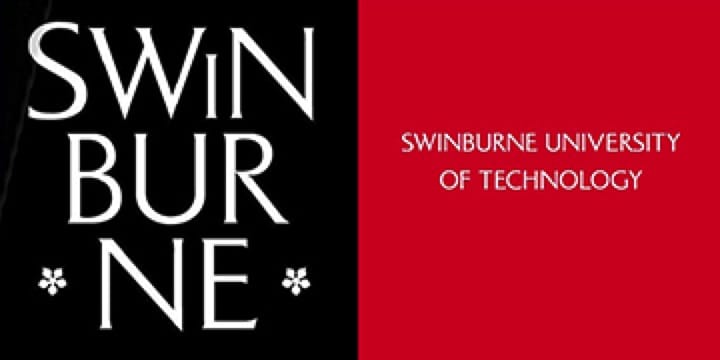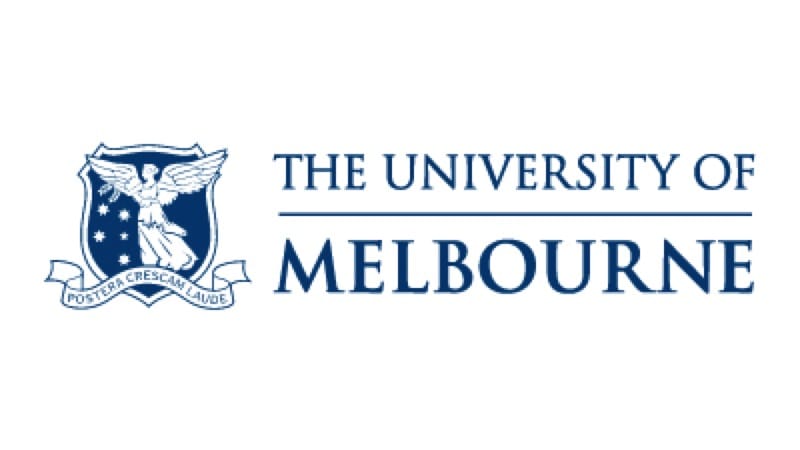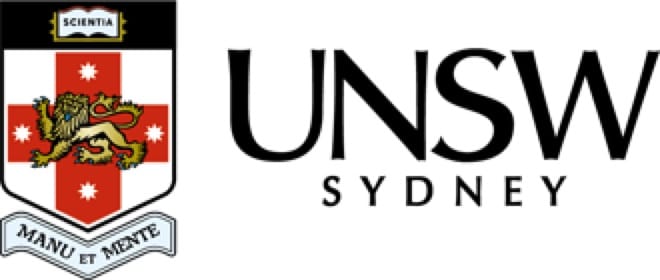 Contact Us
Get involved with the ARC Centre of Excellence for Electromaterial Science. Fill in your details below to keep in touch.