Prof Sue Dodds named as La Trobe University's Deputy Vice-Chancellor
Congratulations to ACES Chief Investigator Prof Sue Dodds, who has been appointed as the new Deputy Vice-Chancellor for Research and Industry Engagement at La Trobe University.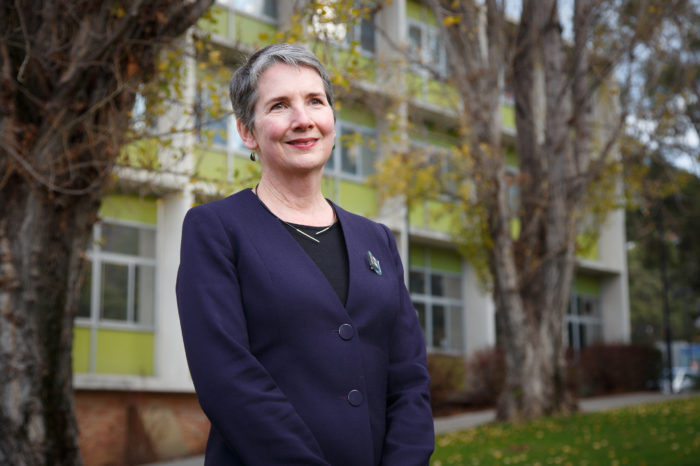 Prof Dodd's, who is the current ACES Ethics, Policy and Public Engagement Theme Leader and Dean of Arts and Social Science at the University of New South Wales (UNSW), will return to La Trobe where she completed her PhD after gaining years of experience as a researcher and academic leader in her field.
"Coming to Australia as a PhD candidate, I was attracted to the way La Trobe positioned itself as distinctive in its progressive, forward-looking, 'can do' outlook, bringing world leading research to bear on issues facing the community through academic excellence, rather than elitism. That ethos still motivates the academic purpose of La Trobe and I am excited to be able to contribute to that effort," Prof Dodds told La Trobe.
"La Trobe is uniquely positioned to work in partnership with communities and industry, providing access to research excellence to support communities of the future across Victoria. I believe new models of research collaboration and graduate research projects designed with industry will maximise the engagement and impact of La Trobe research."
Well done, Sue!
Prof Dodds will start her role as Vice-Chancellor at La Trobe University on June 3. Read more on her new appointment here.
Who we collaborate with