ACES Year in Review: Stories, news and accomplishments
It has been a massive year at ACES, full of accomplishments and an amazing team effort from all. We have seen our ground-breaking research improve and grow, reaching new heights while our facilities have developed and expanded. With the end of the year upon us, below is a number of highlights from what has been a tremendous year, featuring some of our favourite stories, news and accomplishments from the last 12 months.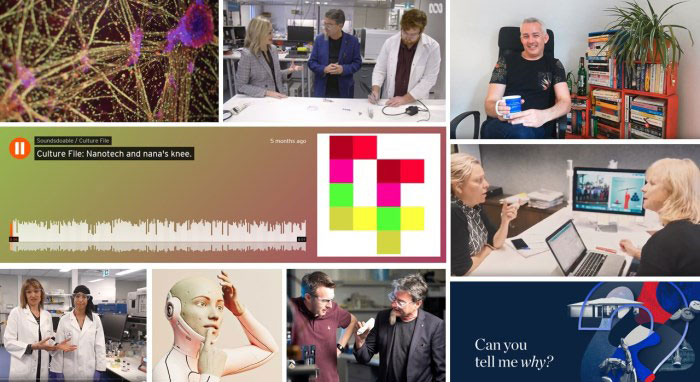 January
Fellowship honour for ACES theme leader Professor Mark Cook: Chief Investigator and Synthetic Biosystems theme leader Professor Mark Cook was honoured with induction as a Australian Academy of Health and Medical Sciences (AAHMS)…
February
Swinburne's Shaun Gietman hopes to make a difference: ACES PhD candidate based at Swinburne University of Technology worked on finding a way to predict and control epileptic seizures…
March
International Women's Day with Prof Maria Forsyth: ACES Associate Director Professor Maria Forsyth spoke to Deakin University on women's roles in society, gender equity and more…
April
Biopen receives funding to boost health innovations in Australia: The Biopen became successful recipients of investment from the Australian Government's $35 million BioMedTech Horizons program…
May
ACES researchers create 3D neural cells: The team at St Vincent's Hospital in Melbourne, along with researchers at the University of Wollongong, were successful in developing 3D neural cell constructs that mimic brain function…
Soft Robotics Team, Double Winners at ICRA 2018: Led by Chief Investigator Gursel Alici, the Soft Robotics Team became winners at ICRA, not in one, but in both of the competition's challenge categories…
June
ACES works with state-of-the-art BioFab3D Facility: ACES played a huge role in the BioFab3D@ACMD space, with a number of ACES researchers and associate investigators leading the initiative and working within the space…
Drug delivery systems improving treatment efficacy for cancer patients: In collaboration with researchers from the Illawarra Health and Medical Research Institute (IHMRI), Universities of Wollongong and Swinburne and Technical University of Denmark were in the news for their work on next generation biopolymers for implantable drug delivery systems in cancer treatment…
July
Swinburne University hosts the 2018 ACES Full Centre Meeting: The two-day meeting saw a number of talks, presentations and discussions, including student-led sessions on specific areas of study…
ACES teams named as 2018 Eureka Prizes finalists: Our Biopen Team and Invisible Catalyst Team have were named as finalists at the 2018 Australian Museum Eureka Prizes…
Professor Michelle Coote nominated as 2019 Schleyer Lecturer: Chief Investigator and Laureate Fellow Prof Michelle Coote, from our Australian National University (ANU) node, was named as the 2019 Schleyer Lecturer…
August
Congratulations Gursel – Highly Commended at 2018 Vice-Chancellor's Awards: ACES CI Gursel Alici received a Highly Commended nod at the 2018 Vice-Chancellor's Awards at the University of Wollongong (UOW)…
Science Week: Game Changers and Change Makers: A number of quotes were collected throughout the week on what it takes to be a game changer and change maker in science…
National Science Week at ACES: We celebrated with our local community through many different events during the week…
September
ACES researchers secure over $2 Million for renewable hydrogen research: ARC Centre of Excellence for Electromaterials Science (ACES) researchers were successful in securing over $2 Million from the Australian Government's Australian Renewable Energy Agency (ARENA) for two research projects: one focused on ammonia synthesis and the other for renewable hydrogen…
October
Dr Alexandr Simonov receives Richard A. Glenn Award: ACES researcher Dr Alexandr Simonov was awarded theRichard A. Glenn Award for having the most outstanding paper at the 256th ACS National Meeting…
Prof Doug MacFarlane awarded Victoria Prize for Science and Innovation: ACES Chief Investigator Prof Doug MacFarlane was awarded the 2018 Victoria Prize for Science and Innovation in physical sciences – one of Victoria's most prestigious science awards…
November
ACES researchers named among the world's most influential: ACES Director Prof Gordon Wallace and ACES Chief Investigator Jun Chen were named among the world's most influential scientists in the Clarivate Analytics 2018 Highly Cited Researchers report…
TRICEP officially launched: Australia's newest 3D bioprinting initiative, TRICEP (Translational Research Initiative for Cellular Engineering and Printing), was officially launched…
December
Six new scholarship students join ACES over summer: ACES welcomed its 2018-19 Summer Scholarship students, with six new faces set to spend the next 10 weeks working on a number of fantastic projects in 3D bioprinting…
Who we collaborate with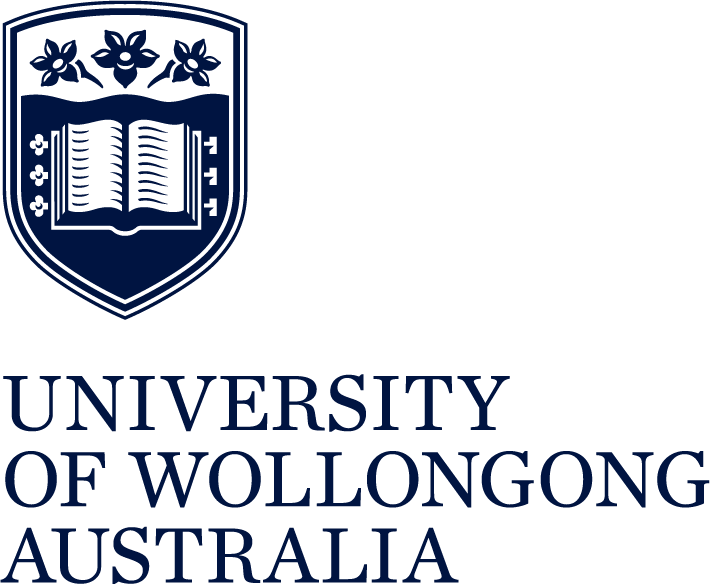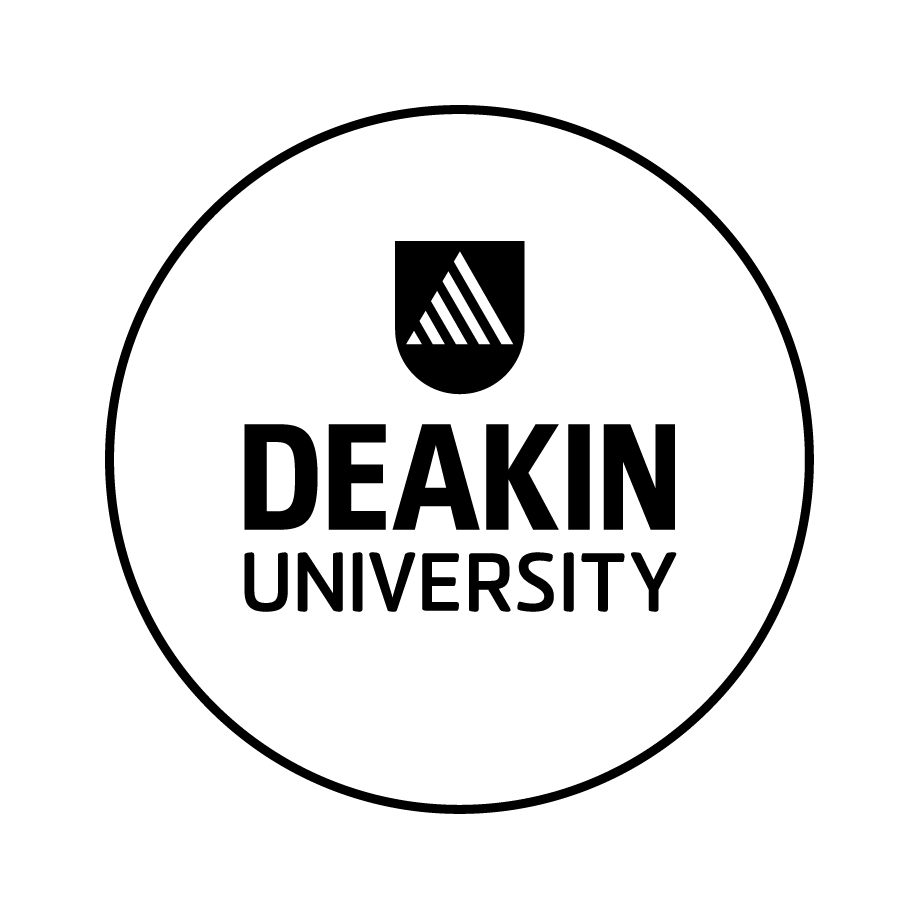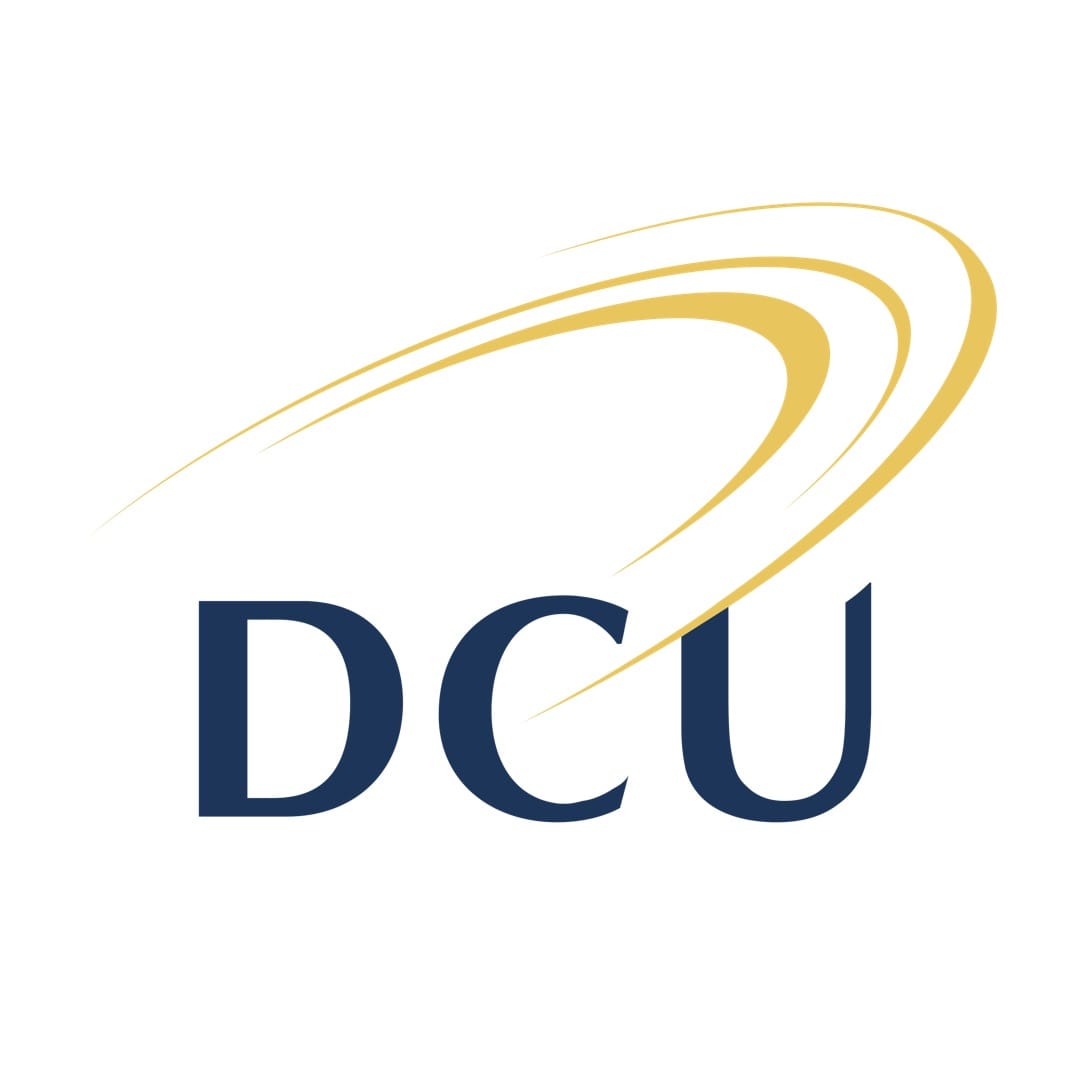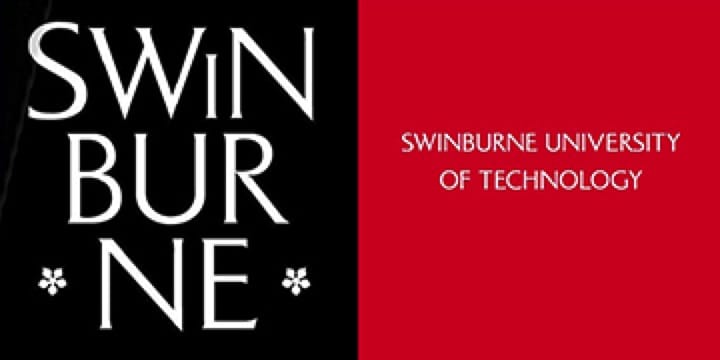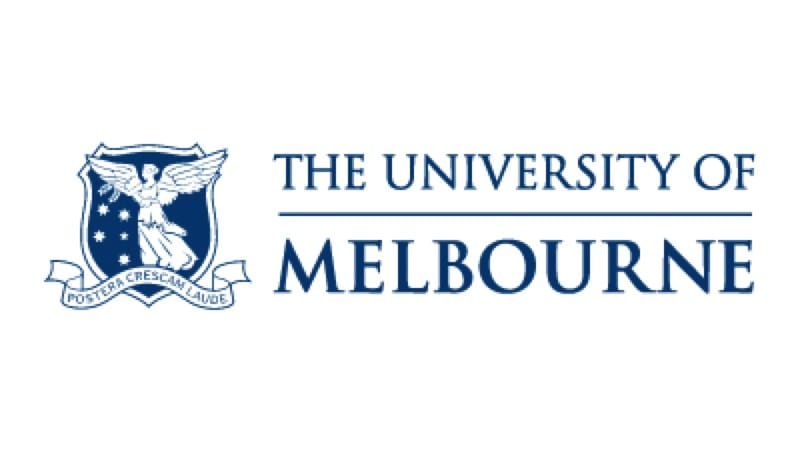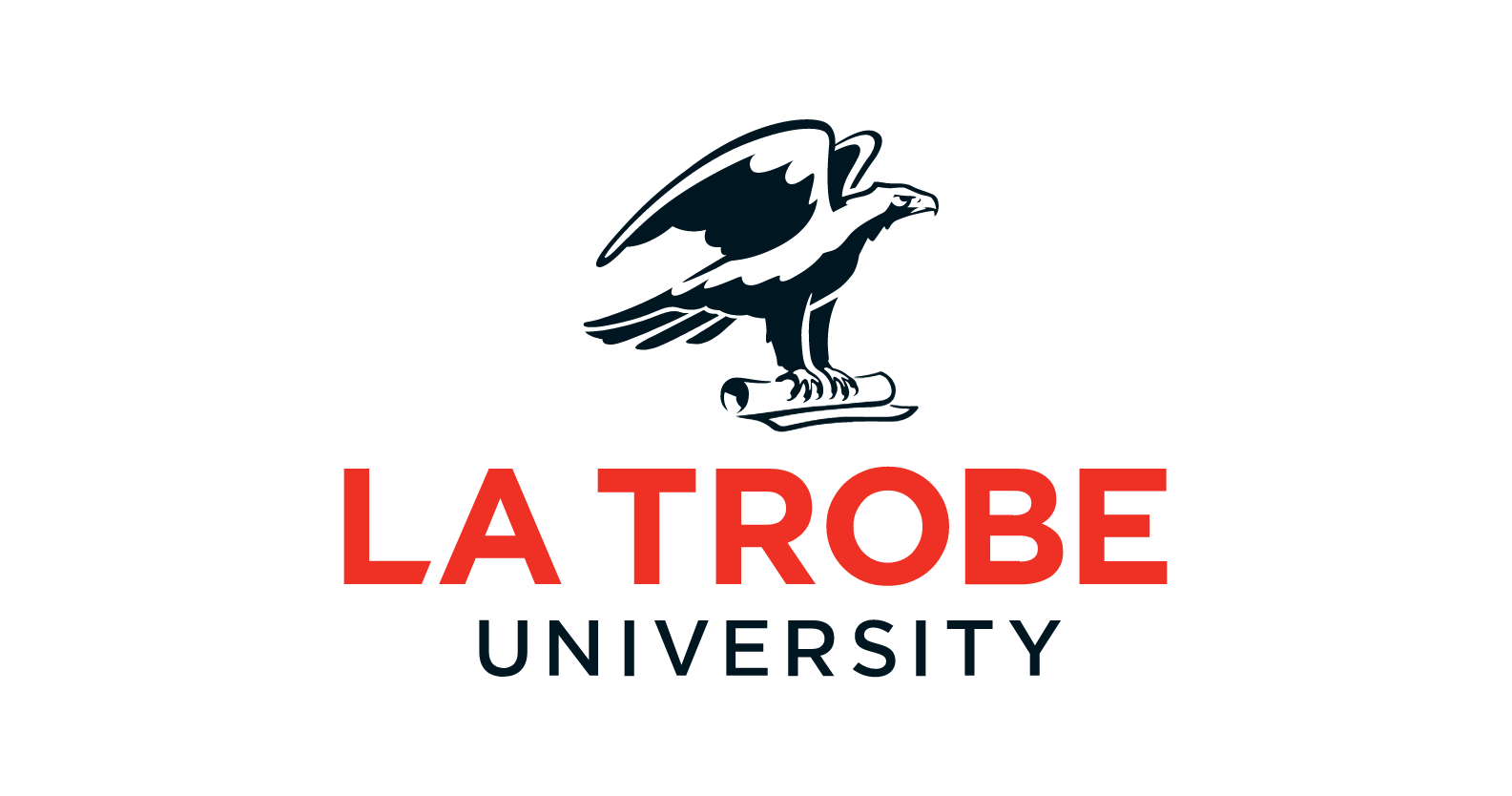 Contact Us
Get involved with the ARC Centre of Excellence for Electromaterial Science. Fill in your details below to keep in touch.