ACES electromaterials symposium speaker profile: Prof Zaiping Guo
With extensive knowledge in electrochemistry, nanotechnology and materials science, Prof Zaiping Guo from the University of Wollongong's Institute for Superconducting and Electronic Materials (ISEM) will share her latest research at the 13th Annual International Electromaterials Science Symposium, set for February 2019.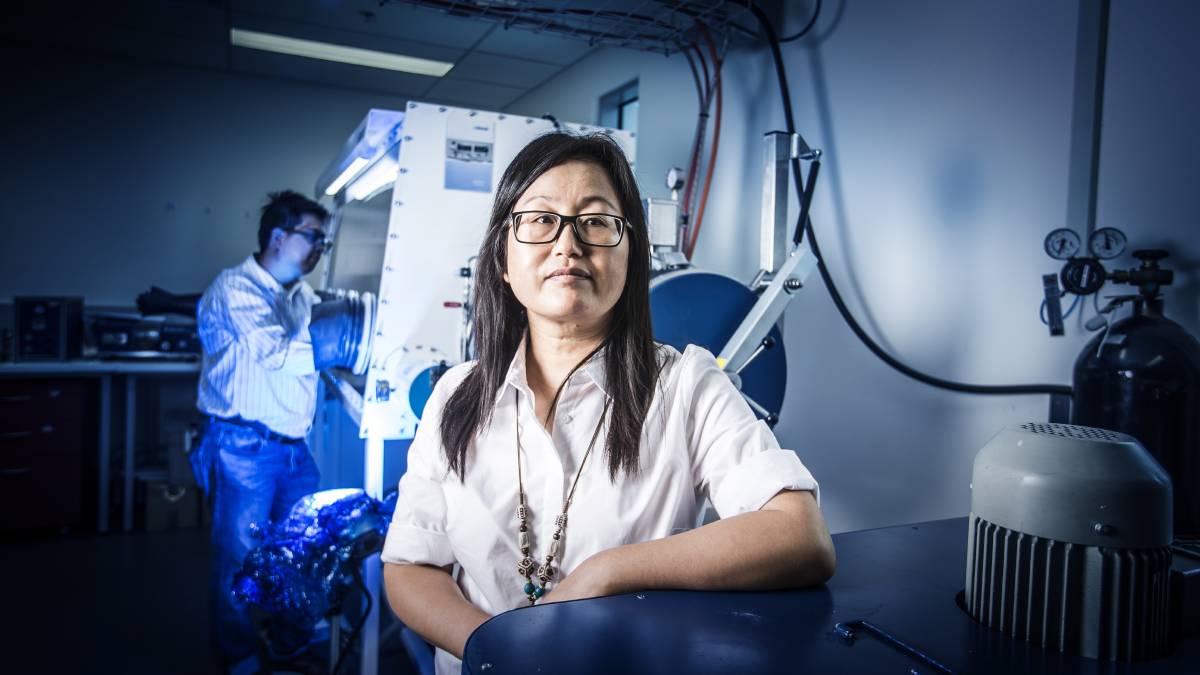 Prof Guo has vast experience in material preparation, physical and structural characterisation and electrochemical testing and modelling. In the past 10 years, she has published over 180 papers and was awarded a Queen Elizabeth II Fellowship (QEII) in 2009 to investigate integrated all-solid-state miniaturised lithium ion batteries for small devices such as implantable medical devices. Prof Guo also leads the University of Wollongong's research team working to develop a new high-energy-density lithium-ion battery in partnership with the Tianneng Battery Group Company – read more here.
While attending the symposium as an invited speaker, Prof Guo will present the topic: 'Advanced Electrode Materials for Metal-ion Batteries'.
About the International Electromaterials Science Symposium
Set for February the 11-13 in Geelong, Australia, the 2019 International Electromaterials Science Symposium will feature renowned speakers from USA, France, Japan, UK, Spain, India, Korea and Australia. This symposium brings together leading researchers engaged in ground-breaking materials science, presenting an opportunity to review the most recent advances in materials science, new electrochemical applications and fundamental understanding in this important field of electromaterials. Topics will cover both the fundamental and applied aspects of electromaterials and new devices across our broad areas of research in Health, Energy and Ethics.
About the ARC Centre of Excellence for Electromaterials Science (ACES)
Led by Australian Laureate Fellow Professor Gordon Wallace, ACES is the pre-eminent world centre for electromaterials science. Using state-of-the-art additive fabrication, ACES is at the forefront of new electrochemical device development for energy conversion/storage and medical bionics.
Who we collaborate with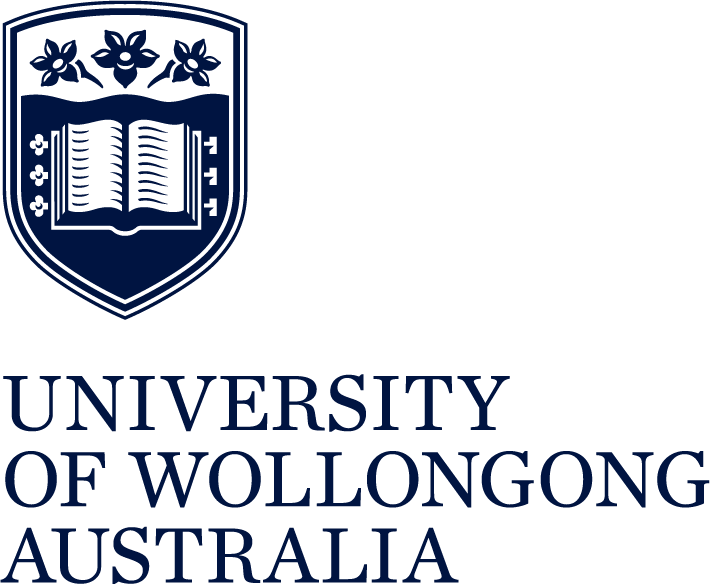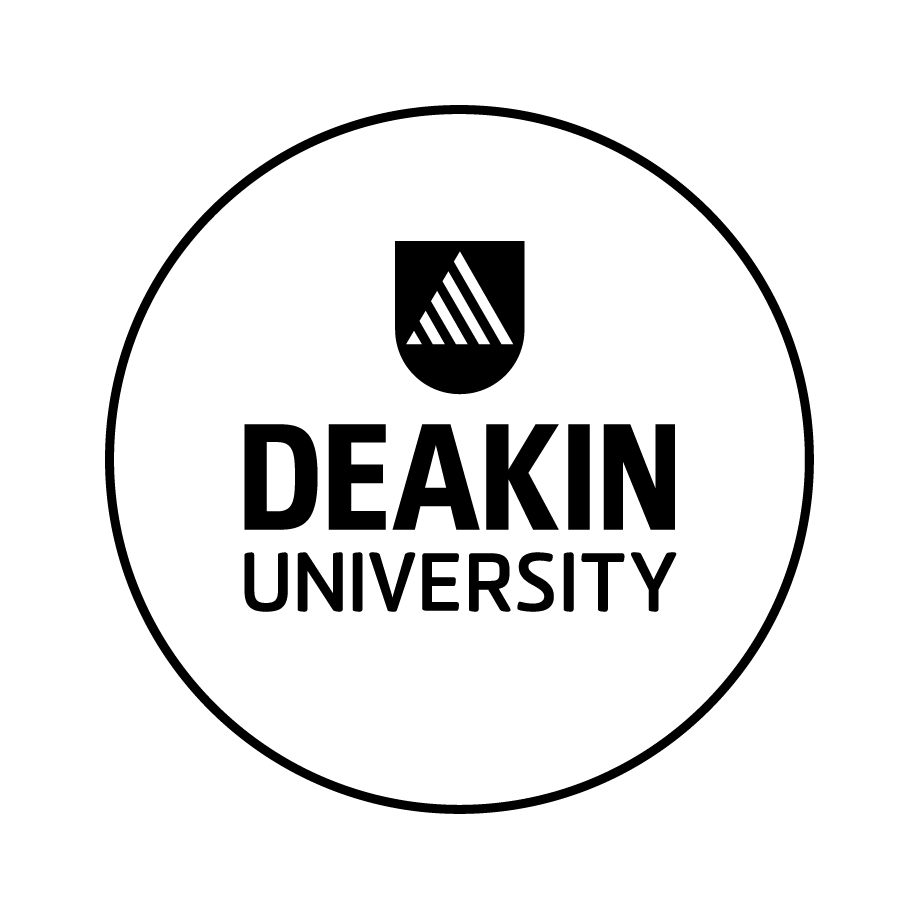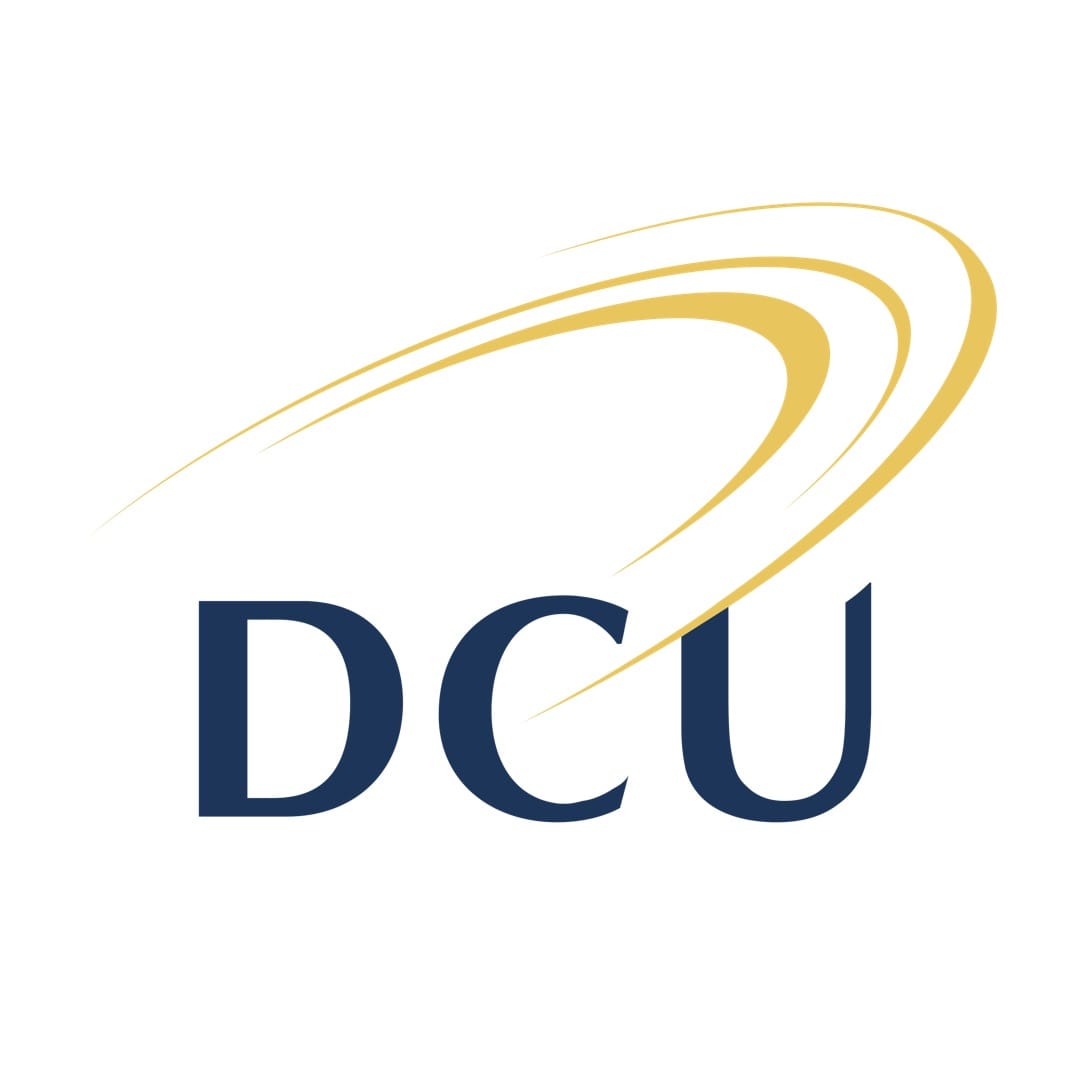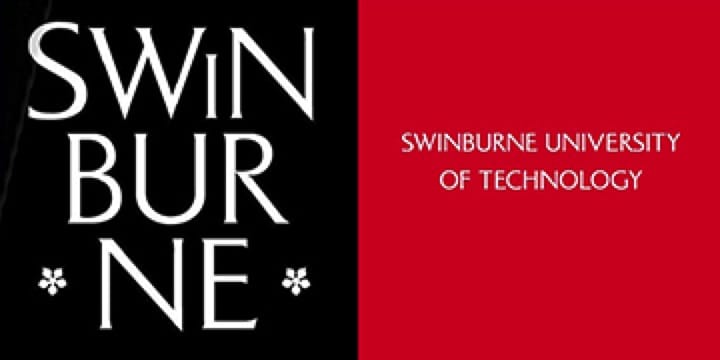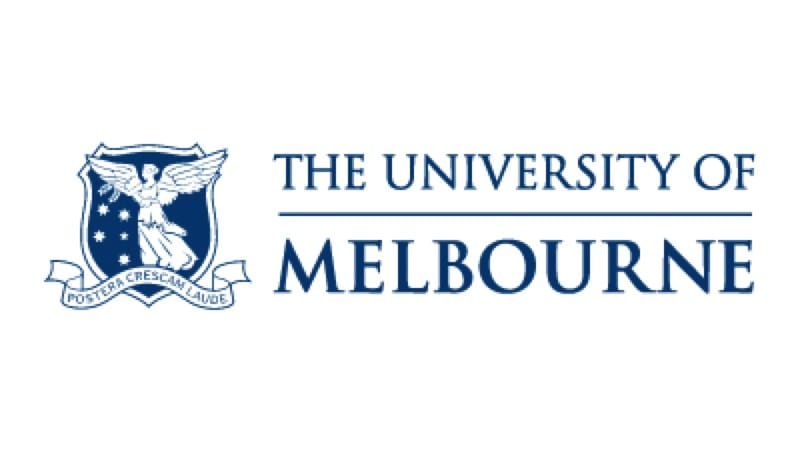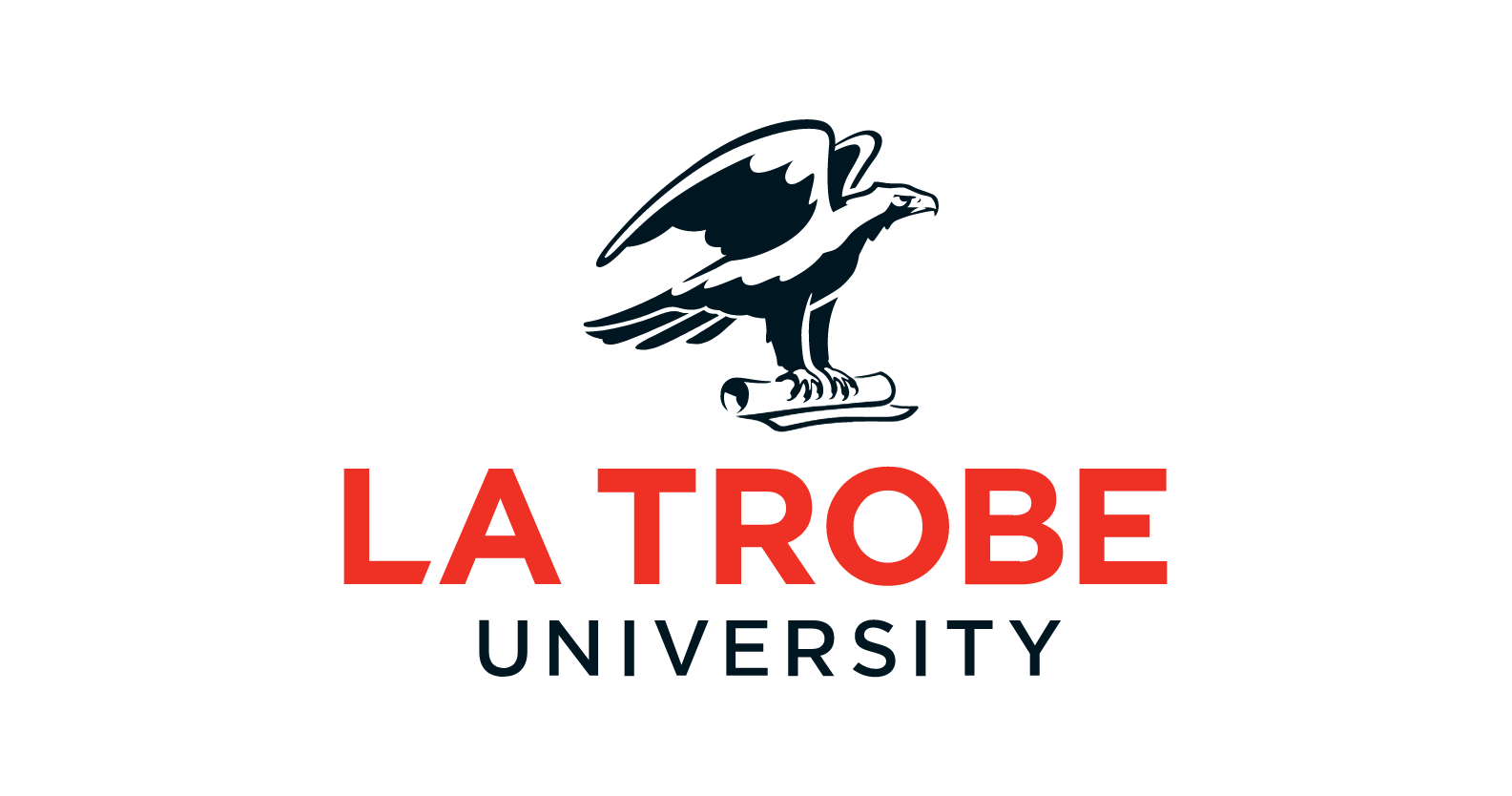 Contact Us
Get involved with the ARC Centre of Excellence for Electromaterial Science. Fill in your details below to keep in touch.