ACES Electromaterials Symposium Speaker Profile: Prof Dan Li
The relationship between graphene and electrolytes is a fascinating research area being discovered by former ACES researcher and 2018 ARC Laureate Fellow Prof Dan Li from the University of Melbourne's Department of Chemical Engineering, who will speak at the ACES electromaterials symposium in Geelong next February.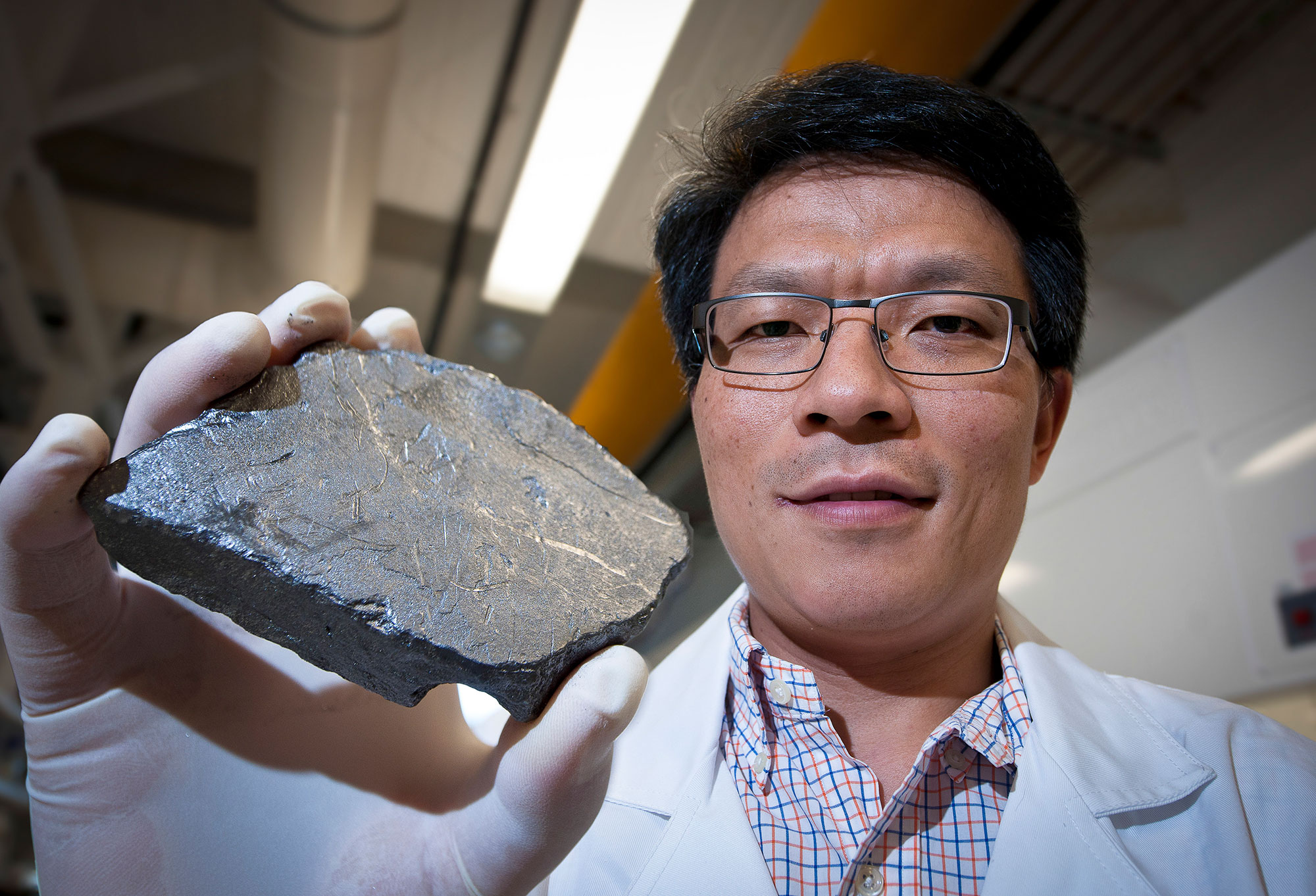 Prof Dan Li's work includes exploring colloidal processing of advanced materials, electrochemical energy materials and devices, flexible electronics, graphene-based materials and related atomically thin materials, materials systems engineering, nanoionics and nanofluidics and new ion separation technologies.
In addition to his wide range of research, Prof Li has an impressive list of accomplishments, receiving the ARC Queen Elizabeth II Fellowship in 2006, the Scopus Young Researcher of the Year Award (Engineering and Technology) in 2010, ARC Future Fellowship in 2011 and, most recently, ARC Laureate Fellowship this year, which you can read more on here.
While attending the symposium, Prof Dan Li will present the topic: 'When graphene meets electrolytes – From colloidal processing, energy storage to nanoionics.'
About the International Electromaterials Science Symposium
Set for February the 11-13 in Geelong, Australia, the 2019 International Electromaterials Science Symposium will feature renowned speakers from USA, France, Japan, UK, Spain, India, Korea and Australia. This symposium brings together leading researchers engaged in ground-breaking materials science, presenting an opportunity to review the most recent advances in materials science, new electrochemical applications and fundamental understanding in this important field of electromaterials. Topics will cover both the fundamental and applied aspects of electromaterials and new devices across our broad areas of research in Health, Energy and Ethics.
About the ARC Centre of Excellence for Electromaterials Science (ACES)
Led by Australian Laureate Fellow Professor Gordon Wallace, ACES is the pre-eminent world centre for electromaterials science. Using state-of-the-art additive fabrication, ACES is at the forefront of new electrochemical device development for energy conversion/storage and medical bionics.
Who we collaborate with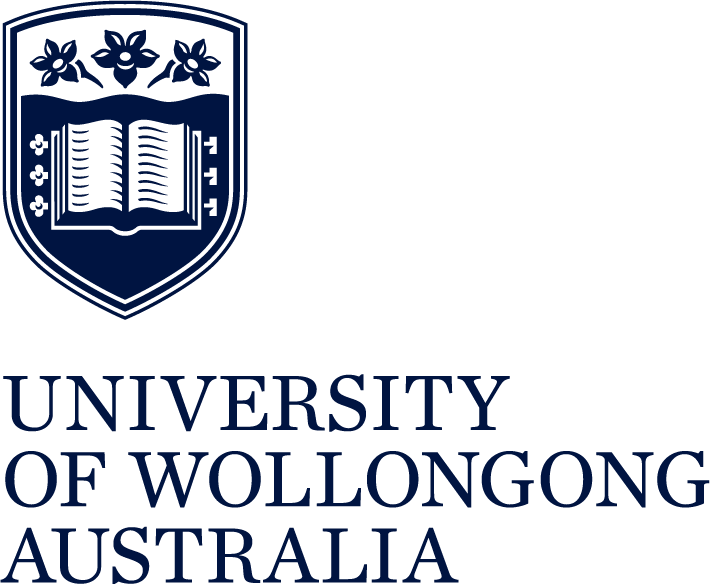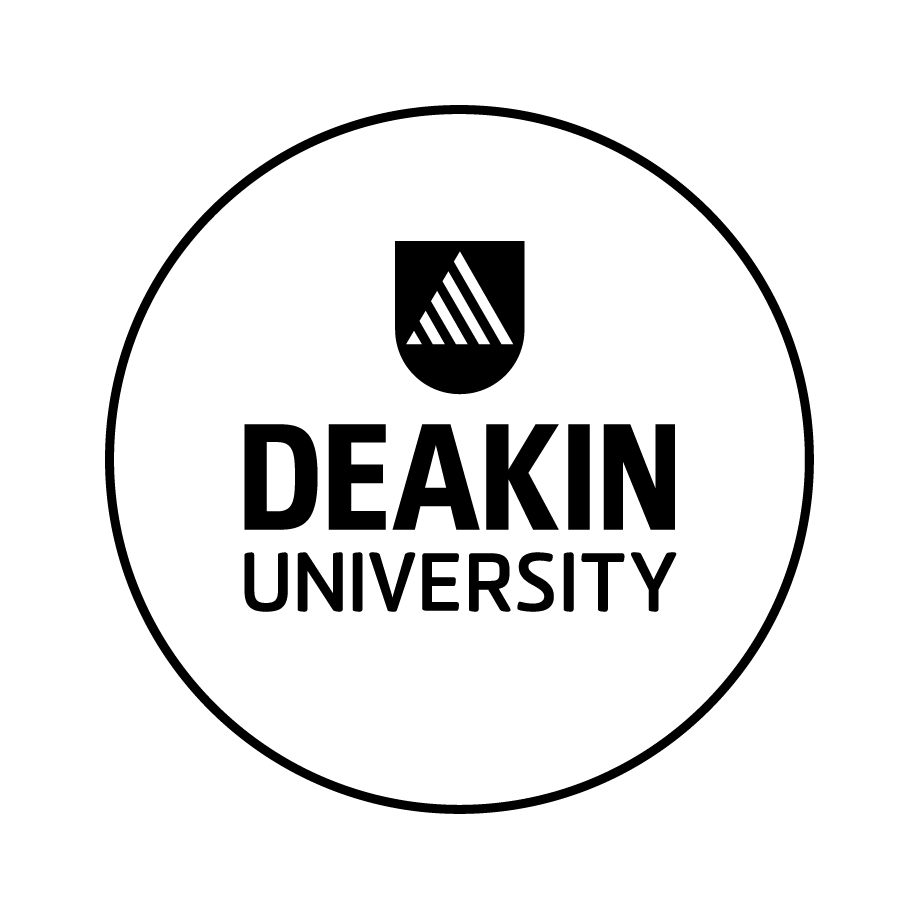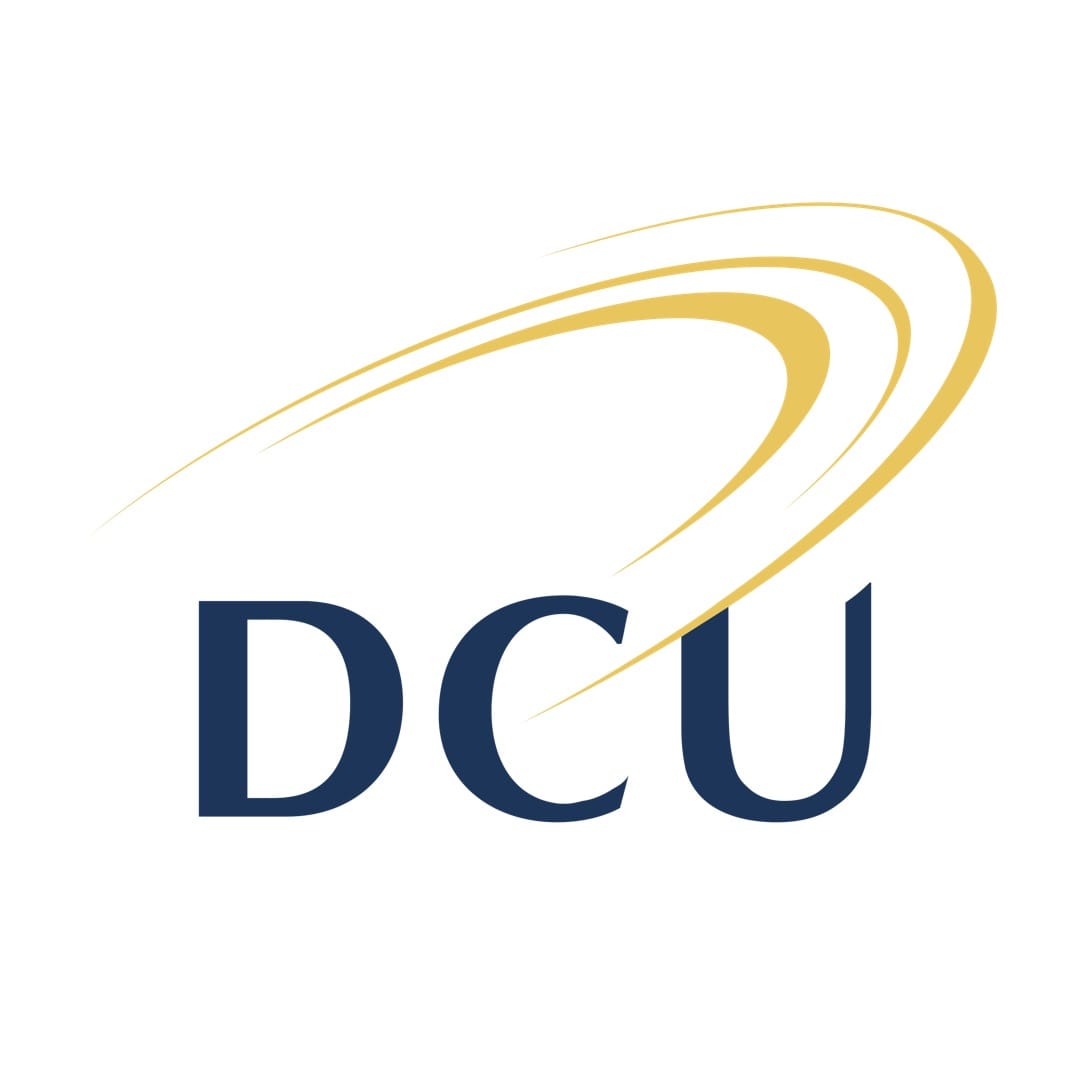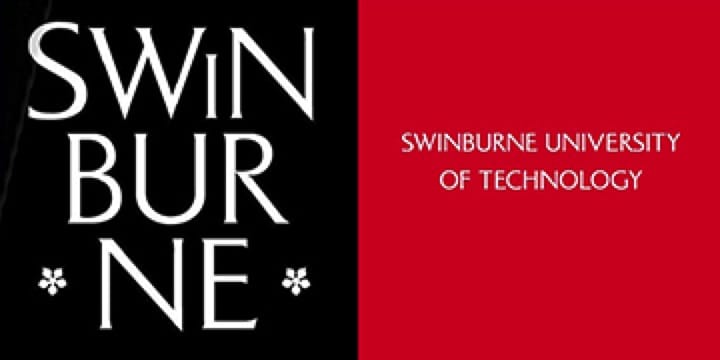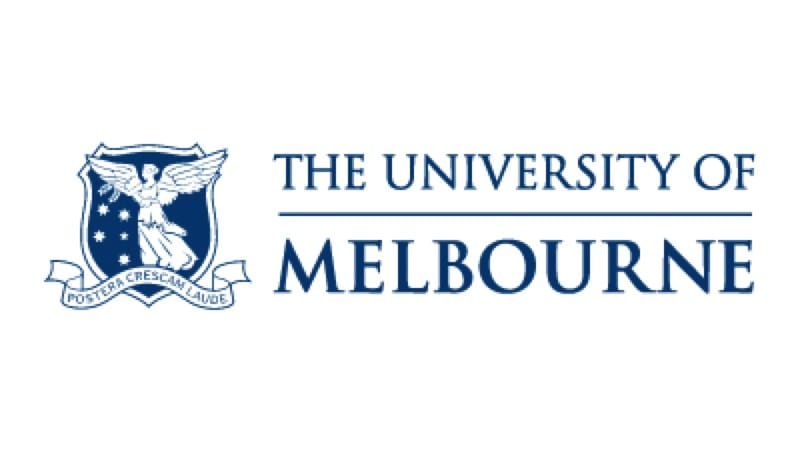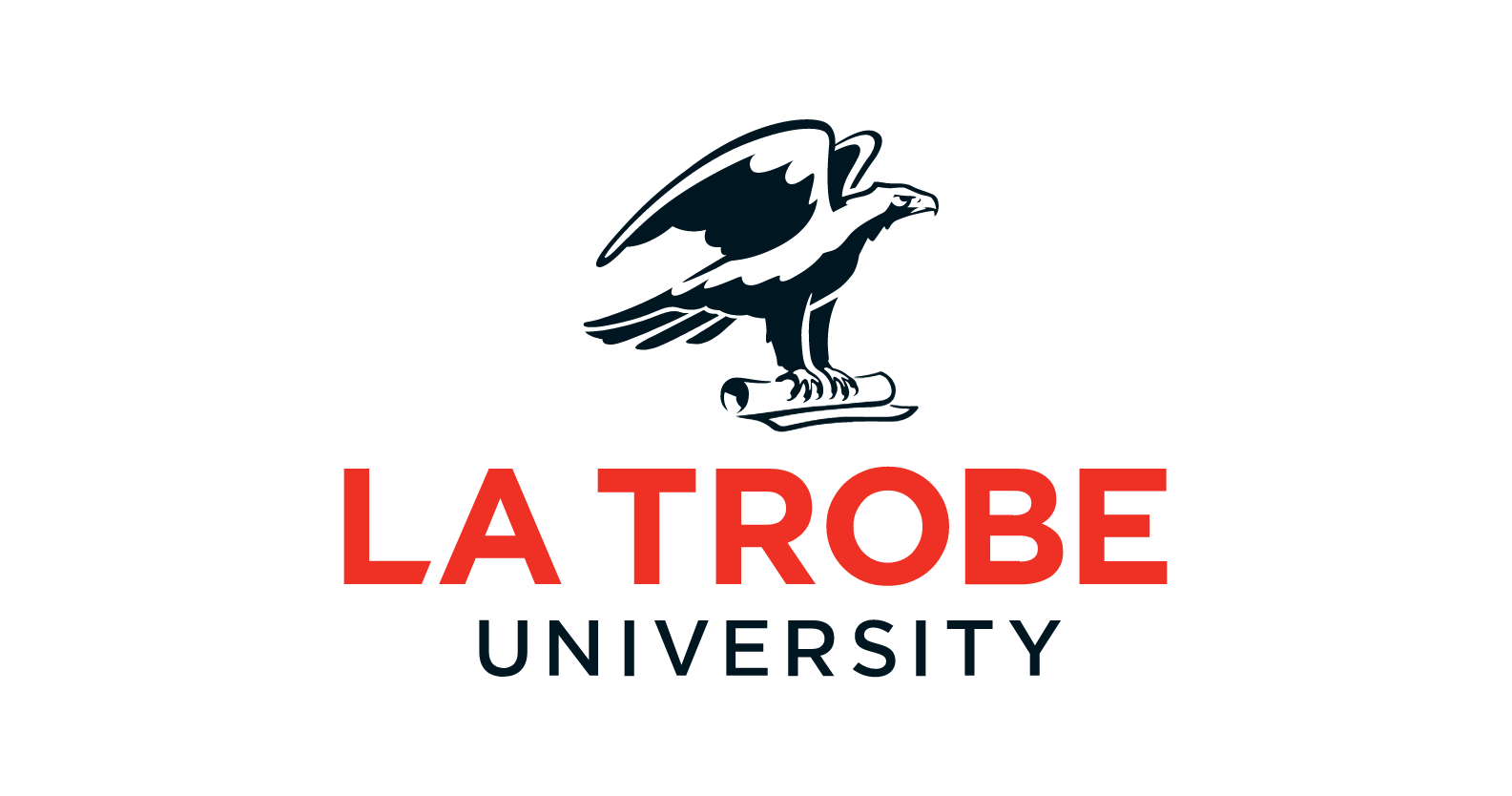 Contact Us
Get involved with the ARC Centre of Excellence for Electromaterial Science. Fill in your details below to keep in touch.