ACES Electromaterials Symposium Speaker Profile: Prof Mia Woodruff
With an extraordinary vision to use 3D printing to replace body parts and tissues in a cost-effective and safe way, ACES collaborator, Associate Proffesor Mia Woodruff from the Queensland University of Technology's Biofabrication and Tissue Morphology Group, has been invited once again as a speaker for the ACES electromaterials symposium in Geelong 11-13 February, 2019.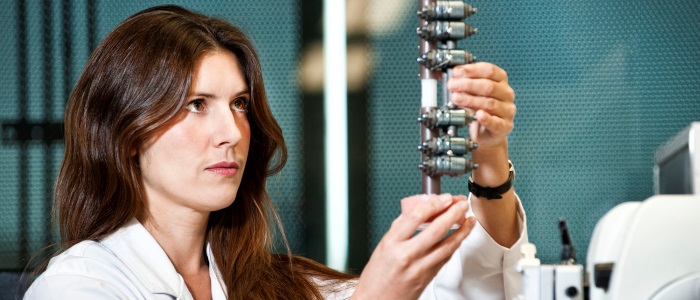 Mia's has quickly established an international reputation in her research field of biomaterials and biofabrication, focusing on 3d printing in medicine and bone tissue engineering. You can listen to her speak about 'Imagining a world with 3D printed body tissue' here.
After gaining her PhD in biomaterials and cell surface interactions in 2006 from the University of Nottingham, Mia's has received many awards throughout her career, including most recently being the recipient this year of both the Women in Technology QLD Life Sciences Research Leader Award and QUT Vice Chancellor's Award for Excellence. She was also awarded the Rose-Anne Kelso Commemorative Award for her "endeavours, passion and dedication to the health and life sciences industry" in 2017 among many other accolades.
Mia will present on her latest research in 3D bioprinting with a focus on treating microtia and other advances in the area.
About the International Electromaterials Science Symposium
Set for February the 11-13 in Geelong, Australia, the 2019 International Electromaterials Science Symposium will feature renowned speakers from USA, France, Japan, UK, Spain, India, Korea and Australia. This symposium brings together leading researchers engaged in ground-breaking materials science, presenting an opportunity to review the most recent advances in materials science, new electrochemical applications and fundamental understanding in this important field of electromaterials. Topics will cover both the fundamental and applied aspects of electromaterials and new devices across our broad areas of research in Health, Energy and Ethics.
About the ARC Centre of Excellence for Electromaterials Science (ACES)
Led by Australian Laureate Fellow Professor Gordon Wallace, ACES is the pre-eminent world centre for electromaterials science. Using state-of-the-art additive fabrication, ACES is at the forefront of new electrochemical device development for energy conversion/storage and medical bionics.
Who we collaborate with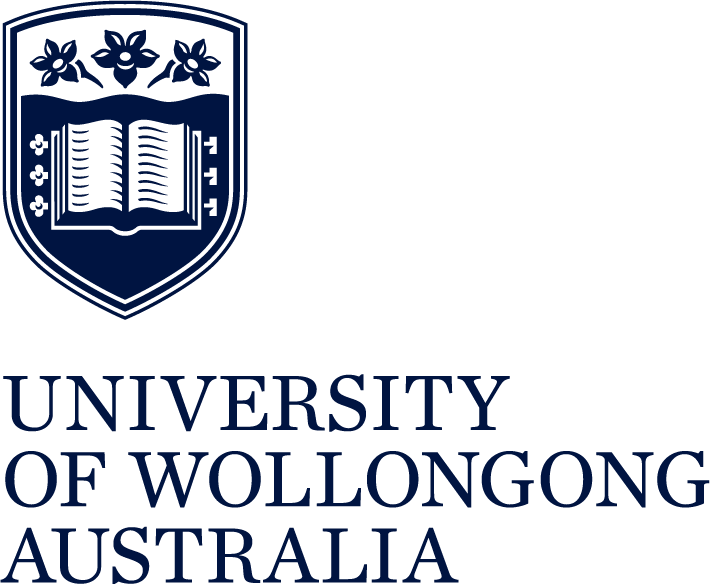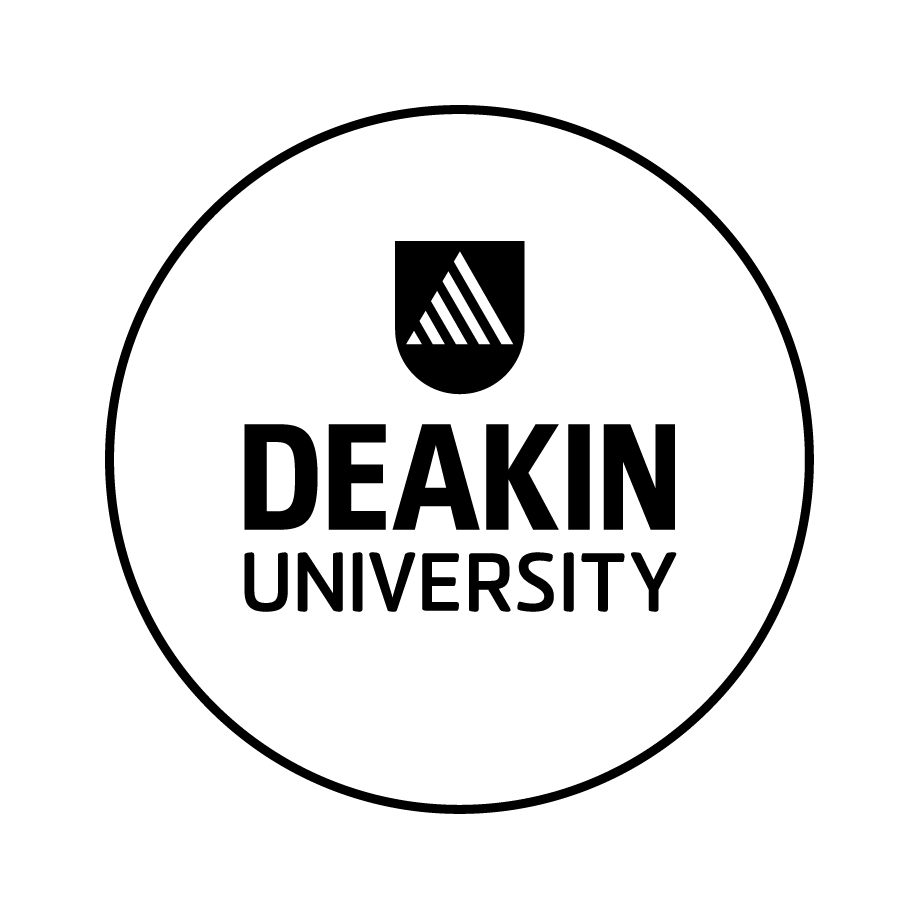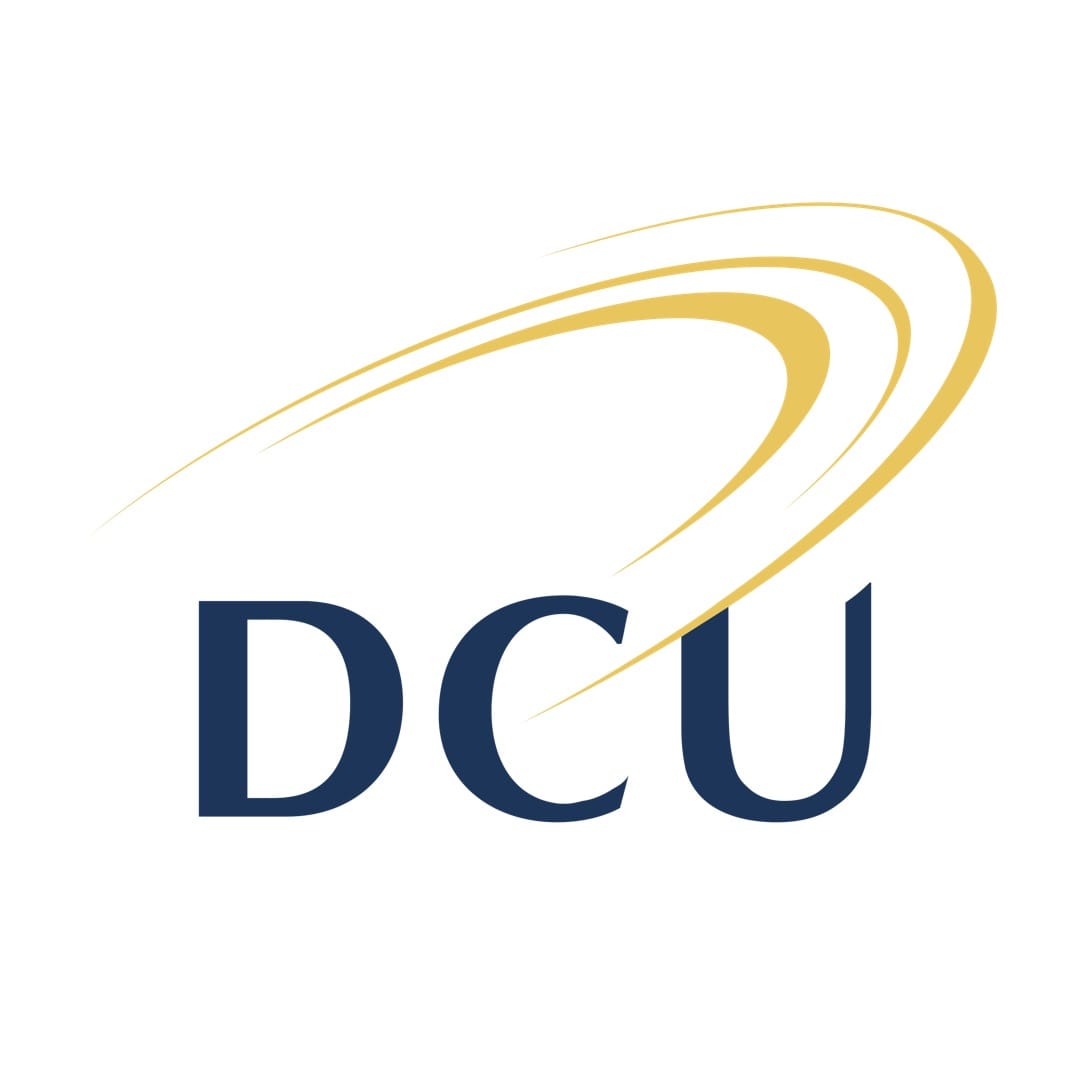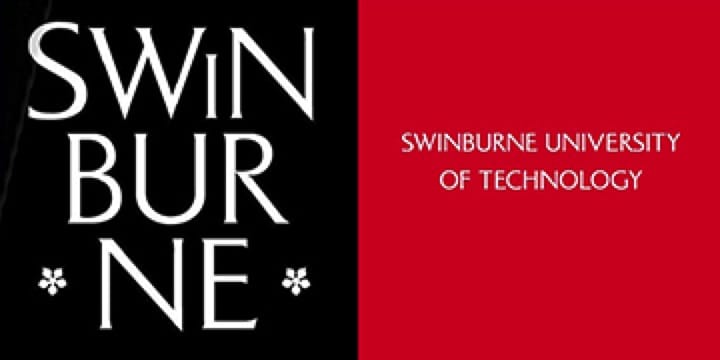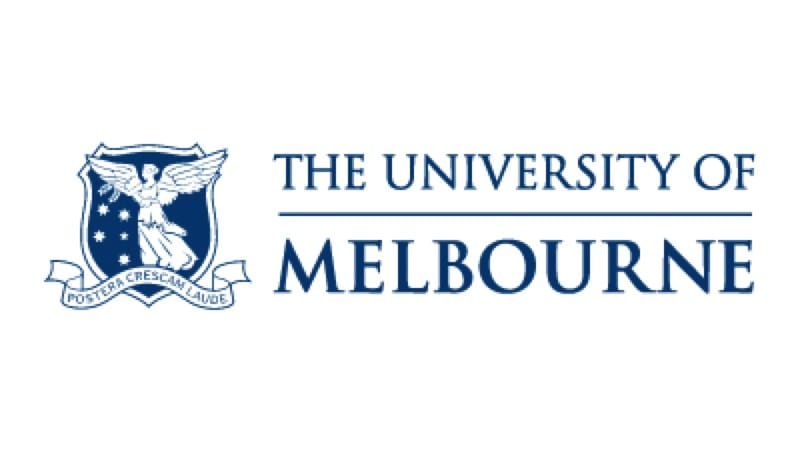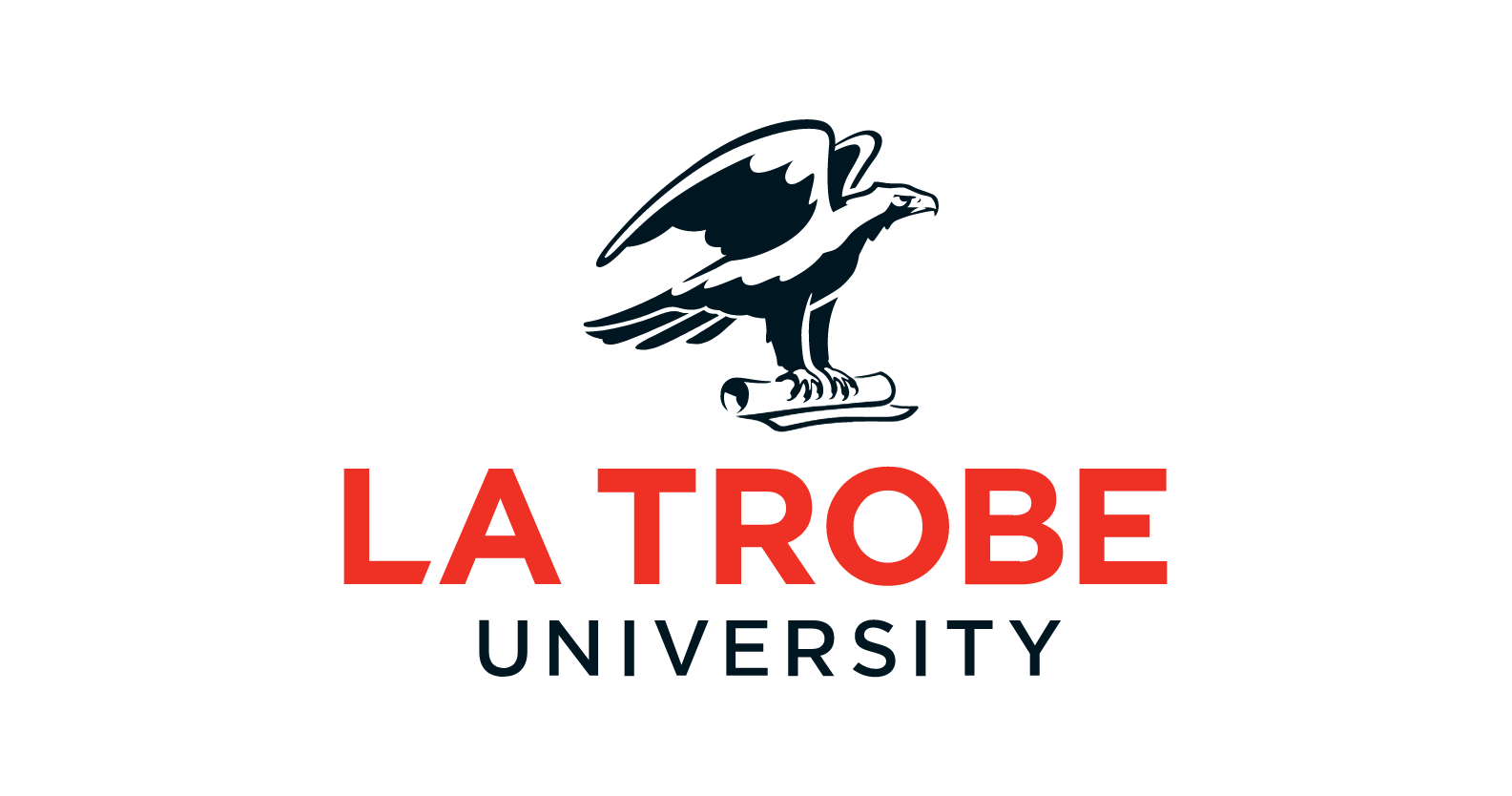 Contact Us
Get involved with the ARC Centre of Excellence for Electromaterial Science. Fill in your details below to keep in touch.