Internationally renowned presenters set to speak at the 13th Annual International Electromaterials Science Symposium
The presenter line-up for next year's 13th Annual International Electromaterials Science Symposium, held from 11 – 13 February in Geelong, is set, featuring internationally renowned speakers from USA, France, Japan, UK, Spain, India, Korea and Australia.

The Symposium's speakers will cover fundamental and applied aspects of electromaterials and new devices across our broad areas of research in Health, Energy and Ethics – and will provide a forum for leading international scientists and engineers to communicate their ground-breaking work.
In addition to a number of speaker sessions arranged each day, the symposium will give students and researchers an opportunity to highlight their latest research during a poster session on the event's opening night. The posters will also be on exhibit and set up for display throughout the duration of symposium.
You can read the full list of speakers below and find more information on the symposium here.
Prof Austen Angell School of Molecular Sciences, Arizona State University, USA
Prof Alexei Sokolov Department of Chemistry, University of Tennessee, USA
Prof Jean Le Bideau University of Nantes, France
Prof Kyoko Fujita Department of Pathophysiology and School of Pharmacy, Tokyo University, Japan
Prof Mario Romero-Ortega Department of Bioengineering, UTDALLAS USA
Prof Sampath Srinivasan Department of Inorganic and Physical Chemistry, Indian Institute of Science, India
Prof Melanie Britton School of Chemistry, University of Birmingham, UK
Prof Zaiping Guo Institute for Superconducting & Electronic Materials, University of Wollongong, Australia
Prof Min Gu Research and Innovation, RMIT University, Melbourne Australia
Prof Aninda Jiban Bhattacharyya Indian Institute of Science, Bengaluru, India
A/Prof Leigh Johnston Biomedical Engineering, The University of Melbourne, Australia
Prof Dan Li Chemical Engineering, University of Melbourne, Australia
A/Prof Kondo-Francois Aguey-Zinsou Materials Research Laboratory in Nanaoscale, University of New South Wales, Australia
A/Prof Drew Evans Future Industries Institute, University of South Australia, SA
Dr Cara Doherty CSIRO, Melbourne Australia
Dr Nerea Casado Perez POLYMAT, Donostia-San Sebastián, Spain
Dr Nikhil Medhekar Department of Materials Engineering, Monash University, Australia
Dr Tamar Greaves School of Science Cluster, Department of Physics, RMIT University, Australia
Dr John Chiefari CSIRO, Australia
Prof Hwan Kyu Kim Department of Advanced Materials Chemistry, Korea University
Prof Mauricio Isaacs Casanova Faculty of Chemistry, Universidad de Santiago de, Chile
Dr Kyle Wedgwood Centre of Biomedical Modelling and Analysis, University of Exeter, UK
Dr Anthony Burrell Electrochemical Energy Storage, Oklahoma State University
A/Prof Mia Woodruff Science and Engineering Faculty, Queensland University of Technology, Brisbane, Australia
Prof Lianzhou Wang Australian Institute for Bioengineering and Nanotechnology, The University of Queensland, Australia
Prof Christian Masquelier Université de Picardie Jules Verne, Amiens, France
Dr Adrian Panow Director of Energy Deakin University, Australia
Prof Richard Kaner University of California, Los Angeles, USA
Prof Robert Cowan The University of Melbourne, Australia
Prof Buzz Palmer MedTech Innovator, Melbourne Australia
Prof Dermot Diamond National Centre for Sensor Research, Dublin City University, Ireland
Prof Ray Baughman University of Texas in Dallas, USA
Dr Ben Sherlock University of Exeter, UK
Who we collaborate with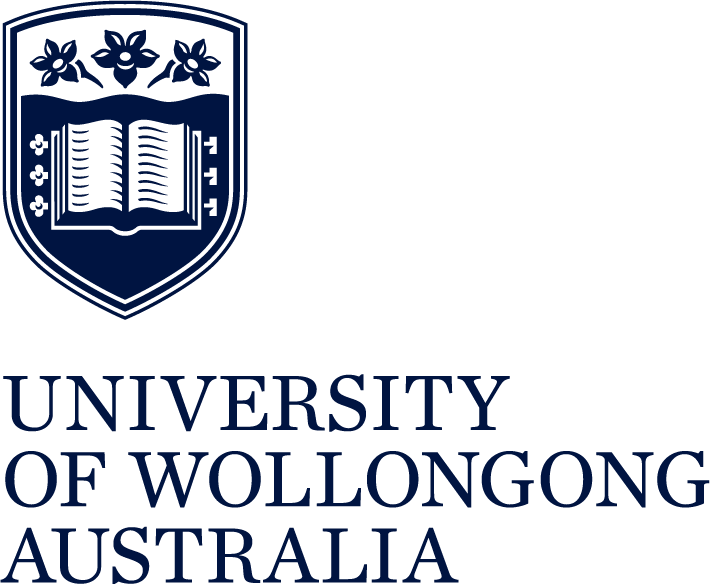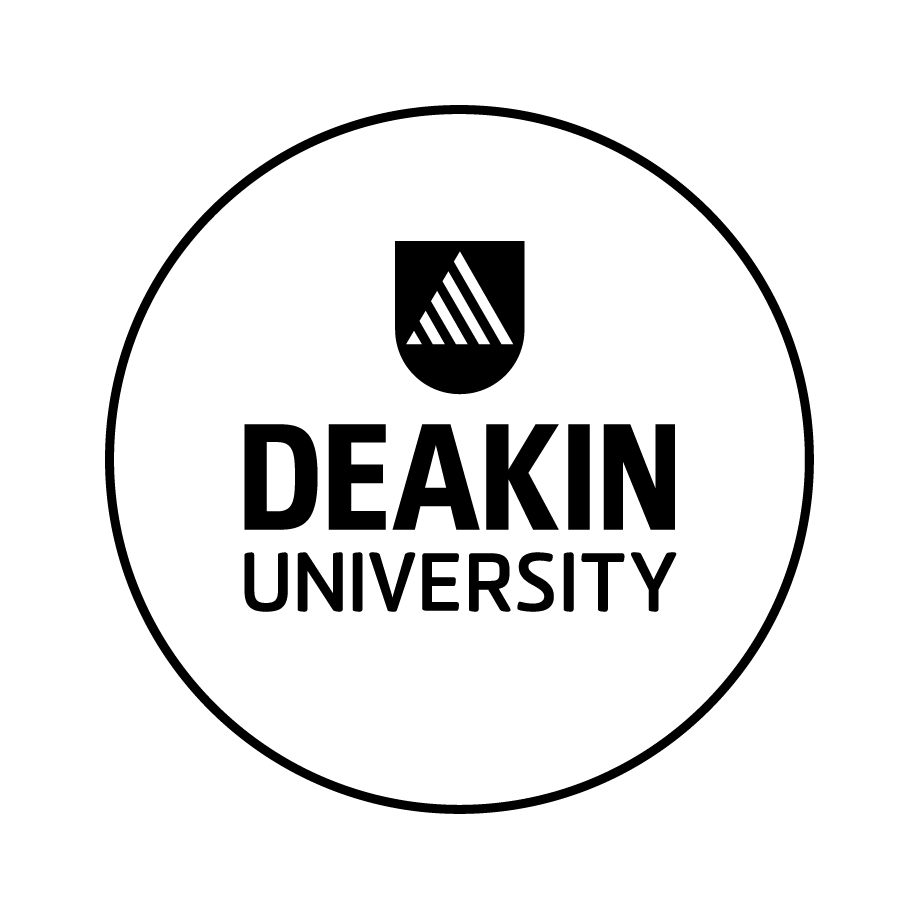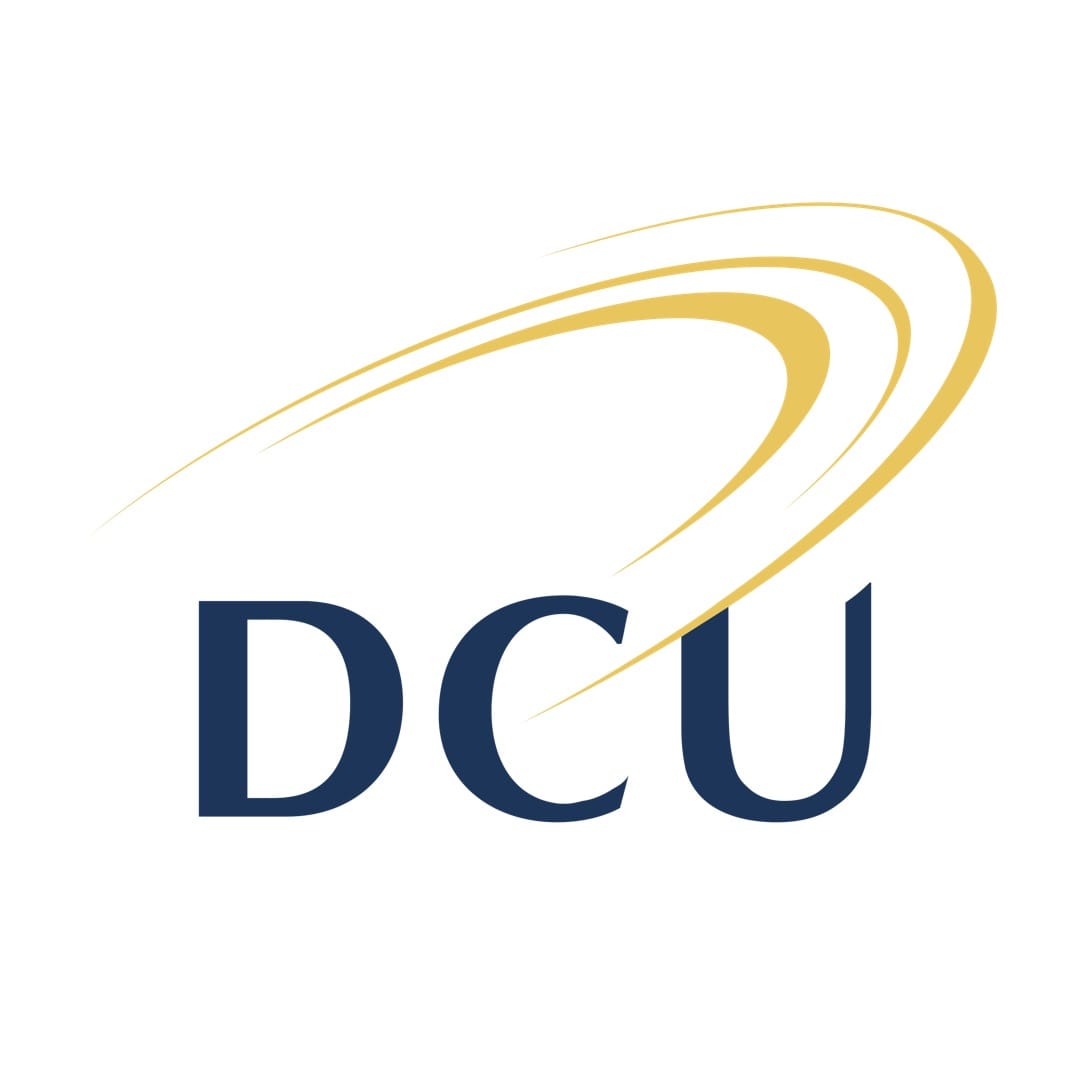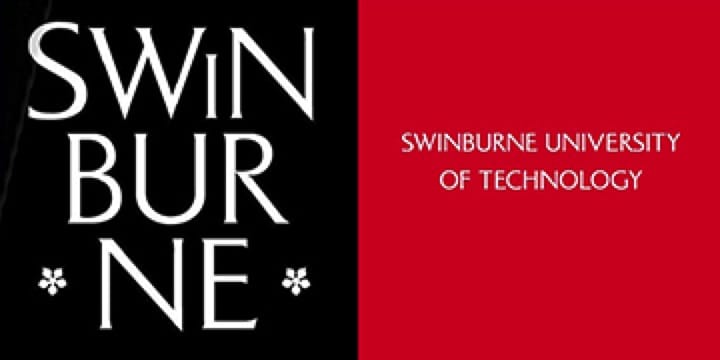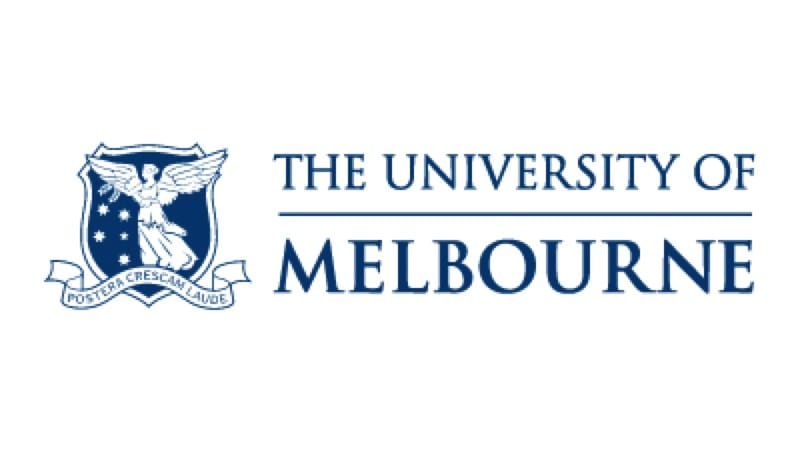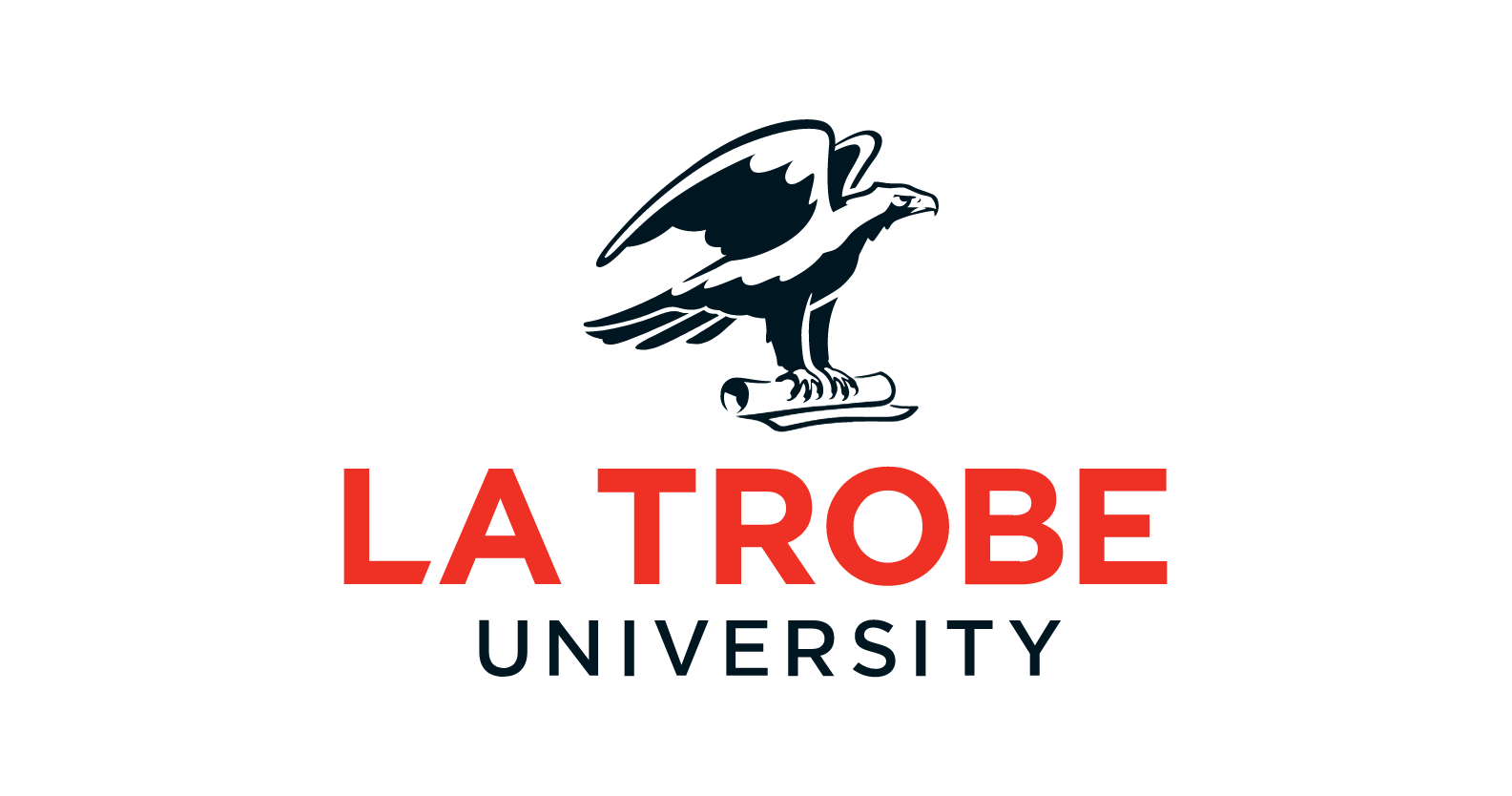 Contact Us
Get involved with the ARC Centre of Excellence for Electromaterial Science. Fill in your details below to keep in touch.