Charbel Tawk named a winner of UOW Global Travel Scholarship Video Challenge
ACES and University of Wollongong (UOW) Soft Robotics PhD candidate, Charbel Tawk, was recently named a winner for UOW's Global Travel Scholarship Challenge for his video, '3D Printable Soft Actuators and Sensors'.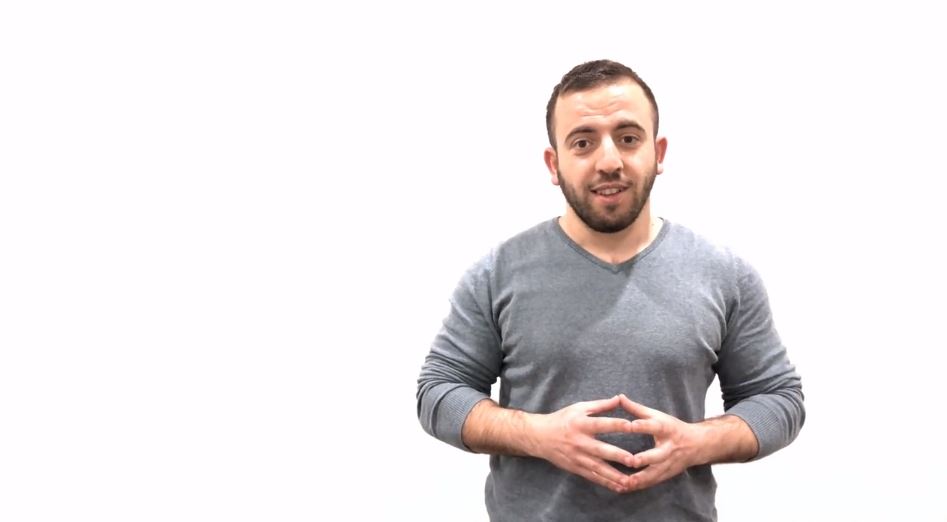 The scholarship challenge encourages UOW students studying research degrees to submit a short two-minute clip that defines a 'big picture' issue relating to their area of research, while also describing how it aligns with one of the Global Challenges, including Living Well Longer, Making Future Industries and Sustaining Coastal and Marine Zones.
Charbel, who is supervised under ACES Chief Investigators Prof Gursel Alici, Prof Geoffrey Spinks and Prof Marc in het Panhuis, addressed the challenge of Making Future Industries. In his video, Charbel describes how soft robotics will have a major impact on state-of-the-art products and technologies with reference to his PhD project on developing 3D printable soft actuators and soft sensors to be used in soft robots and soft prosthetic hands.
The scholarship grants recipients $2000 to support travel to a destination of their choice.
You can watch Charbel's winning video below and can read more about the Global Travel Scholarship Video Challenge here.
3D Printable Soft Actuators and Sensors from Charbel Dalely Tawk on Vimeo.
Who we collaborate with