Six new scholarship students join ACES over summer
ACES welcomed its 2018-19 Summer Scholarship students this week, with six new faces set to spend the next 10 weeks working on a number of fantastic projects in 3D bioprinting.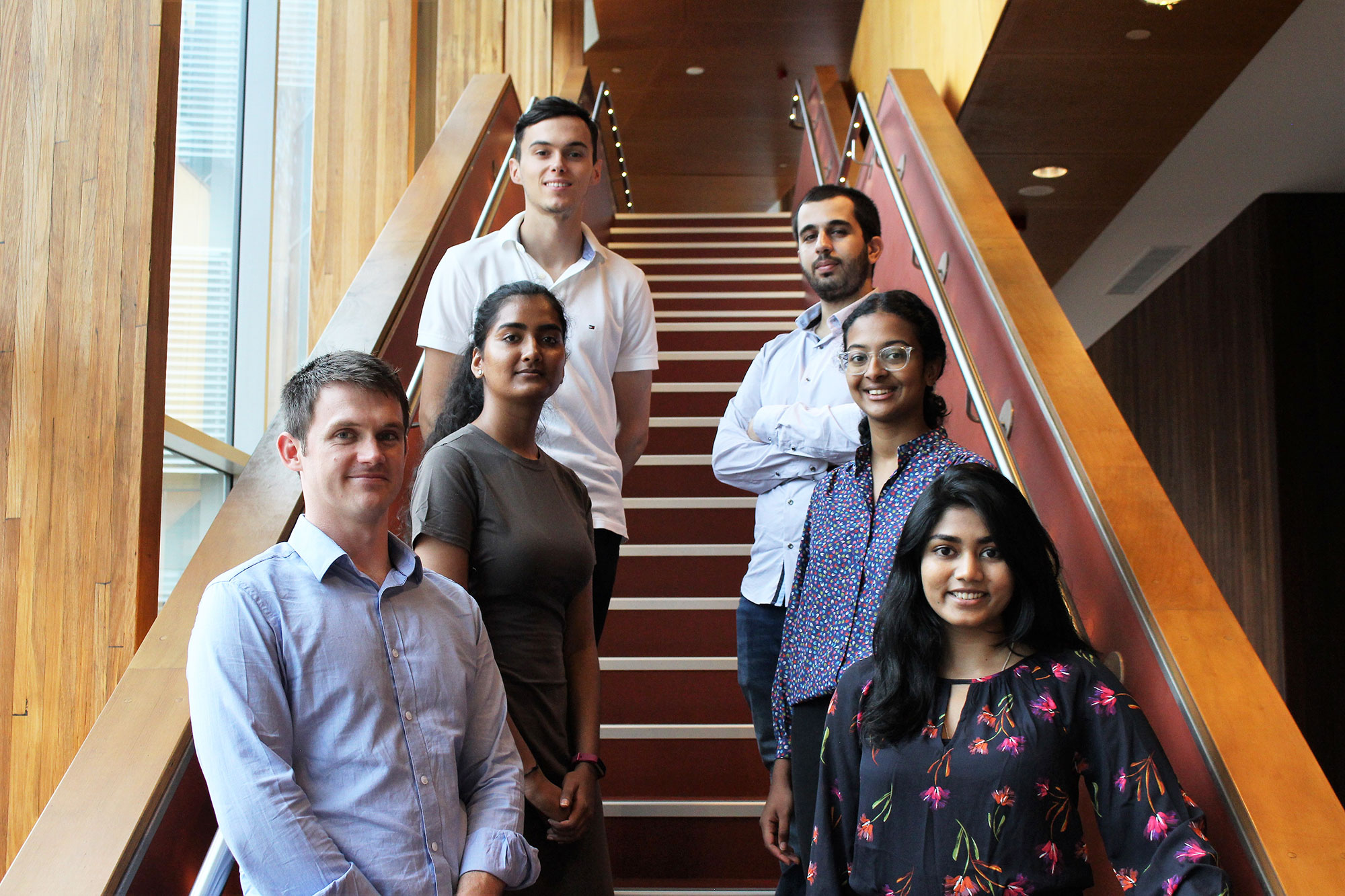 The new students were greeted on Monday by ACES Director Gordon Wallace over morning tea after being briefed on their projects and area of research by their respective supervisors, consisting of bionics, soft robotics, electrofluidics, energy and materials.
The students joining ACES include Jordan De Barros, Dipixa Sharma, Thanushi Peiris, Mohammed Zoubai, Thomas Battye-Smith from the University of Wollongong and Geetika Maddirala from the University of Melbourne.
Four of the six students will spend the duration of the scholarship at TRICEP, Australia's newest 3D bioprinting initiative and facility, launched last month by the University of Wollongong with support from ACES and the Australian National Fabrication Facility (ANFF) Materials Node. The remaining two students will undertake their projects at ACES headquarters located at the Innovation Campus.
Who we collaborate with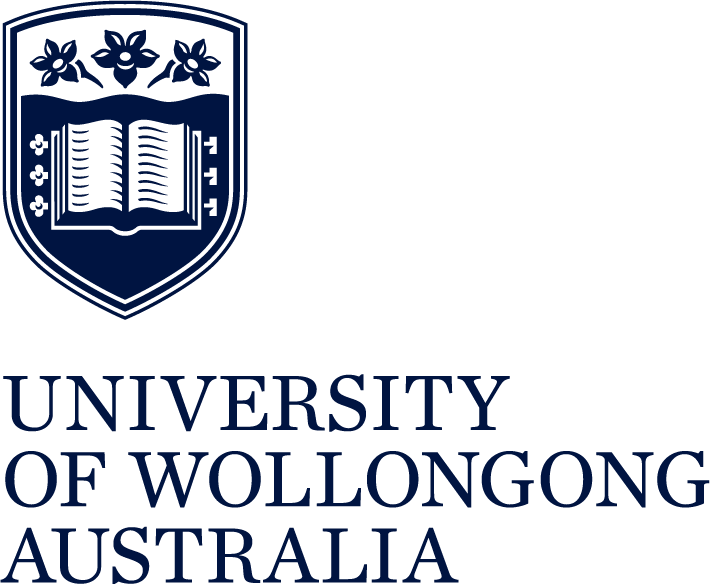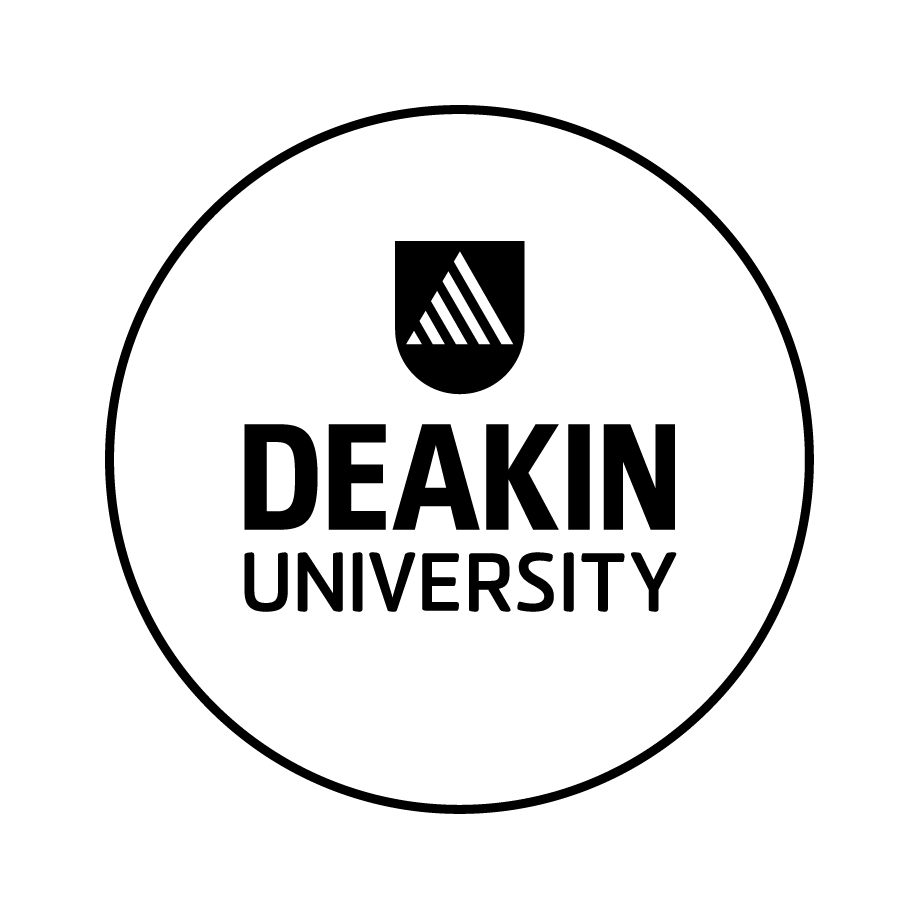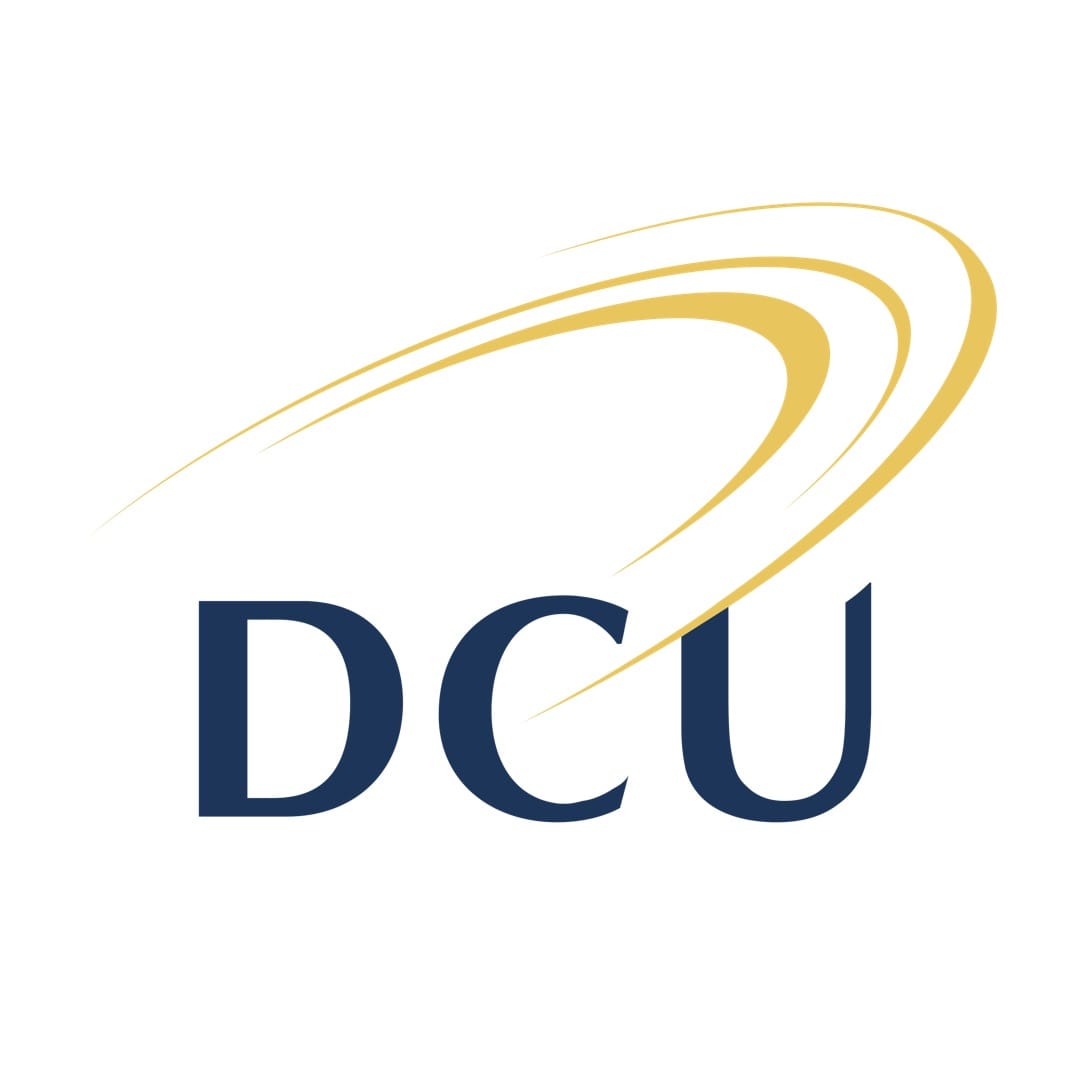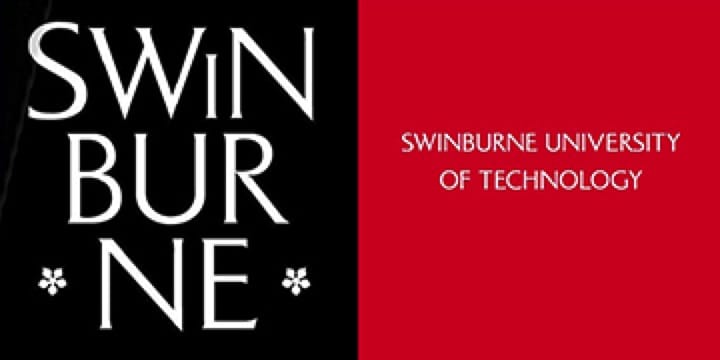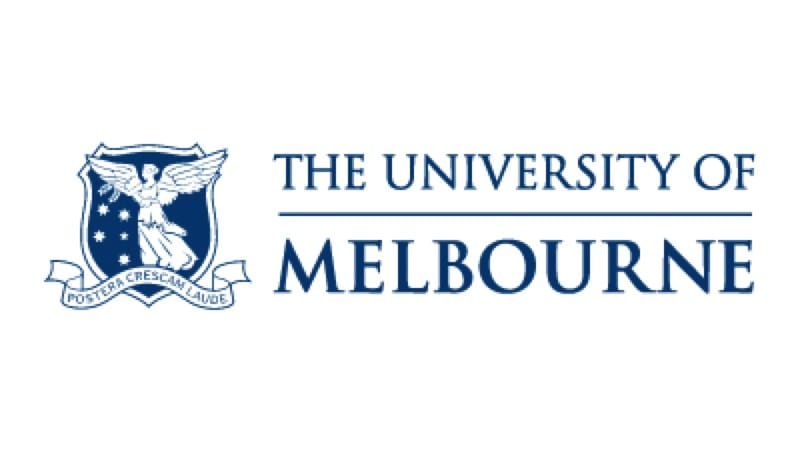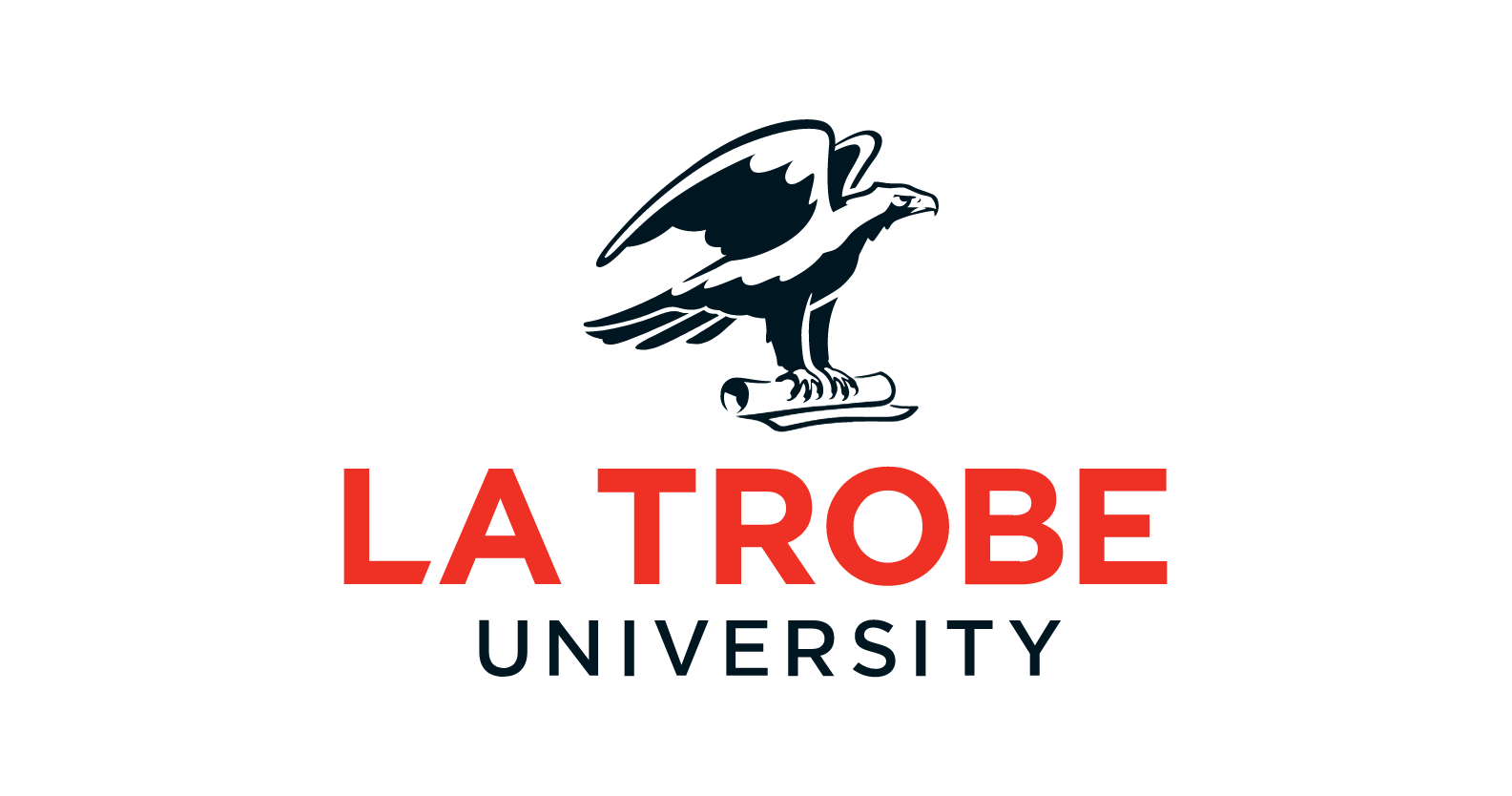 Contact Us
Get involved with the ARC Centre of Excellence for Electromaterial Science. Fill in your details below to keep in touch.