Sepehr Talebian awarded IHMRI Publication of the Year
University of Wollongong PhD candidate, Sepehr Talebian, part of the family here in the Intelligent Polymer Research Institute (IPRI), has been awarded the Illawarra Health and Medical Research Institute (IHMRI) Publication of the Year for his review paper published in Advanced Materials 'Biopolymers for Antitumor Implantable Drug Delivery Systems: Recent Advances and Future Outlook'. His supervisors ACES AI Dr Javad Foroughi and ACES Director Gordon Wallace are also co-authors of the paper.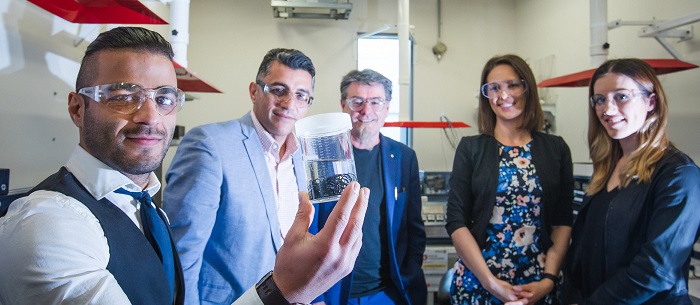 The paper, a collaborative effort with researchers from IHMRI, Swinburne University of Technology and the Technical University of Denmark, reviews progress towards the use of next generation biopolymer based drug delivery systems, including implantable systems, for cancer treatment.
A priority of the research is to translate drug delivery systems from concept to clinical application.
You can read the full paper here.
Who we collaborate with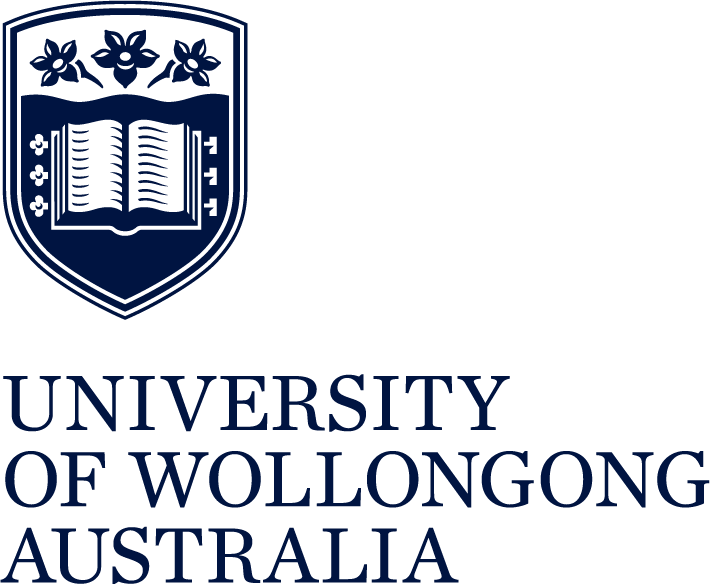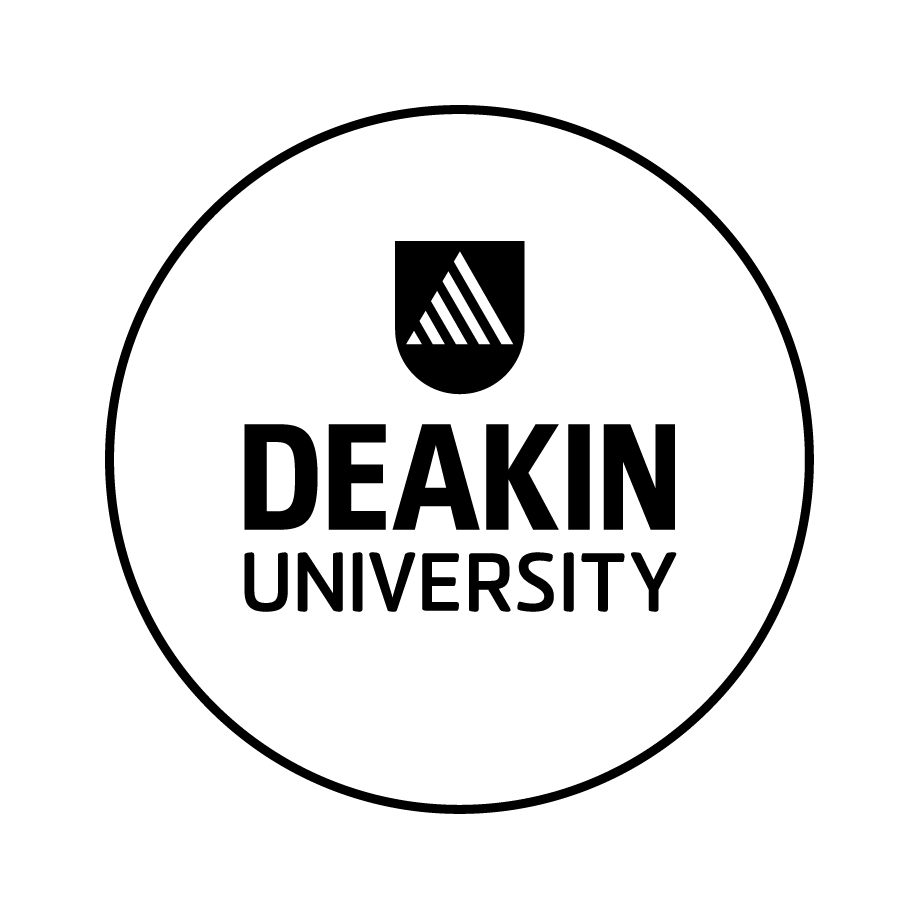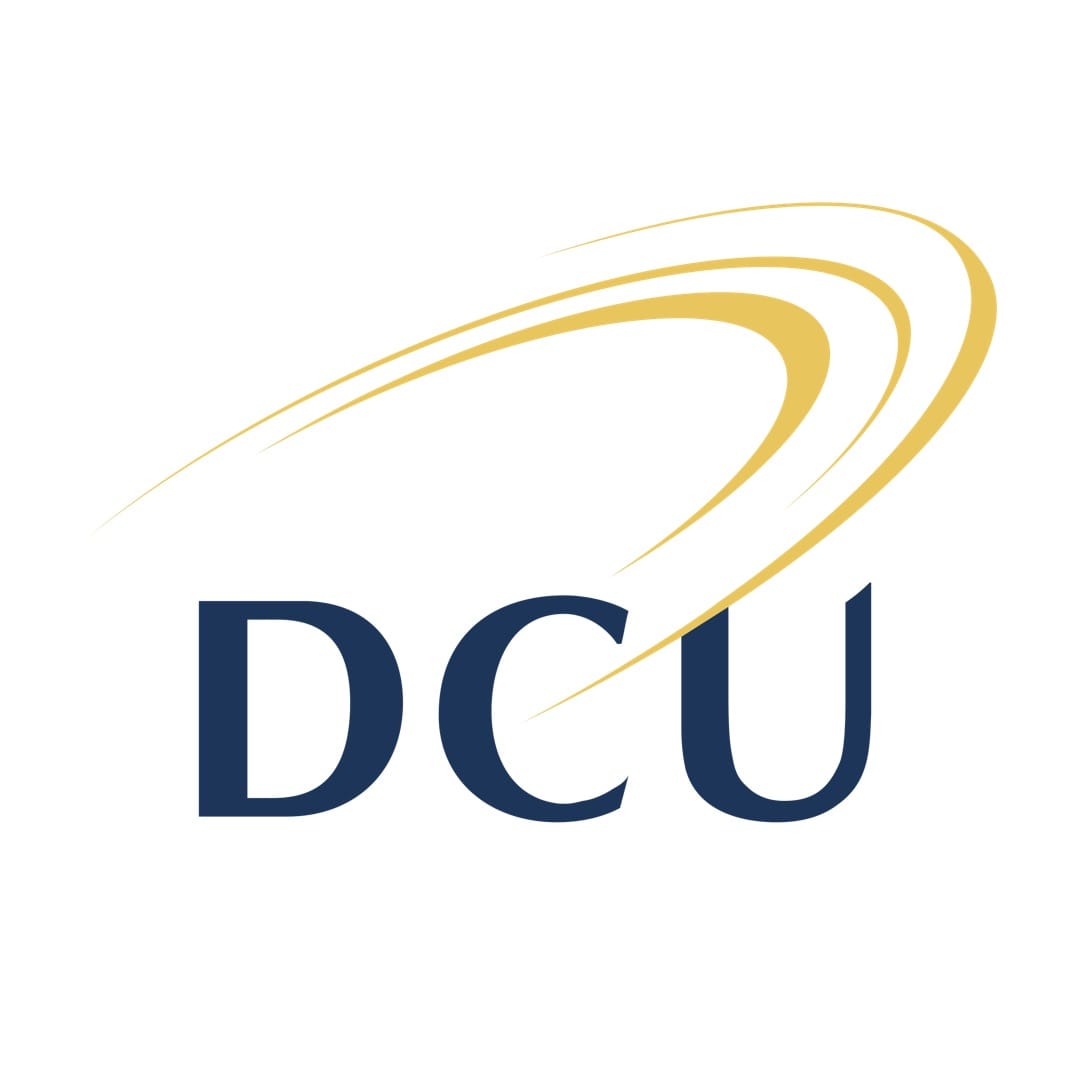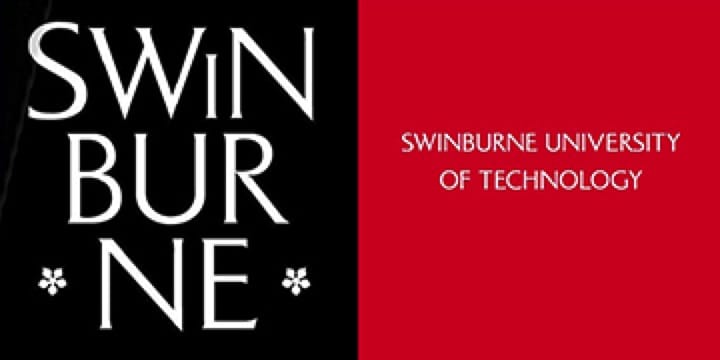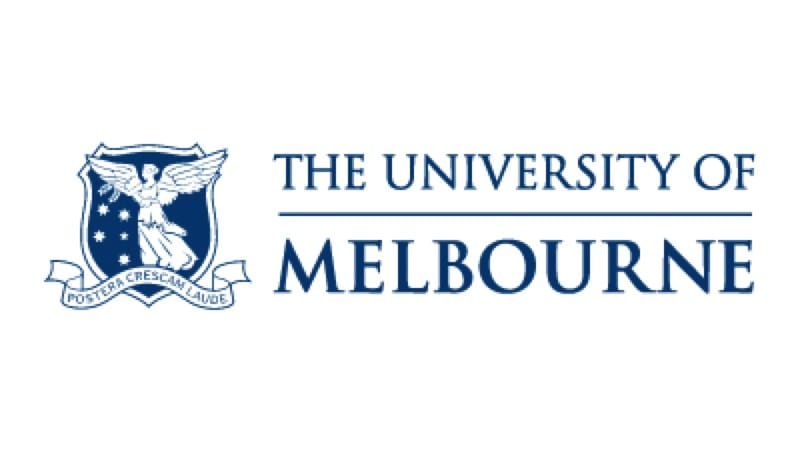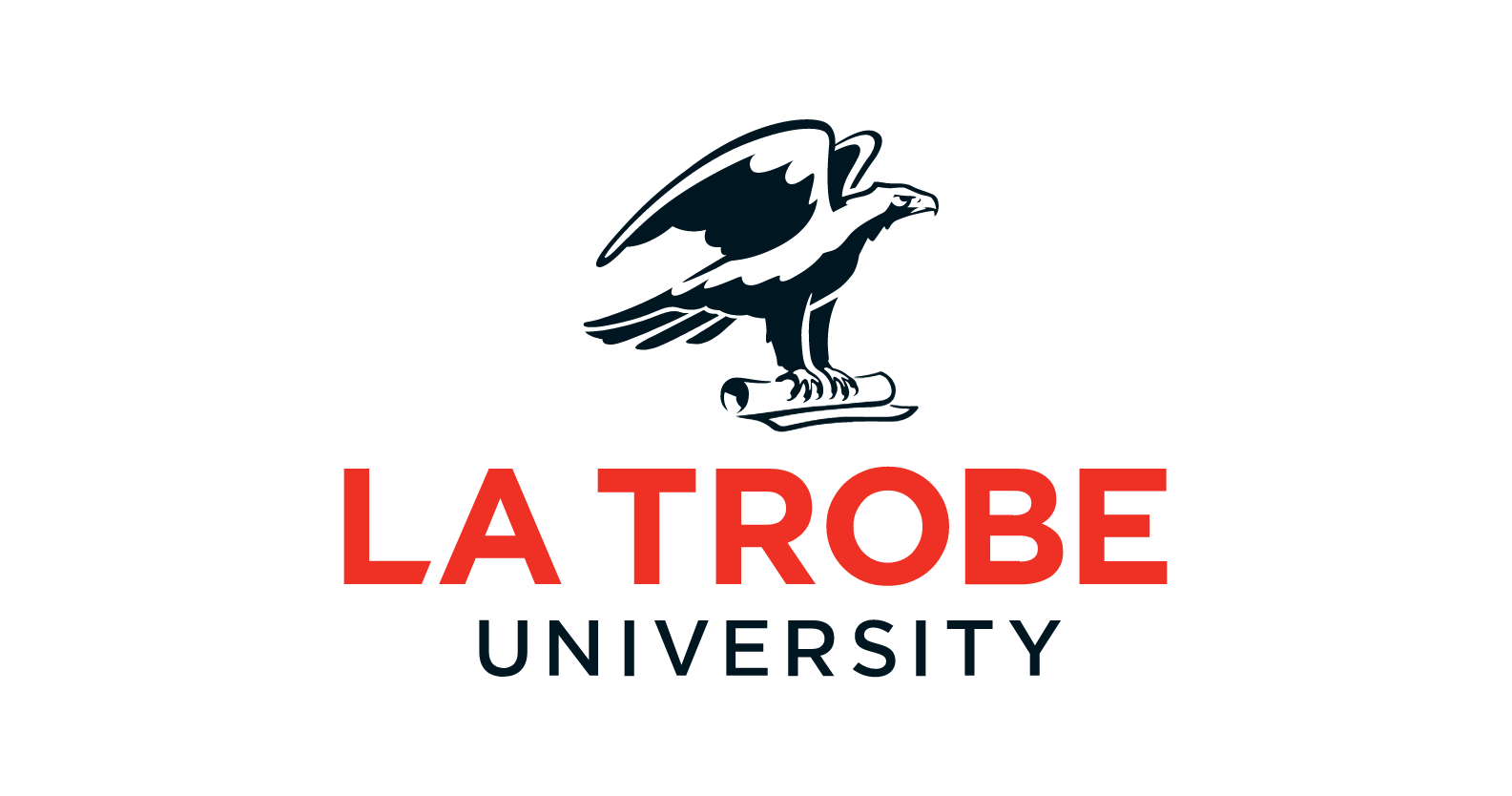 Contact Us
Get involved with the ARC Centre of Excellence for Electromaterial Science. Fill in your details below to keep in touch.