ACES researchers collaborate for new graphene paper
A number of ACES researchers along with collaborators have recently published their paper in Nature Communications discussing the effect silicone contaminants in graphene derivatives, previously overlooked, have on device performance. ACES CIs Profs Gordon Wallace, Doug MacFarlane and David Officer, AIs Drs Rouhollah Jalili and Dorna Esrafilzadeh, both formerly at ACES now at RMIT, Dr Ashley Walker, a former ACES ECR now with ANSTO and ACES senior research fellow Dr Caiyun Wang all contributed to this body of work.
The paper titled 'Silicon as a ubiquitous contaminant in graphene derivatives with significant impact on device performance' promotes that a better approach to produce graphene used in electrochemical devices is to improve the purity of the feedstock. The study outlines how the silicon present in the raw graphite material, used to make graphene, limits device performance by up to 50 percent. Current cleaning methods to remove the contaminants were not successful. Humidity sensors and double layer supercapacitors fabricated using high purity graphite materials showed significantly improved performance – surpassing all existing reported materials and technologies.
The authors propose that the need for a quality-control approach to the production and application of 2D-based materials is of critical importance.
Graphene is flexible and strong and has been recognised as a transformative and conductive material used for both electricity and heat. It conducts heat and electricity up to 10 times more efficiently than copper.
Many researchers are very interested in this and other 2D-based materials to use in electrochemical devices.
You can read the full paper here.
Who we collaborate with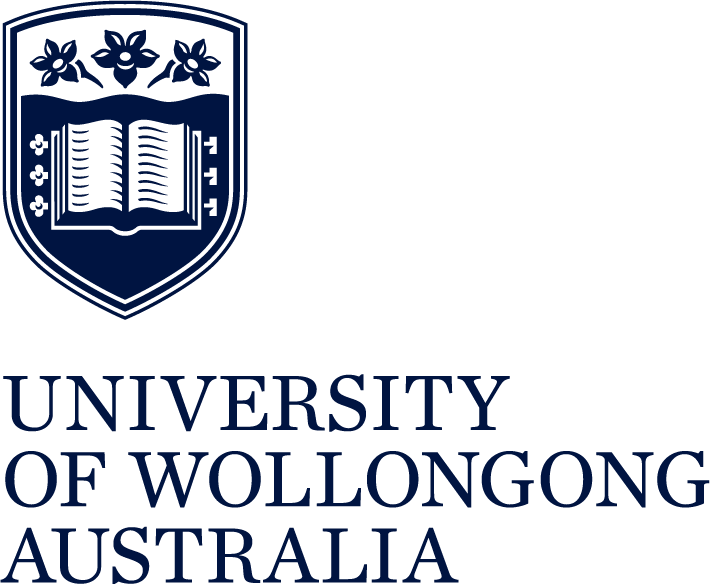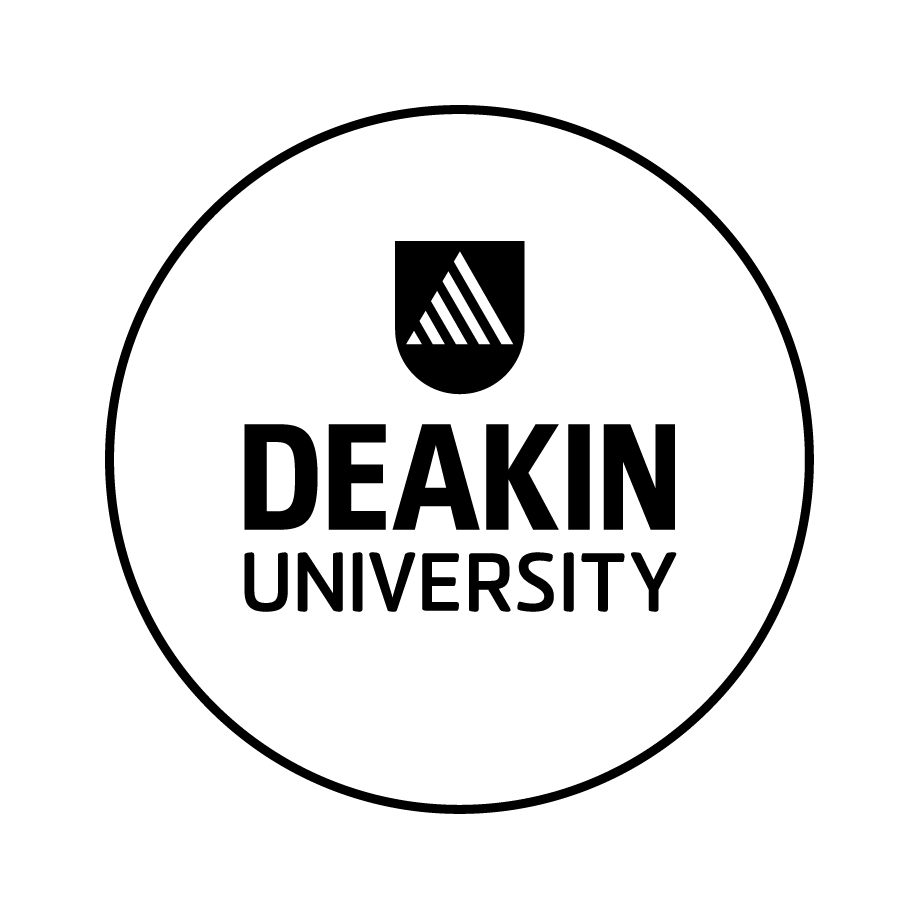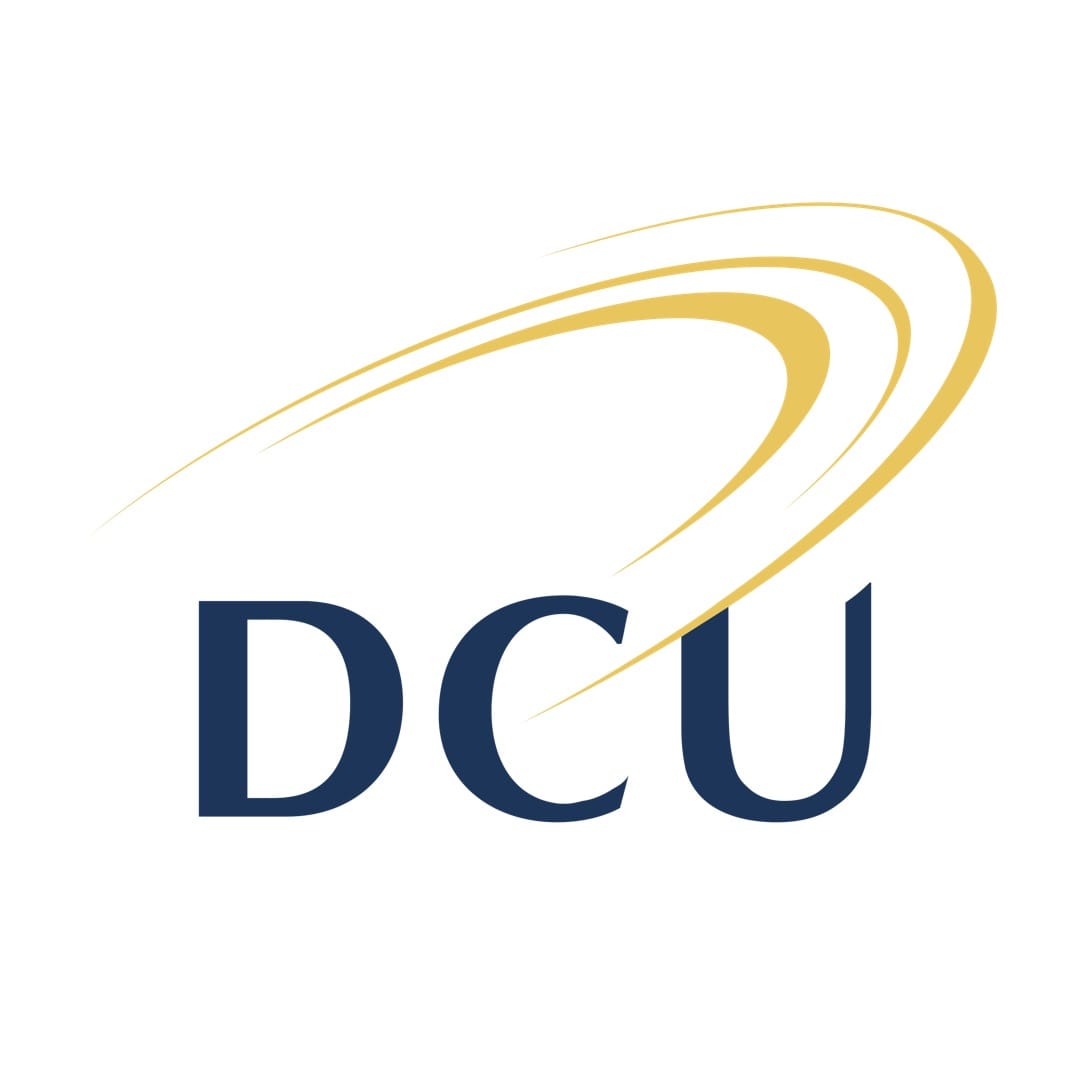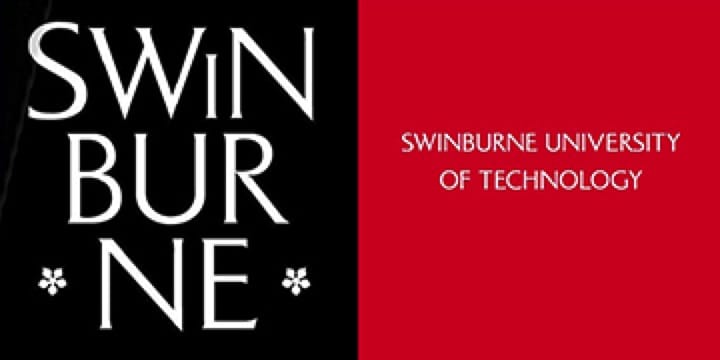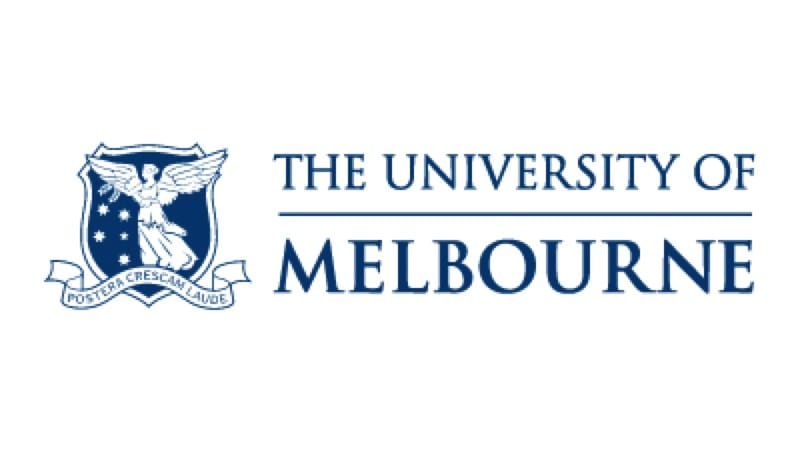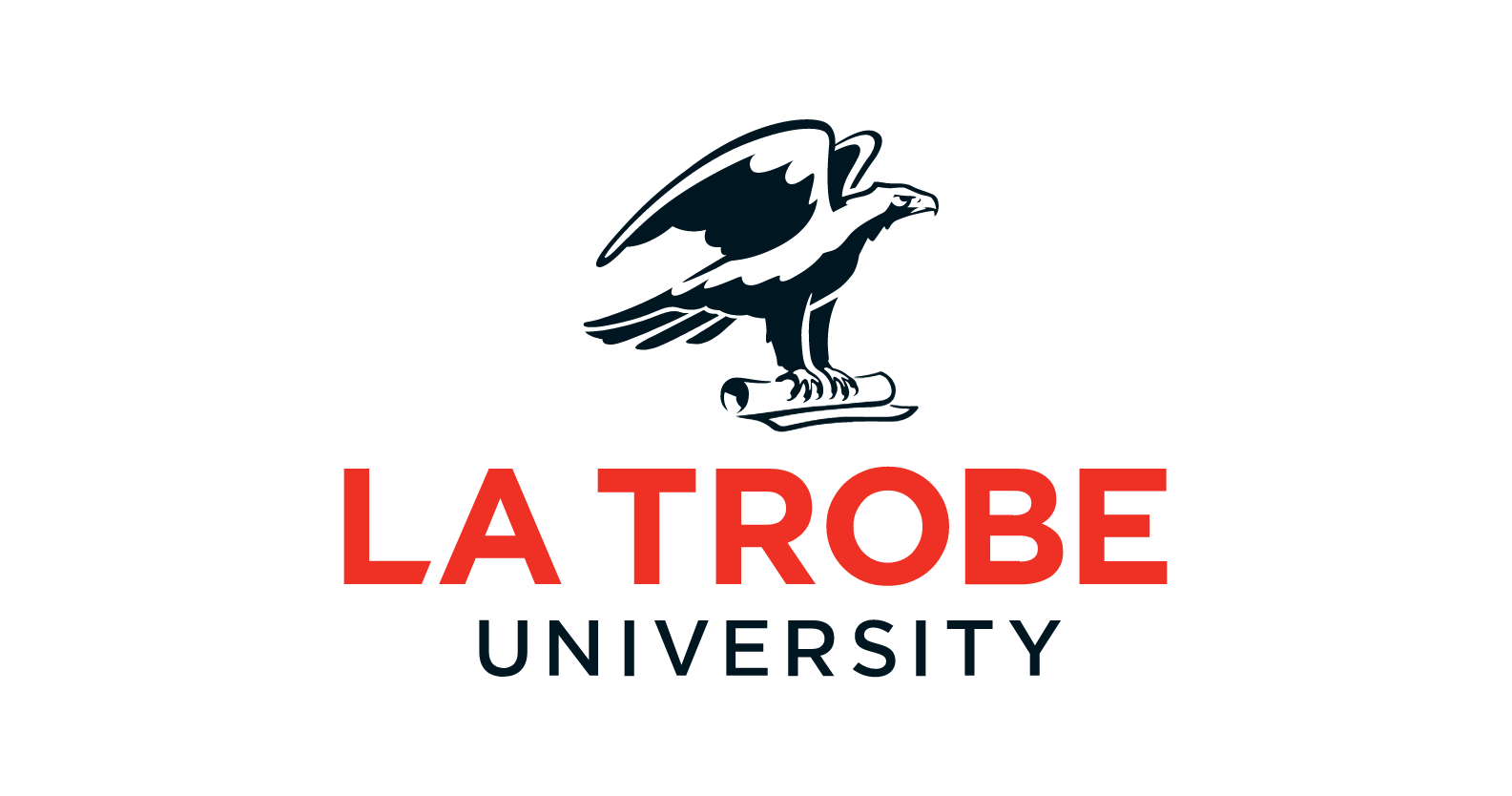 Contact Us
Get involved with the ARC Centre of Excellence for Electromaterial Science. Fill in your details below to keep in touch.