ACES researchers named among the world's most influential
Congratulations to ACES Director Prof Gordon Wallace and ACES Chief Investigator Jun Chen, who have been named among the world's most influential scientists in the Clarivate Analytics 2018 Highly Cited Researchers report.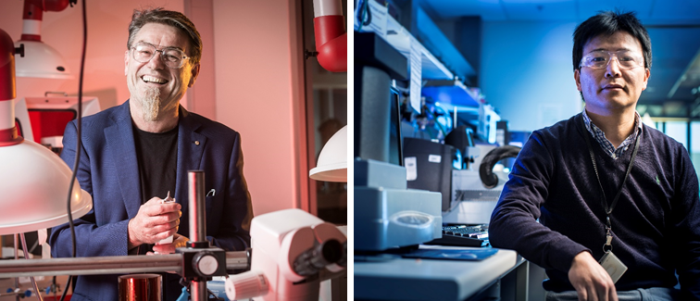 The Report recognises world-class researchers who are having the greatest impact on the research community, demonstrated by the publication of multiple papers over the previous decade that rank in the top one per cent most-cited for their field and year.
Three ACES Chief Investigators were part of the 76 researchers from Australia who were listed in the cross-field category.
Prof Wallace and Prof Chen are both based at our Intelligent Polymer Research Institute at the University of Wollongong.
The Report also acknowledged the work of the late Prof Leone Spiccia, our ACES Chief Investigator who passed away in 2016. Leone was a tremendous member of the team since the beginning of ACES, and his inclusion on the Highly Cited Researchers list is an impressive tribute to Leone's legacy across many areas of science.
A number of ACES associates and collaborators were also highlighted on the list, and we are proud to work with such a diverse, passionate and influential group of researchers who are globally recognised leaders in their fields:
Prof Ray Baughman (International Advisory Committee for ACES)
Prof Richard Kaner (International Advisory Committee for ACES)
Dietmar W. Hutmacher (ACES collaborator and Director of ARC Training Centre in Additive Biomanufacturing)
Prof Dan Li (former ACES researcher).
Who we collaborate with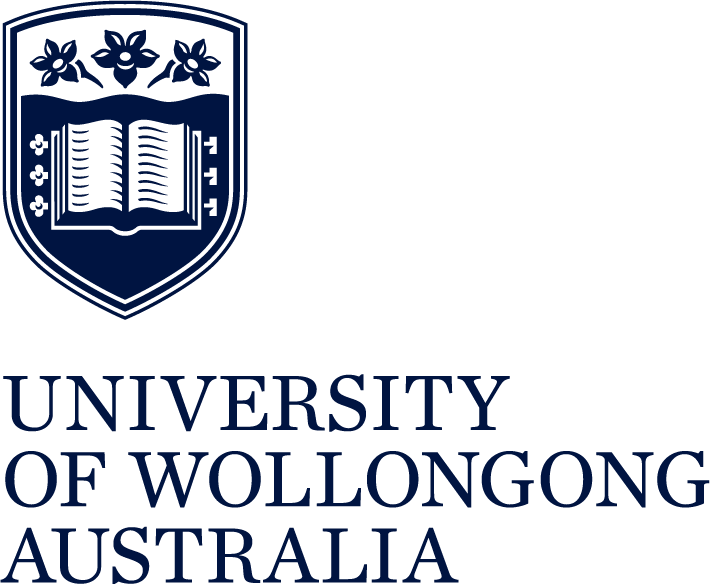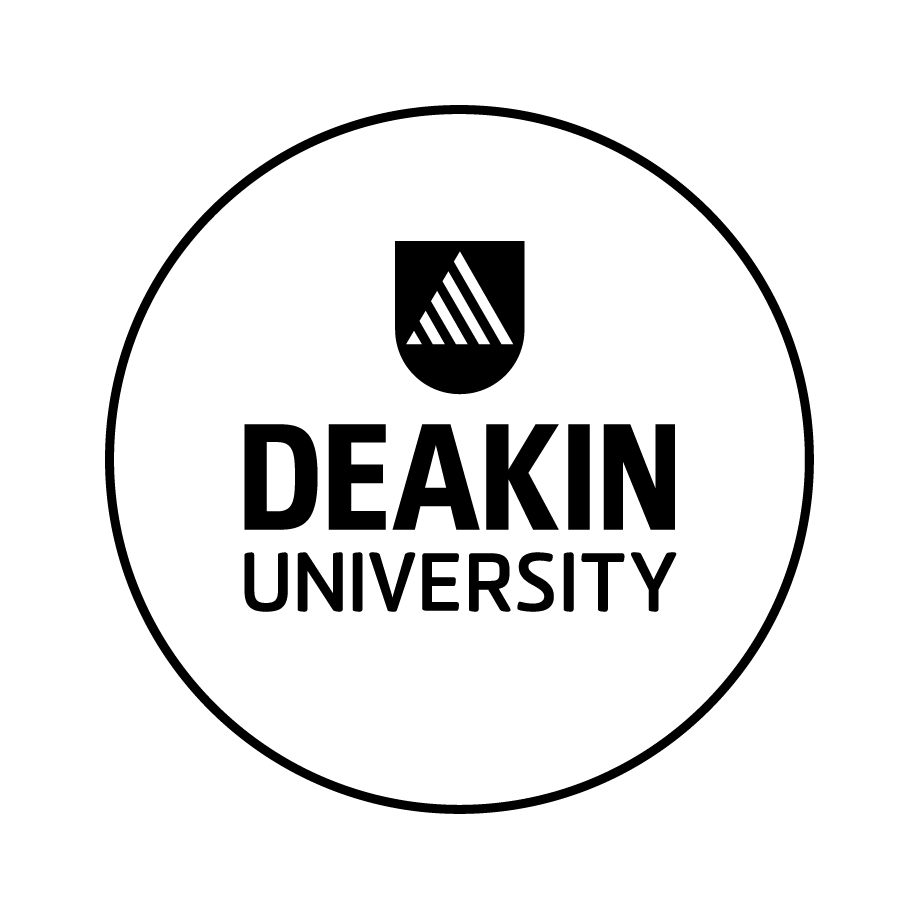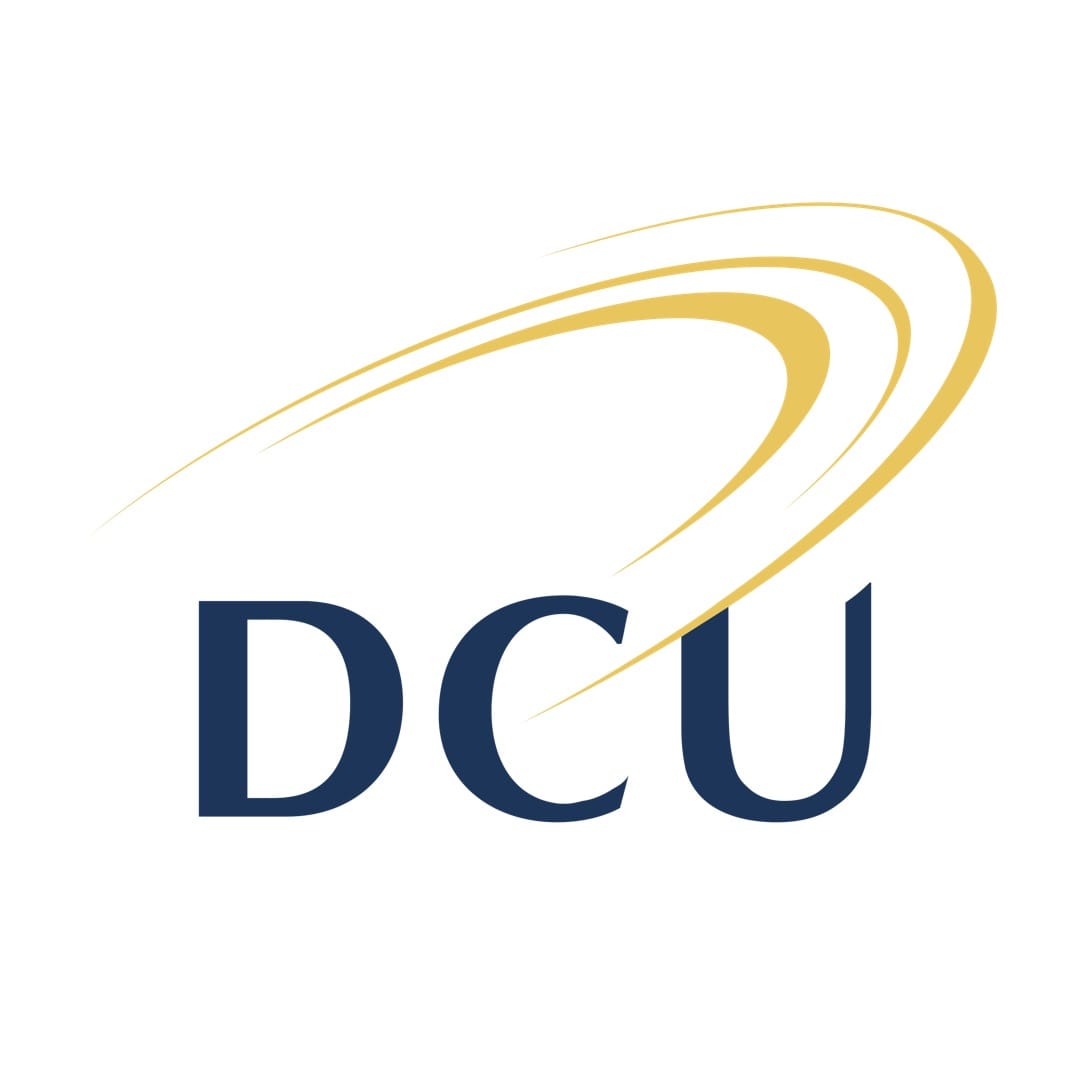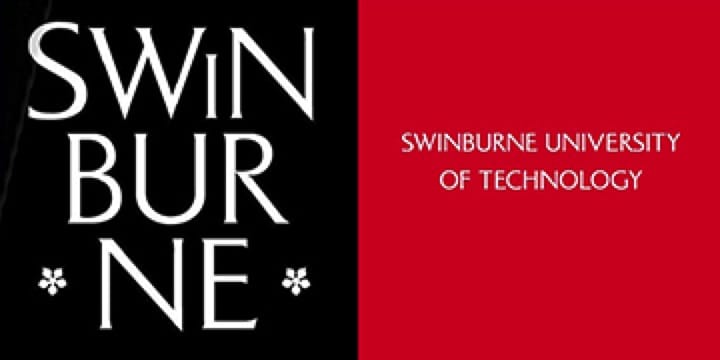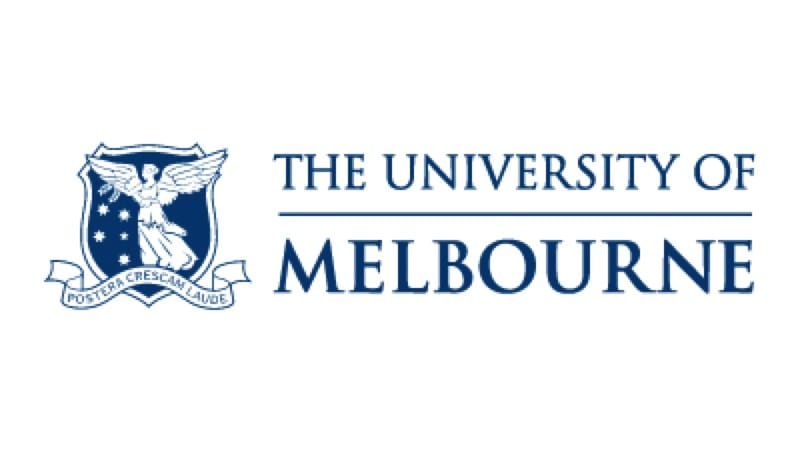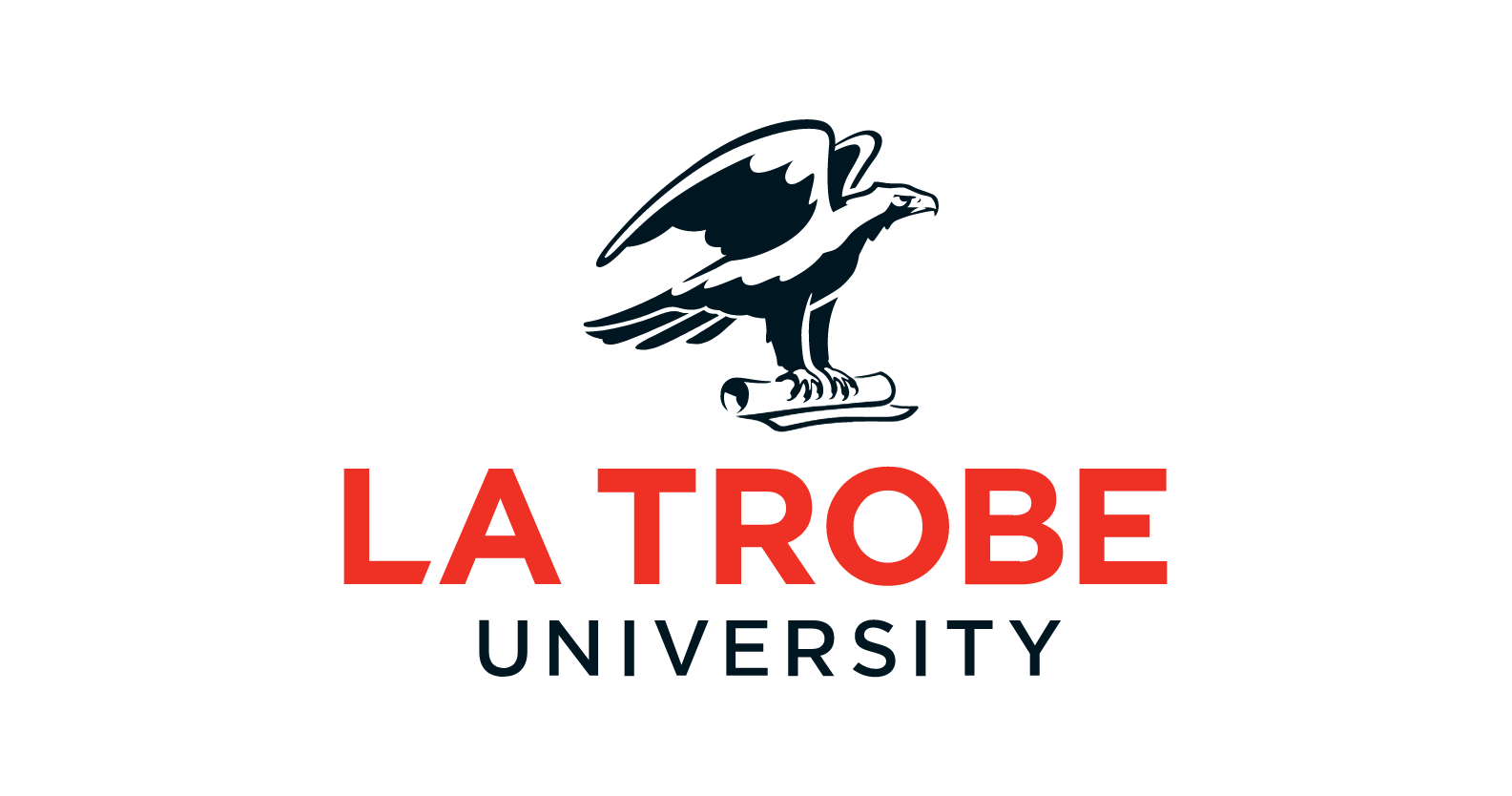 Contact Us
Get involved with the ARC Centre of Excellence for Electromaterial Science. Fill in your details below to keep in touch.