ACES researchers secure ARC grants funding
ACES researchers have welcomed more than $1.58 Million in funding for projects through the Australian Research Council (ARC) for university research projects announced on 27 November.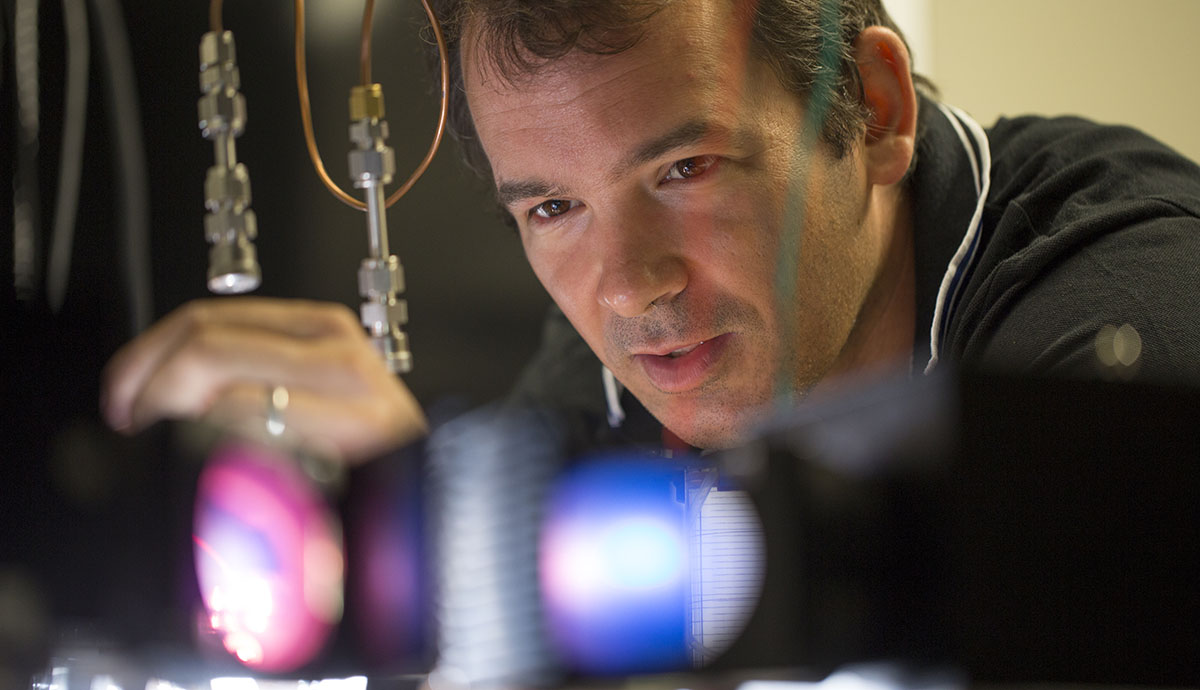 Seven ACES Chief Investigators (CIs) and researchers are connected with projects that secured funding through the 2019 Discovery Projects and Linkage Infrastructure, Equipment and Facilities (LIEF) research grant schemes.
Among the successful Discovery Projects due to commence in 2019 are:
ACES CI Associate Professor Attila Mozer, Dr Pawel Wagner and Dr Andrew Nattestad from our Intelligent Polymer Research Institute node at the University of Wollongong, with their project to explore the effect of shape and size of molecules on interfacial electron transfer reactions, which are fundamentally important in all applications of photo-electrochemical conversion and storage of energy ($300,000);
ACES CI Professor David Officer also from our UOW node, will be working with collaborators at the University of NSW and in the UK on a project titled Bioelectronics: addressing the biointerface challenge ($393,215).
A/Prof Attila Mozer said he is hopeful that his team's Discovery Project will generate new design principles for molecules with the potential to significantly improve the efficiencies of solar energy conversion and photo-catalytic processes.
"The new materials and findings from our project will be utilised in a novel redox-mediated water splitting device as a practical outcome with potential end user benefits to ultimately improve the storage of energy," Attila said.
The Bioelectronics: addressing the biointerface challenge project aims to develop bioelectronics materials with long operational stability and enhanced electronic performance that can be integrated into bioadhesives.
Prof Officer said he hopes the new materials will assist in the fabrication of simple bioelectronics devices which can be assessed for their capability to control biosignals (signals in living beings that can be monitored and measured) and to interact with tissue.
"Disruption in biosignals causes numerous medical conditions such as epilepsy and heart failure, so the development of flexible and biocompatible medical electronics devices that interface with tissue is essential for regaining and modulating these signals," David said.
Our ACES researchers have also been successful in securing funding through the Linkage Infrastructure, Equipment and Facilities (LIEF) scheme:
ACES CI Prof Doug MacFarlane and ACES Research Fellow Dr Alexandr Simonov from our Monash node and ACES CI Michelle Coote from the Australian National University (ANU) are part of a successful grant to establish Australia's first Multiparameter Mapping Nanoelectrode Microscope (MMNM) platform to take steps towards reducing our reliance on fossil fuels for energy production ($376,358);
ACES CI Xungai Wang based at our Deakin University node for a project to establish the first national Manikin Based Flash Fire Evaluation Research Facility in Australia to support researchers working on the assessment of material thermal protection performance ($514,250).
Prof MacFarlance and Dr Simonov will partner with Prof Coote and other researchers from ANU in Canberra in a project that aims to remove carbon dioxide from the atmosphere as part of a reaction to produce a carbon-neutral solar fuel.
This project will develop novel wireless sustainable nano-reactors, and will rely only on natural solar, atmospheric and earth-abundant eco-friendly resources, in an exciting step towards promoting Australia as a key regional solar fuels production and export nation.
Minister for Education Dan Tehan announced more than $380 Million in funding in this latest round of support for research grants including Discovery Projects, Discovery Early Career Researcher Awards, Discovery Indigenous funding, Linkage Infrastructure, Equipment and Facilities funding and Linkage Projects.
For more information on the 2018 ARC Grants announcement, visit the ARC website.
Who we collaborate with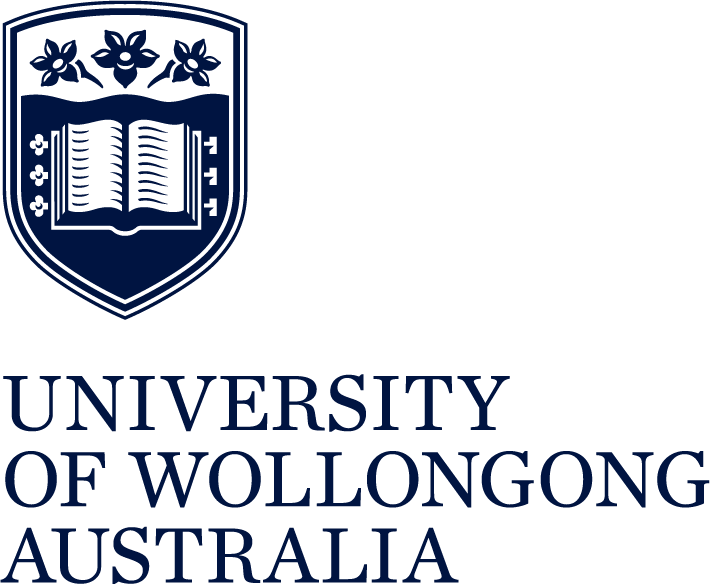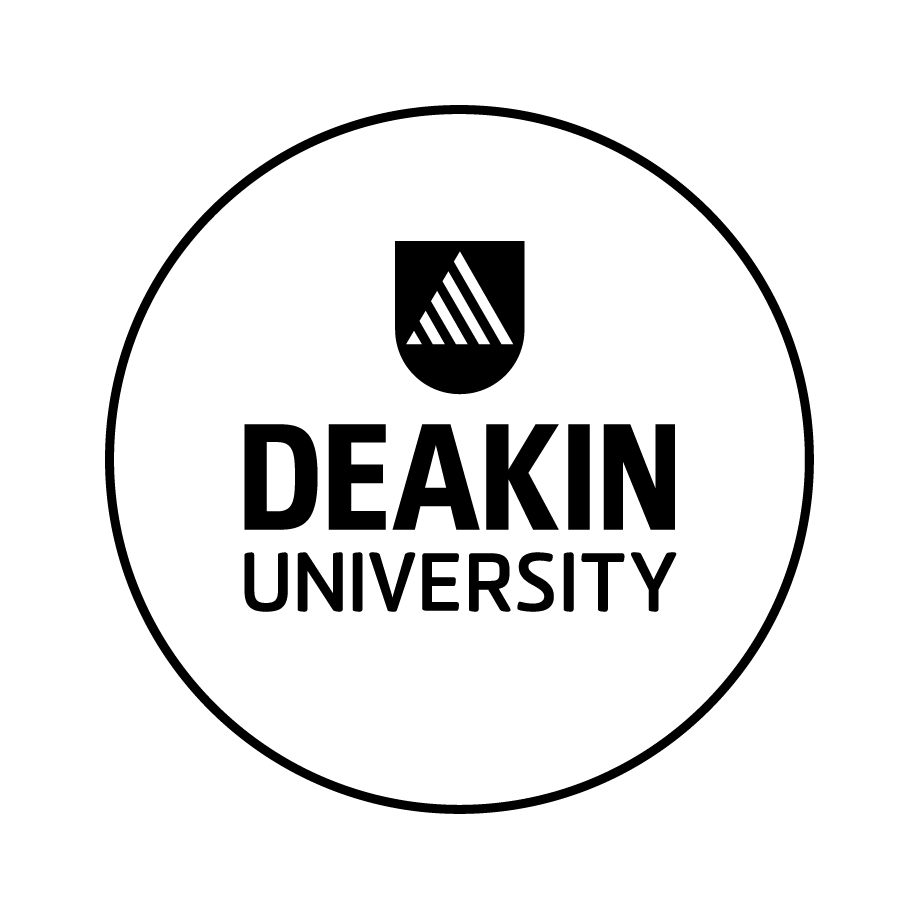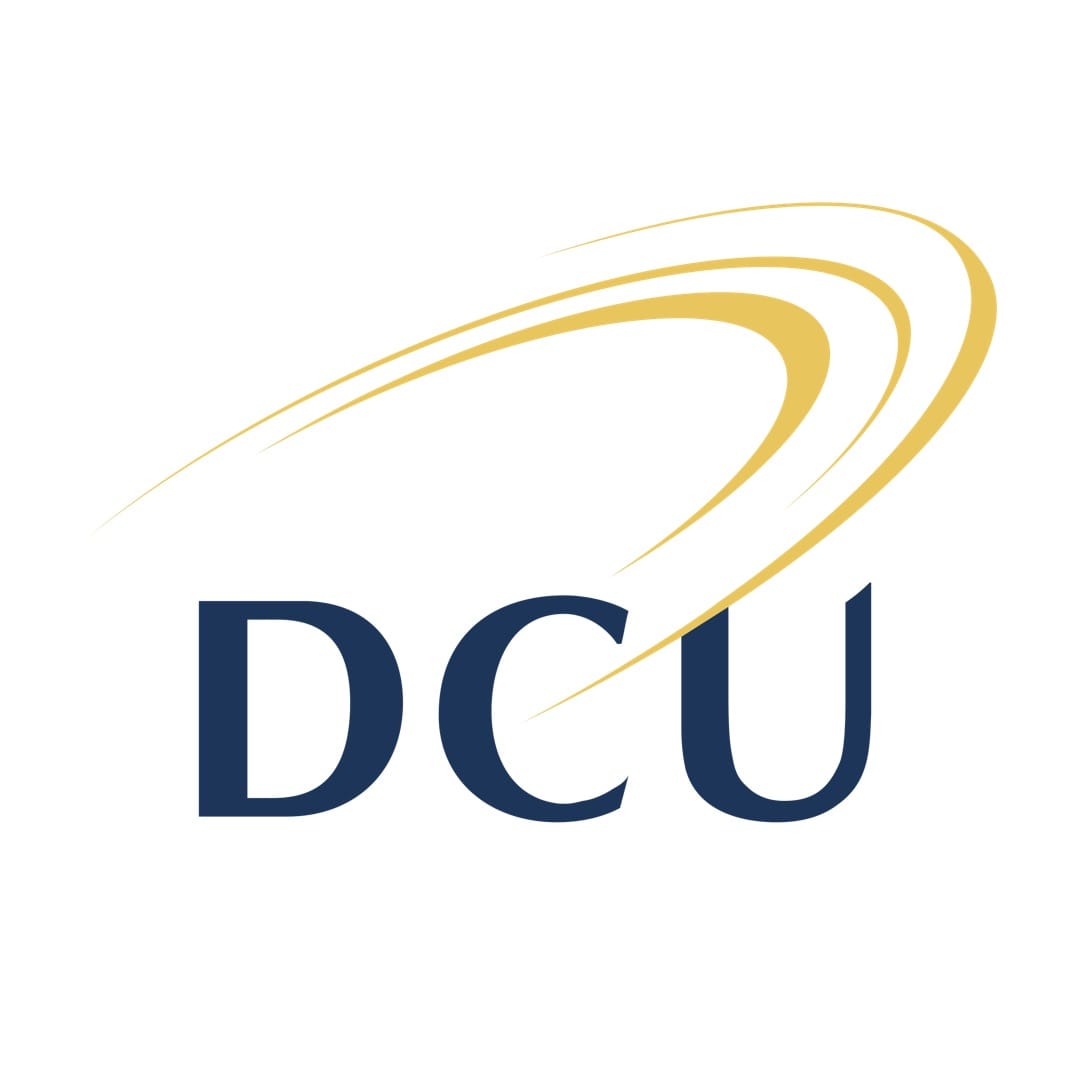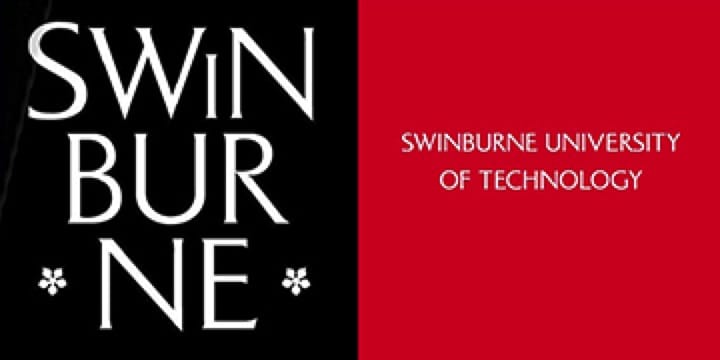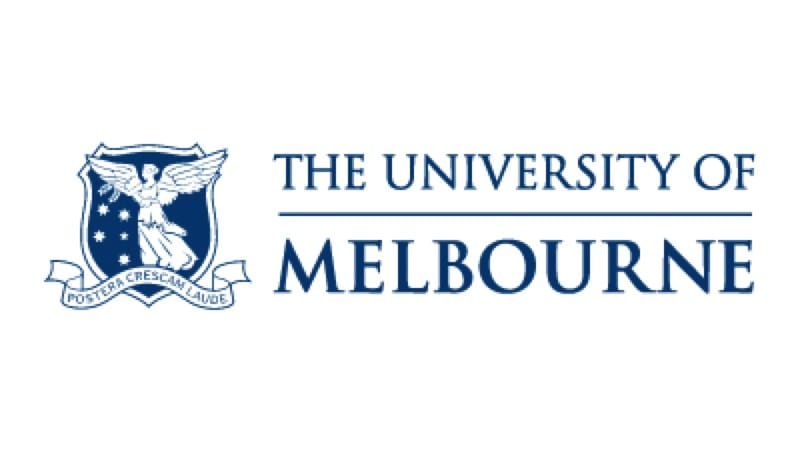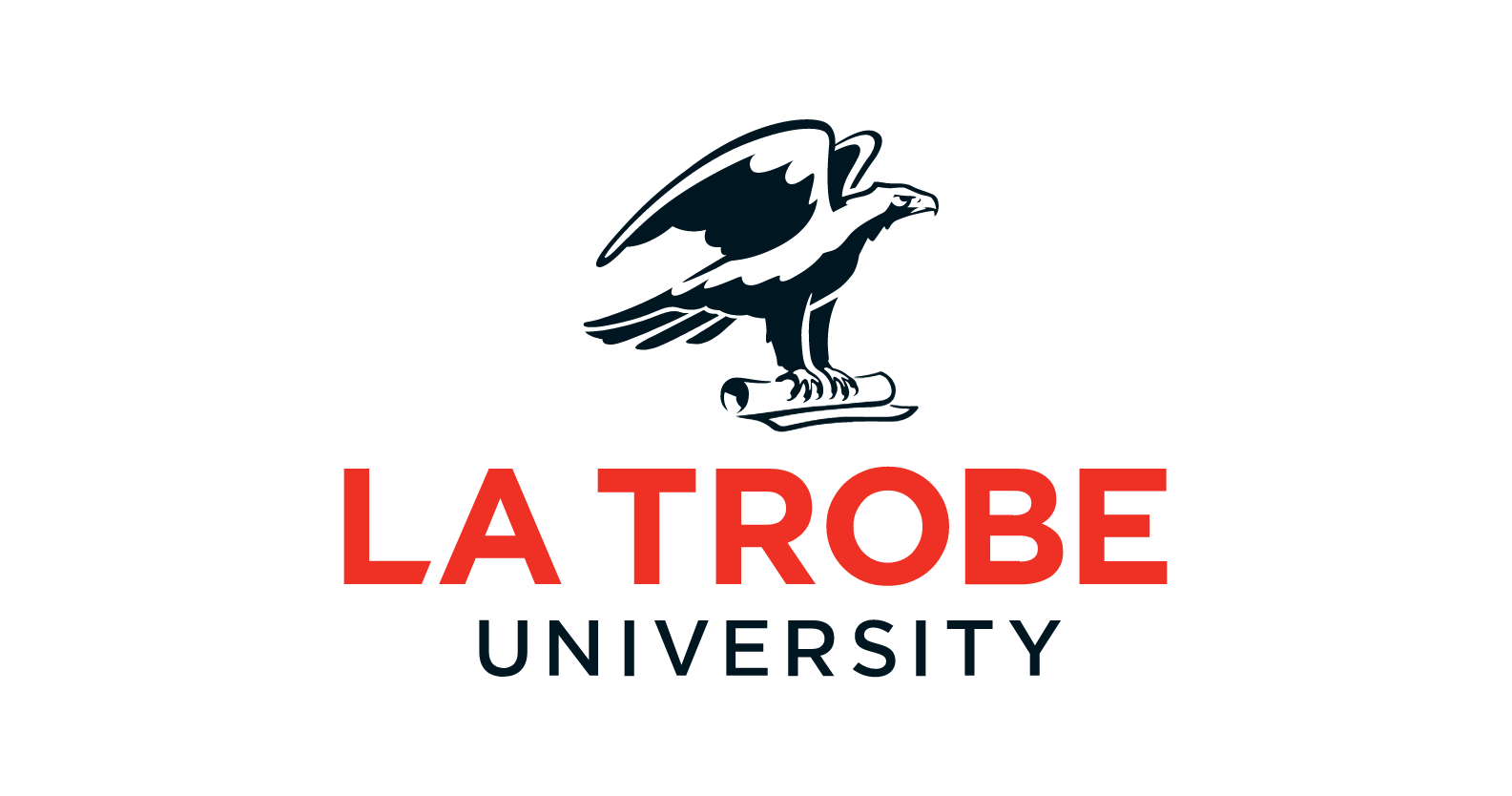 Contact Us
Get involved with the ARC Centre of Excellence for Electromaterial Science. Fill in your details below to keep in touch.