TRICEP officially launched
Australia's newest 3D bioprinting initiative, TRICEP (Translational Research Initiative for Cellular Engineering and Printing), was officially launched yesterday, 27 November.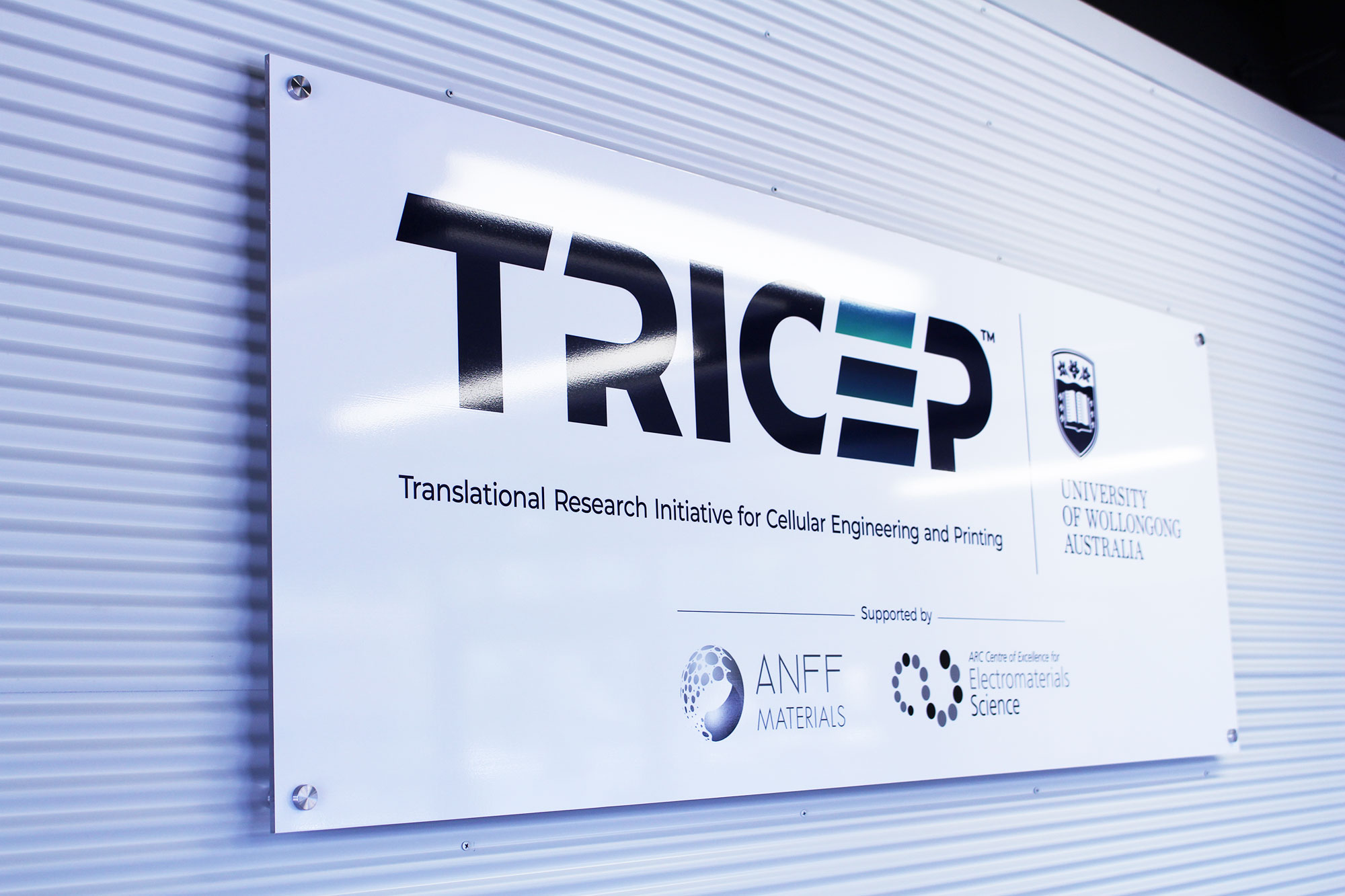 TRICEP offers Small Medium Enterprises (SMEs), research institutions and industry the opportunity to partner with leading researchers to develop and commercialise 3D bioprinting technologies for use in the medical industry to combat significant clinical challenges.
Proceedings began with Parliamentary Secretary for the Illawarra and South Coast, Gareth Ward MP, officially launching the new 3D bioprinting initiative before guests toured the TRICEP labs, showcasing the newly outfitted facility.
TRICEP houses a range of additive manufacturing technologies, including the highest resolution metal printer in Australia and the country's leading biofabrication capability to develop biomaterials. The well credentialed team are able to identify and customise materials and fabrication protocols to produce specialised 3D printing devices and bioinks (gels containing living cells to regenerate tissue to repair damage within the body) to treat specific medical conditions.
TRICEP is a 100 percent owned initiative of the University of Wollongong (UOW), drawing on both the expertise and facilities available within the ACES as well as the Australian National Fabrication Facility (ANFF) Materials Node.
TRICEP is located at 56 Montague Street, North Wollongong, a short walk away from UOW's Innovation Campus and ACES headquarters.
For more information, visit tricep.com.au.
Who we collaborate with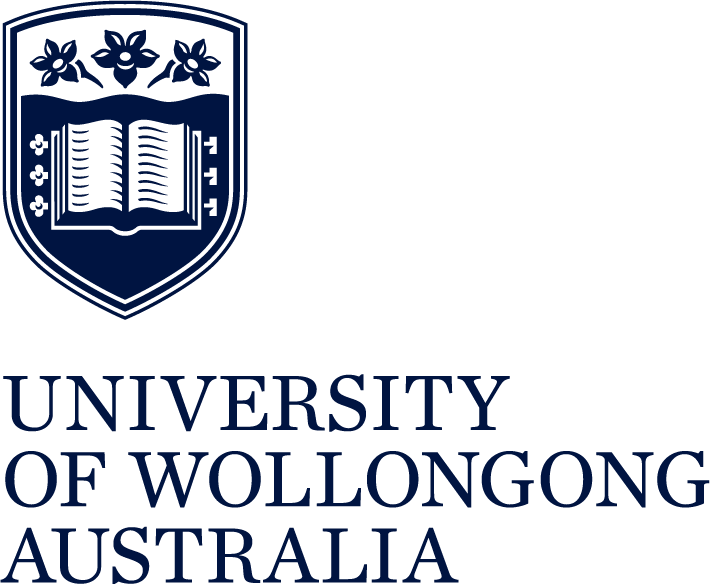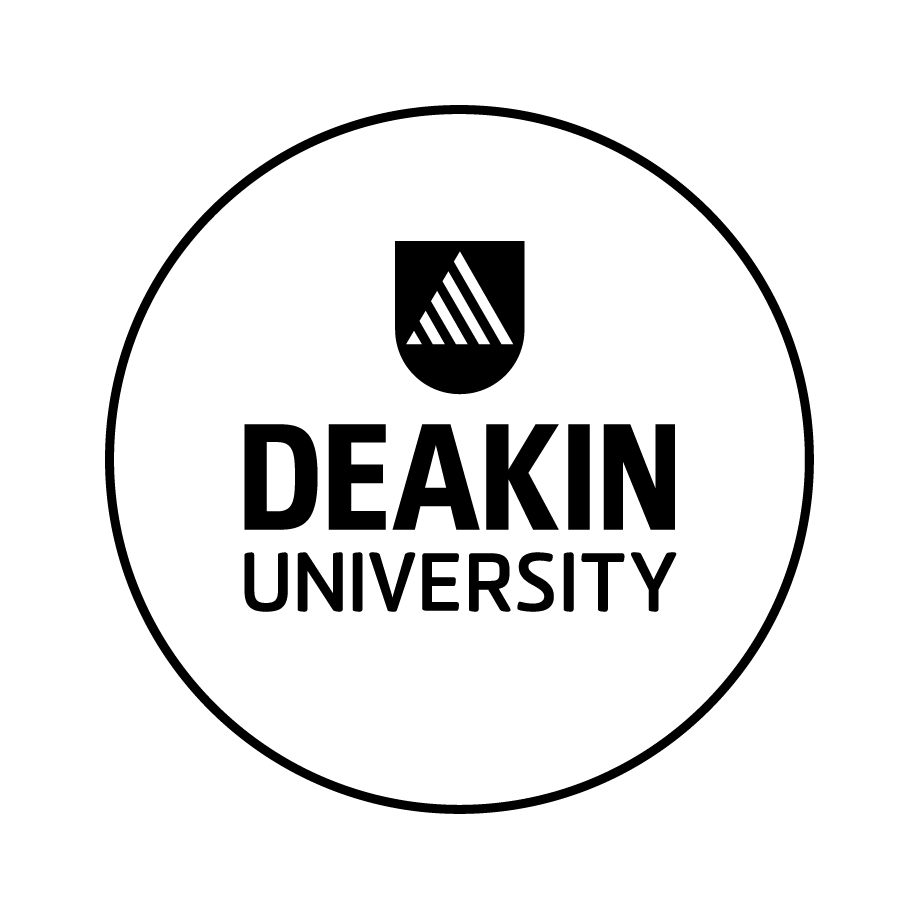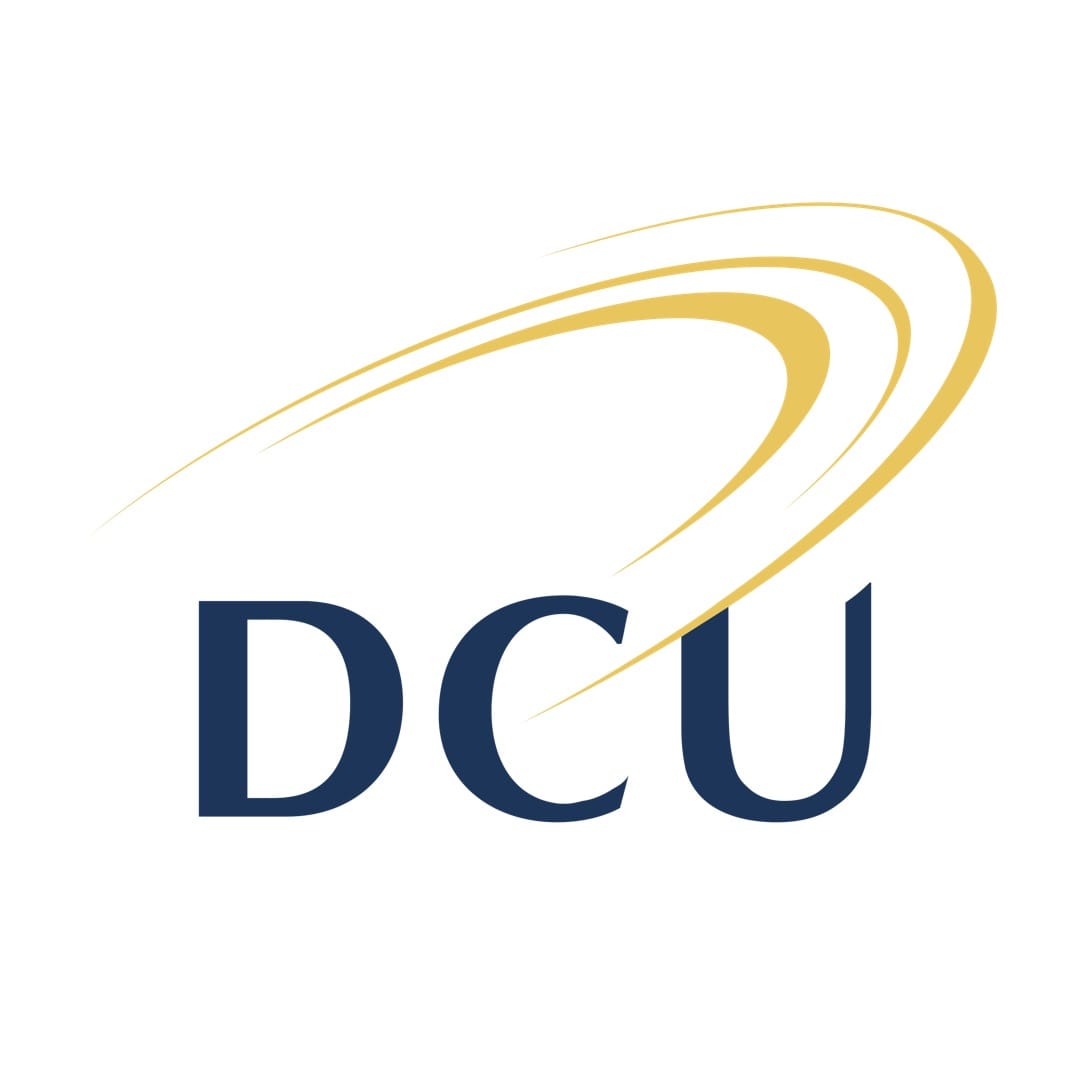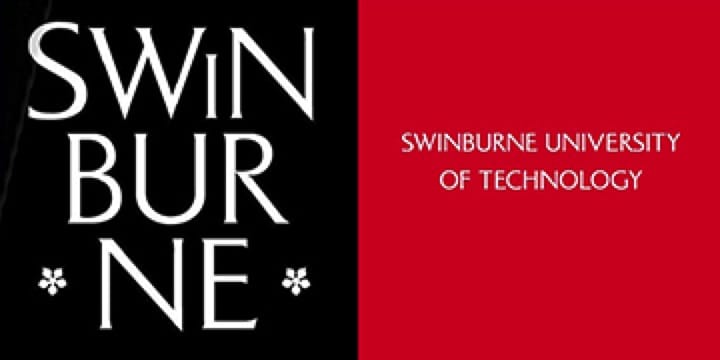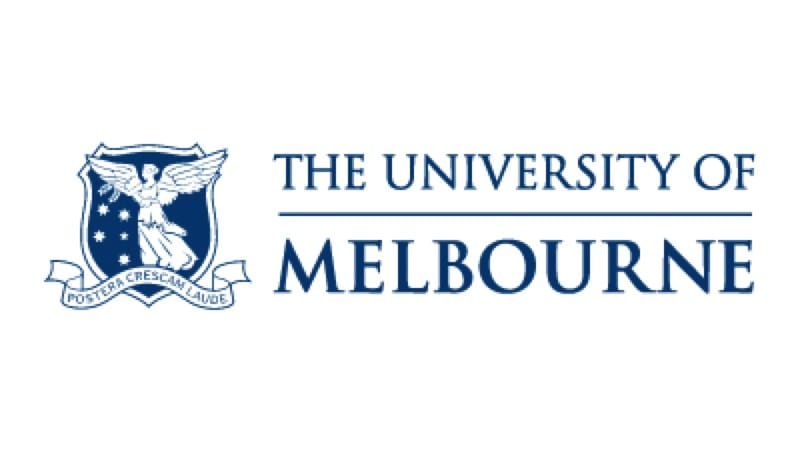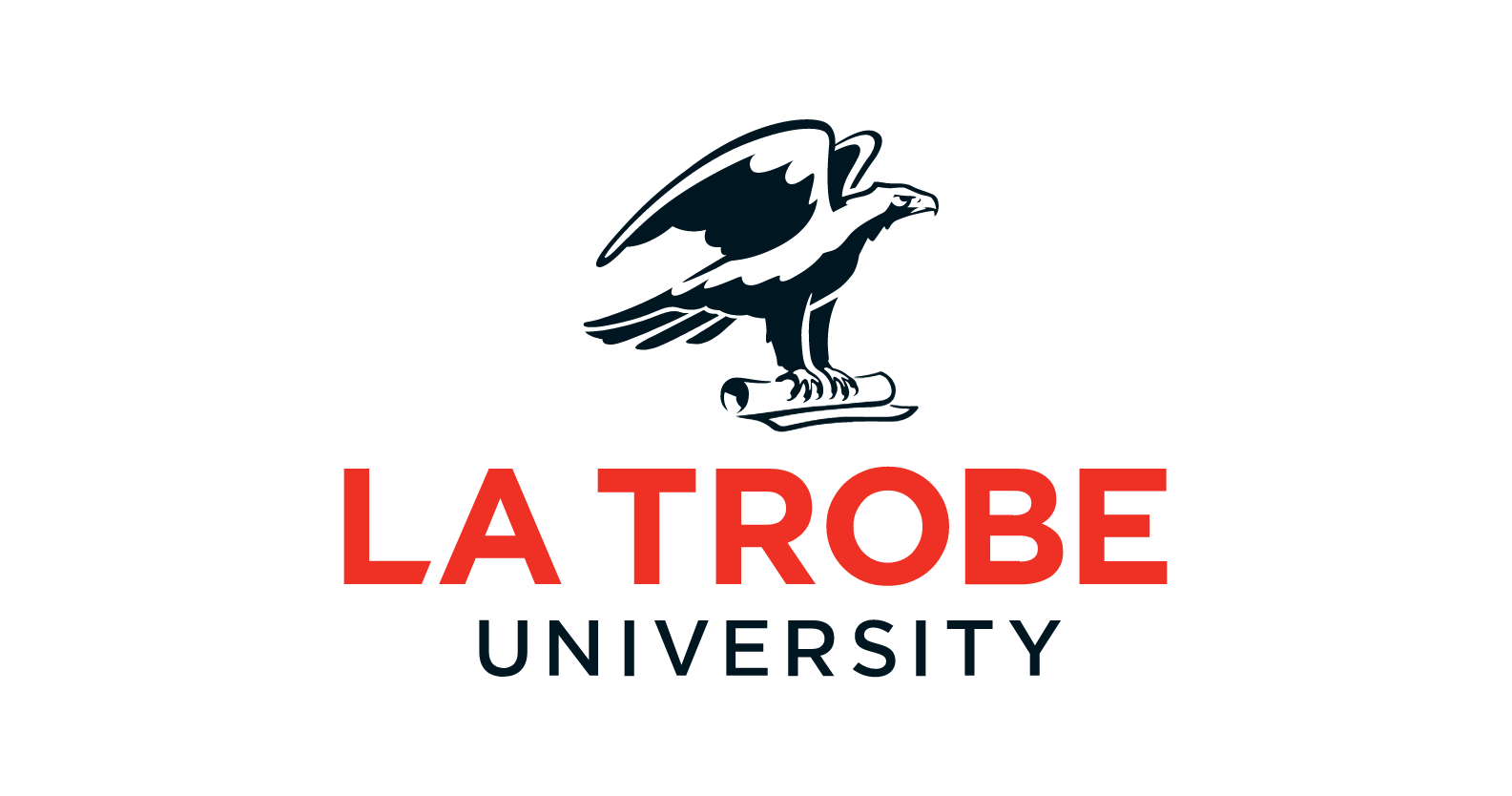 Contact Us
Get involved with the ARC Centre of Excellence for Electromaterial Science. Fill in your details below to keep in touch.