Research Fellow Interview: Maxime Fournier
Early Career Research Fellow Maxime (Max) Fournier, originally from the South-West of France, is currently based at our ACES Monash University node, working alongside ACES researcher Dr Alexandr Simonov, with a focus on water splitting and nitrogen reduction. We sat down with Max for a chat about his work.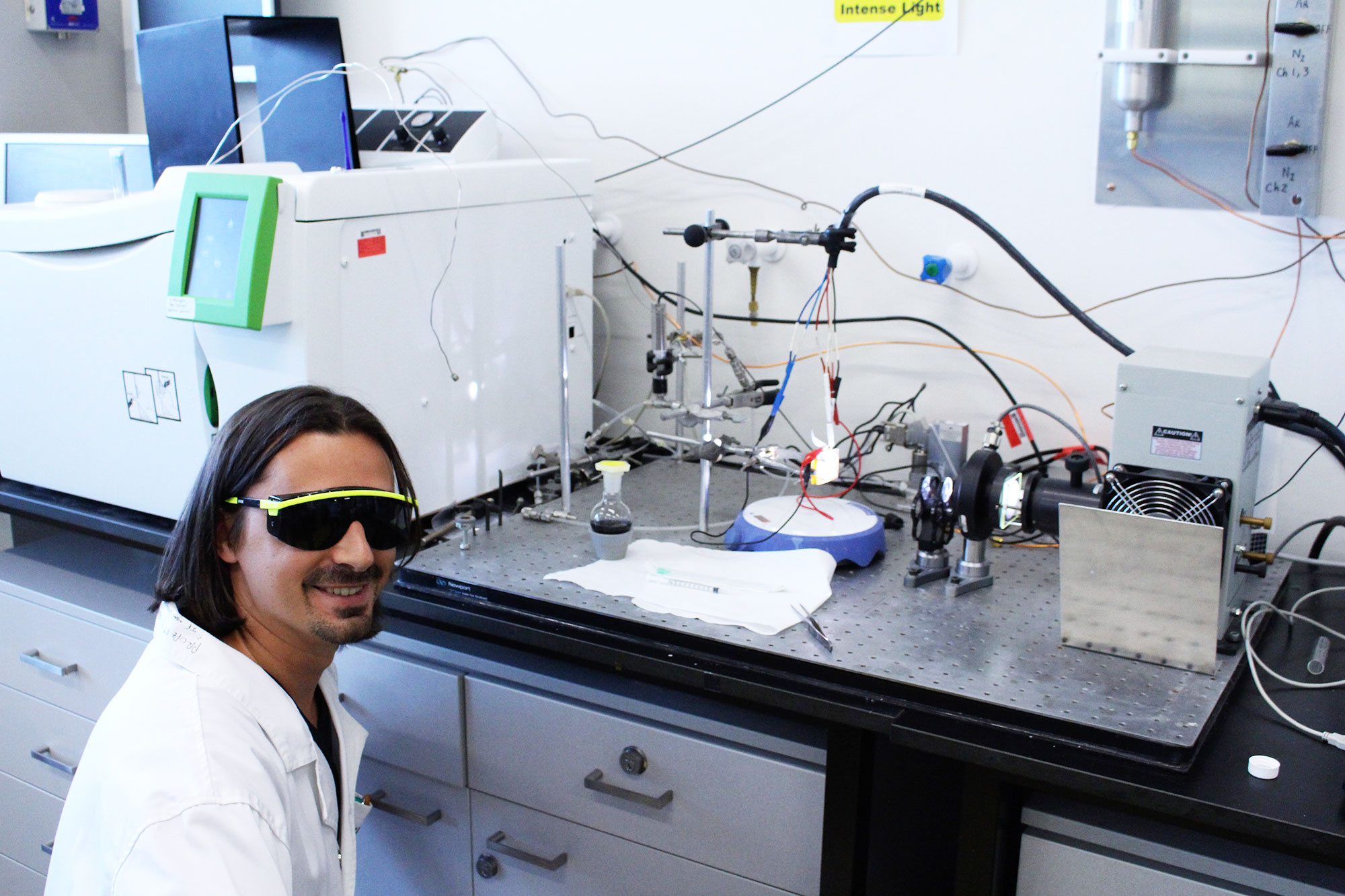 Can you tell me a bit about yourself and what you do at Monash?
I am currently working as a postdoctoral fellow under Dr Alexandr Simonov and previously under ACES CI Leone Spiccia, who sadly passed away in 2016. I conduct my research as well as co-supervise our team of creative PhD students, who are mainly working on developing electrocatalysts for use in water splitting and nitrogen reduction.
My main research project is in photo catalytic – or photo induced – water splitting. It is very similar to studying electrocatalysts, but instead of using an electrolyser or a power generator, I use solar energy to trigger the reaction. This project is very challenging, nevertheless if successful, the gains would be immense – it will allow us to generate renewable fuels from only water and sunlight.
My second project is focused towards device prototype development for large scale conditions involving water splitting, CO2 and N2 reduction. We recently designed and built a large flexible electrolyser device which allows ACES members to test any of their synthesised electromaterials or composites (e.g. catalysts, cathode or anode electrodes, electrolytes, separation membranes.) in extreme conditions. An applied project such as this is an important step forward as it enables researchers to identify and optimise the materials and material interactions, device hardware, software design and strategies needed to meet targeted industry requirements.
What was your background before joining ACES?
I am originally a synthesis chemist who transitioned to electrochemistry. I obtained my PhD at the Université Paris Diderot under the wings of Elodie Anxolabéhère-Mallart, Cyrille Costentin, Marc Robert and Jean-Michel Savéant, investigating molecular catalysts for hydrogen evolution. This was followed by my first postdoctoral fellowship at Arizona State University, optimising photo-harvesting systems and solar cells under the auspice of Devens Gust, Tom Moore and Ana Moore.
What do you think has been your biggest career achievement so far?
One of my most important achievements was the discovery of a degradation phenomenon occurring to   molecular catalysts. This phenomenon leads to the formation of metallic nanoparticles which have been proven to be more active for H2 evolution than their precursor.
I am also quite proud of the recent study we published here at Monash demonstrating that the nature of anchoring groups is very important to the performance of photoanodes for oxygen evolution. In this work, we didn't only demonstrate some impressive results in terms of stability, but we also provided a new methodology that can be generally used to compare and quantify the performance of photoanodes with great precision, which is very hard to make in this field.
Otherwise, I do believe that overcoming all the small challenges you face along the way is the biggest achievement. Learning from your mistakes and always taking something positive out of some failed experiments is what makes you truly knowledgeable and strengthens your expertise in the field.
What does a usual day look like for you here?
I always follow a pre-planned schedule that I wrote the day before and try my best to stick with it. I am also co-supervising PhD students with Alexandr Simonov and act as their support in the lab. It might sound time consuming at first glance, but in reality, it is very refreshing. It helps you to challenge your own knowledge, test your communication skills – good for a non-native English speaker like me – share information and also gives you a complementary approach for your own project. The benefits from communicating and helping teammates are always mutual, especially in science.
What do you hope comes out of your research and the many projects you're a part of?
I hope for a breakthrough in the field of renewable energy, regardless of my impact on the project. It would be great to find a significant discovery for the photo-catalytic project or with the large scale electrolyser. I would be really happy to assist in the development of the project from the lab scale to its commercialisation. At this time, we are working to meet the industry requirements. If we find something revolutionary that would change all of these rules at the core, that would be the cherry on the cake… I sound very French right now [laughs].
What's your long-term plan? You're originally from France. Do you plan on going back?
Well, I do want to start a family one day and it's about time to have a stable situation [laughs]. At this stage, I plan to stay at Monash until the end of March and then head back to France, Europe or the United States. That said, I would like to potentially continue collaboration with everyone here. I am very impressed with the quality of work, the achievements and the ethical concern that all the ACES members are demonstrating so far.
I would also love to spend my working years in an eternal summer but don't tell anyone… [Laughs]
Thanks for your time, Maxime.
Who we collaborate with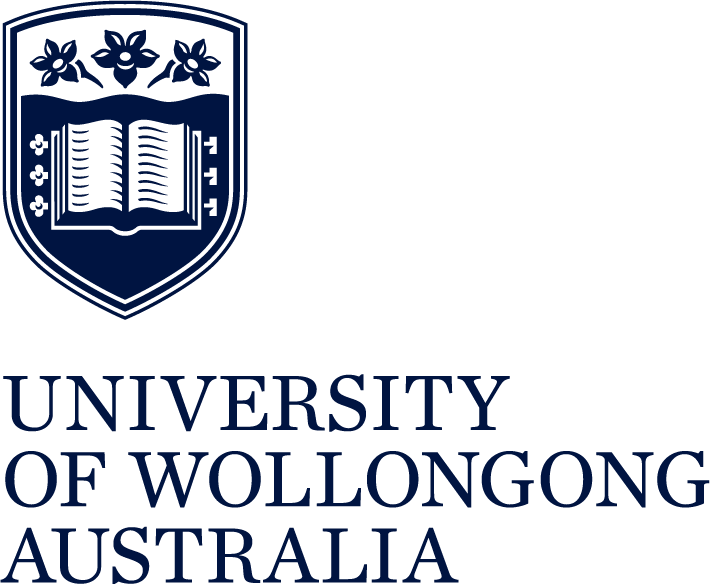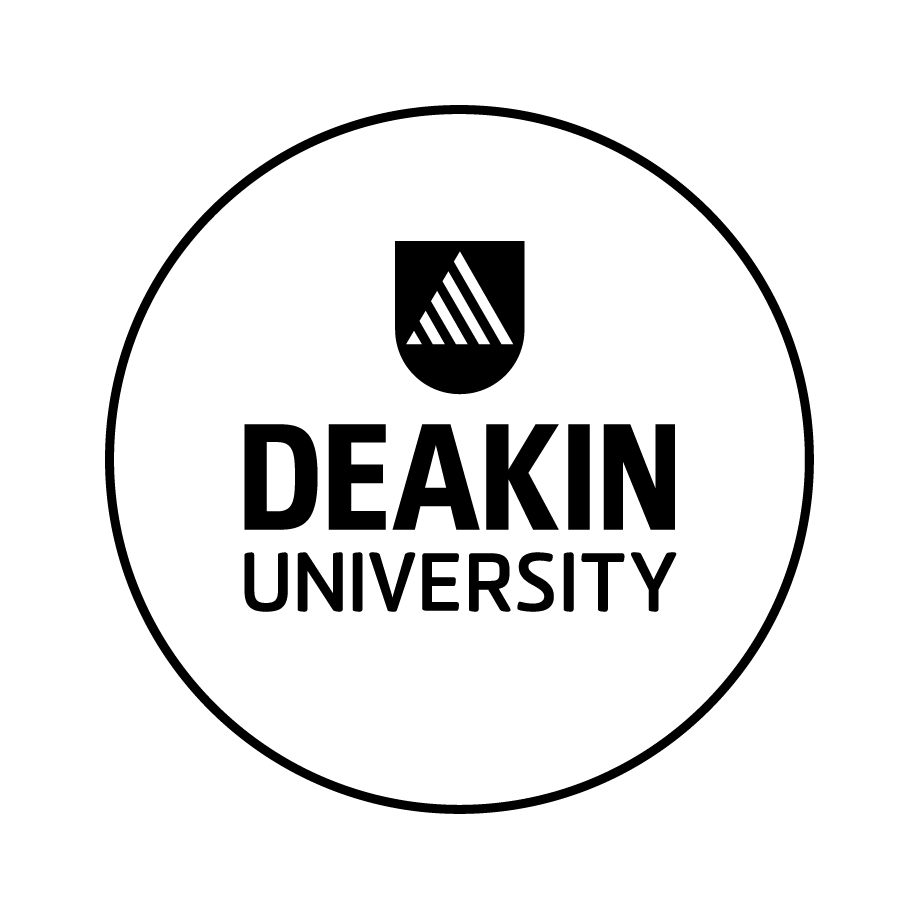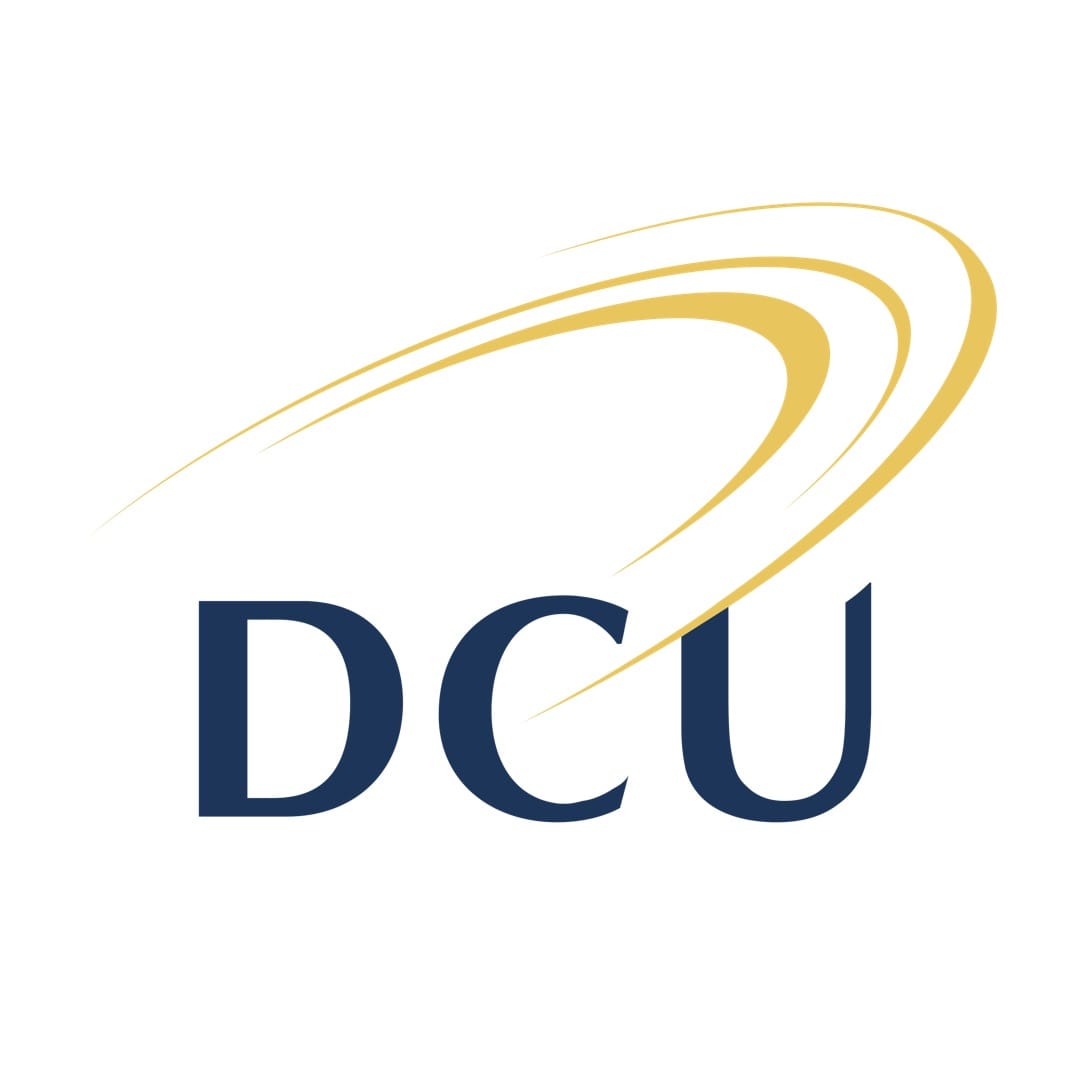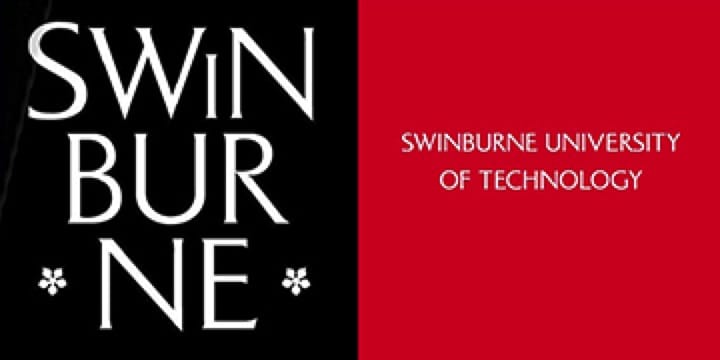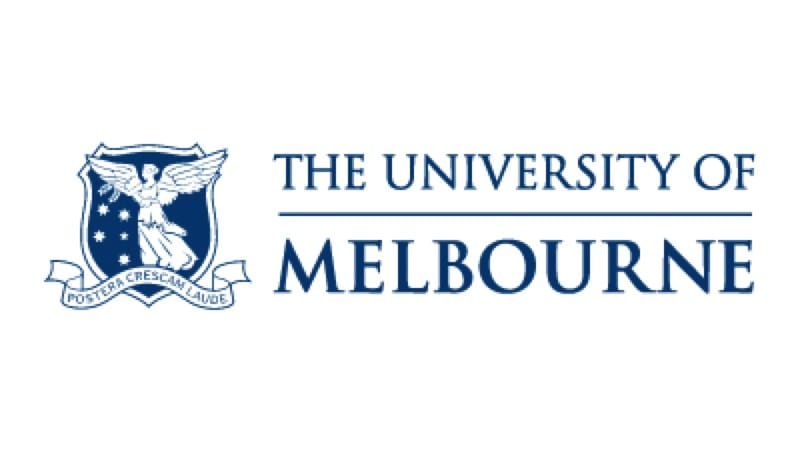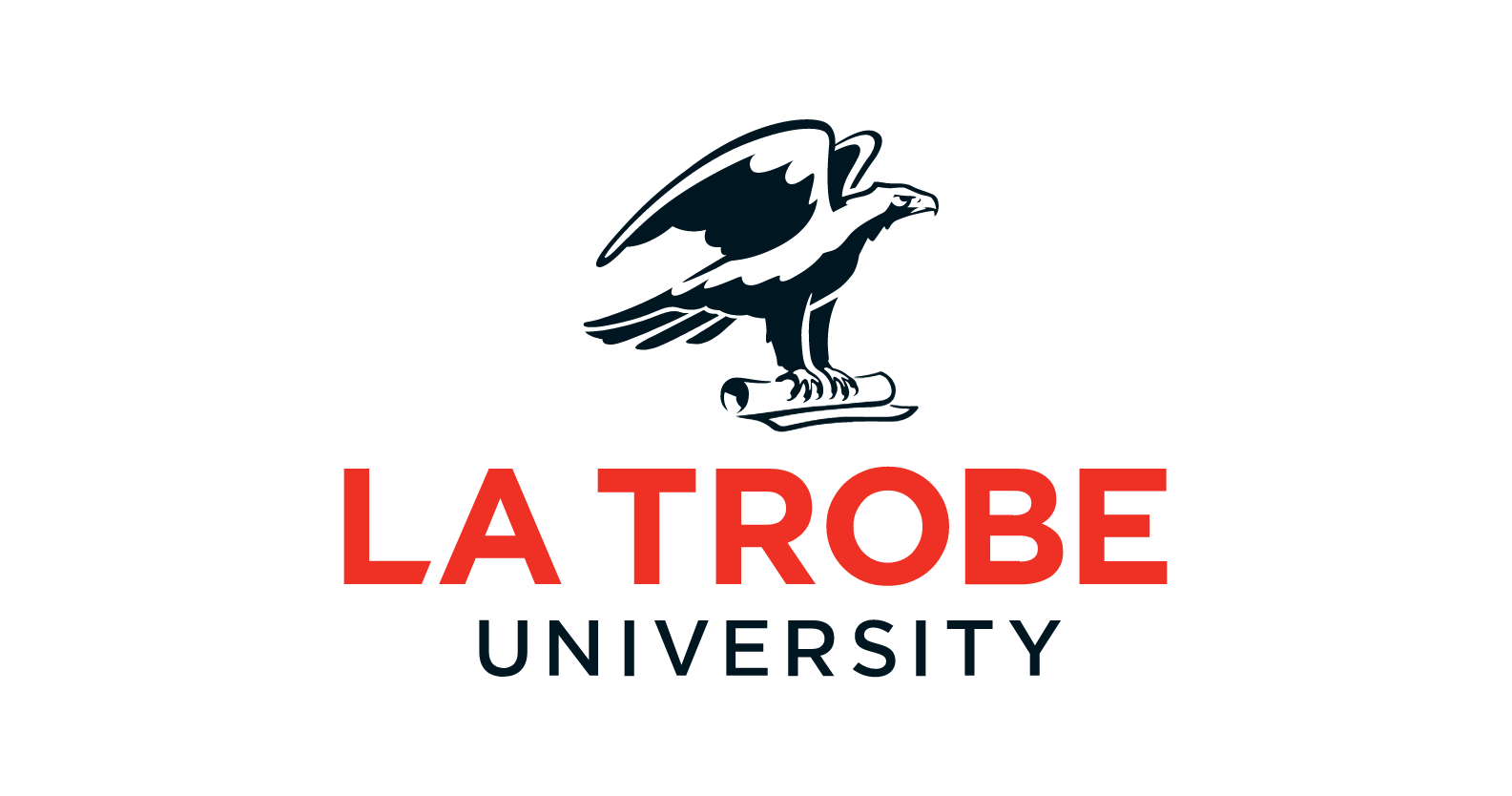 Contact Us
Get involved with the ARC Centre of Excellence for Electromaterial Science. Fill in your details below to keep in touch.