Monash University and Toyota scientists highlight new discoveries
Monash University has been collaborating with the Toyota Research Institute of North America (TRINA) to make batteries better by eliminating flammability and increasing stability. This work is a result of an industry-funded project subsequent to our fundamental ACES work on ionic liquids for metal batteries, led by ACES Chief Investigator Prof Doug MacFarlane.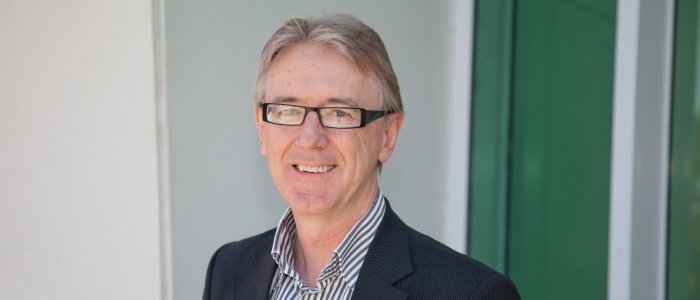 Prof MacFarlane's research at Monash University and through ACES has focused on the discovery and development of novel liquid salt compounds that offer unique properties as media and solvents for a wide range of applications. Research into these 'ionic liquids' has experienced major expansion over the last 25 years. The discoveries of Prof MacFarlane's team have contributed to the study and use of ionic liquids, helping to establish the area as a major field of chemistry.
As a result of their proven value as electrolyte components, the development and study of ionic liquids (ILs) has remained an area of research strength within ACES. Ionic liquids (salt compounds liquid at or around room temperature) have brought major advances in technologies including solar cells and energy storage. This team has explored application of ionic liquids in sustainable energy technologies; producing major advances in energy storage for advanced batteries, in chemical energy storage as hydrogen and ammonia, and in thermal energy storage devices.
Research specifically on the design and use of a novel carborane ionic liquid electrolyte towards low-cost, high-energy density batteries was recently publish in the Energy & Environmental Science paper titled, 'Novel and versatile room temperature ionic liquids for energy storage'.
ACES is now very well placed to advance applications in the both the energy and health arenas – the underlying knowledge and available fabrication, prototyping and characterisation tools have all been developed.
No longer is research success measured only by the number of papers and citations, instead researchers value translation of the accrued knowledge into solutions for challenges encountered by the communities we work for.
Our ACES end-user network continues to expand and we are always looking for new linkages.
The field of ionic liquids also continues to expand rapidly, as new properties and subsequent new applications are discovered.
You can read more about this exciting news for the Monash-TRINA collaboration here.
Who we collaborate with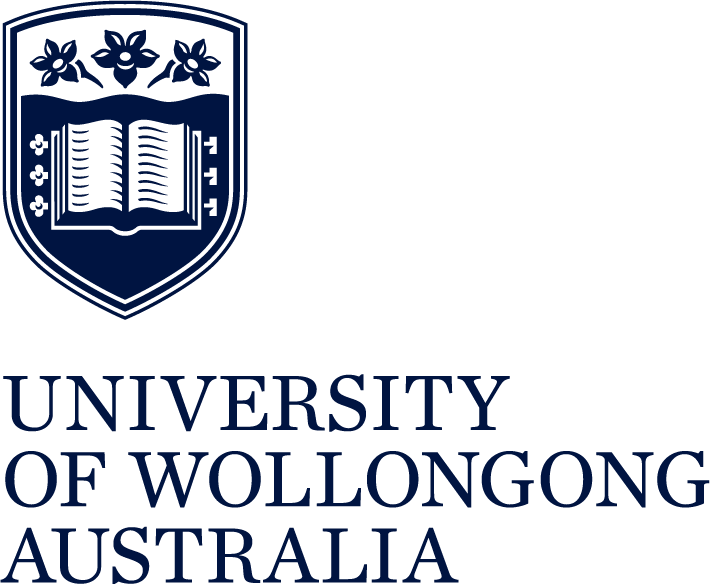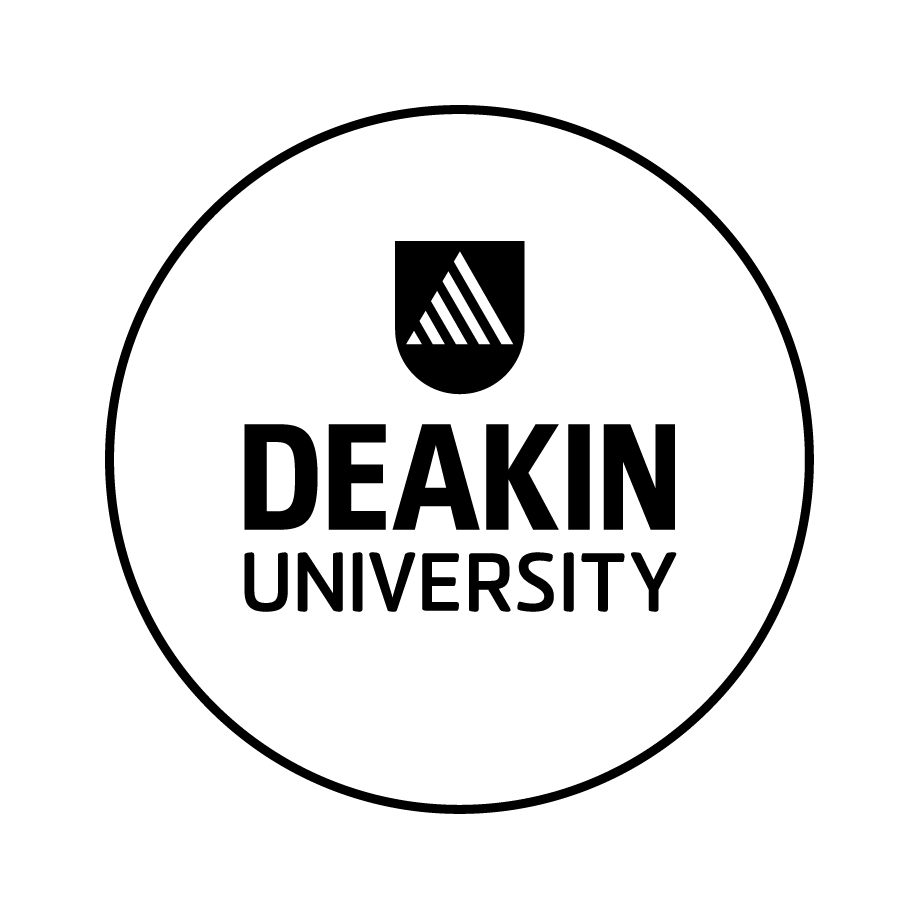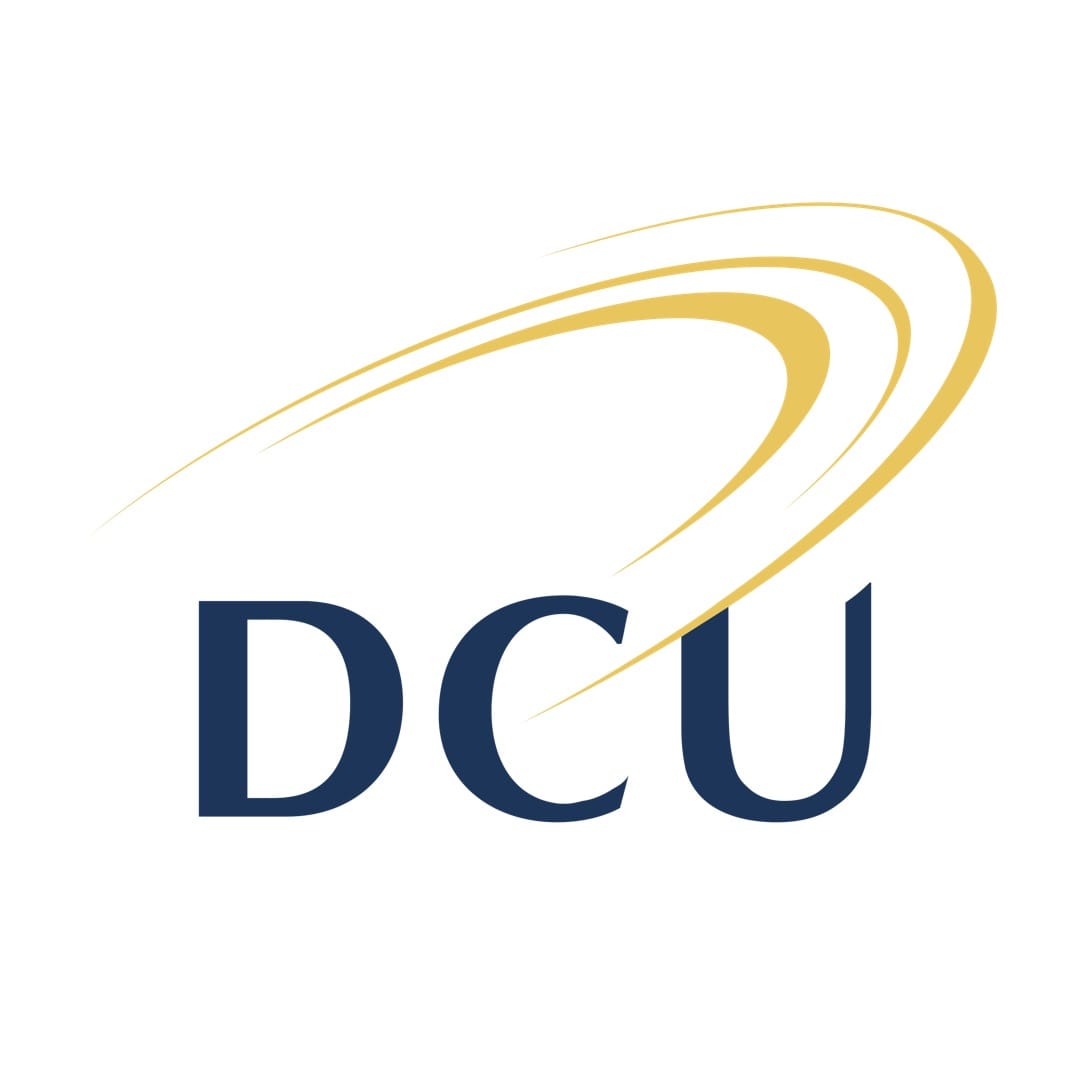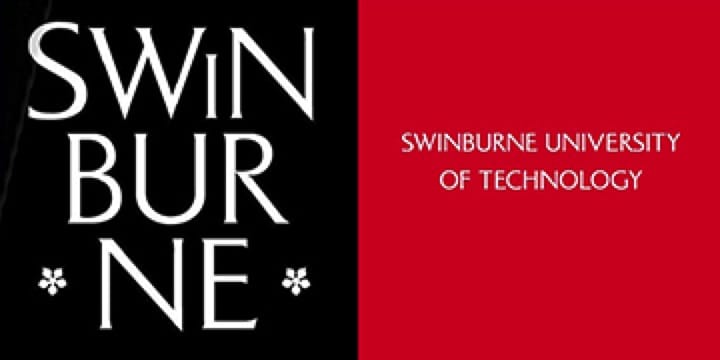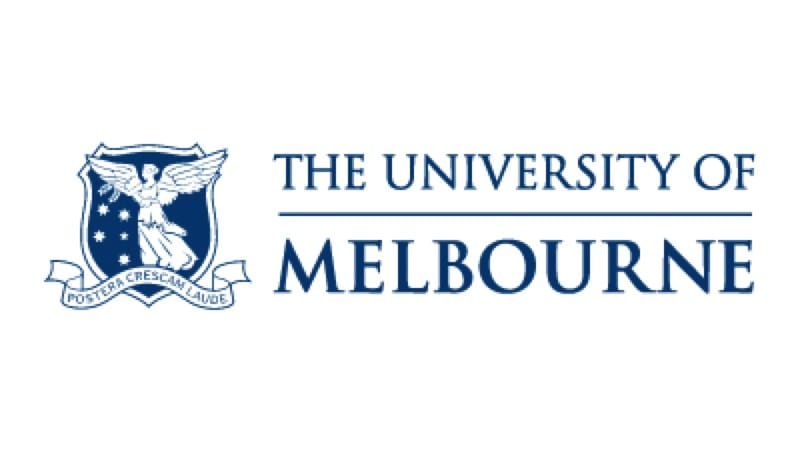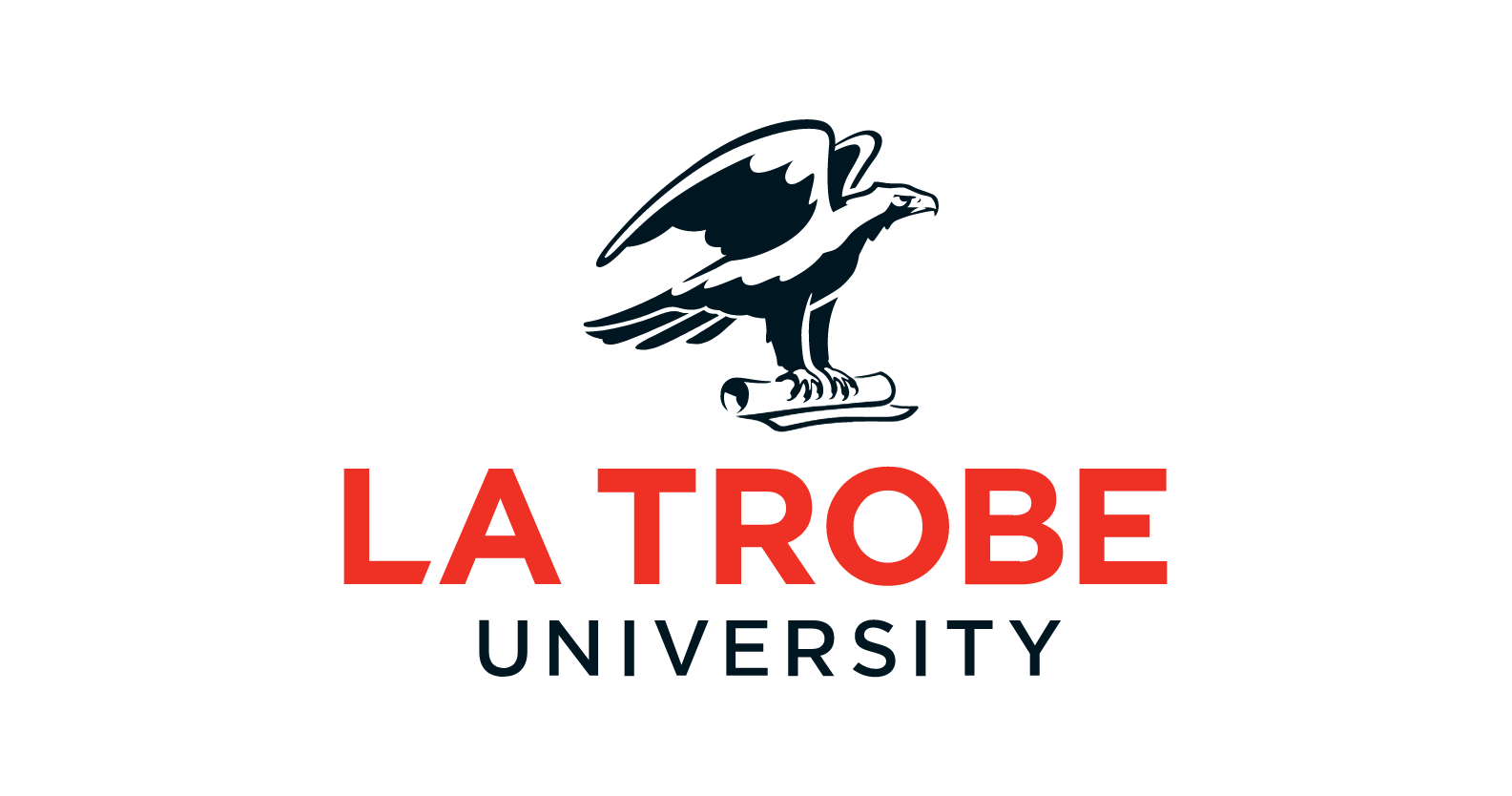 Contact Us
Get involved with the ARC Centre of Excellence for Electromaterial Science. Fill in your details below to keep in touch.