ACES strengthens research ties with Korea
Innovation, clinical collaboration and game-changing devices were on display at the ARC Centre of Excellence for Electromaterials Science (ACES) and the Korean Society of 3D Printing in Medicine (KS3DPM) Innovation Showcase at the Australian Embassy in Korea on 6 October.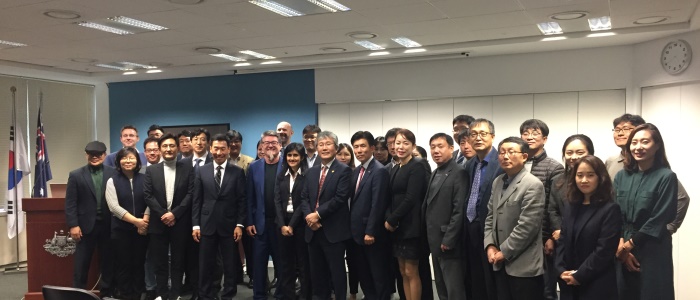 The event, hosted by Australian Ambassador to the Republic of Korea, His Excellency Mr James Choi, highlighted the significant collaborative relationship between ACES and KS3DPM as the two groups work to bring together the Australian and Korean clinical communities in the area of 3D bioprinting.
The showcase follows the recent signing of a Memorandum of Understanding between the two organisations in a commitment to building a dynamic and collaborative research and training network in biomedical 3D printing.
ACES Director Prof Gordon Wallace said the showcase was a wonderful opportunity to highlight the ongoing research ties and future opportunities between Australia and Korea in translating research into functional devices.
"Our collaboration with Korea extends over the past 20 years and centres on biomedical engineering and 3D bioprinting," Gordon said.
"During this time we have worked with a number of universities including Hanbat University, Hanyang University, Gangneung-Wonju National University, Dongguk University, Sunchon University, the Korean Institute of Machinery and Materials, and the Electronics and Telecommunications Research Institute, where we have produced significant findings in the area of new materials development.
"Our continued collaborative relationship creates exciting avenues for our researchers to work with Korea's clinical communities, end-users, manufacturers, and local producers of components for bioinks and bioprinters to further our developments in the field of 3D bioprinting.
"Global collaborations in research and research training such as this will give rise to global commercial opportunities."
Who we collaborate with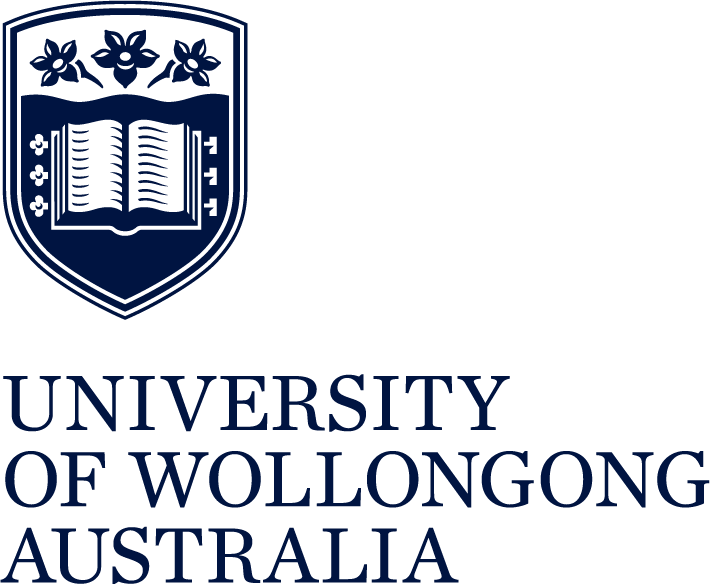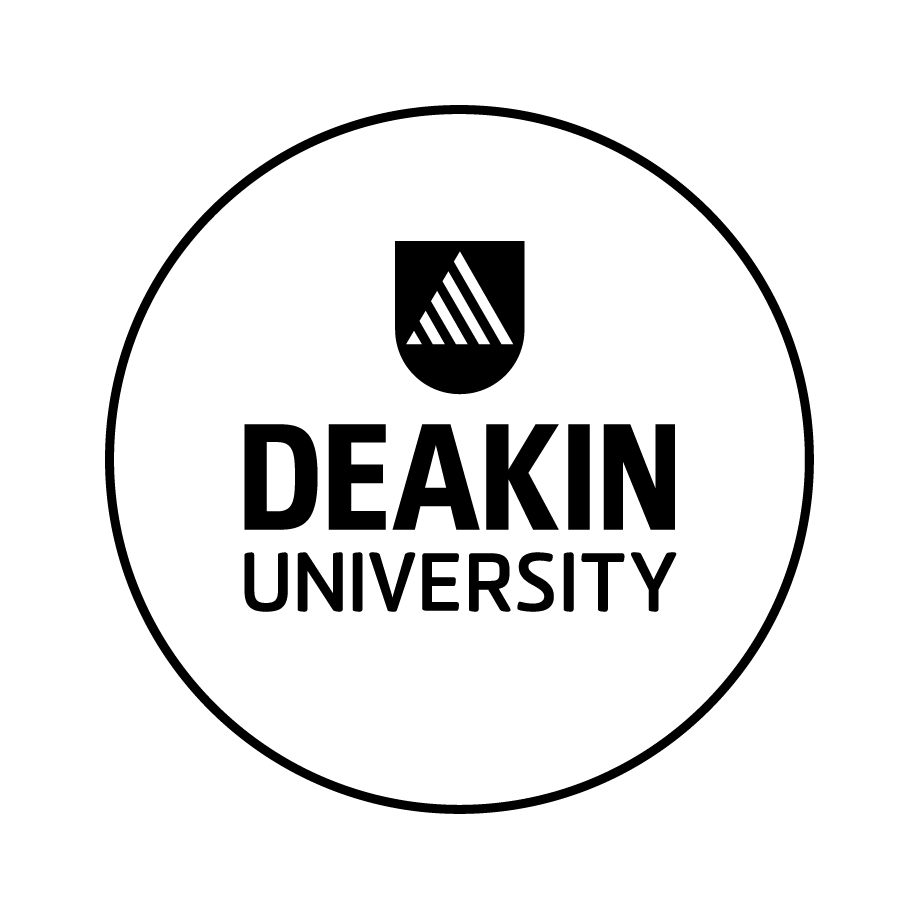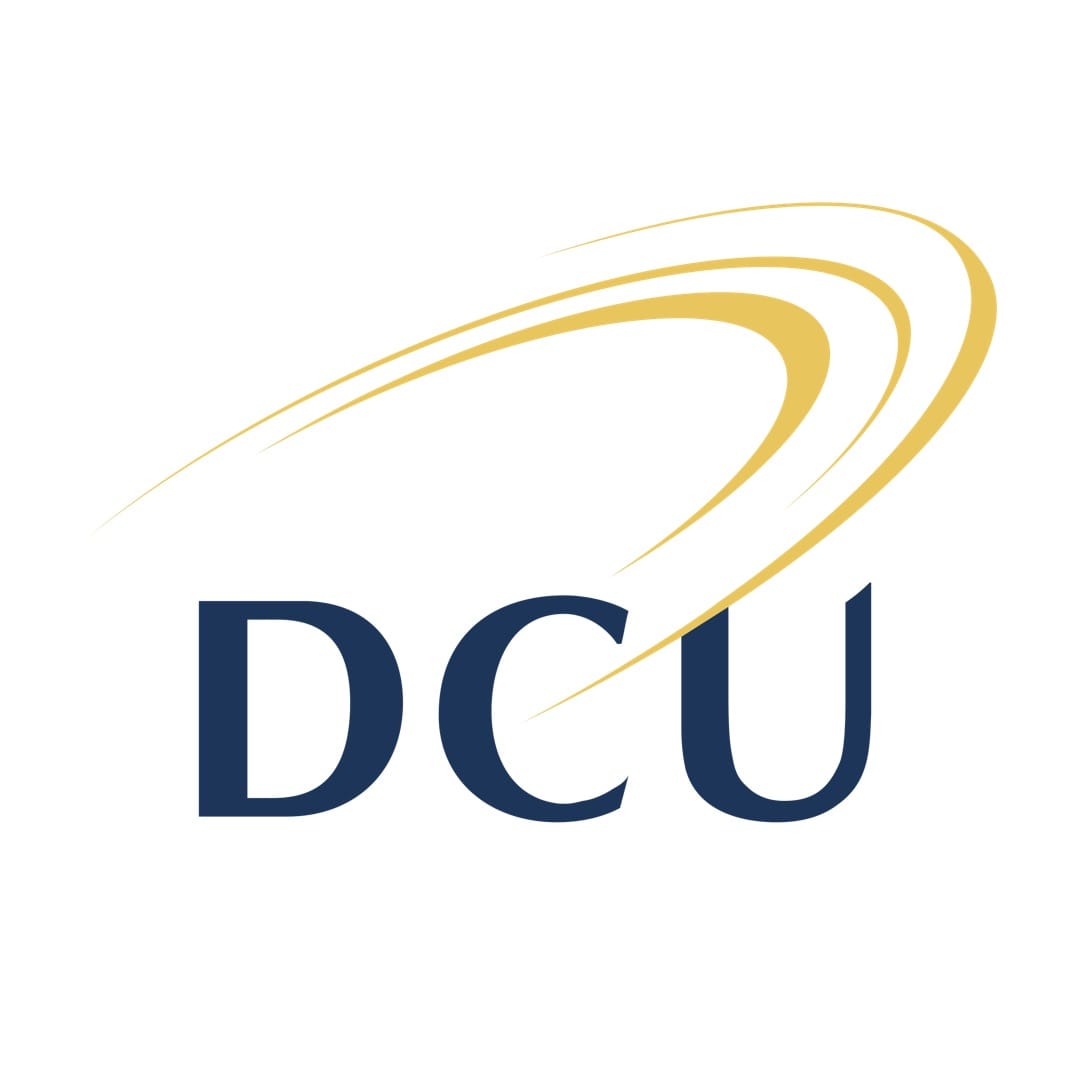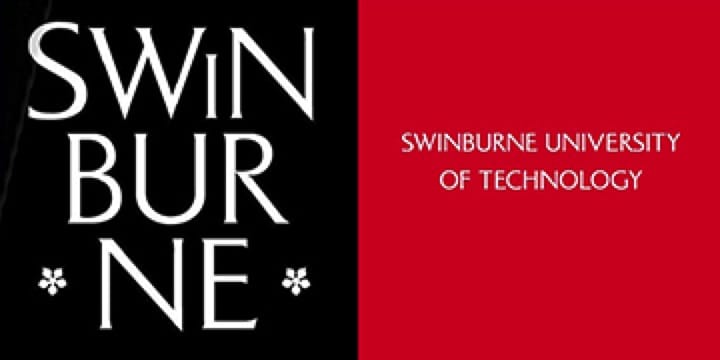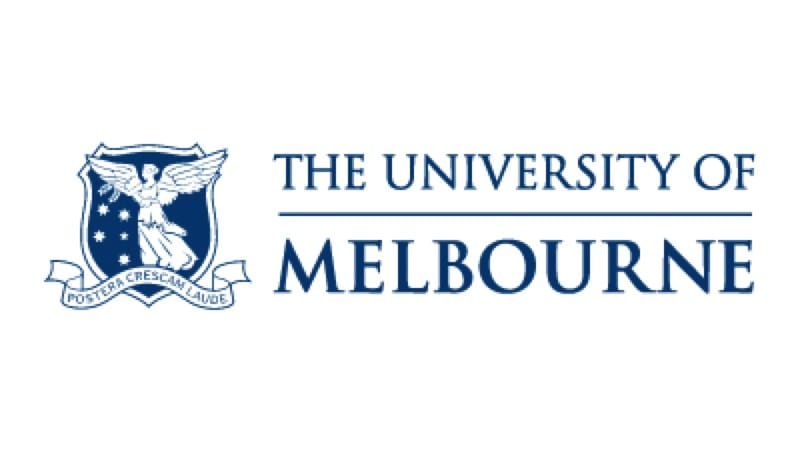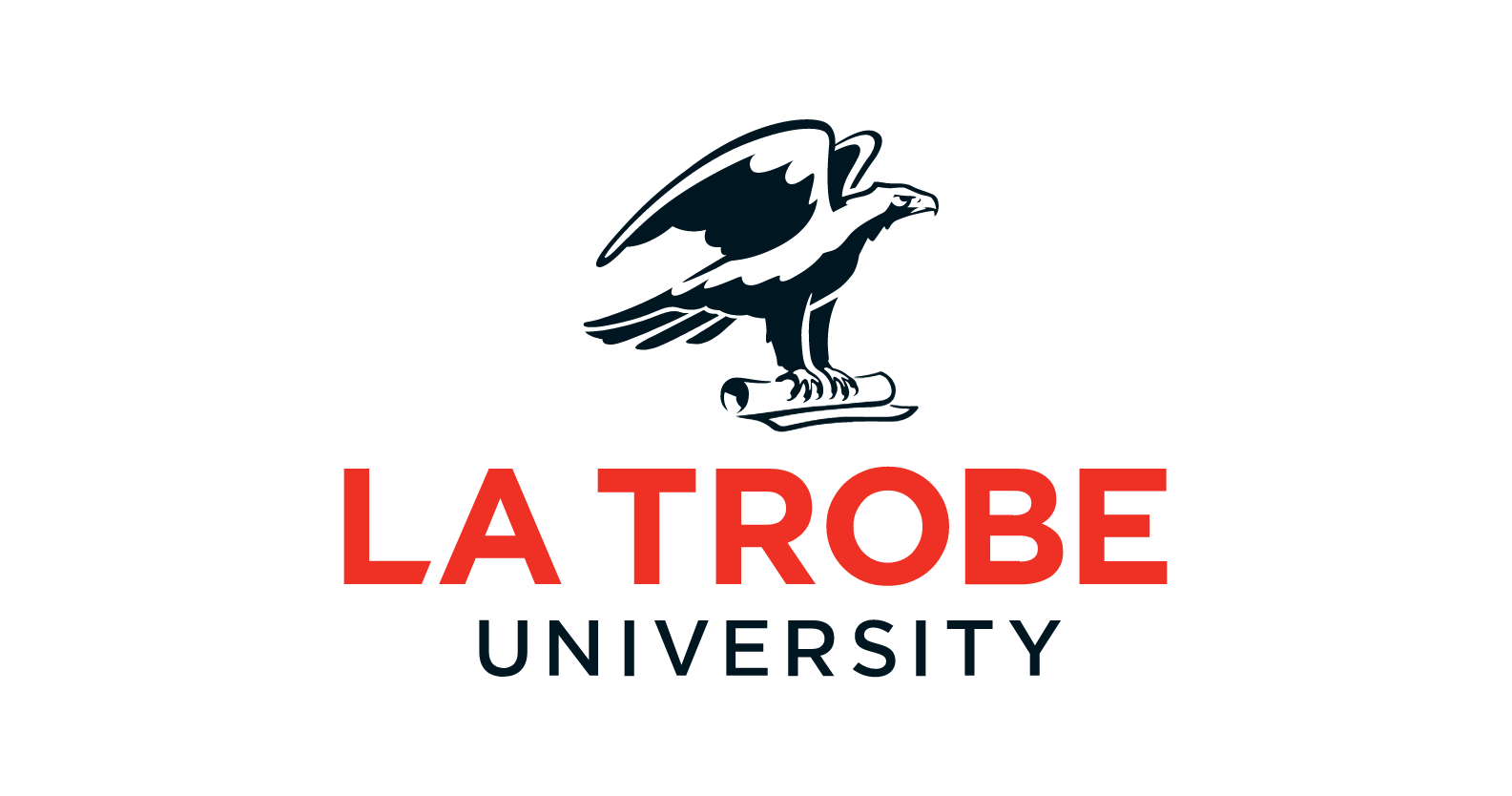 Contact Us
Get involved with the ARC Centre of Excellence for Electromaterial Science. Fill in your details below to keep in touch.