Joanne Williams earns first prize at ISBF 2018 for poster presentation
University of Wollongong Master of Biofabrication student, Joanne Williams, has been awarded first prize by the Biofabrication journal for her poster presentation '3D printing drug-loaded PDMS' at the 2018 International Society for Biofabrication (ISBF) conference held in Wurzburg, Germany, October 28-31.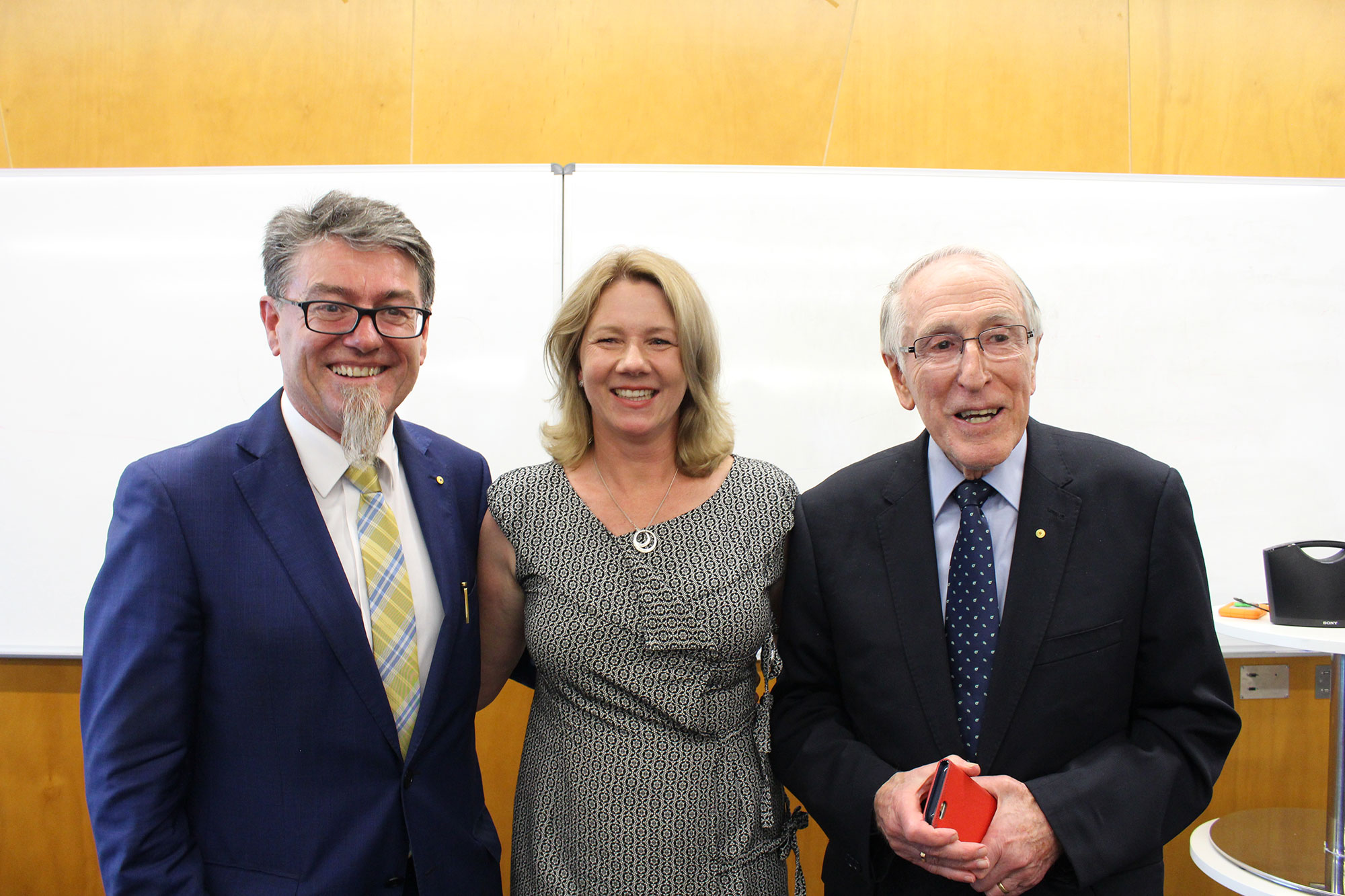 Joanne is studying her Masters with ACES in 3D fabrication of dual-drug delivery components, with a keen interest in cochlear implants and more generally bionic hearing (Read more on the story behind this interest here).
Joanne, a Bill Wheeler Award recipient in 2017, thanks the community for their $2000 award that she has used to further explore her research and build new collaborative relationships – firstly on a trip to the Graeme Clark Institute for Biomedical Engineering at the University of Melbourne late in 2017 and secondly towards this Wurzburg trip.
The objective of the ISBF Conference is to provide a broad communication platform for the multi-disciplinary biofabrication community to enable researchers, clinicians and industry participants to exchange and disseminate the recent scientific discoveries, research activities, development and emerging applications in the field of Biofabrication.
Well done, Joanne – a very worthy Bill Wheeler Award recipient indeed!
Who we collaborate with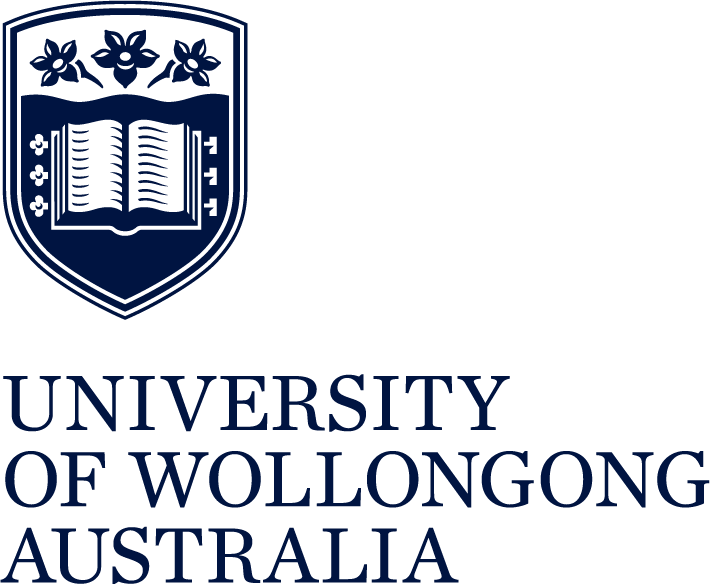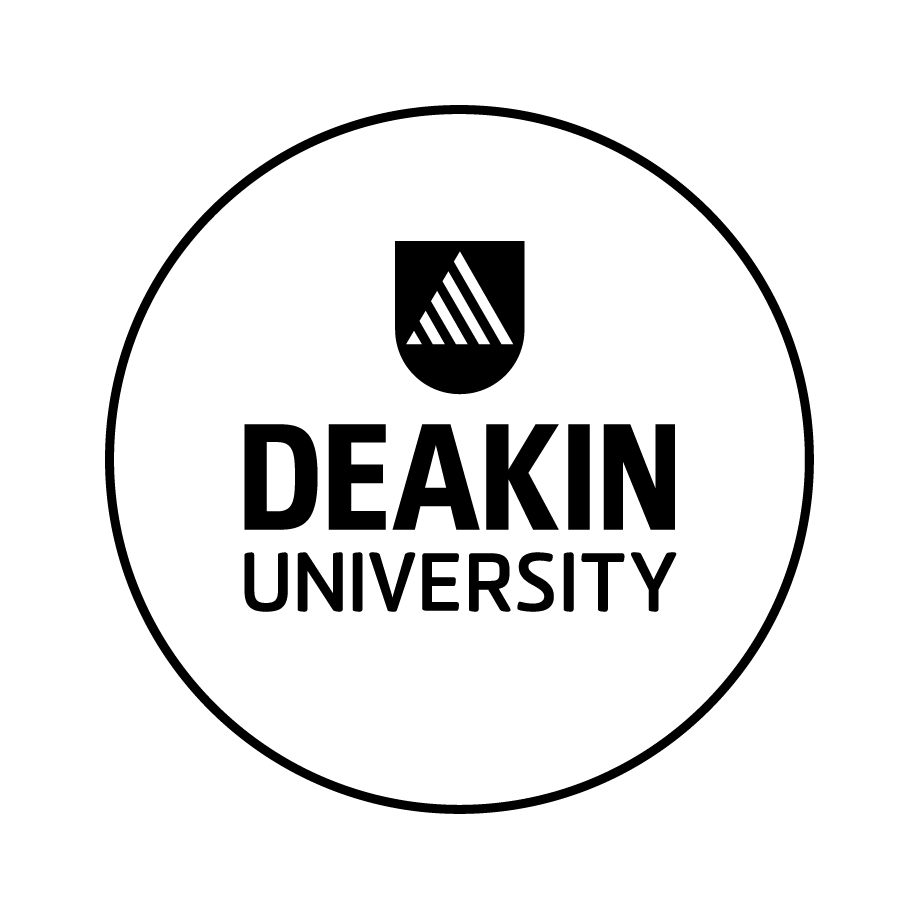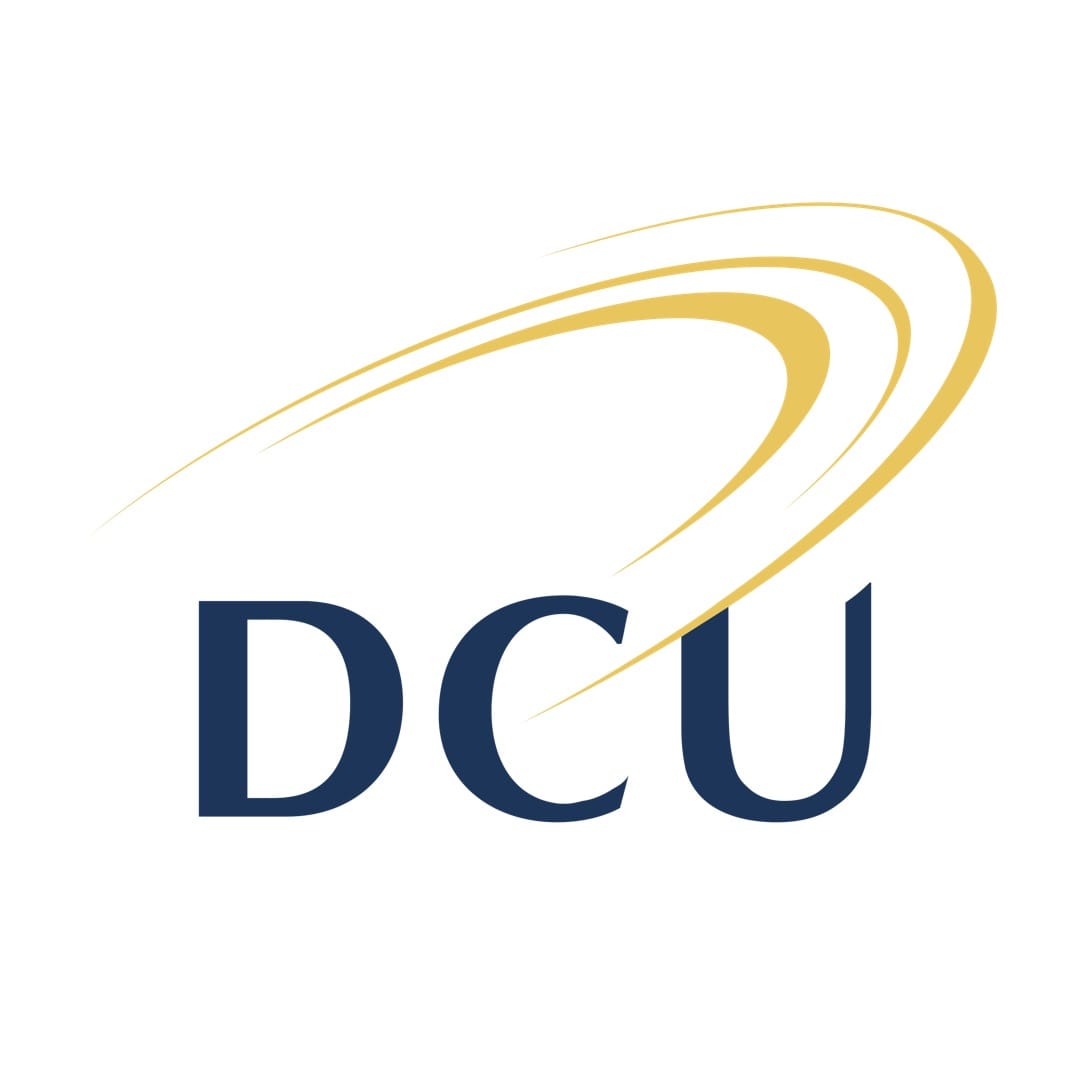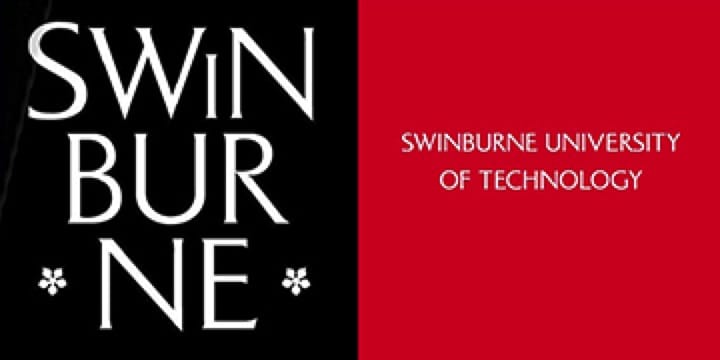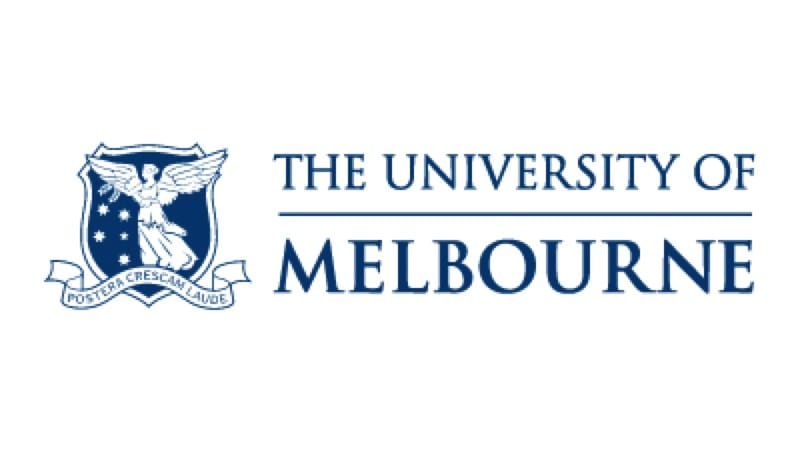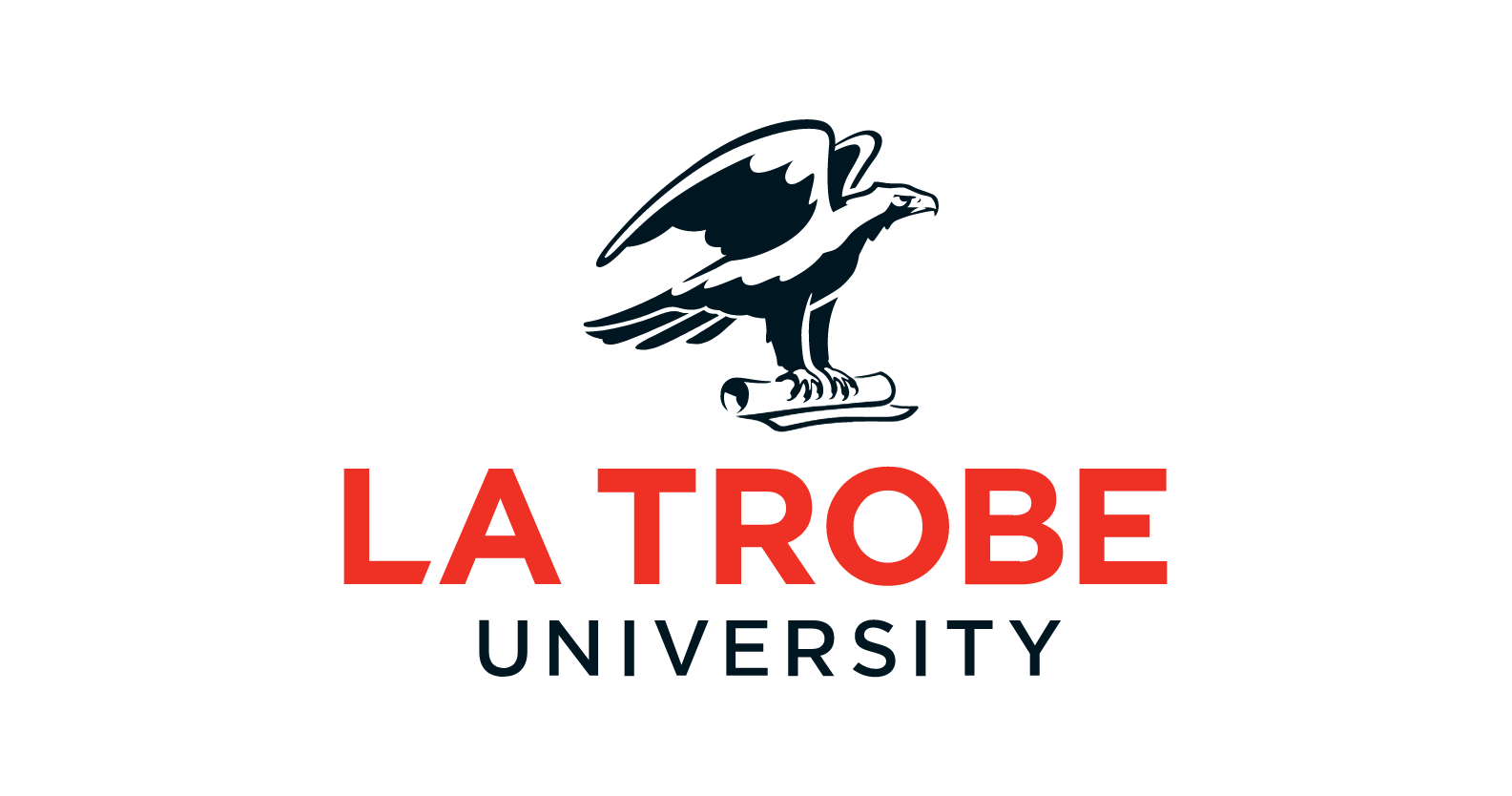 Contact Us
Get involved with the ARC Centre of Excellence for Electromaterial Science. Fill in your details below to keep in touch.