Dr Alexandr Simonov receives Richard A. Glenn Award
ACES researcher Dr Alexandr Simonov was recently awarded the Richard A. Glenn Award for having the most outstanding paper at the 256th ACS National Meeting held in Boston from August 19-23.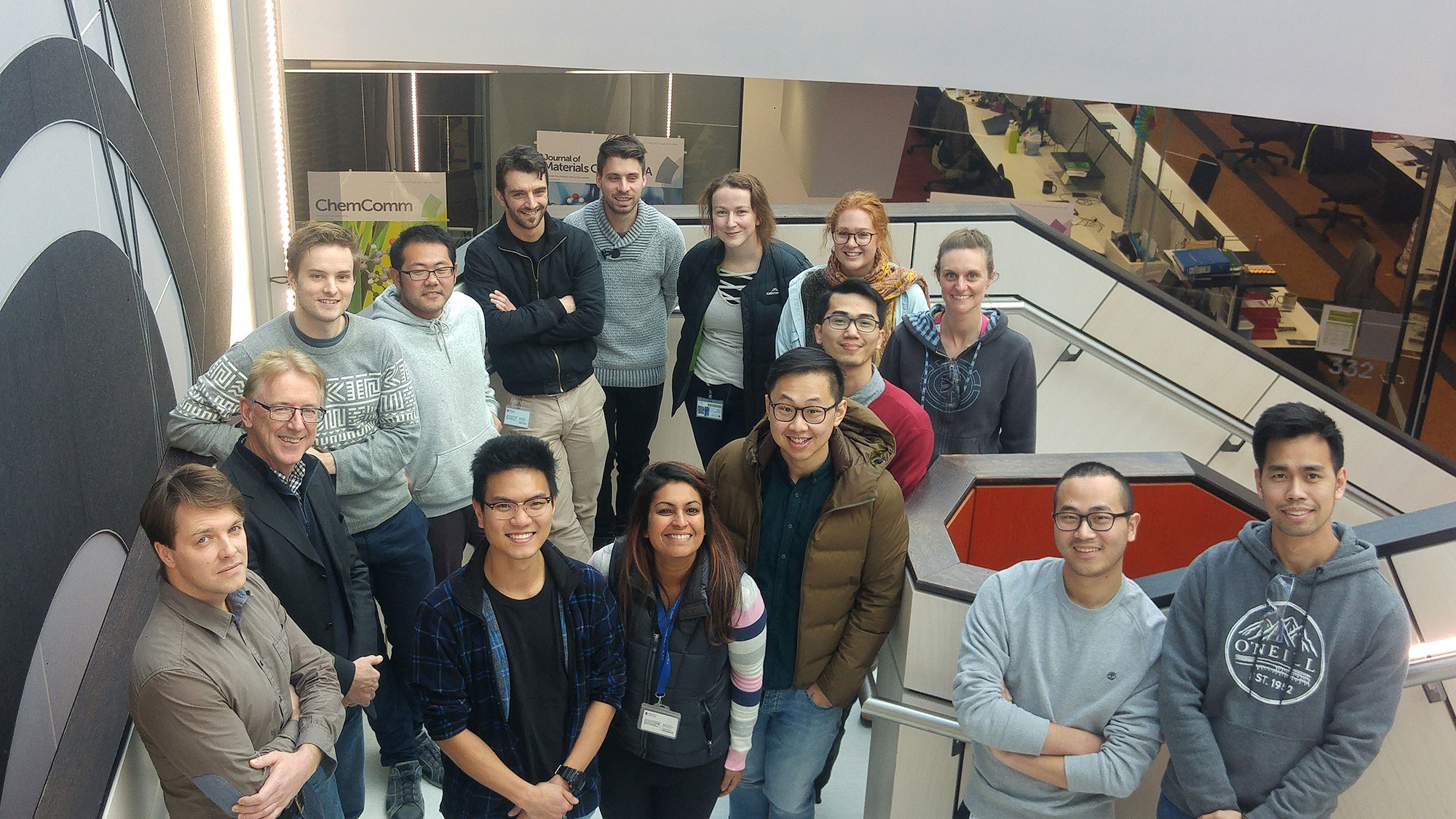 ACS organises two national meetings and expositions each year, attracting thousands of chemists, chemical engineers, academicians, graduate and undergraduate students, and other related professionals.
Dr Simonov's paper on electrochemical nitrogen reduction to ammonia highlighted the most recent developments in engineering a system for efficient electroreduction at ambient temperature, provided by the design of unique electrolytic mediums and catalysts.
Dr Simonov is a senior researcher at Monash University ACES node and part of the 'Ammonia Team', spearheaded by ACES Chief Investigator Professor Douglas MacFarlane.
This award comes after Prof MacFarlane was also recognised for his work, receiving the 2018 Victoria Prize for Science and Innovation just last week.
Who we collaborate with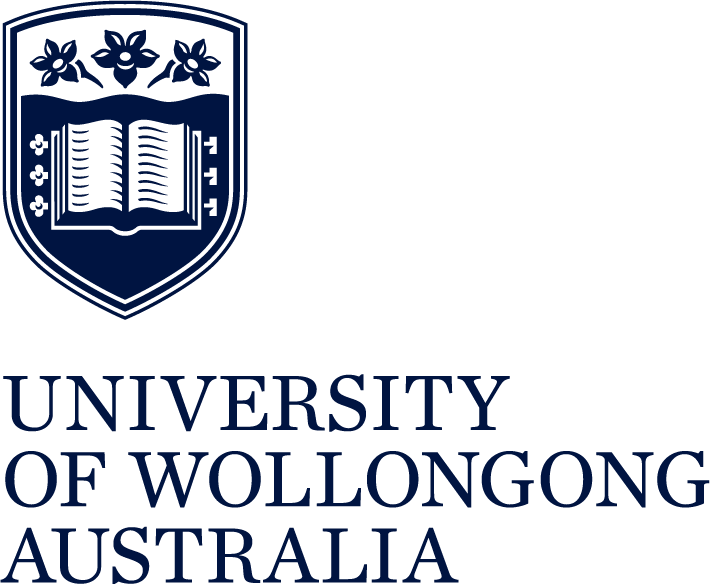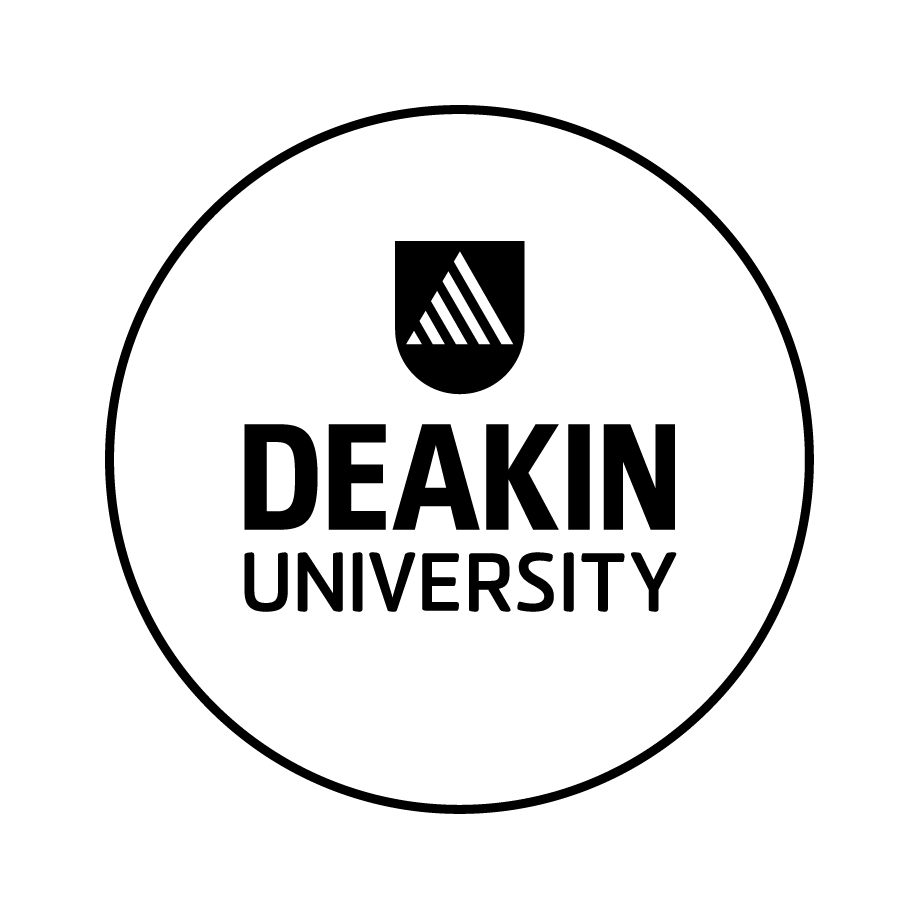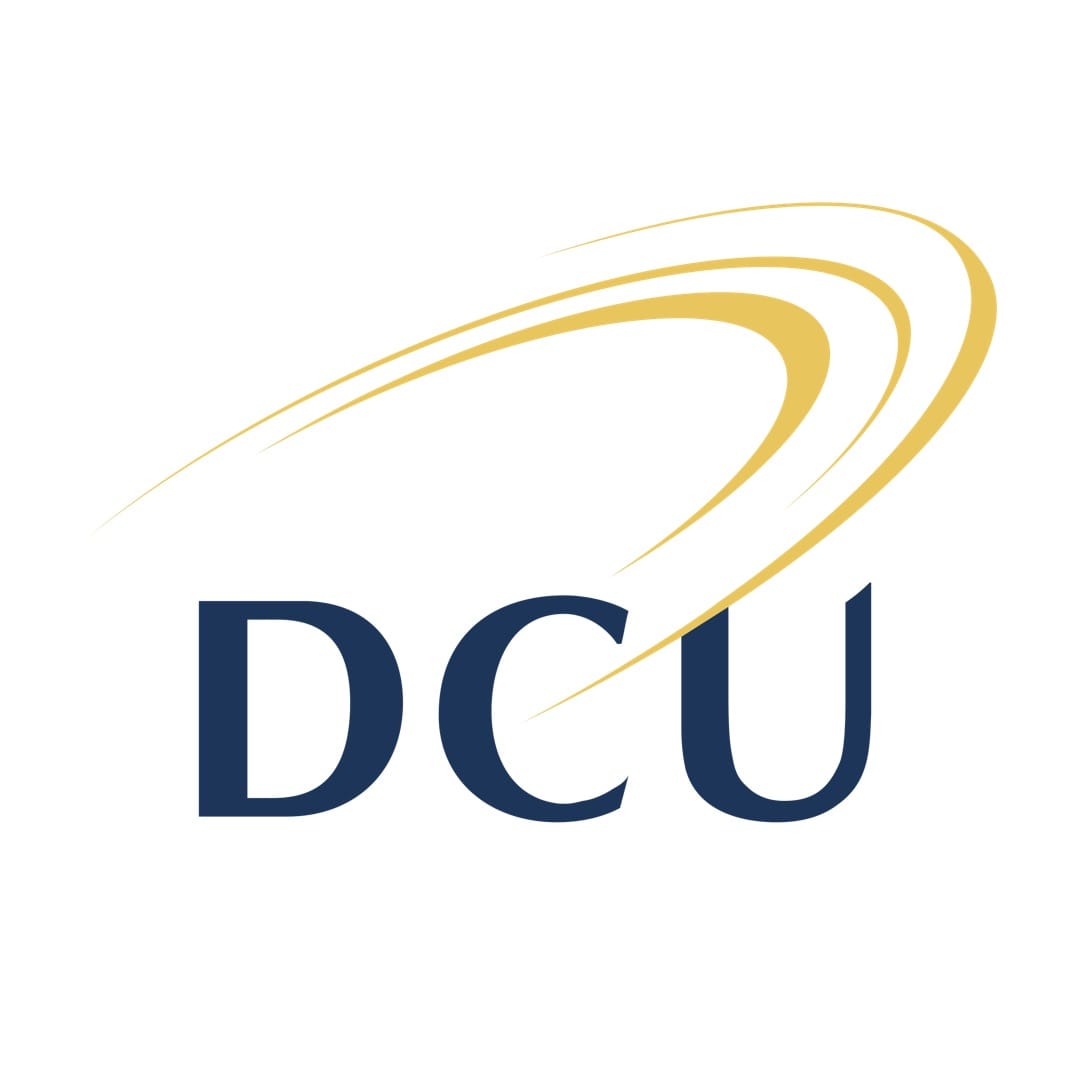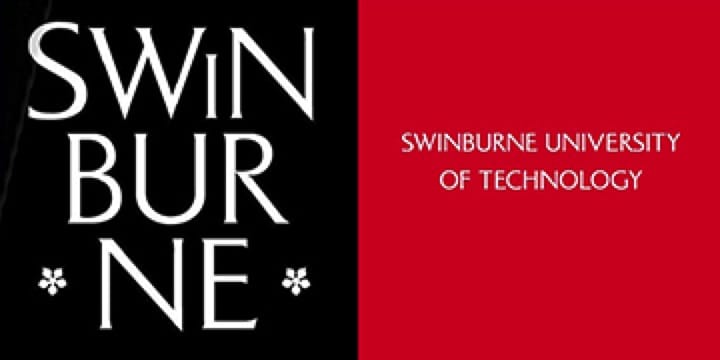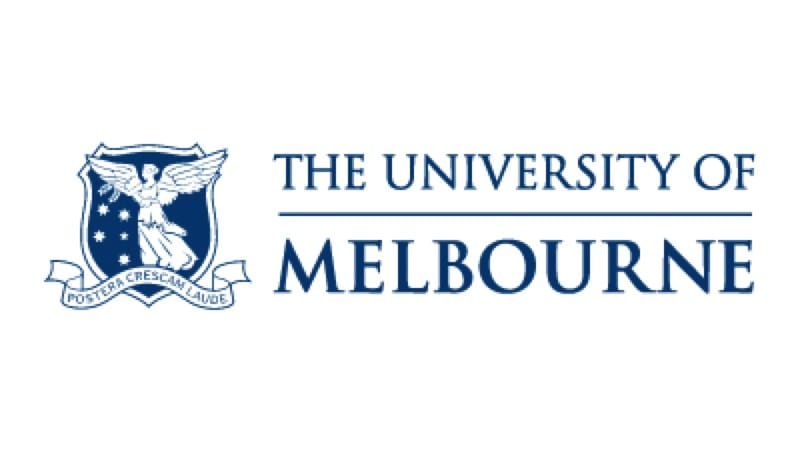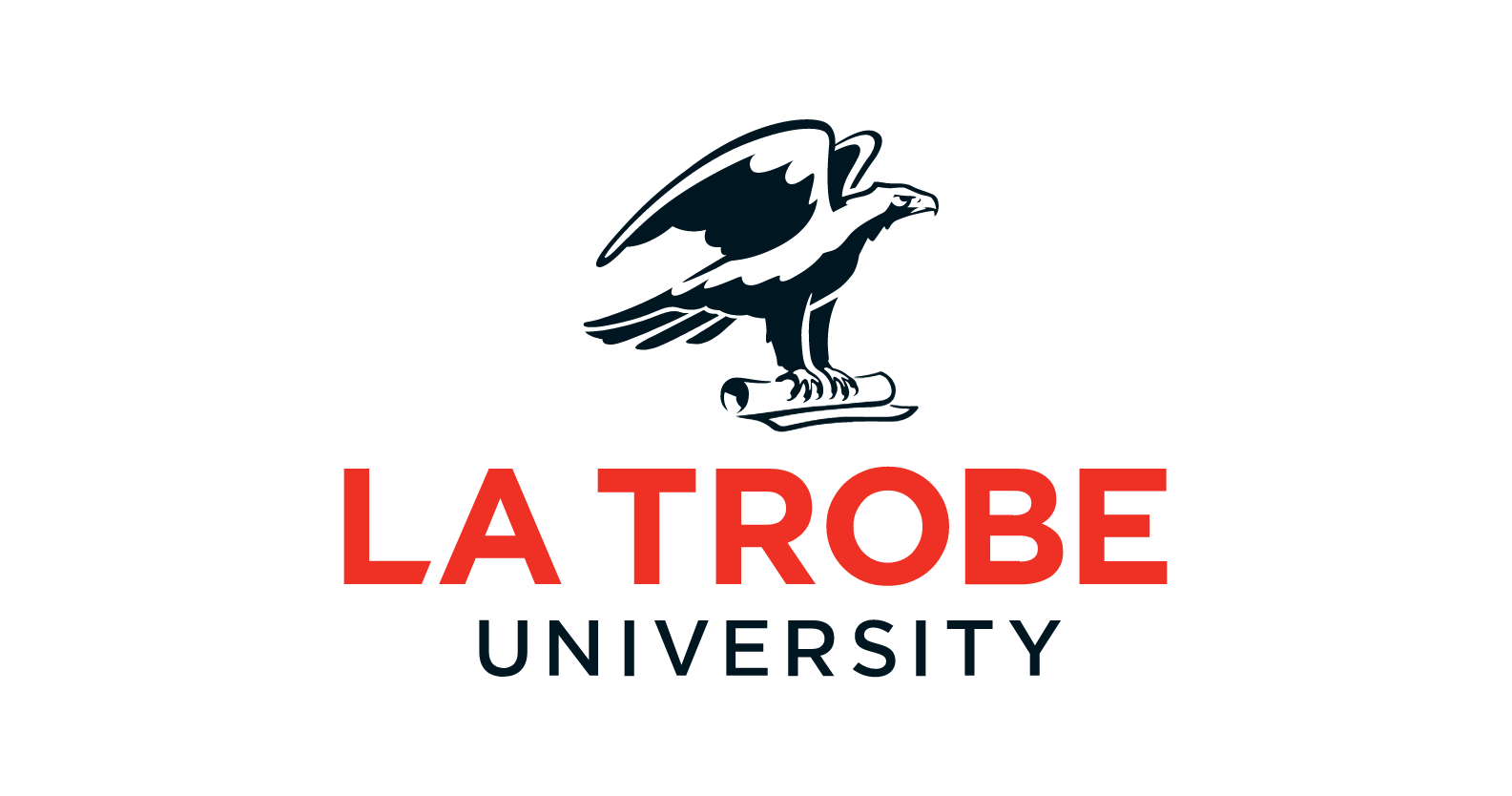 Contact Us
Get involved with the ARC Centre of Excellence for Electromaterial Science. Fill in your details below to keep in touch.