ACES-ANFF partnership dazzles at Sibos 2018
Our ability at ACES to translate fundamental research into strategic applications was on display for over 7,000 international delegates recently, at Sibos 2018.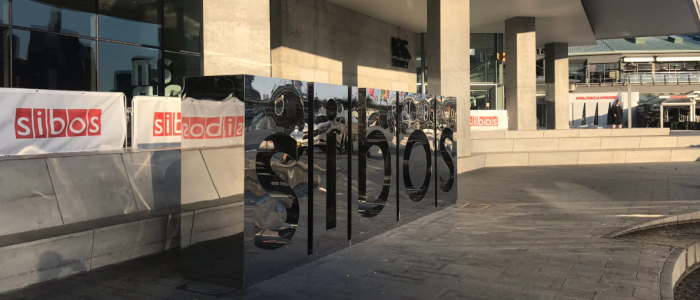 Held in Sydney from 22-25 October, it is only the third time in 40 years that the city has hosted Sibos, a premier global financial services networking event organised by SWIFT (Society for Worldwide Interbank Financial Telecommunications).
The team based at the University of Wollongong Intelligent Polymer Research Institute (IPRI) showcased our innovative devices in the Sibos Discover Zone, where executives, decision makers and thought leaders from the world's financial institutions, top FinTech companies, local FinTech start-ups and leading universities came together. to collaborate with and attract future investors for ACES-ANFF.
The ACES-ANFF team showcased a suite of next generation 'smart devices' that have resulted from our research collaborations with clinicians. The devices have been designed and fabricated by the team in order to create new health solutions to improve people's lives.
The suite included: the Biopen (to repair damaged cartilage), the iFix Pen (to treat corneal ulcerations), and 3D Alek (to treat microtia), as well as a range of polymer and metal 3D printed parts. In addition, international delegates were able to learn about our ability to synthesise advanced materials and supply customised bioinks for each of the hardware applications. The inventory of bioinks includes:
gelatin methacrylamide (GelMA) based inks for adipose stem cells for cartilage regeneration;
alginate based inks for muscle cells;
collagen based inks for nerve cells;
multi-material inks for human neural stem cells and induced pluripotent stem cells; and
alginate/GelMA based inks for pancreatic islet cells.
Who we collaborate with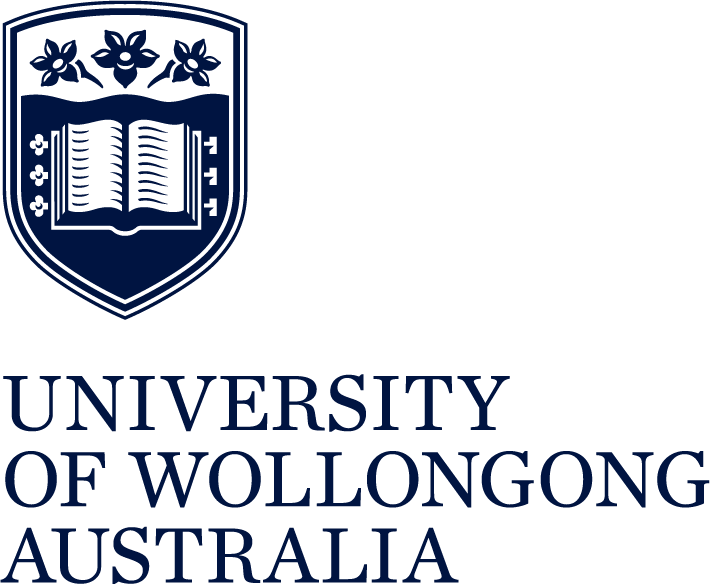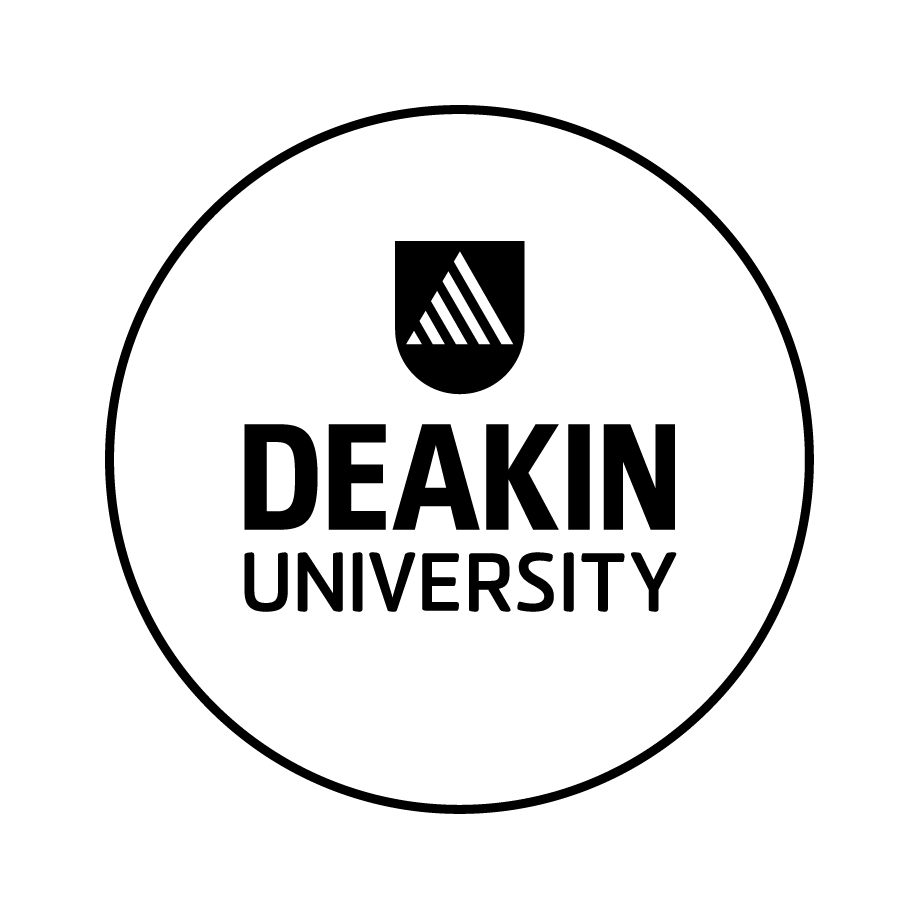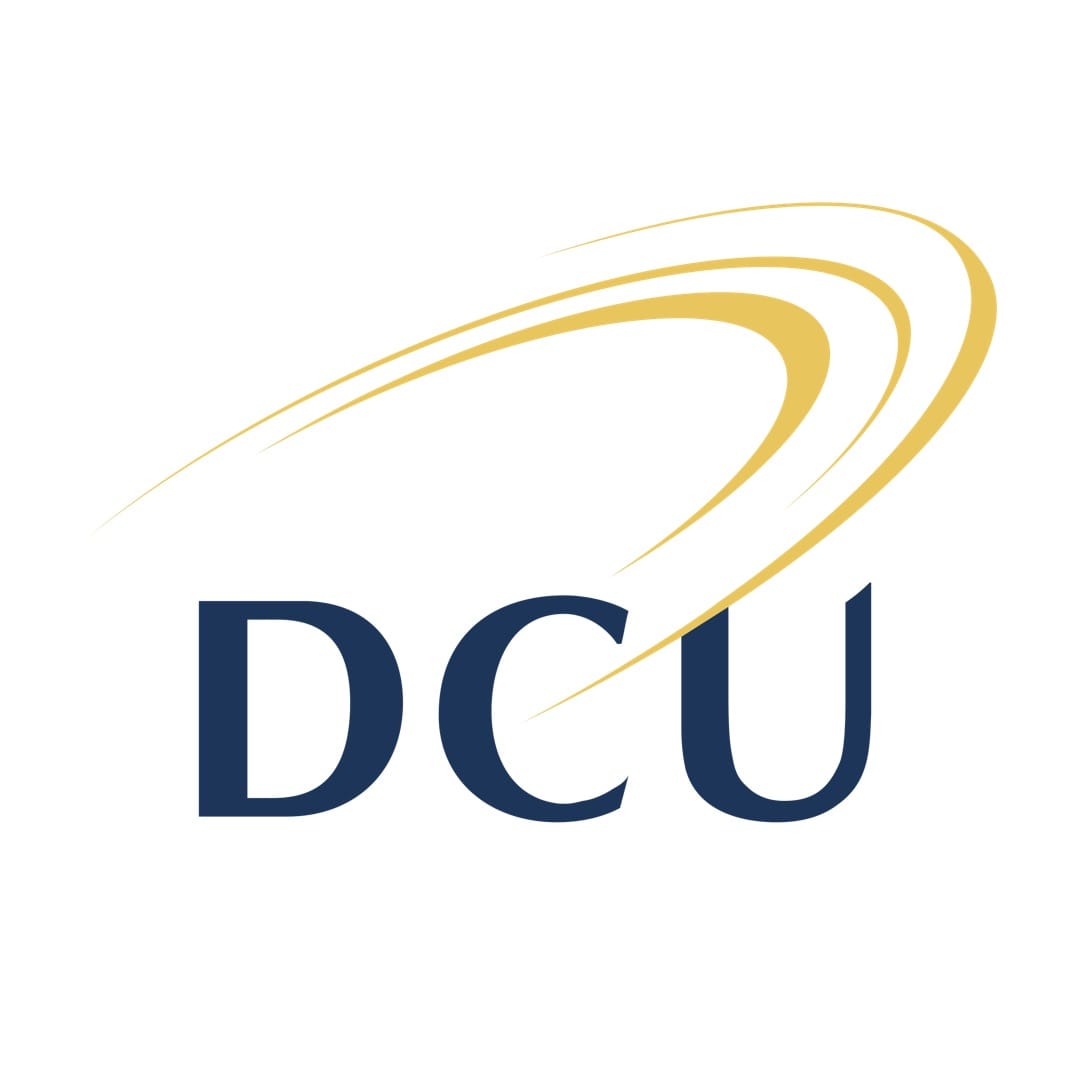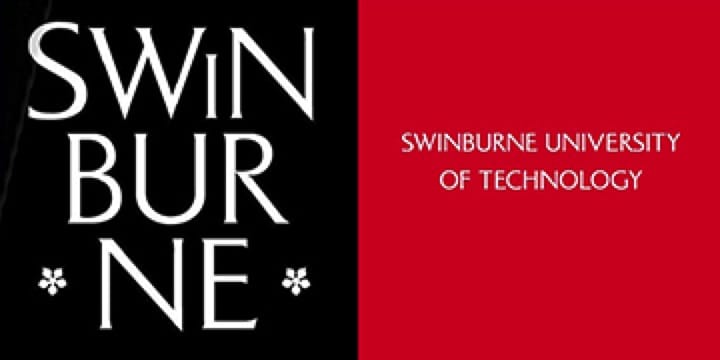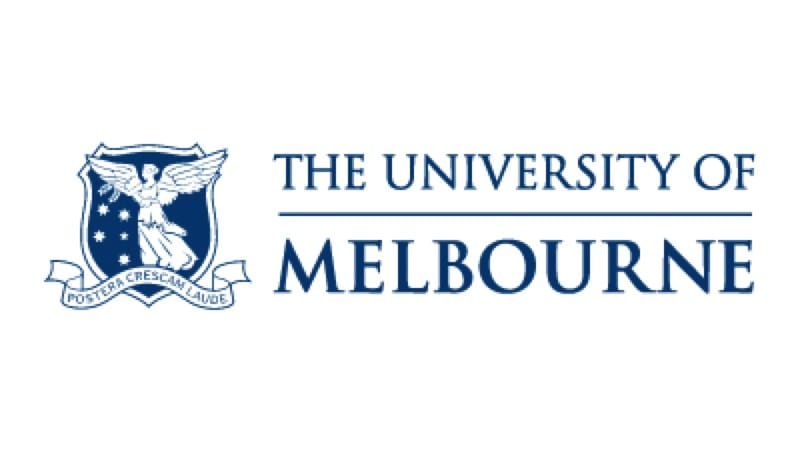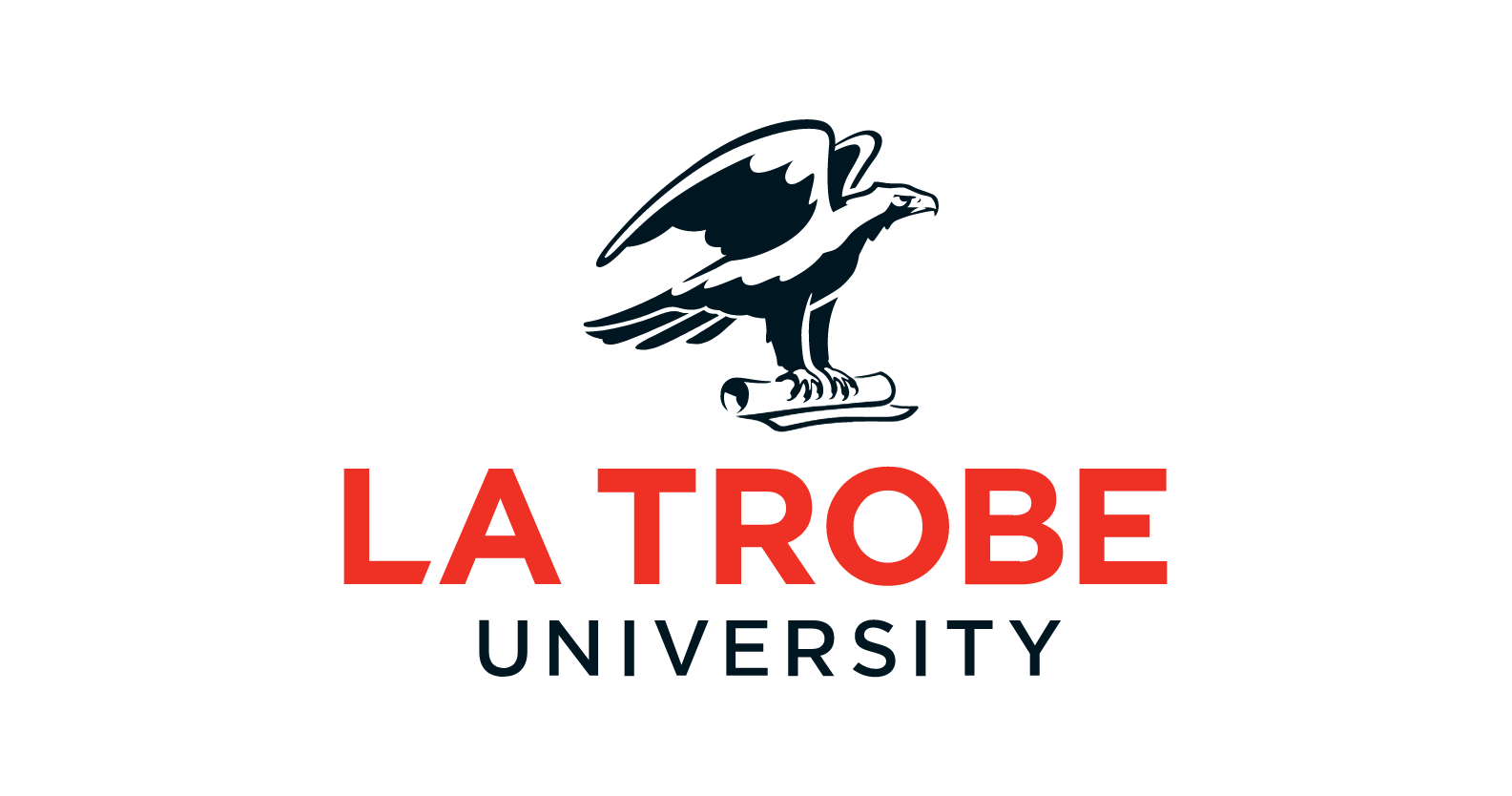 Contact Us
Get involved with the ARC Centre of Excellence for Electromaterial Science. Fill in your details below to keep in touch.