Prof Gordon Wallace and A/Prof Jeremy Crook feature on ABC's Catalyst program
ABC aired the latest episode of their series Catalyst this week, titled 'Bionic Revolution'. The episode features ACES researchers Prof Gordon Wallace and A/Prof Jeremy Crook, who share some of the ground-breaking research and work being conducted by our team.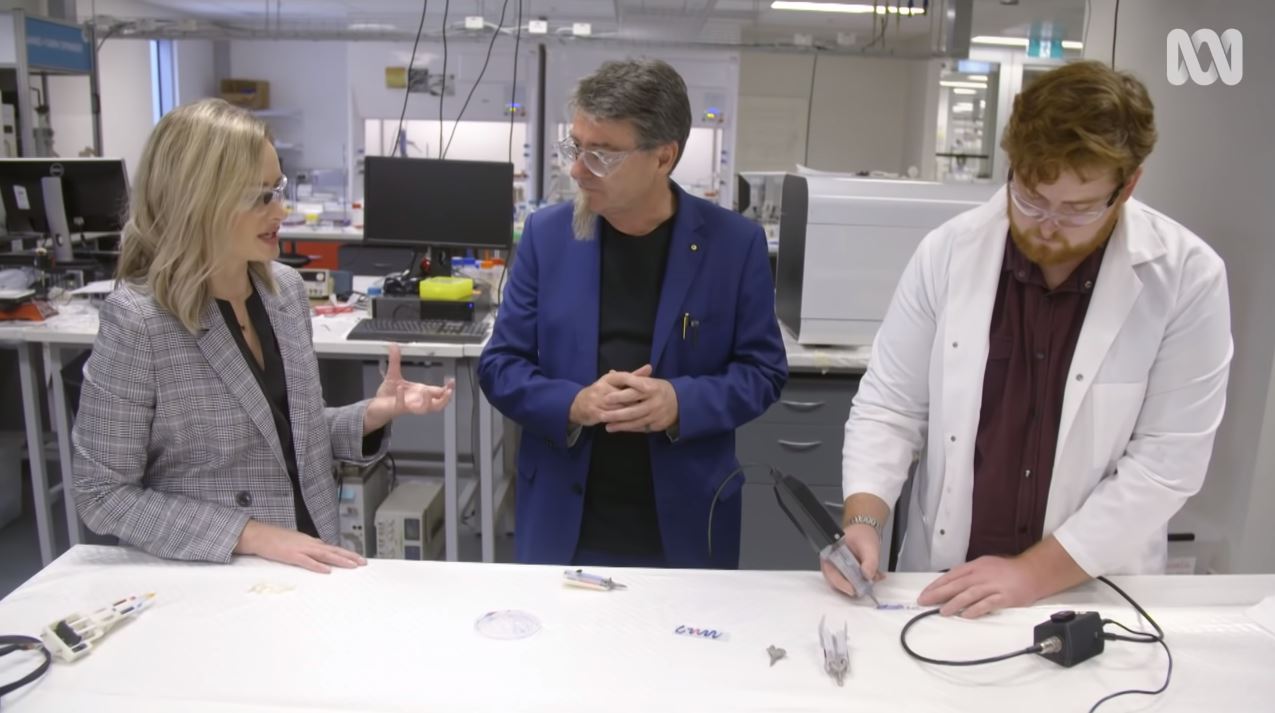 In the episode, Dr Nikki Stamp visits ACES headquarters in Wollongong to meet the team and take a closer look at the 3D printing capabilities and devices being developed, including the Biopen and the iFix Pen, and see first-hand our research into cell regeneration.
Catalyst is a series by ABC that explores science in Australia and around the world, presenting how it affects our lives. Also discussed throughout the episode is robotic hands – a fascinating area where technology and bionics are taking great leaps forward.
Watch the full Bionic Revolution episode of Catalyst below or via ABC iview.
Who we collaborate with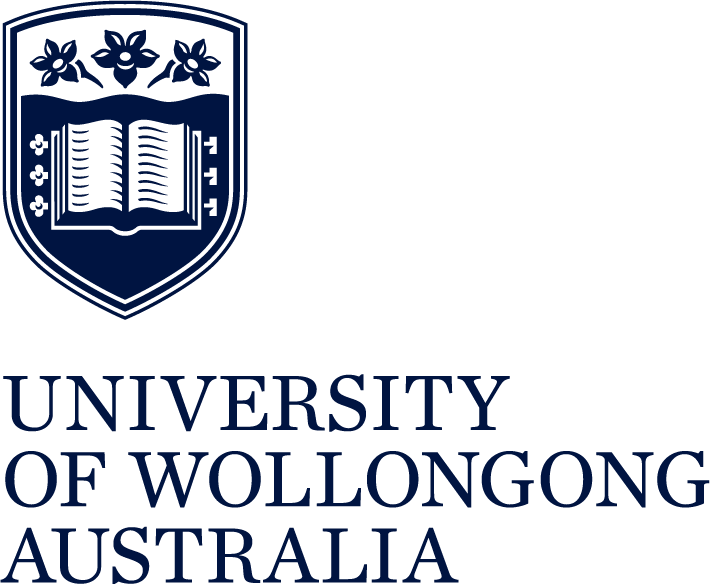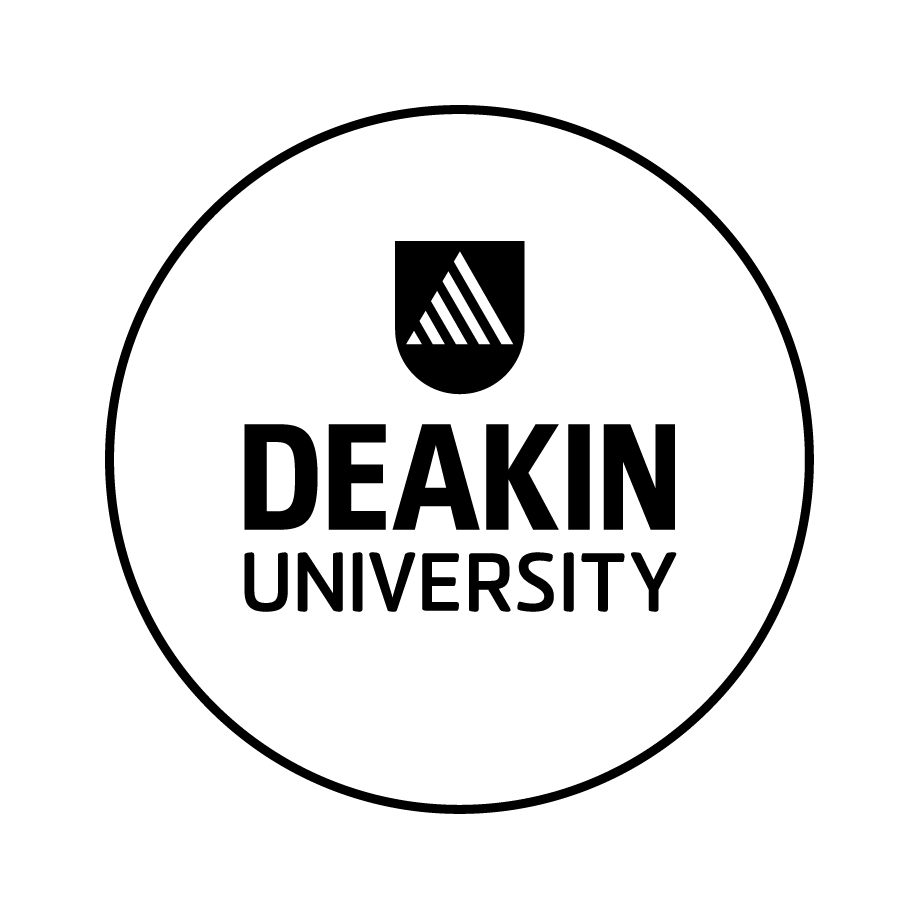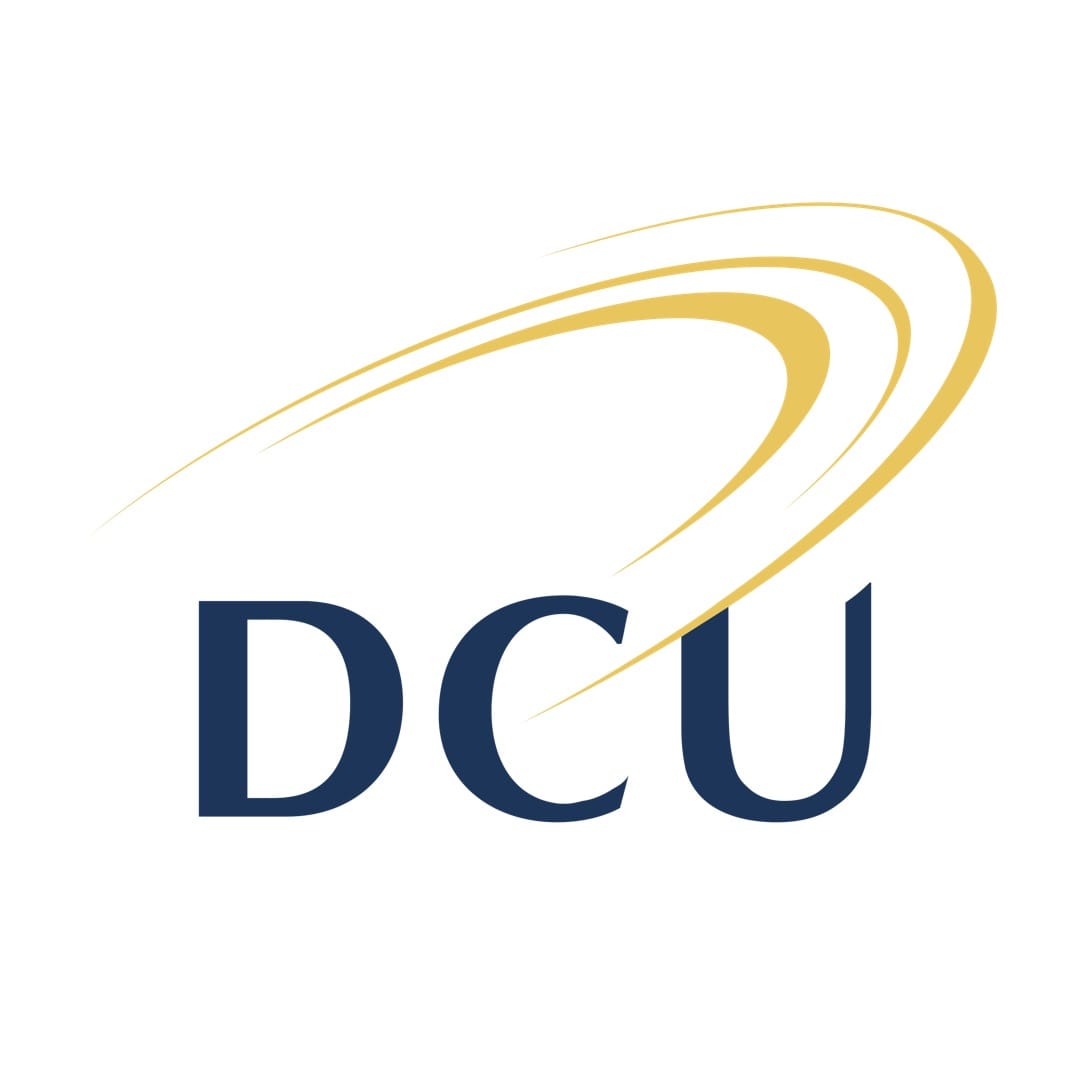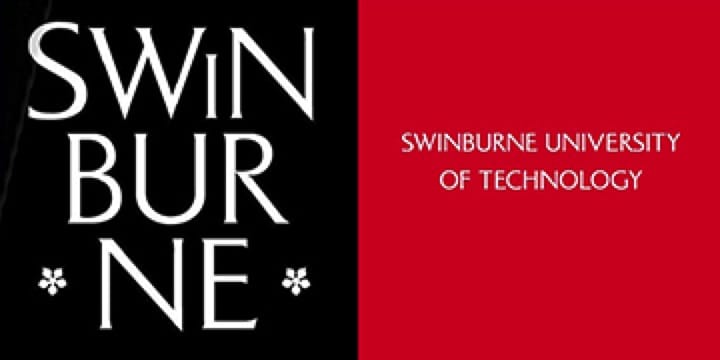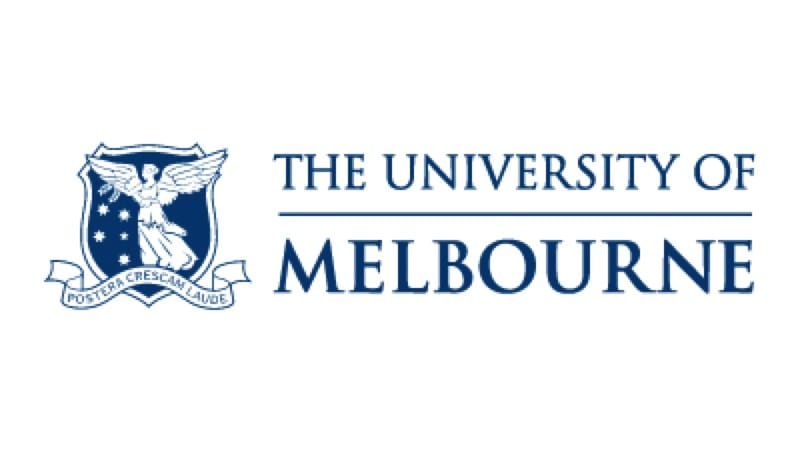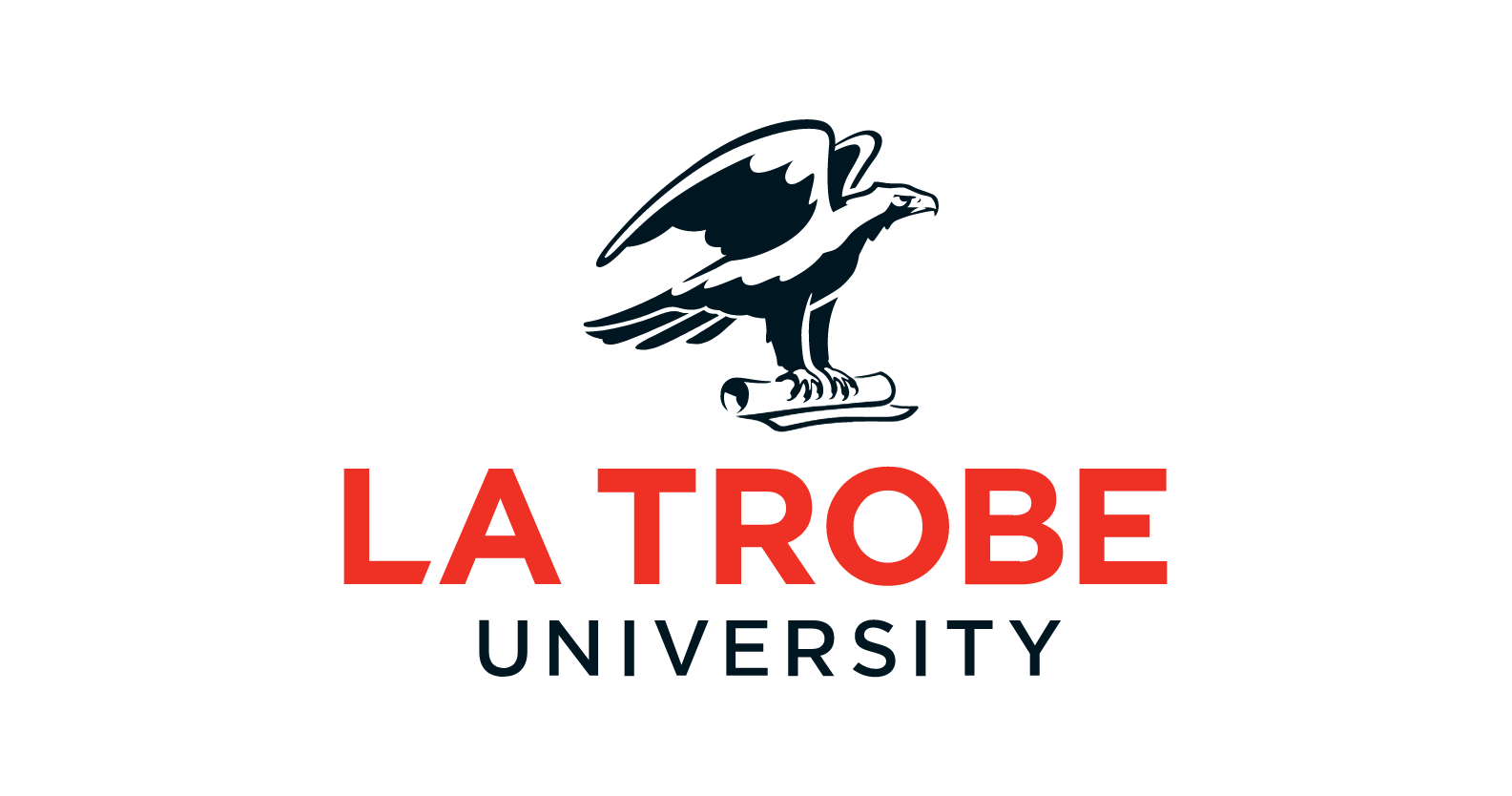 Contact Us
Get involved with the ARC Centre of Excellence for Electromaterial Science. Fill in your details below to keep in touch.