Professor Michelle Coote nominated as 2019 Schleyer Lecturer
Congratulations to ACES Chief Investigator and Laureate Fellow Prof Michelle Coote, from our Australian National University (ANU) node, who has been named as the 2019 Schleyer Lecturer.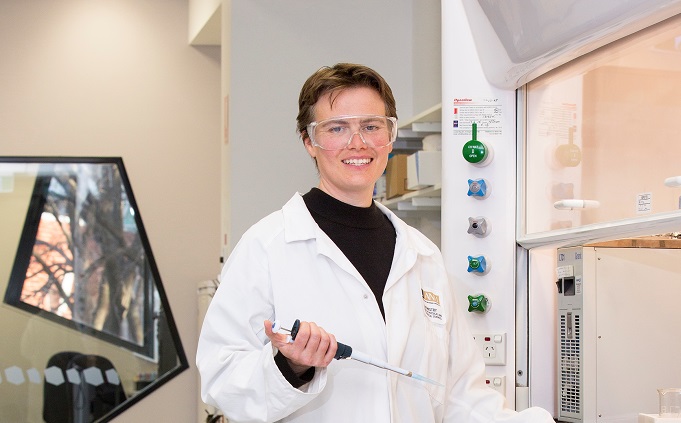 The Schleyer Lecture is held annually at the University of Georgia, and each year a guest lecturer is nominated to present on their research in the field of organic chemistry. The inaugural lecture took place in 2001 in honour of renowned American organic chemist Prof Paul von Rague Schleyer shortly after the publication of his 1000th scientific paper.
Michelle is the first female to be chosen as the Schleyer Lecturer in its 18-year history, and only the second Australian selected, following Leo Radom's talk in 2008.
Well done Michelle! For more information on the Schleyer Lecture, click here.
Who we collaborate with