YNU's Professor Junji Fukuda visits ACES
ACES was lucky enough to host Professor Junji Fukuda from Yokohama National University's Graduate School of Engineering in Japan this week.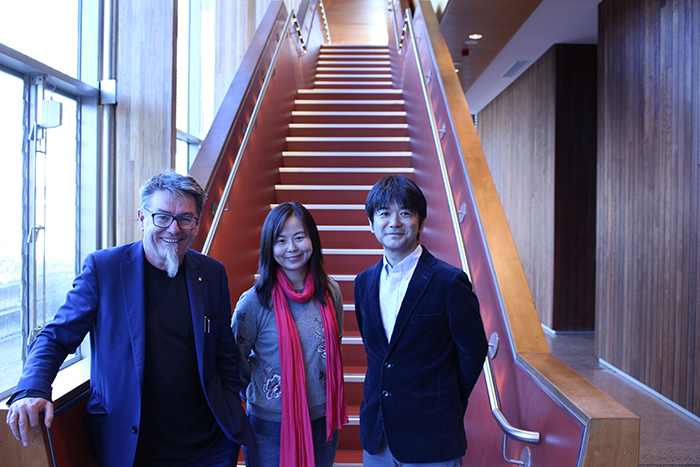 While at ACES, Professor Fukuda gave a presentation on engineering 3D tissues using microfabrication approaches. In his talk, he focused on cell detachment using electrochemical reactions. Accompanying Professor Fukuda in Australia is UOW graduate Binbin Zhang.
Professor Fukuda has published 86 peer-reviewed papers with his research focused on the synthesis, processing and evaluation of new biomaterials for tissue engineering and regenerative medicine.
More information on Professor Junji Fukuda and all his work can be found here.
Who we collaborate with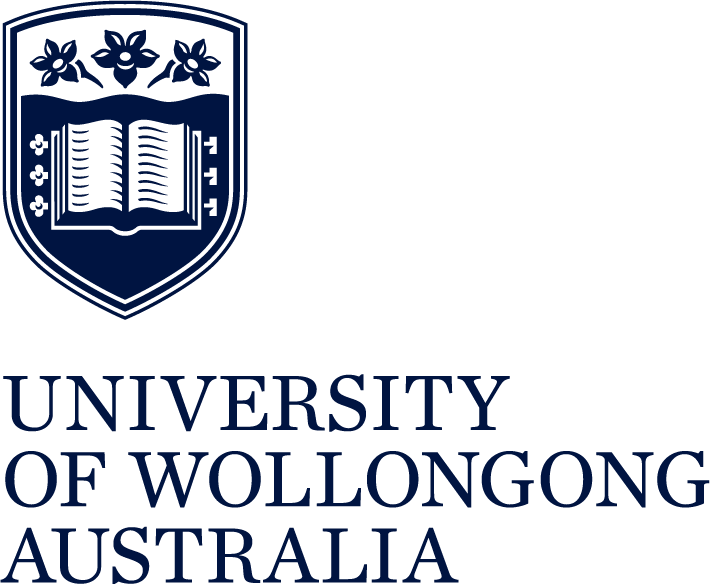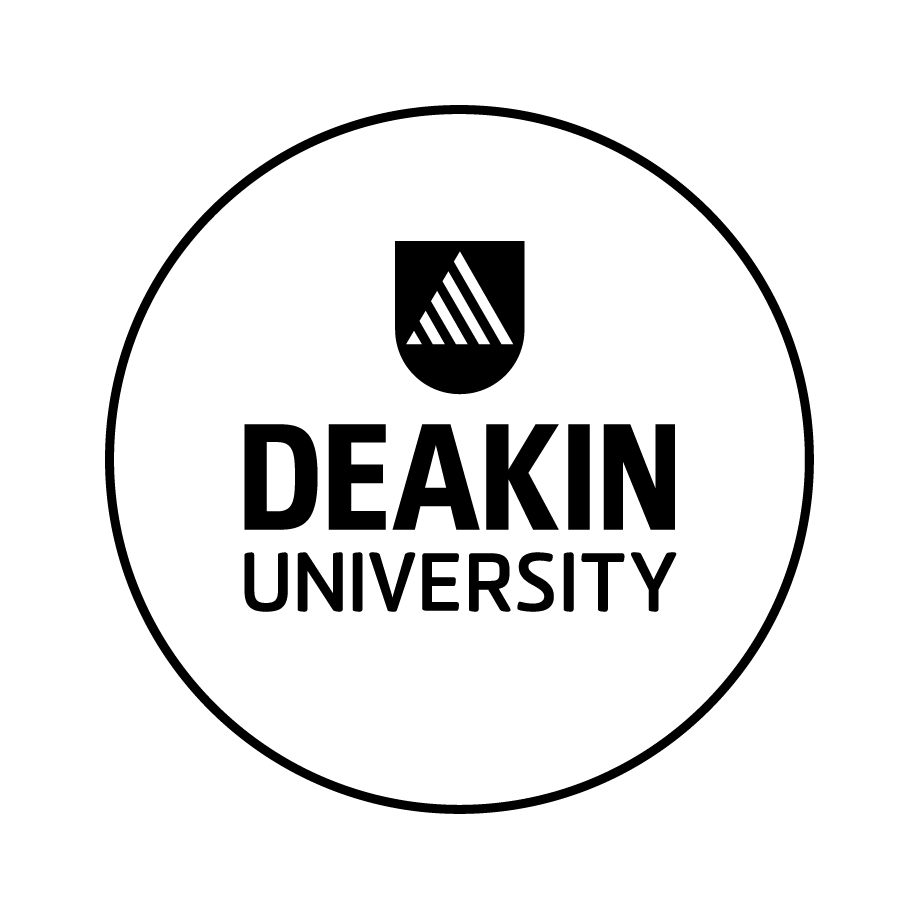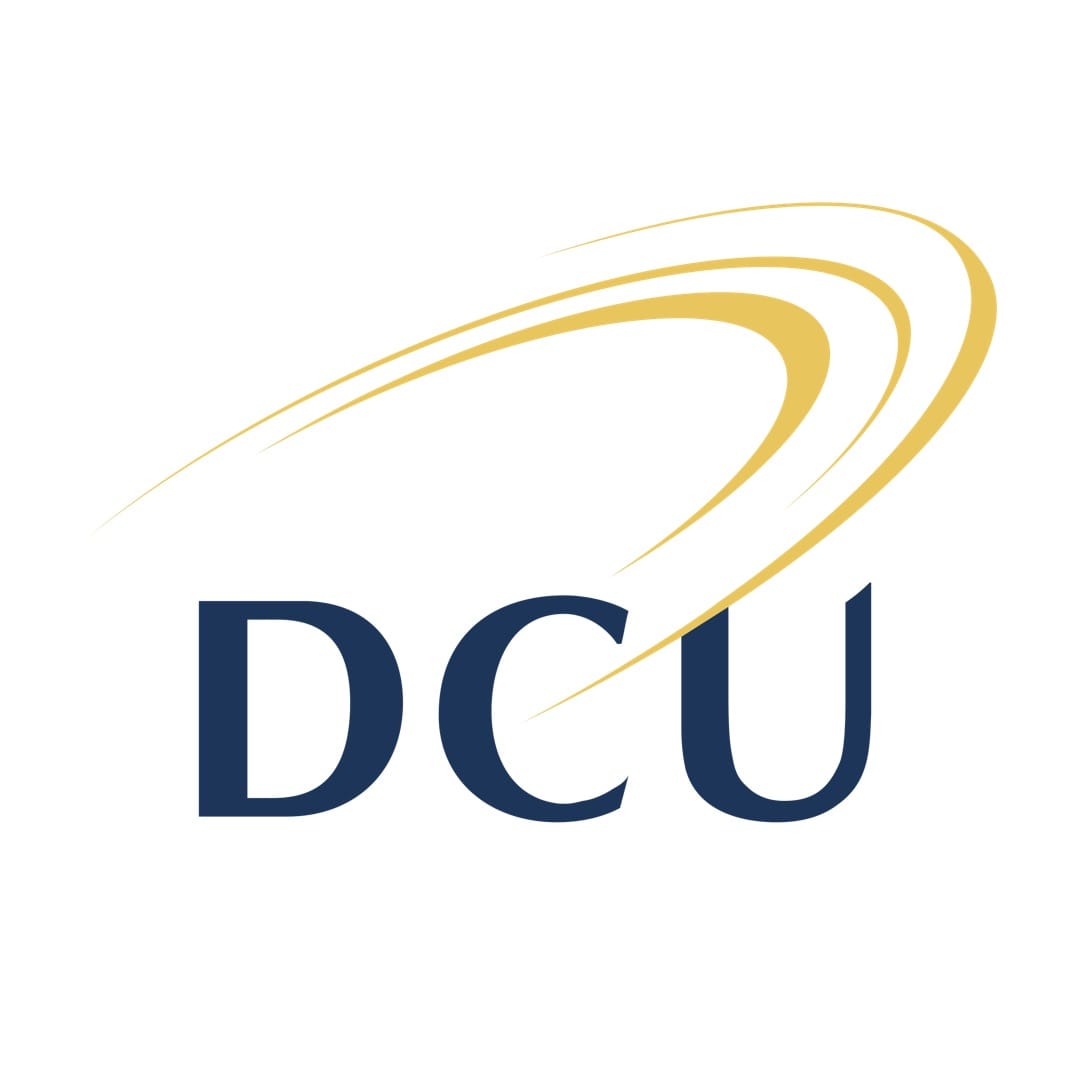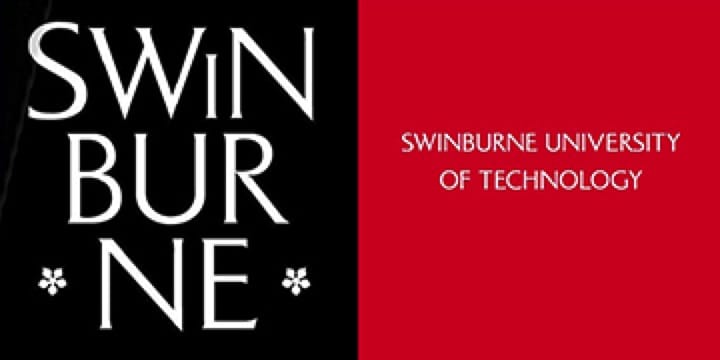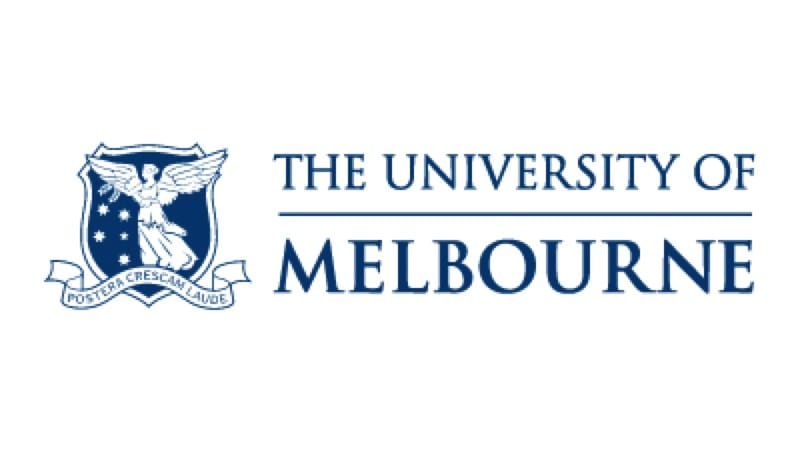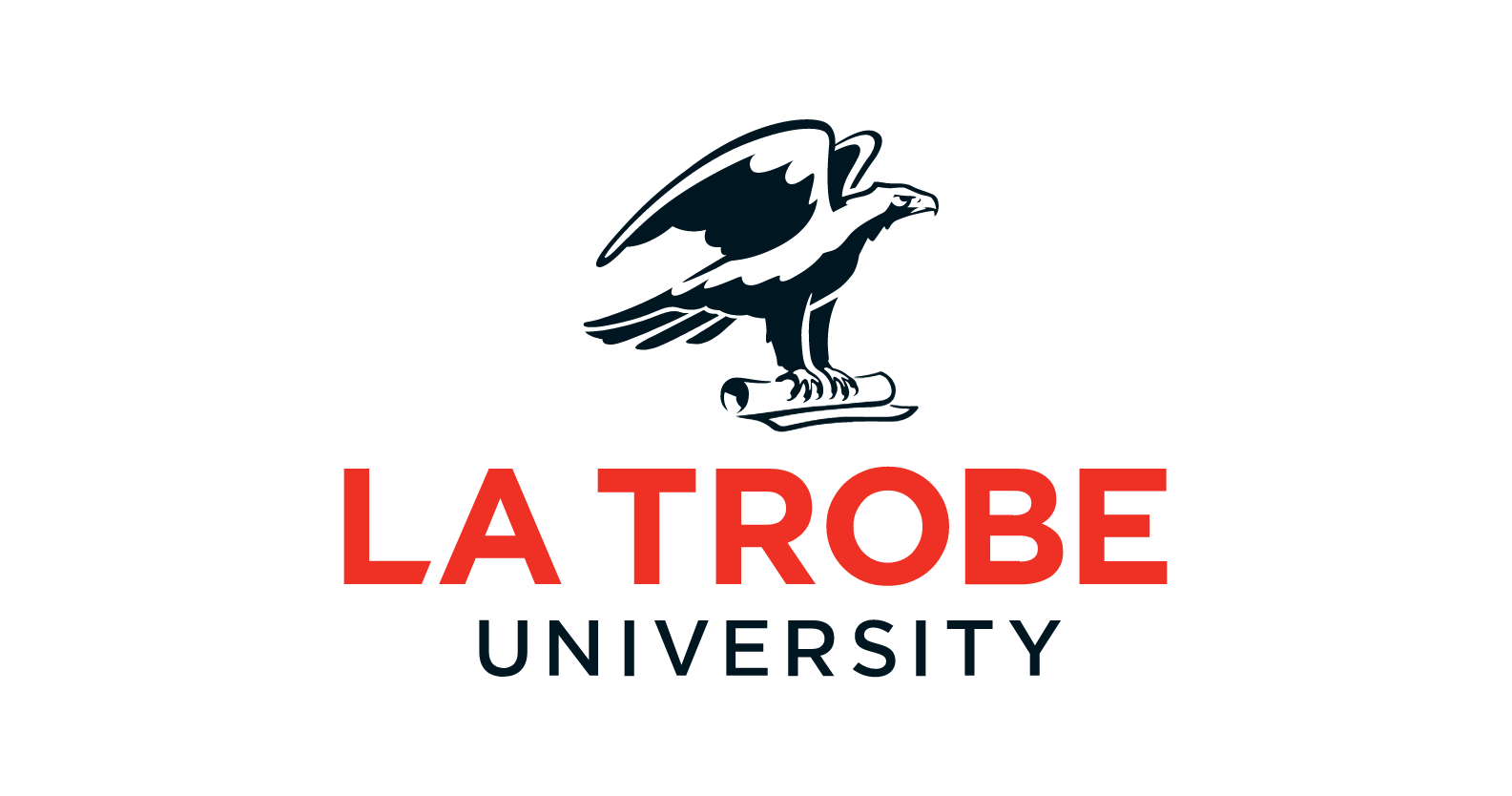 Contact Us
Get involved with the ARC Centre of Excellence for Electromaterial Science. Fill in your details below to keep in touch.