Researchers partner with Defence force to develop soft body armour for soldiers
A collaboration between University of Wollongong (UOW) researchers and the Australian Department of Defence is developing a new type of soft body armour with multiple functions.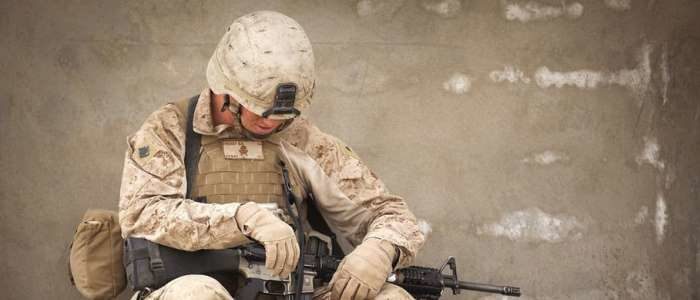 The research has the potential to create flexible, high-performance body armour that meets various mounting requirements and field climatic conditions for combat personnel.
UOW researchers Mr Yu Ge, Dr Caiyun Wang and  Professor Gordon Wallace from the ARC Centre of Electromaterials Science (ACES) and Dr Gangrou Peng and Prof Weihua Li from UOW's Faculty of Engineering and Information Sciences are collaborating with Dr Jie Ding from the Australian Department of Defence, Land Division, Defence Science and Technology (DST) Group to develop the new technology.
The DST Group provides scientific advice and innovative solutions for the Australian Department of Defence and national security.
Prof Li, who is also Director of UOW's Advanced Manufacturing Research Strength, said one of the collaborative projects with the DST group was development of an innovative soft body armour with an integrated self-energising battery for low-level threat protection.
The research is working towards creating a flexible and durable solid electrolyte for energy storage devices to meet various mounting requirements and climatic environments for combat personnel while retaining their effectiveness in the field.
He explained that body armour was designed to provide adequate protection against prevailing threats but not diminish the wearer's ability to perform the required tasks. Current body armour systems use a combination of different types of materials such as ceramics, metals, polymers, ballistic fabrics and composite materials to achieve ballistic/blast protection.
"Most modern body armour comprises many layers of woven Kevlar sometimes with ceramic plates to give extra protection. For example, up to 30 or 40 layers of Kevlar are needed to offer sufficient protection to the torso and this many layers of Kevlar would be too stiff and bulky for use as sleeves, trousers, and so on," Prof Li said.
The research collaborators however have discovered that creating body armour from magnetorheological (MR) fluids with an embedded battery both improves the protection level and flexibility function of the smart material. MR fluid is a type of smart material with a carrier fluid that increases in viscosity when an external magnetic field is applied, changing the fluid's consistency from liquid to semi-solid or solid. The term, for the first time has incorporated the dynamic properties of MR fluids into electrolytes.
"We have reported a new reversible solid electrolyte based on magneto-rheology, which combines excellent conductivity and mechanical properties that are responsive to field changes," Prof Li said.
"This novel MR electrolyte was generated by dispersing magnetic nanoparticles in an ionic liquid. Fumed silica nanoparticles were used to stabilise the magnetic particles.
"The proposed MR electrolyte exhibited field-dependent properties and excellent conductivity and the viscosity of the MR electrolyte could be controlled by varying the magnetic field intensity."
He said the most important feature of the MR electrolyte is that it can be switched between liquid and solid with little loss of conductivity. Consequently, the well-designed material could achieve high conductivity and exhibit a real-time response to external magnetic fields simultaneously. Being solid, non-flammable and modulus controllable while highly conductive, the material could enhance performance of electrochemical devices safely without worrying about accidents caused by mechanical or thermal abuse scenarios.
He said new digital technology had the potential to play a key role in the infantry with portable batteries offering a way to extend the usage of digital devices.
"Our proposed soft body armour uses soft pack batteries with MR electrolytes, which are immersed in magnetic fields, as one of the key components, allowing them to provide power to the soldiers' digital equipment."
Vibration based energy harvesters, as a future technology that converts kinetic energy into electrical energy, could be another important component to generate power and charge the soft pack batteries from the soldiers' movements. A microcontroller would also be involved to control the magnetic fields changing the MR electrolyte from liquid-state to solid-state.
Prof Li said the DST Group was keen to work with UOW researchers due to their expertise in smart materials, intelligent polymers, shear thickening materials and electrolytes.
The research team recently had a paper published in Smart Materials and Structures about their work, titled 'Magnetorheological technology for fabricating tunable solid electrolyte with enhanced conductivity and mechanical property'.
The paper can be read here.
An earlier paper relating to this research can be found here.
Who we collaborate with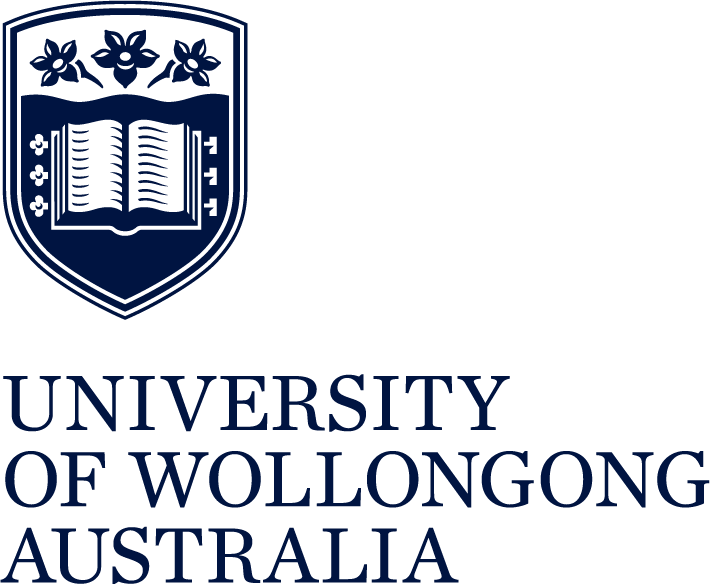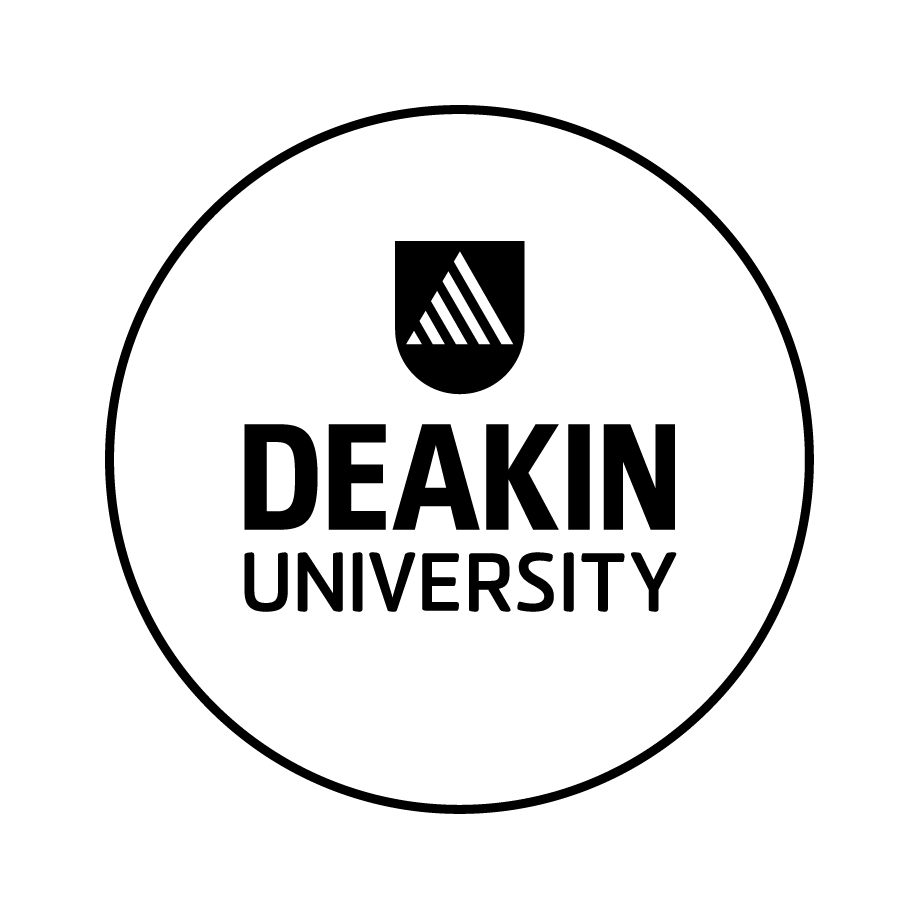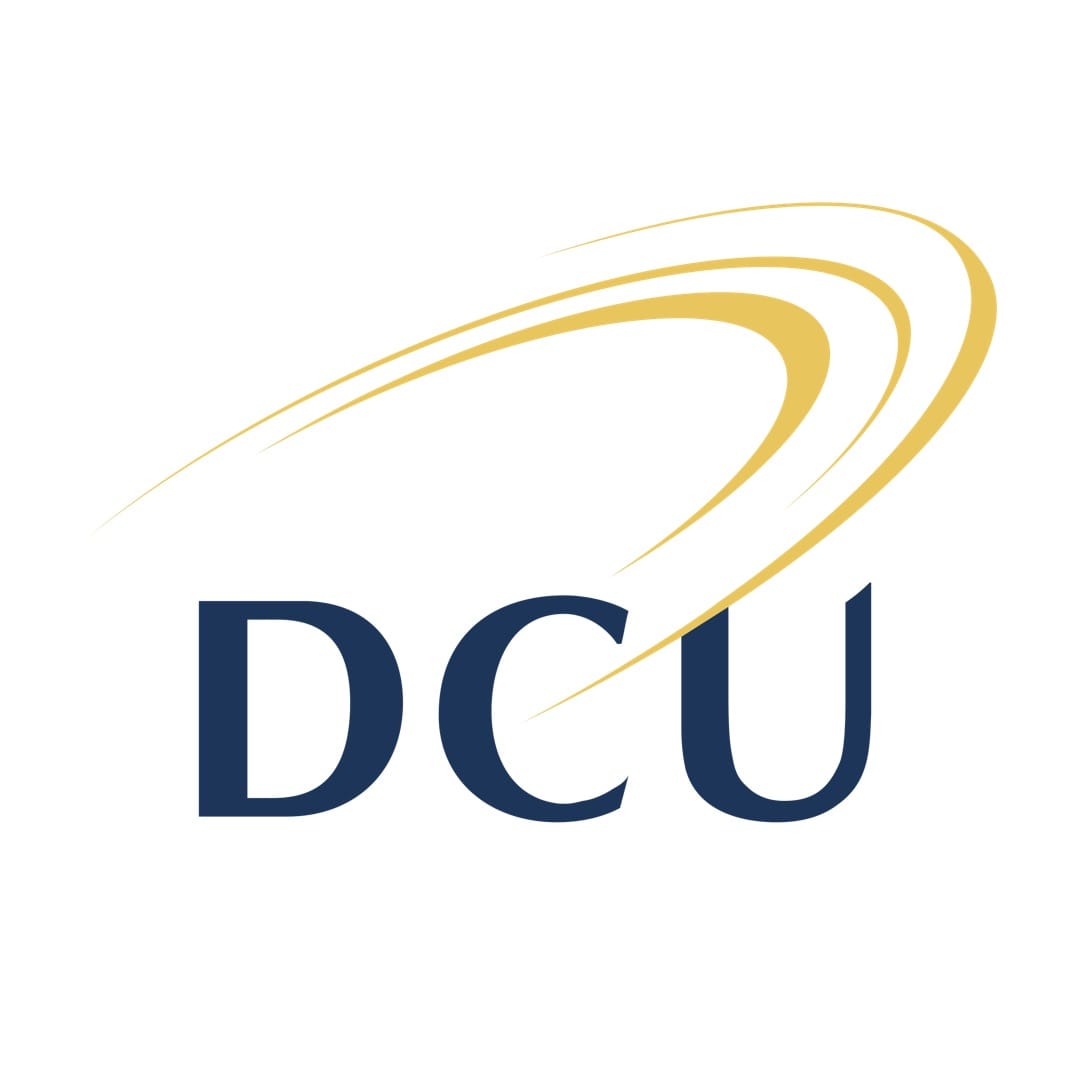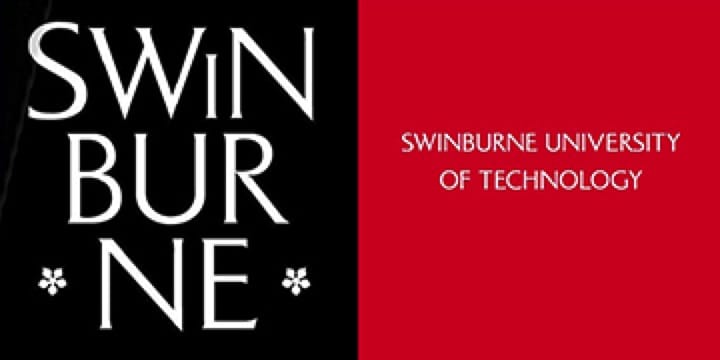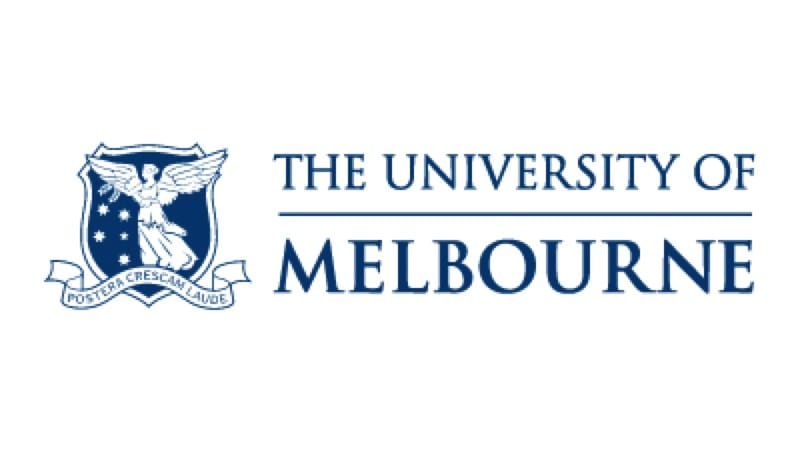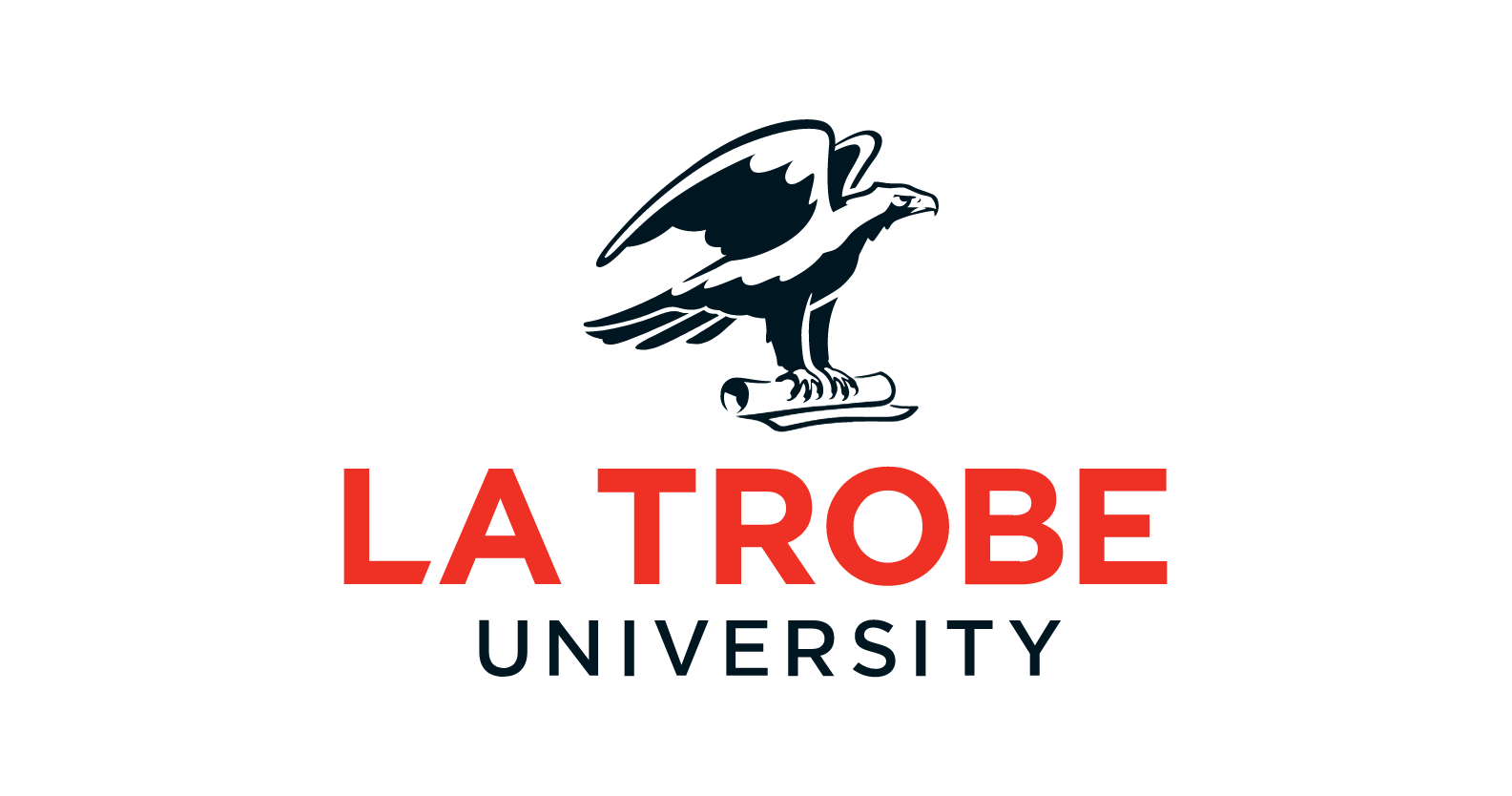 Contact Us
Get involved with the ARC Centre of Excellence for Electromaterial Science. Fill in your details below to keep in touch.