Fellowship honour for ACES theme leader Professor Mark Cook
 ARC Centre of Excellence for Electromaterials Science (ACES) Chief Investigator and Synthetic Biosystems theme leader Professor Mark Cook has been honoured with induction as a Australian Academy of Health and Medical Sciences (AAHMS).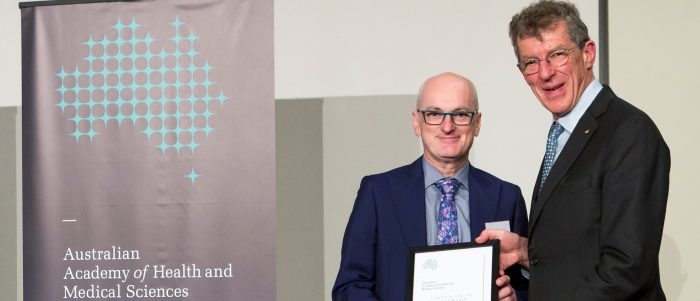 Along with his role at ACES, Professor Cook is Director of Neurology at St Vincent's Hospital, Melbourne, Sir John Eccles Chair of Medicine at the University of Melbourne and Director of the Graeme Clark Institute and is recognised internationally for his expertise in epilepsy management, particularly imaging and surgical planning.
In recent years his interests have included experimental models of epilepsy and seizure prediction and novel drug delivery systems and he is recognised internationally for his expertise in epilepsy management, particularly imaging and surgical planning.
Prof Cook said his initial interest in epilepsy was due to personal experience with a family member.
"My dad developed bad seizures and I was struck by how little people seemed to know about managing them. Later in my career I was invited to start an epilepsy service at St. Vincent's Hospital, so the course was set," Prof Cook said.
"My objectives have included the development of new and innovative imaging processes, basic cell biology in epilepsy and the neurophysiology of epilepsy."
He said his scientific and and clinical expertise created an opportunity for him to take a lead role in developing translational research for the treatment of uncontrolled epilepsy with the aim of developing a basic research program focused on epilepsy and other neurological diseases and drive collaborative clinical research across disciplines.
Prof Cook said that over the past five years his team had made significant progress in developing therapeutic electrical stimulation strategies for the treatment of epilepsy and following on from success with animal models, treatment in humans was now being explored.
"Our research in animals and humans has shown that we can successfully predict seizures in people, which is very exciting, and that we may also be able to use this with brain stimulation, to give better therapies.
"We hope to be able to start a trail of a new, less invasive implantable system in 2018, which eventually will have a big impact on patient treatment and safety."
More recently Prof Cook's team has been working with a novel drug delivery system, closely related to his research with the University of Wollongong (UOW), that gives medication directly to the brain. This has so far shown very promising results in humans.
He said funding from the Australian Research Council (ARC) and National and Health Medical Research Council had enabled important collaborations with scientists from other research groups to explore human and animal research.
"Advances in all fields is what is making this research possible. We just couldn't make this happen without these basic sciences, and having the opportunity to bring all these different groups together around projects like this is really exciting."
Despite his heavy commitment to research, Prof Cook still spends one day a week in clinical practice to learn more about what he is researching.
"It's critical to see patients – the insights you get into what affects their life the most and how they are responding to treatments can't be learned from books!"
Prof Cook said being inducted as a Fellow of the AAHMS was a welcome reward for years of hard work.
"Well it's always nice to feel your work – and that of the whole team – is recognised, and the fellowship is a great way of demonstrating that."
He said he wanted to acknowledge all the engineers involved at the University of Melbourne and the team at UOW – especially from the Intelligent Polymer Research Institute (IPRI) and ACES collaborators.
"None of this would have been possible without them!"
Who we collaborate with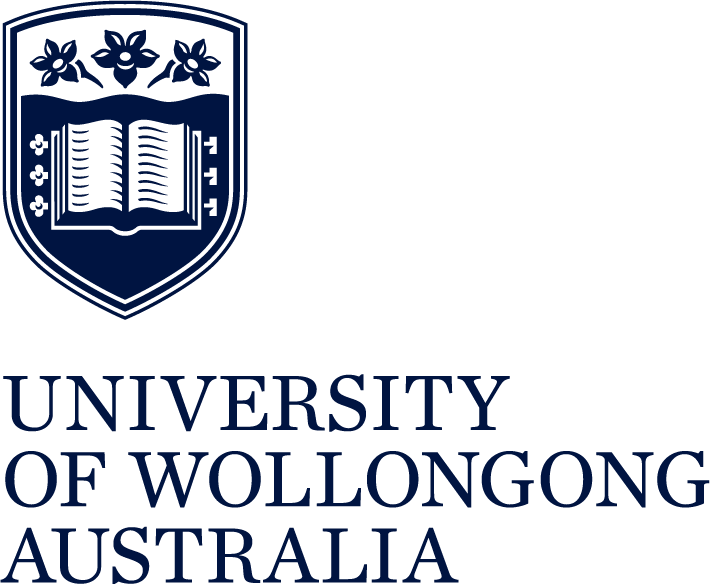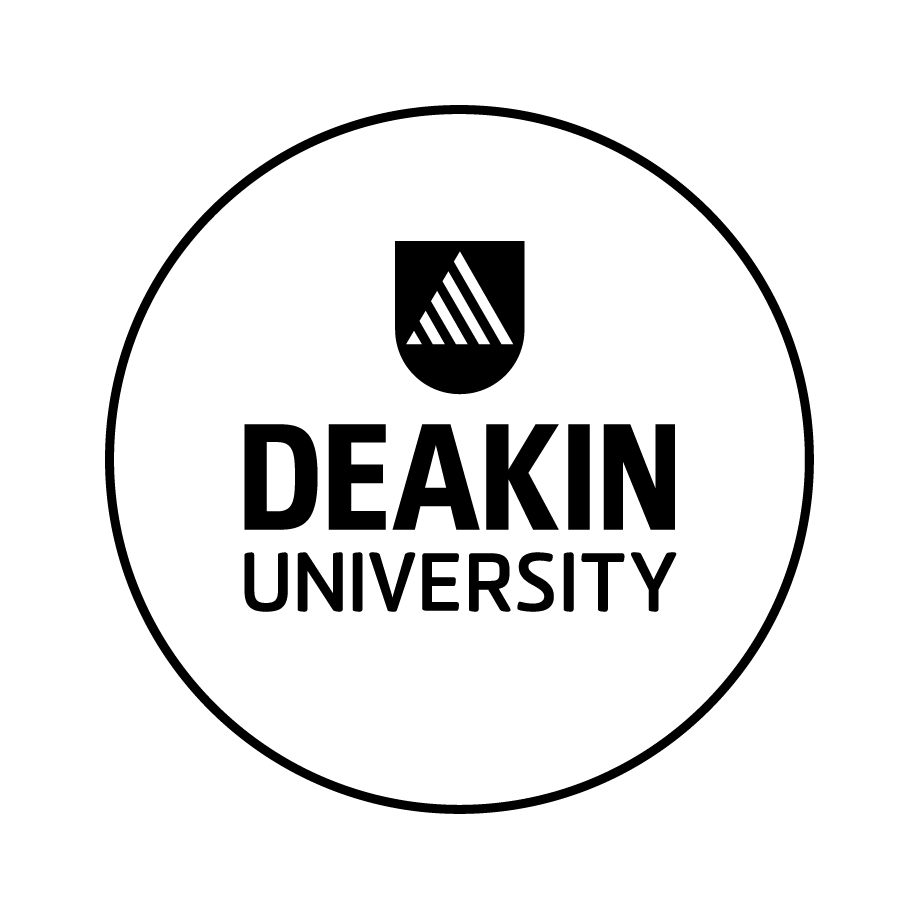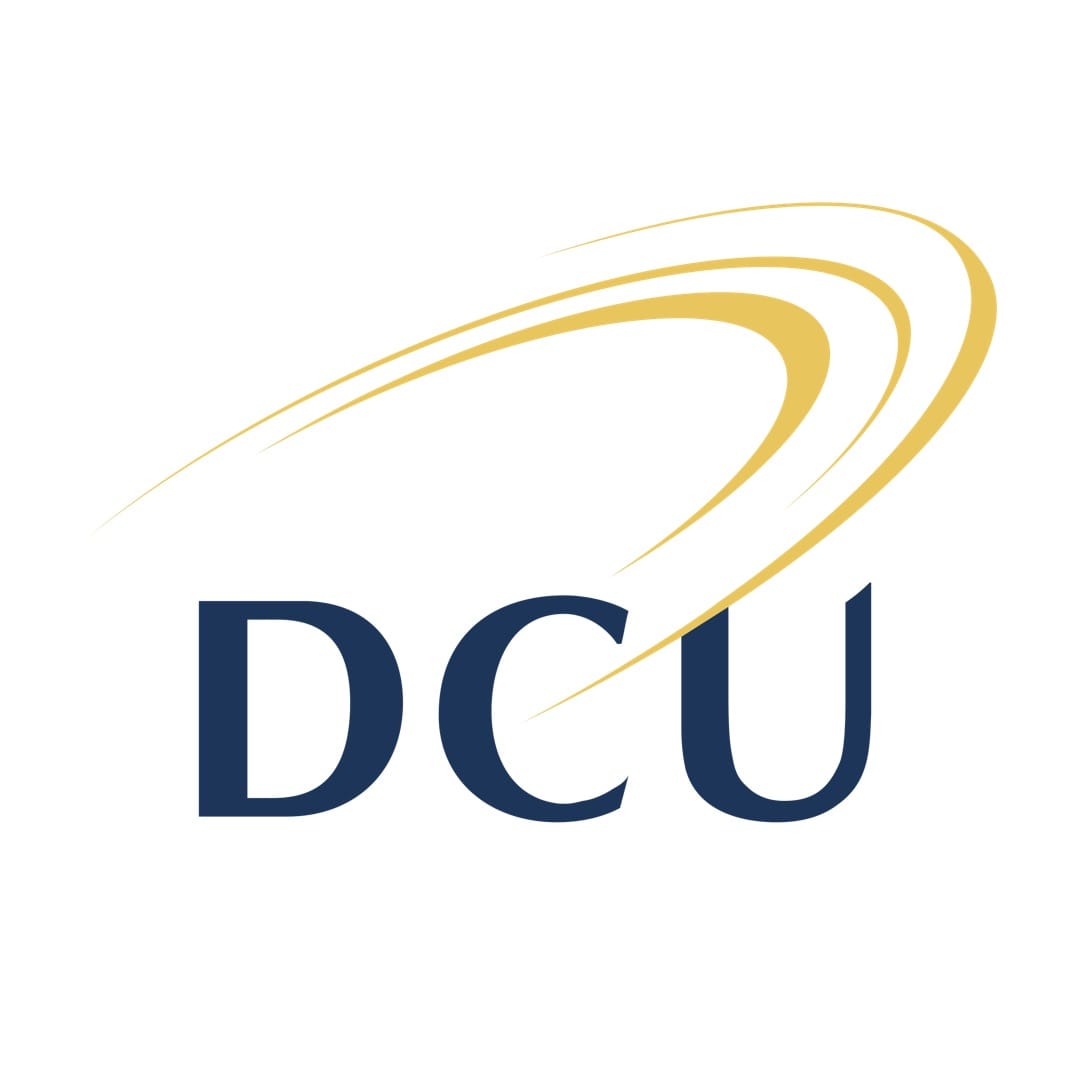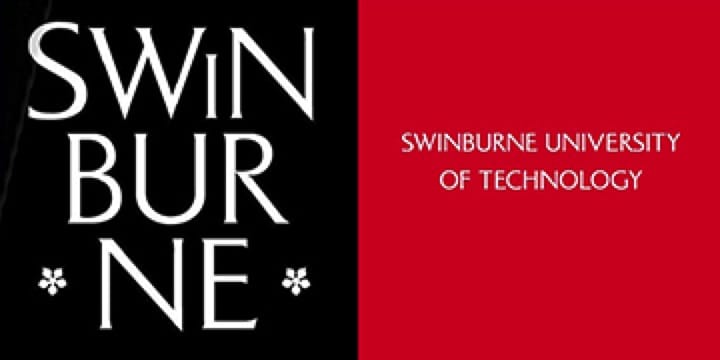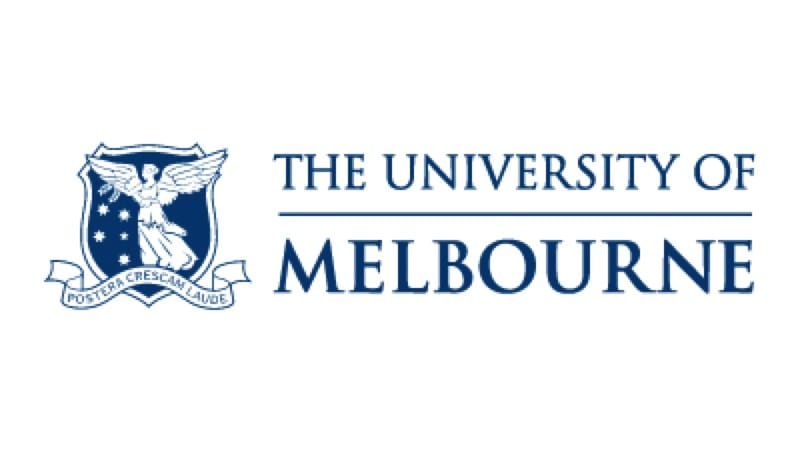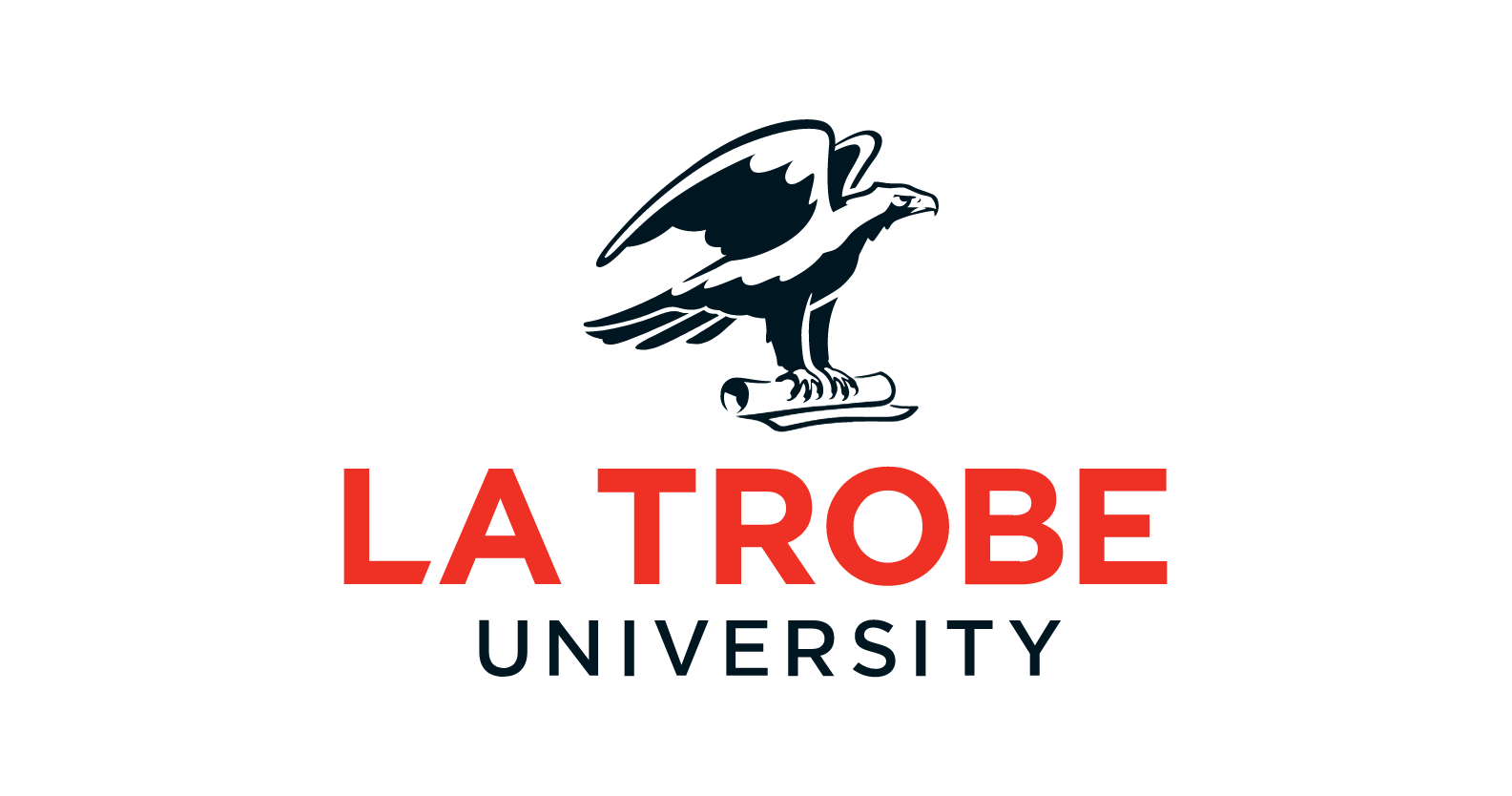 Contact Us
Get involved with the ARC Centre of Excellence for Electromaterial Science. Fill in your details below to keep in touch.