UOW researchers develop hydrogen-extracting cell with potential to create a future hydrogen economy
A team of UOW researchers have developed a liquid–acid electrochemical cell that can sustainably extract pure hydrogen from methane mixtures containing as little as five per cent hydrogen. The cell offers the prospect of pollution-free fuel deriving from renewable energy, which could be economically competitive with conventional fossil fuels.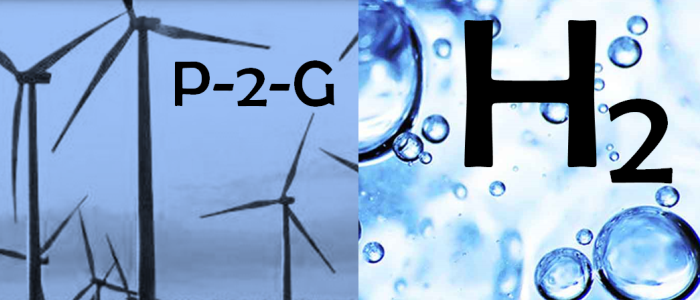 ARC Centre of Excellence for Electromaterials Science (ACES) and Intelligent Polymer Research Institute (IPRI) researchers including Dr Klaudia Wagner, Prof Gerhard Swiegers and ACES Director Prof Gordon Wallace recently had their research – titled 'An Electrochemical Cell with Gortex-based Electrodes Capable of Extracting Pure Hydrogen from Highly Dilute Hydrogen-Methane Mixtures' – published in scientific journal Energy and Environmental Science, a journal published by the Royal Society of Chemistry.
Prof Swiegers explained that a problem with renewable energy, like wind or solar power, is that it is often produced at times of low electrical demand. For example, the wind often blows at night, when everyone is asleep and not using electricity. The electricity that is then generated cannot be stored and must, instead, be wasted or not collected at all.
"A new approach that is being pursued by some gas and electrical companies worldwide aims to use such excess renewable energy to manufacture hydrogen gas that is then injected into the existing natural gas network," Prof Swiegers said.
This approach, which is known as "Power-to-Gas", makes use of renewable energy that is generated at times of low demand. It also stabilises the electrical grid and helps decarbonise the natural gas supply. The natural gas pipeline network, additionally, provides a potentially vast storage medium for renewable hydrogen.
"If the hydrogen could later be extracted from the natural gas network, then this could also be an excellent way to deliver hydrogen to end-users. Hydrogen is, of course, a pollution-free fuel that could one day replace fossil fuels like petroleum and diesel."
But there is a problem says Prof Swiegers. Natural gas pipelines can only accommodate 5 to 10 per cent hydrogen and no method currently exists to sustainably extract pure hydrogen from so dilute a mixture.
But the ACES and IPRI research team led by Prof Swiegers and Dr Wagner have made a potentially important breakthrough – developing an electrochemical cell that is able to extract pure hydrogen gas from a five per cent mixture with methane.  Methane is the main component of natural gas.
The cell, which displays unprecedented efficiency, employs a well-known textile material, Gore-tex, in its electrodes. It also uses near record-low levels of platinum catalyst.
A cell containing the amount of platinum in an average automobile catalytic converter, is projected to be able to extract 6.5 kg of hydrogen per day from a natural gas pipeline containing five per cent hydrogen. That is enough hydrogen to power a fuel cell electric vehicle for about 650 km.
"Perhaps the most exciting feature of the work is the potentially very low cost of the extracted hydrogen.  Because it is generated from unwanted, renewable, electrical power, the hydrogen may end up being cheaper than petrol or diesel. In that case, it would not only be a pollution-free fuel deriving from renewable energy, but it could also be economically competitive with conventional fossil fuels.
"We are thrilled by this new development. With the cost of renewable energy projected to continue its rapid decline, Power-to-Gas and associated technologies, like our hydrogen-extracting cell, could potentially become a platform for a future hydrogen economy. If that can be achieved, it is something for us all to look forward to!"
In previous work published in the journal Advanced Energy Materials, the same team were able to generate sustained electrical power using a fuel cell with Gore-tex electrodes fuelled with a "Power-to-Gas"-type five per cent mixture of hydrogen in methane.
You can read the recently published paper here.
Who we collaborate with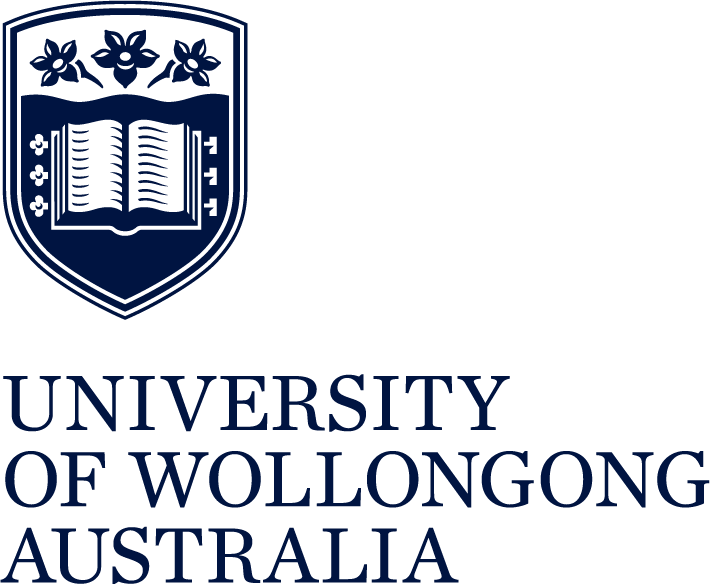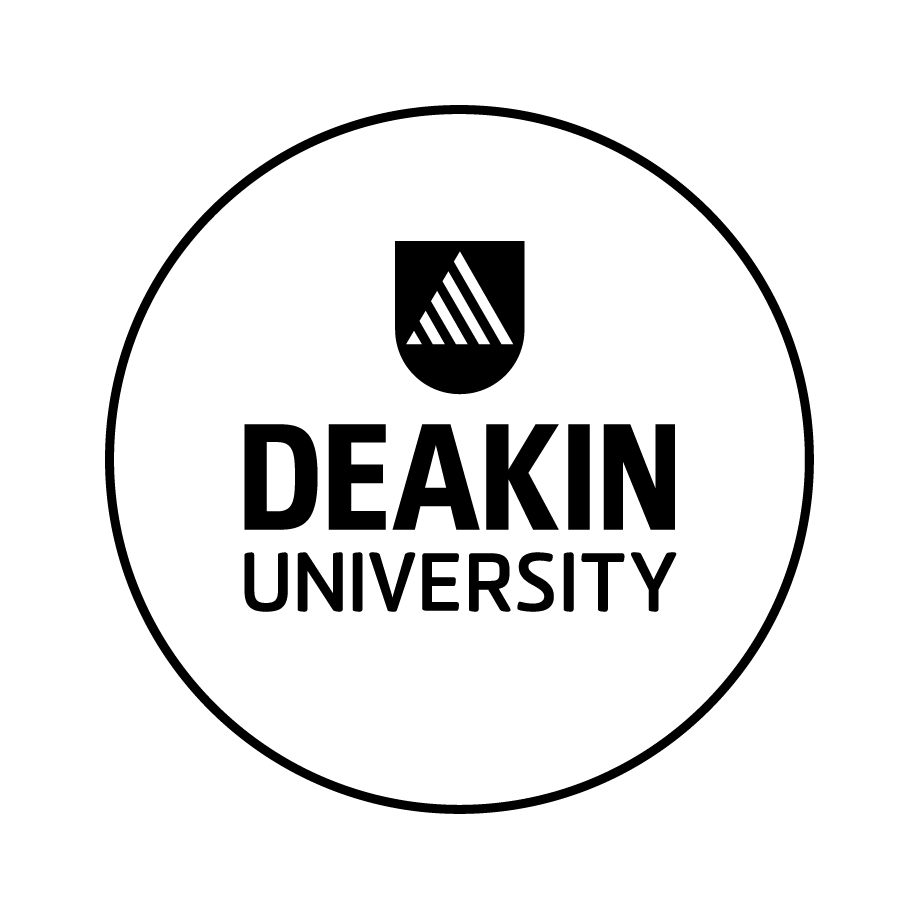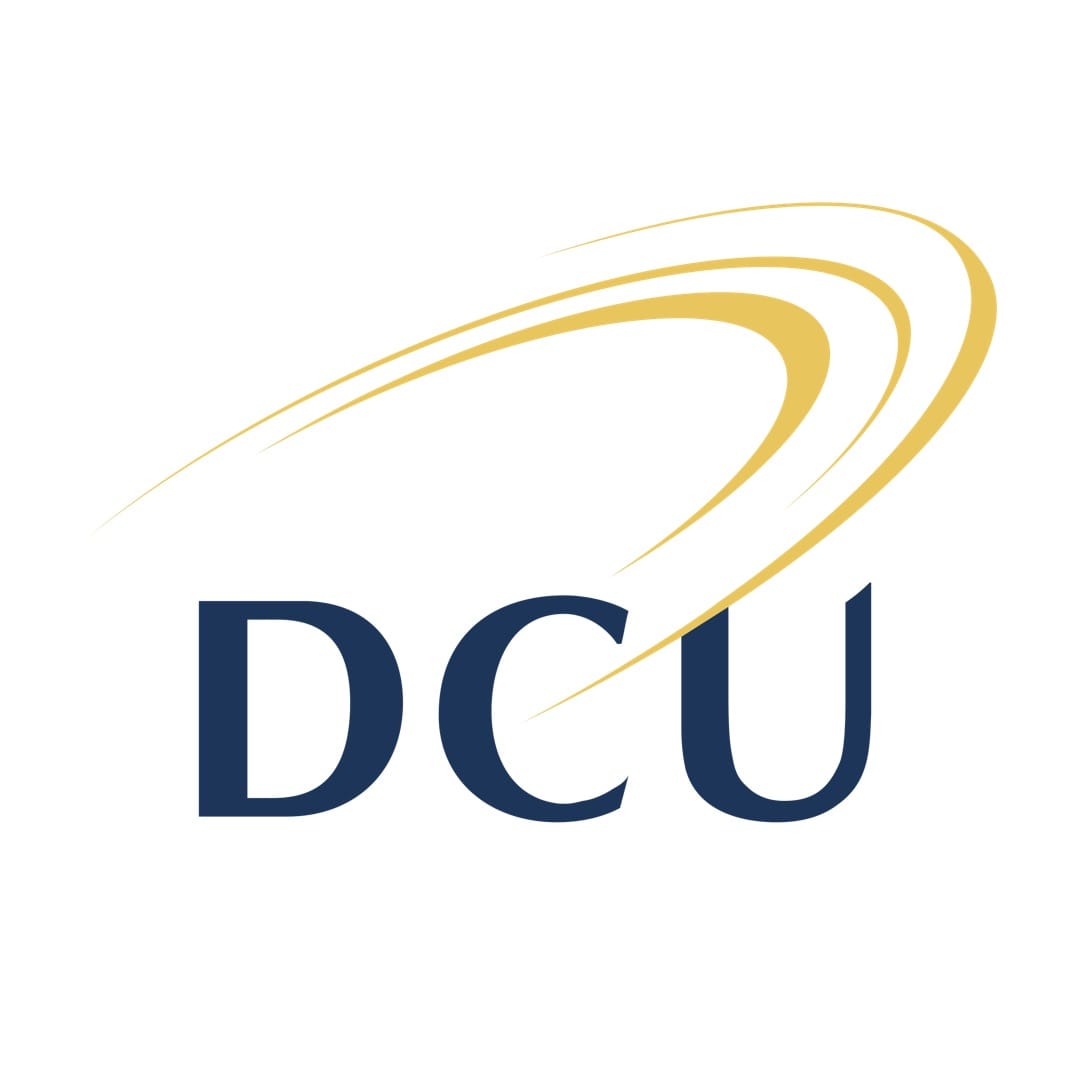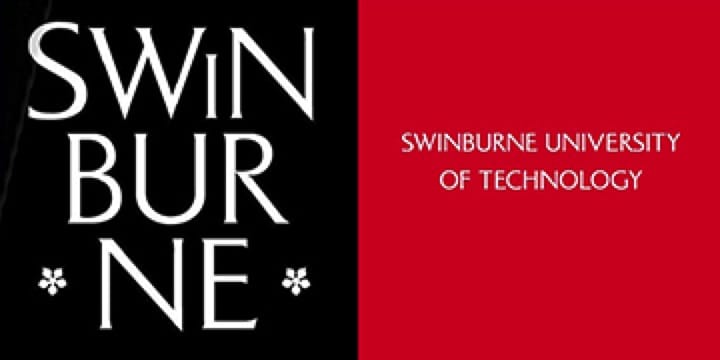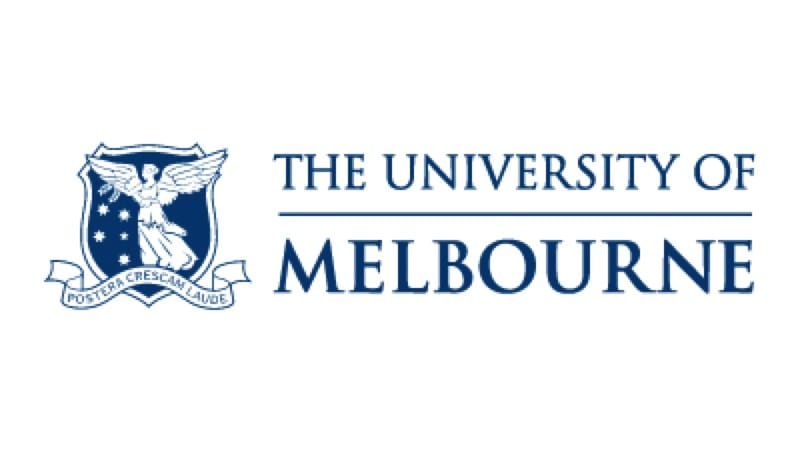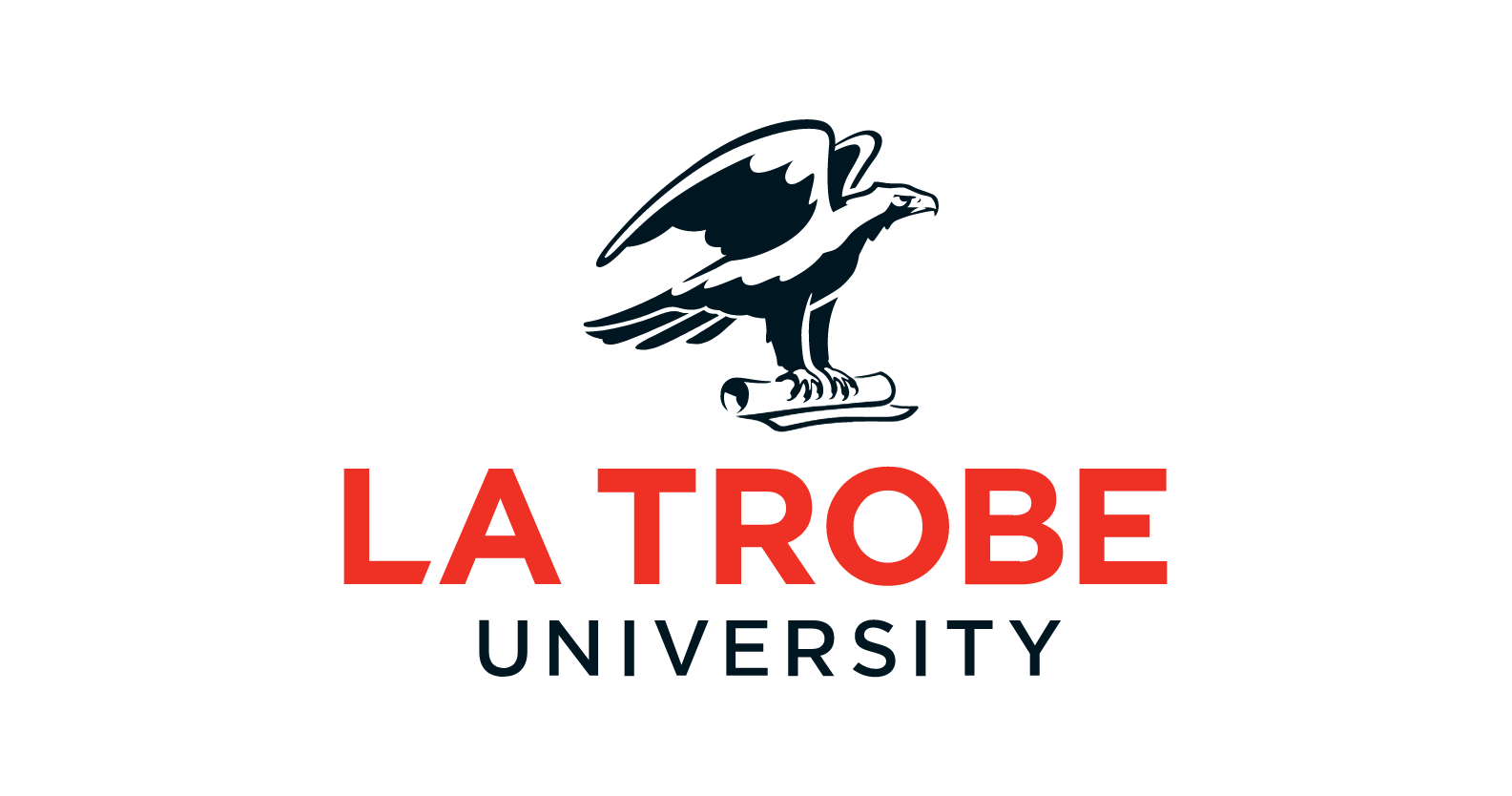 Contact Us
Get involved with the ARC Centre of Excellence for Electromaterial Science. Fill in your details below to keep in touch.