Maximising end user engagement with the Certificate of Entrepreneurship and Innovation
The next generation of researchers, are just beginning their scientific journeys at the ARC Centre of Excellence for Electromaterials Science (ACES) and will achieve more in the next five years than our we have in the last thirty.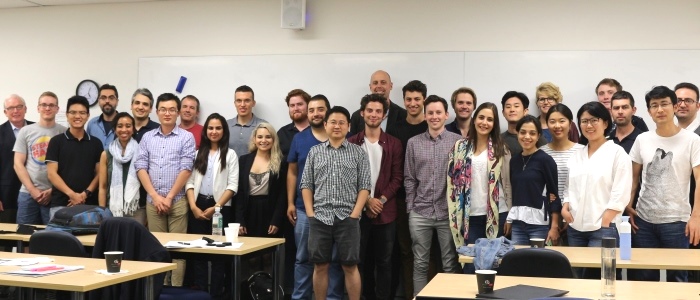 We aim to challenge our young researchers by encouraging them to maximise end-user engagement and consider commercial opportunities through completing the Certificate of Entrepreneurship and Innovation at Sydney Business School, University of Wollongong.
Led by one of ACES youngest Chief Investigators (CI), Associate Professor Attila Mozer and Dr Tillmann Boheme from Sydney Business School, a group of around 30 students and early career researchers from various themes and nodes kicked off the 2017 course with a week of workshops in late October.
Attila is in his third year of operating this course and is continually impressed with the student's motivation and enthusiasm towards expanding this area of their knowledge, something that is particularly evident in the 2018 cohort.
The workshops comprise of presentations by a variety of professional businessmen, educators and scientists that have commercialised their own products. This provides them with a thorough overview of the potential opportunities available to them that is not purely limited to academia.
Paul Barrett, CEO of ACES spin off company Aquahydrex was a popular presenter, sharing an example of his own pitch and helping to translate the theoretical knowledge that the students had learnt throughout the week into something more easily relatable.
The research landscape is changing and is expected to continue to change in such a highly competitive field. A/Prof Mozer believes that focus will begin to move away from publishing large quantities of scientific papers and employers will look for other skills in potential employees. Work will probably become more contract focused, requiring researchers to have a number of different skills to solve different problems across a variety of projects.
"The strength of our training program is that we take real-world challenges or problems and find not only the technical but the business solutions to these challenges, this differs from a typical PhD which tend to be internally focused and in a highly specialised, technical field," says Associate Professor Attila Mozer.
Madeleine Dupont is an Early Career Researcher (ECR) based at Deakin University under ACES CI Associate Professor Jenny Pringle working on thermocell technology. Madeleine thinks the broad overview that this course will give her an idea in the research stage about where the project needs to go to be considered for commercialisation opportunities.
"Sometimes we get so involved in the technical side of the research that we don't consider how the research will be applied and used. Knowing the process of how a product may be commercialised, the step-by-step process of how it will be scaled up, financed or supplied from the start can be beneficial to our research," said Madeleine.
Monash University PhD student, Colin Kang, is currently working on N2 reduction research with Professor Doug MacFarlane. Prior to starting this certificate, Colin wasn't aware about what steps were involved in commercialising an invention.
You don't realise how much work goes into commercialising a product, such as finding funding, applying for patents, outsourcing and production costs. This opportunity to see how it might work in real life is such a valuable experience that will bring real-world context to my research," said Colin.
Shaun Gietman and Daniela Duc are both completing their PhDs at Swinburne University of Technology under the supervision of Professor Simon Moulton and are grateful to have to opportunity to complete this course that will be a benefit to their careers later in life. They both agree that this course allows them to learn and improve in areas that they may not generally consider, such as how they communicate their science to a more general audience.
Previous participants of this course feel that it has improved the way they deliver their research, particularly to a non-scientific audience. One group of current PhD students that completed the 2016 course have gone on to win a pitching competition at the University of Wollongong using the skills they learnt as part of this course.
The current cohort of students will continue working together on their projects over the next few months, culminating in a pitch presentation in Wollongong in early February 2018.
Who we collaborate with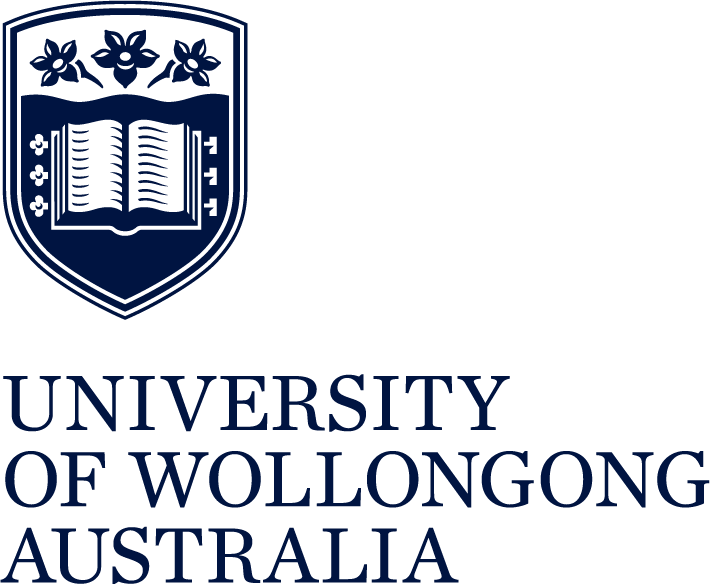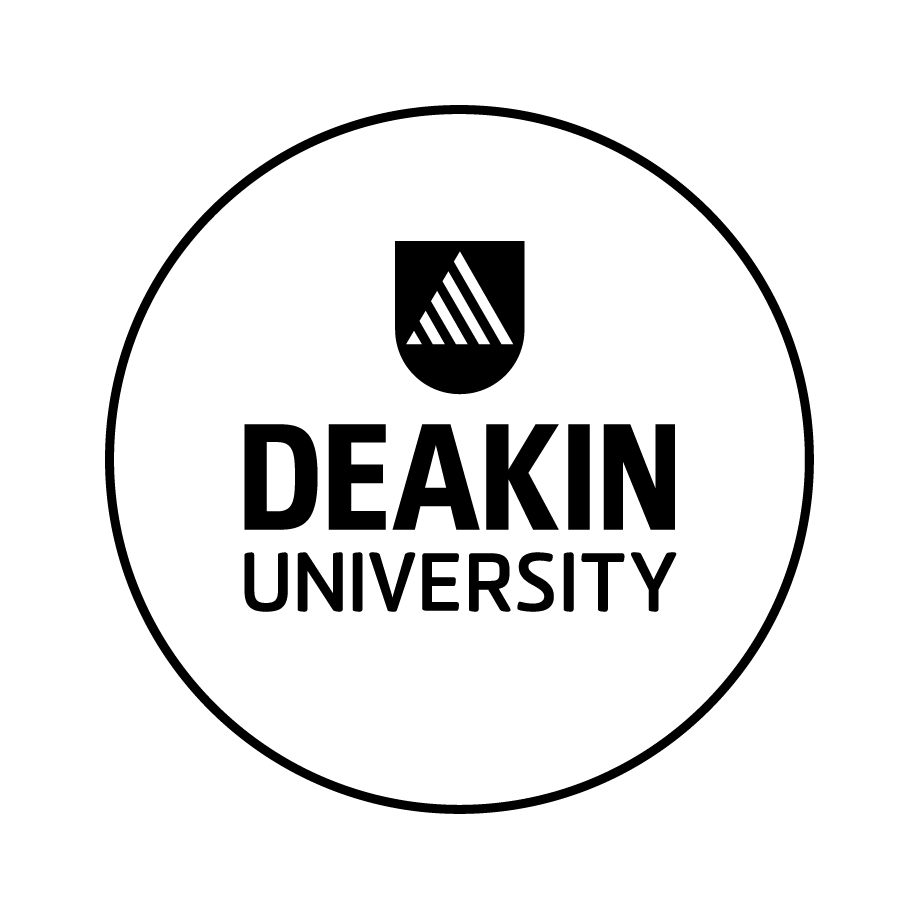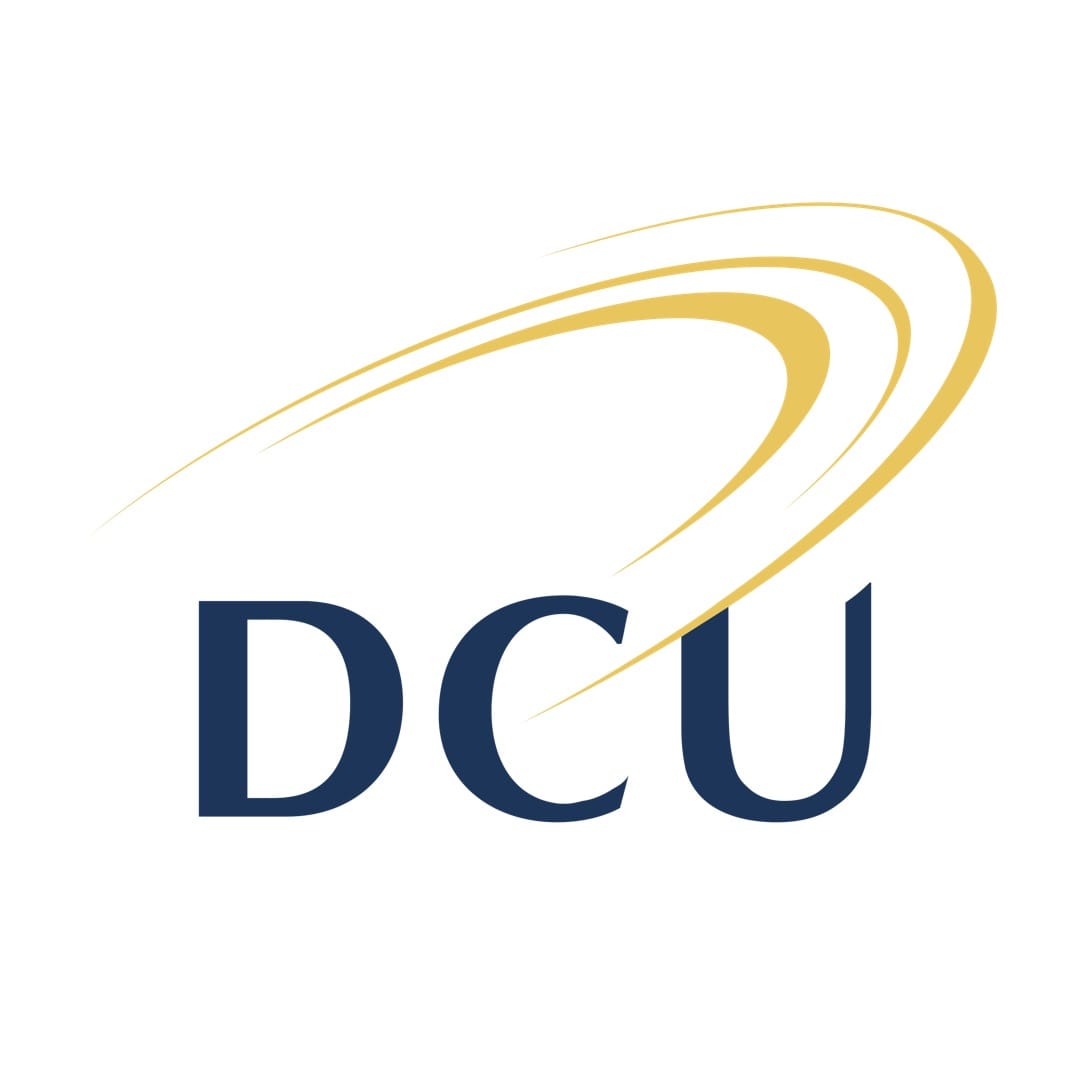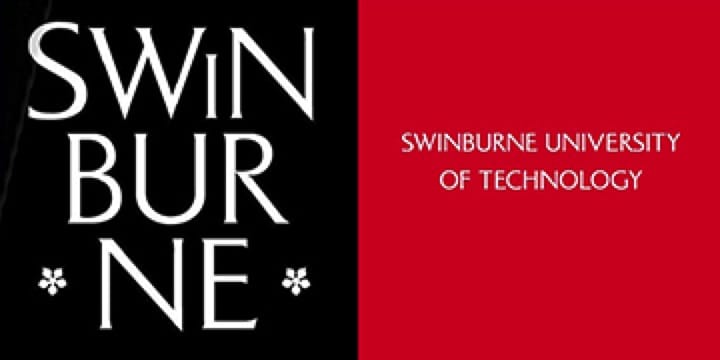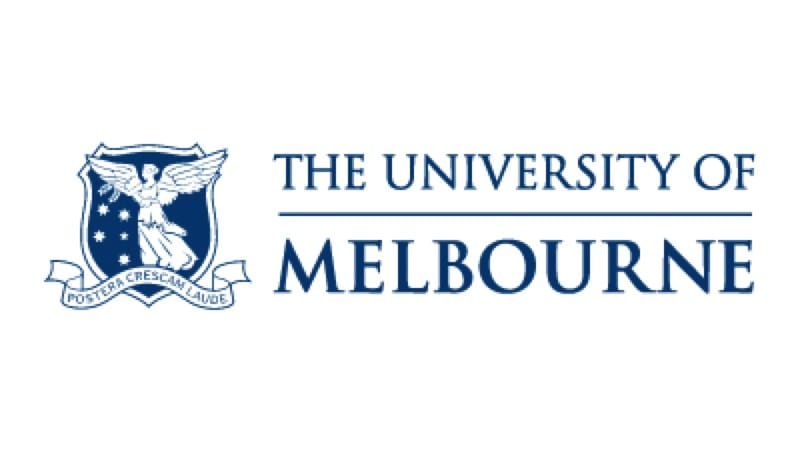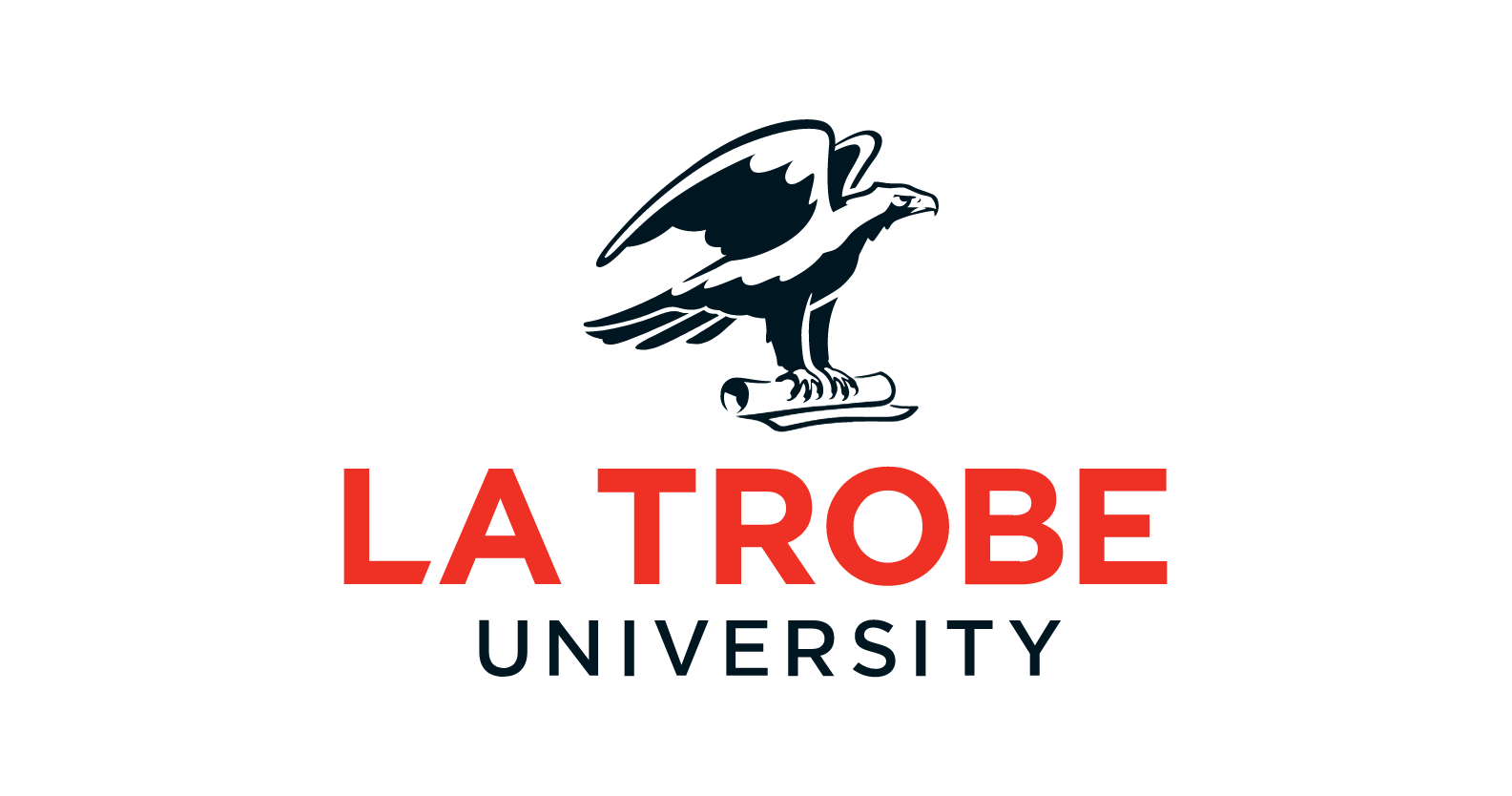 Contact Us
Get involved with the ARC Centre of Excellence for Electromaterial Science. Fill in your details below to keep in touch.