Prof Gordon Wallace talks 3D printing at the 2017 NSW Health Innovation Symposium
ACES Director Prof Gordon Wallace was a presenter at the 2017 NSW Health Innovation Symposium on day two, speaking on 3D printing and the health solutions it can provide now and in the future.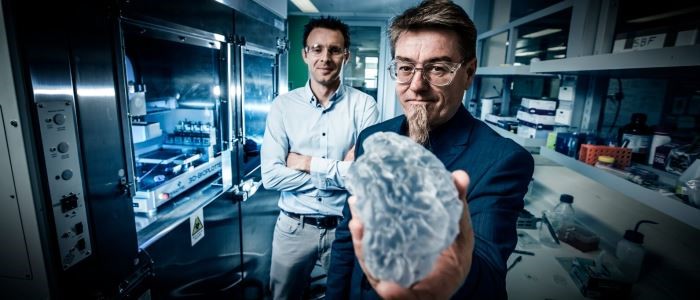 With the theme 'Our Health Story, Our Health Future', the Symposium brought together clinicians, consumers, academics, board members and managers from health services, non-government and professional organisations, providing a platform to share ideas and innovations.
Prof Wallace also spoke on the work currently being undertaken in this area at ACES, touching on the many collaborations to make this work possible, such as those with fellow Symposium presenter and Ear, Nose and Throat (ENT) surgeon at the Royal Prince Alfred Hospital Sydney (RPA), A/Prof Payal Mukherjee.
Watch the full video below, with Prof Gordon Wallace coming in at the 24-minute mark.
Who we collaborate with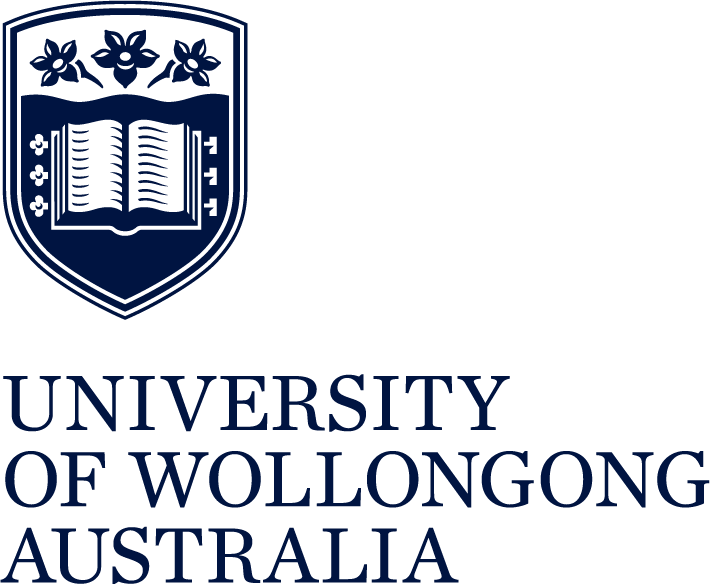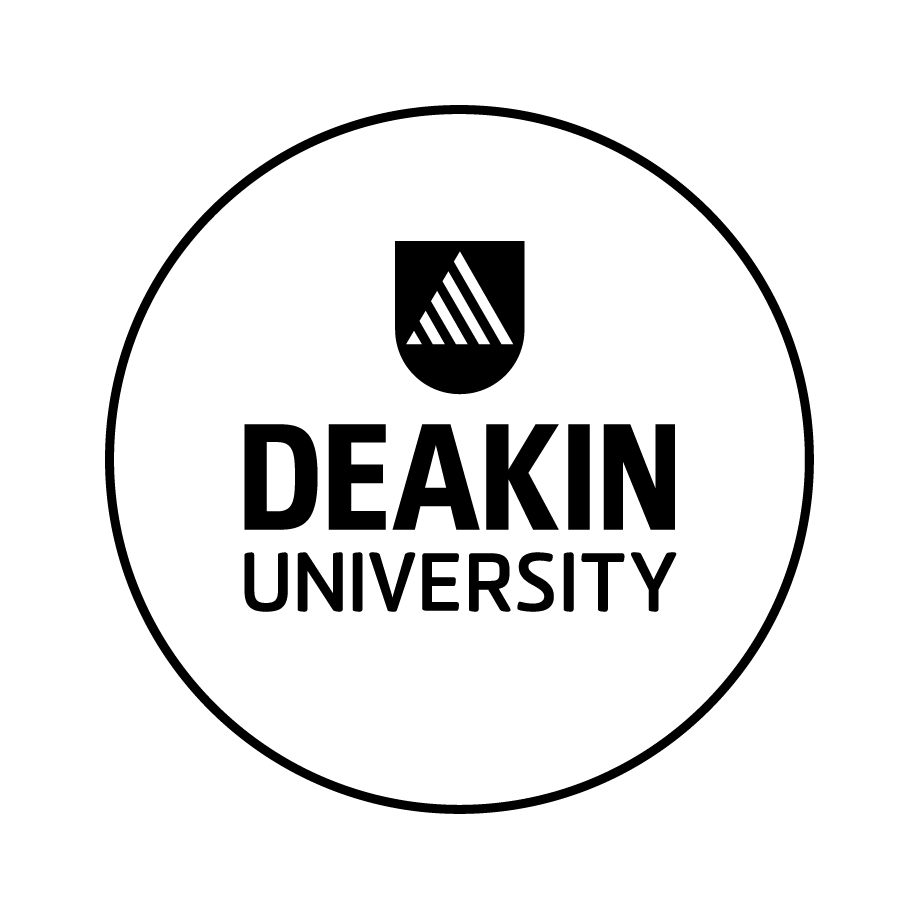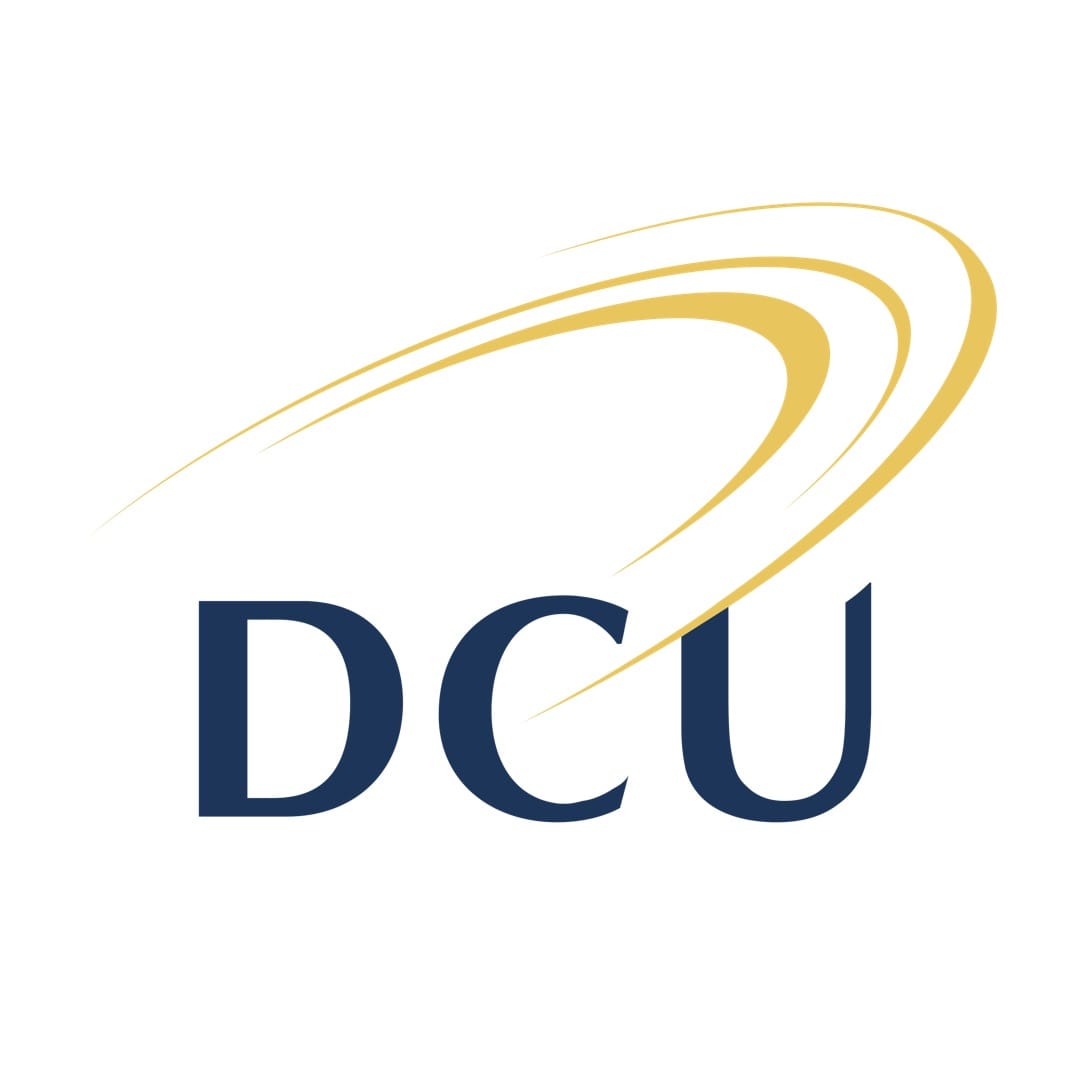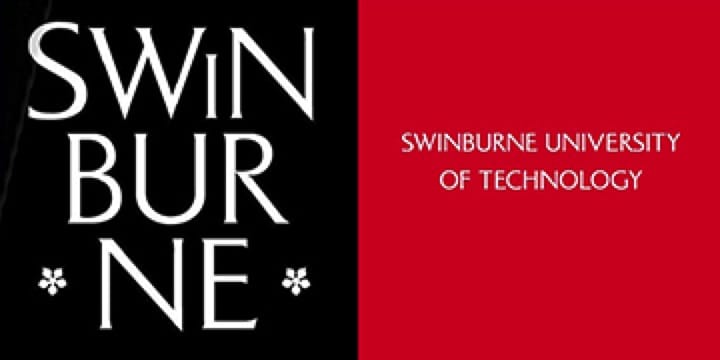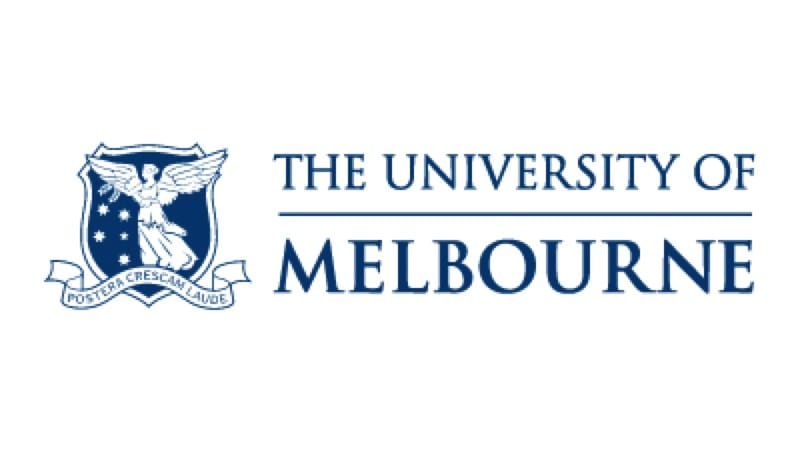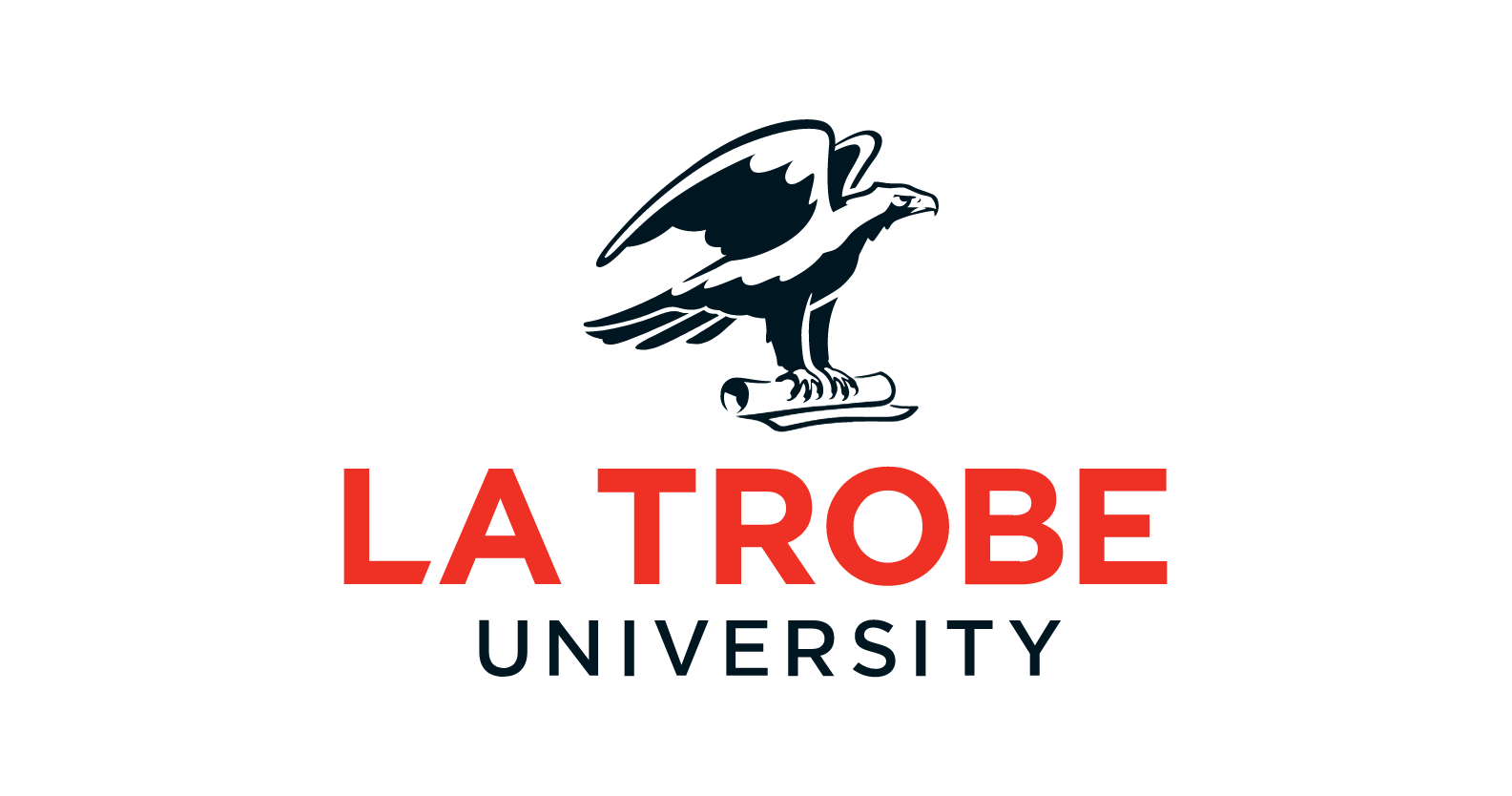 Contact Us
Get involved with the ARC Centre of Excellence for Electromaterial Science. Fill in your details below to keep in touch.