Synthetic Energy Systems Theme leader wins prestigious Australian Academy of Science award
Congratulations to ARC Centre of Excellence for Electromaterials Science (ACES) Chief Investigator, Synthetic Energy Systems Theme leader and Communications Director, Professor Doug MacFarlane who has been awarded the Australian Academy of Science 2018 David Craig Medal.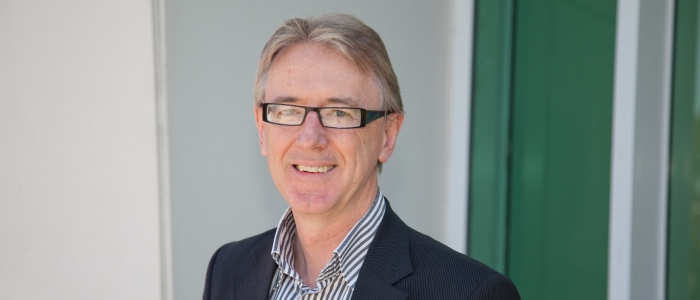 ARC Centre of Excellence for Electromaterials Science (ACES) Chief Investigator, Synthetic Energy Systems Theme leader and Communications Director, Professor Doug MacFarlane has been awarded the prestigious Australian Academy of Science 2018 David Craig Medal.
The annual David Craig Medal honours the outstanding contribution to chemical research made by the late Emeritus Professor David Craig, AO, FAA, FRS. Its purpose is to recognise contributions of a high order to any branch of chemistry by active researchers.
Professor Macfarlane was recognised with the Academy's lifetime achievement award for his discovery and research on ionic liquids (salt compounds that are liquid at or around room temperature) that has resulted in major advances in technologies including solar cells and energy storage. His research group has also pioneered the use of ionic liquids in new pharmaceutical products which have opened up new treatments, including a topical treatment for skin cancer.
Australian Academy of Science President Professor Andrew Holmes congratulated Professor MacFarlane on his inspiring research.
"Research by this year's awardees is addressing some of society's biggest challenges and also changing the world for the better. It is absolutely crucial that we continue to recognise and support their outstanding contributions so that people continue to be reminded of the important role of science for humankind," Professor Holmes said.
An Australian Research Council (ARC) Laureate Fellow at Monash University, Professor MacFarlane also holds adjunct appointments at the University Alabama, Queen's University Belfast, the Chinese Academy of Sciences Beijing and is a Huangshan Distinguished Visiting Professor of Hefei University.
Professor MacFarlane is currently researching materials that will enable new pathways to generate energy and fuel from sustainable resources, like the sun, wind and hydro. He hopes that achieving these objectives will lead to the development of new energy export opportunities for Australia as well as devices and applications for use in commercial and domestic processes.
Effective use of renewable resources could lead to radical changes in our ability to supply energy and resources globally, with less of an impact on the environment. One of Professor MacFarlane's main focus areas within ACES is the generation of 'Solar Fuels' from nothing more than CO2 or nitrogen, water and sunlight, to produce easily transportable fuels such as methanol or ammonia.
Prof MacFarlane said he was both excited and honoured to win the award and be listed among the luminaries of Australian chemistry who were previous Craig Medalists.
"It represents the recognition of career-long contributions from our group in breaking new ground in chemical systems based on ionic liquids," Prof MacFarlane said.
"It is also recognition the fine contributions made by the many students, postdoctoral fellows and collaborators who have worked with our group over many years, generating fascinating and wonderful new science."
Reflecting on his research Prof MacFarlane said the extended Ionic Liquids group at Monash  – which has included ACES Chief Investigator's Maria Forsyth, Jenny Pringle and Pat Howlett, as well as Professor's Glen Deacon, Keith Murray, Stuart Batten and Katya Pas – were very much part of the origins of the field of ionic liquids as we know it today.
"We understood at the time that they had unique and very powerful properties (and filed some of the first patents in the field), but we had no idea just how broadly applicable they would become. We adopted an open-lab policy that had many visitors passing through and sent off samples around the world."
He said this approach had generated a wonderful network of collaborations. "The wide reach of interesting applications of ionic liquids that this created has generated enormous opportunities for the graduates from our group in academia and business."
"Our success in exploring the uncharted territories of science, recognised by this award, must surely represent an excellent example of cutting-edge research originating from within Australia and being well-supported by various agencies. "It is important in that regard for me to acknowledge the strong support of our work by the ARC through various Fellowships, Discovery and Linkage Program Grants and, of course, through the Australian Centre of Excellence for Electromaterials Science."
He said the field of ionic liquids was still expanding rapidly as new properties and new applications are discovered and it was an exciting time to be involved.
"We recently published a paper in Faraday Discussions entitled 'Ionic Liquids……A Fourth Evolution' that mapped out yet further new territories of ionic liquids chemistry with enormous possibilities for application. I was amused and pleased to hear the discussion turn quite quickly to speculation as to what the 'Fifth Evolution' might look like."
"Time will tell, but I am sure it will be exciting."
Who we collaborate with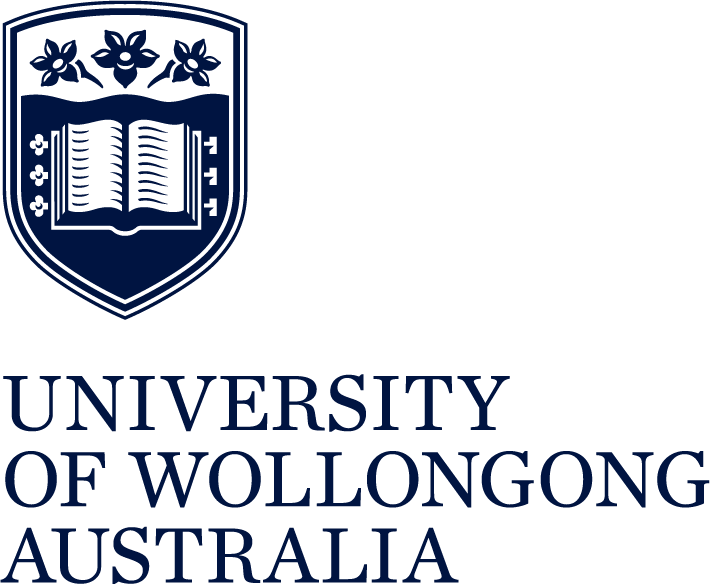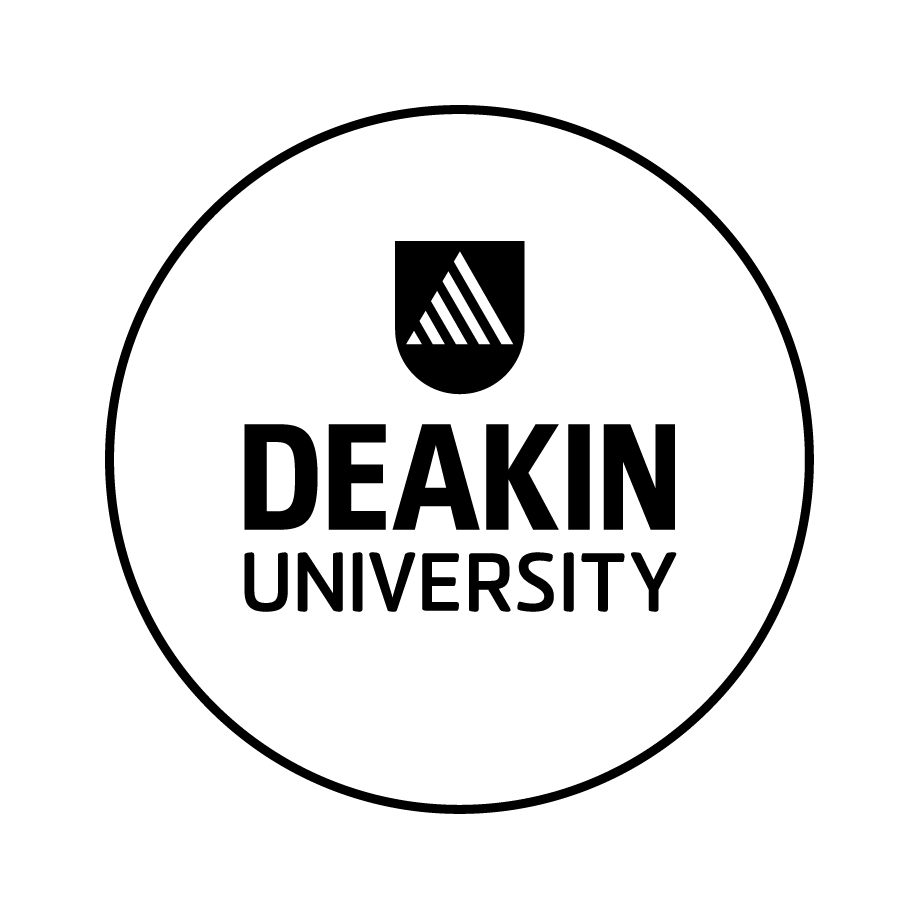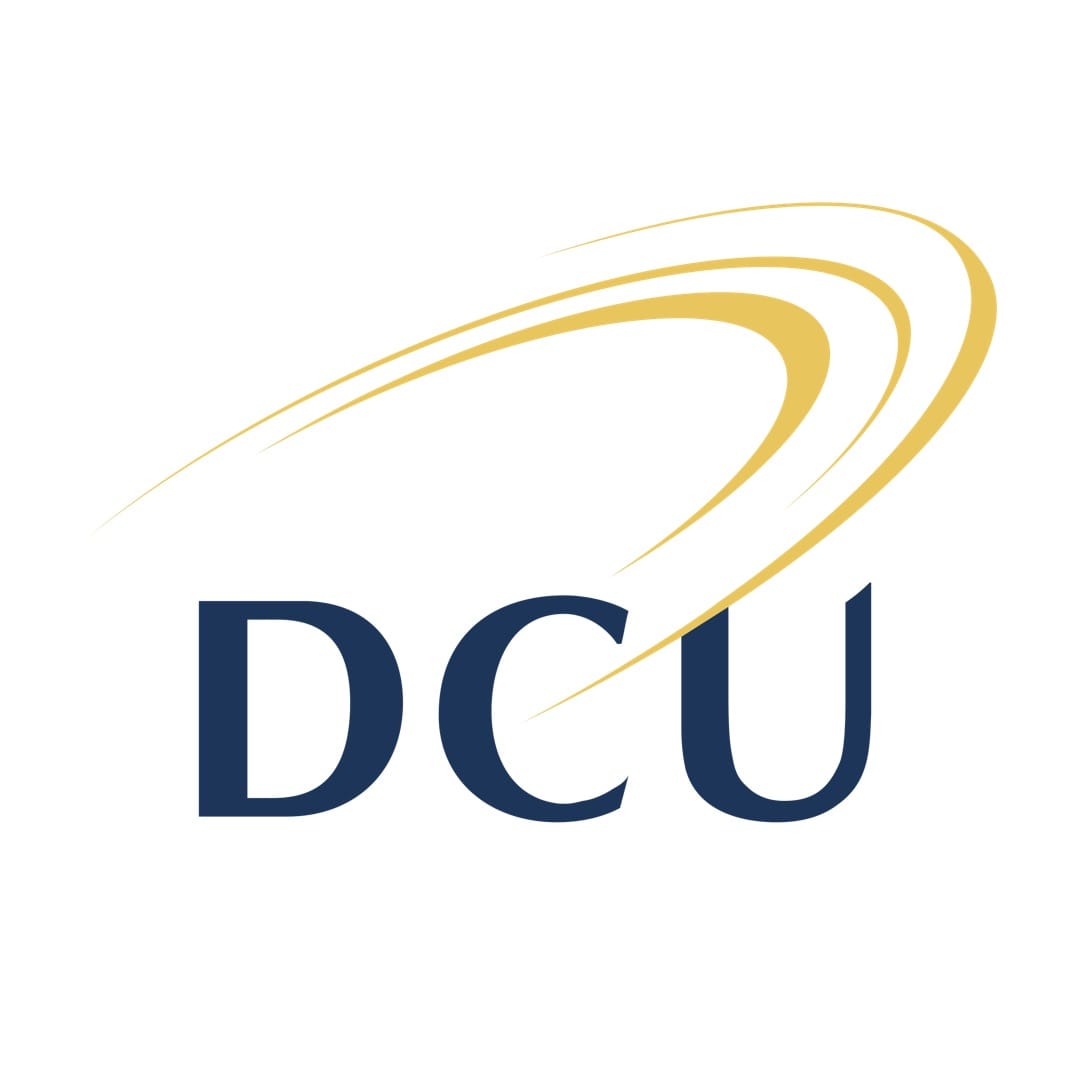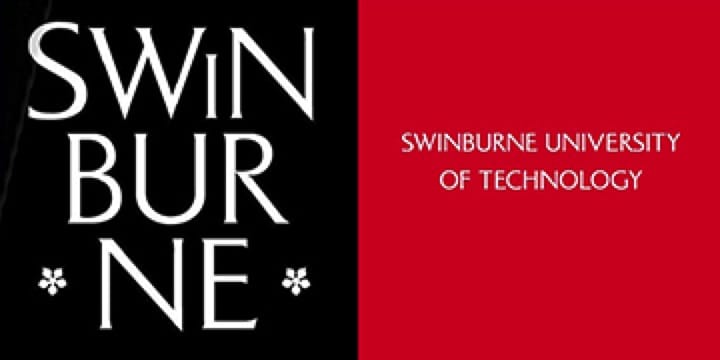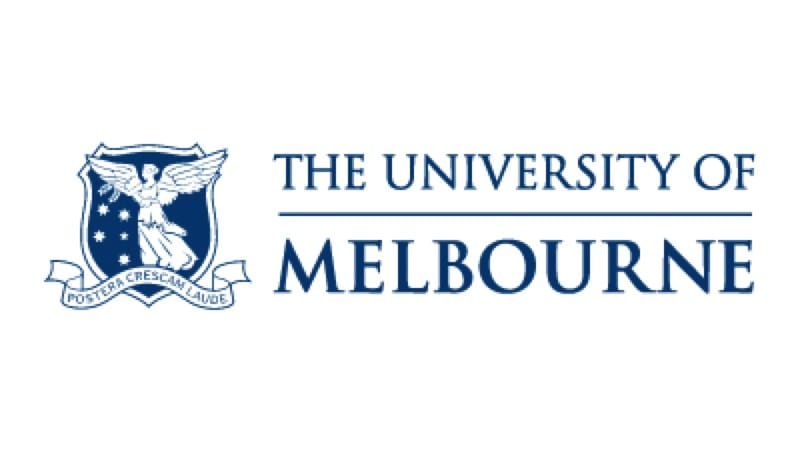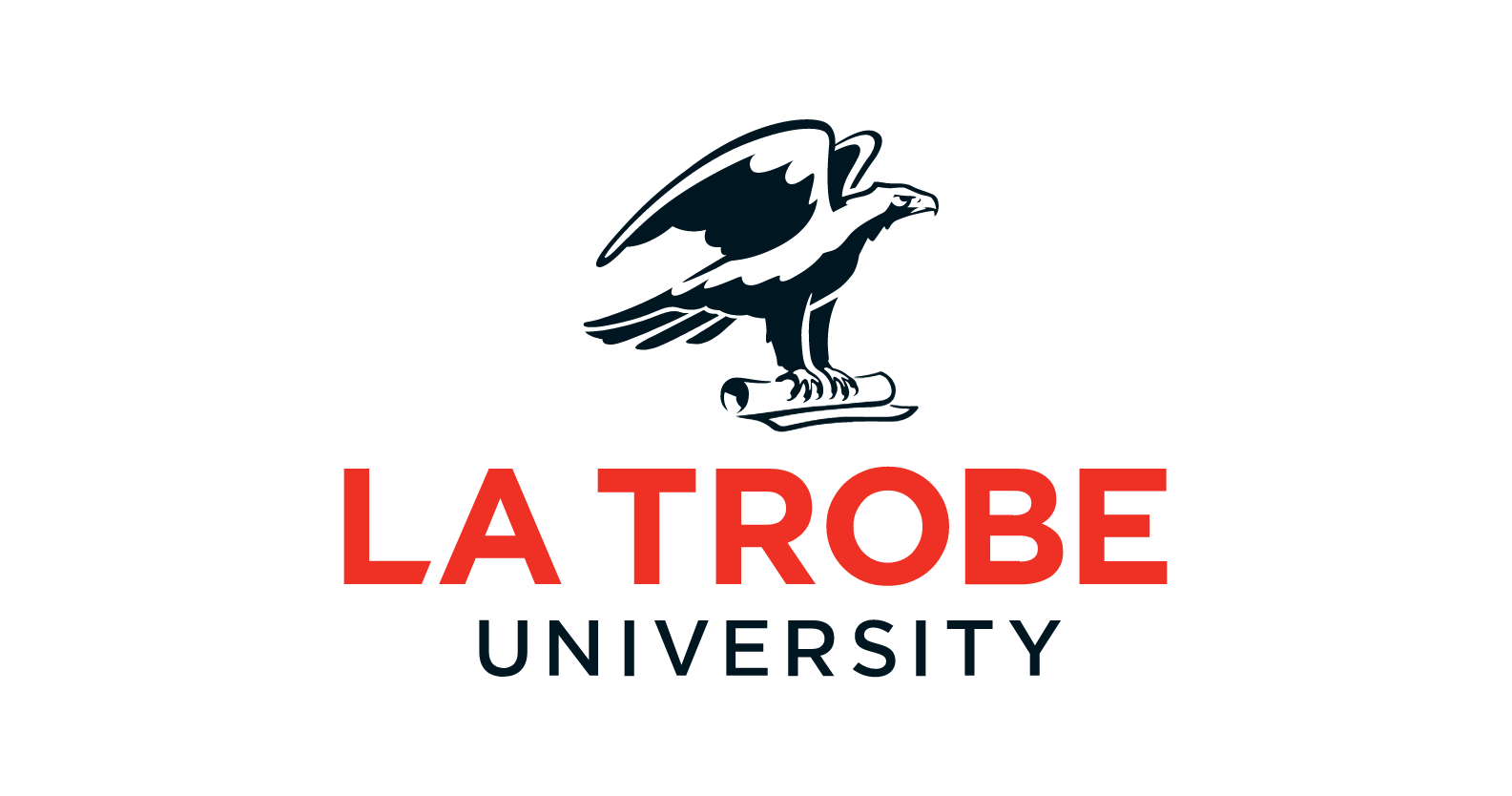 Contact Us
Get involved with the ARC Centre of Excellence for Electromaterial Science. Fill in your details below to keep in touch.