Congratulations to our recent graduates
Students affiliated with the ARC Centre of Excellence for Electromaterials Science (ACES) graduated with PhD's recently after years of research and hard work.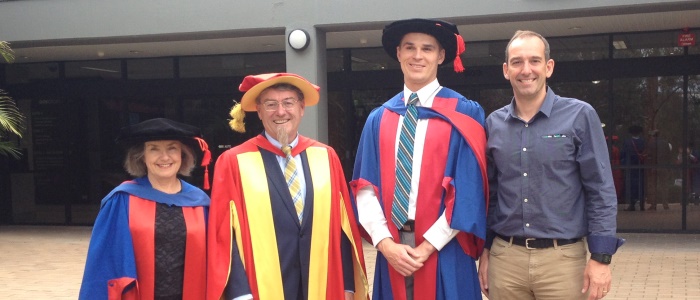 Congratulations to four ACES affiliated students who graduated with their Doctor in Philosophy from the University of Wollongong on 31 October 2017.
Leo Stevens graduated with a Doctor of Philosophy with Examiner's Commendations for Outstanding Thesis, titled Materials and processes for the biofabrication of peripheral nerve guides. Leo was supervised by ACES Executive Director Professor Gordon Wallace, ACES Chief Investigator Marc in het Panhuis and researcher Dr Kerry Gilmore.
Leo is undertaking work with ACES fabricating graphene electrodes for neural recording. He has also been lecturing for the UOW School of Chemistry and is part of a start-up 3D printing business called Upward Manufacturing which is about to open a retail shop.
In his spare time Leo devotes a lot of energy to his volunteer role as President of his local Surf Life Saving Club. Following graduation, Professor in het Panhuis took to Twitter to congratulate Leo "…scientist, surfer, lifesaver and legend!"
Reece Gately was also supervised by Marc in het Panhuis. His thesis topic was Development of conducting ink for direct writing of strain gauges. In congratulating Reece, Professor in het Panhuis Tweeted "A brilliant thesis on gels and 3D printing and all round nice guy."
Reece is currently working for the University of Wollongong's School of Medicine, while also building 3D printers in his garage at home doing coding work on a free-lance basis.
Nicholas Roach was supervised by ACES Chief Investigator Professor David Officer and researcher Dr Pawel Wagner. His thesis was titled Synthesis of Amphiphilic Porphyrins and Porphyrin Arrays.
Hongrui Zhang was supervised by ACES Chief Investigator, Professor Michael Higgins. Hongrui's thesis was titled Quantifying cell adhesion on conducting polymers using atomic force microscopy.  Following his graduation ACES Director Professor Gordon Wallace Tweeted "Huge congrats Hongrui – graduating with a PhD. Legend stuff." Hongrui has been working in the food tech industry and has recently begun working in finance.
Meanwhile in Melbourne, ACES student Kun Chen graduated from Monash University and is now working in Guangdong, China. On 5 October Danah Al-Masri graduated from Deakin University. ACES Associate Director Professor Maria Forsyth congratulated her, Tweeting "Well done Danah we are all proud of you!"
Who we collaborate with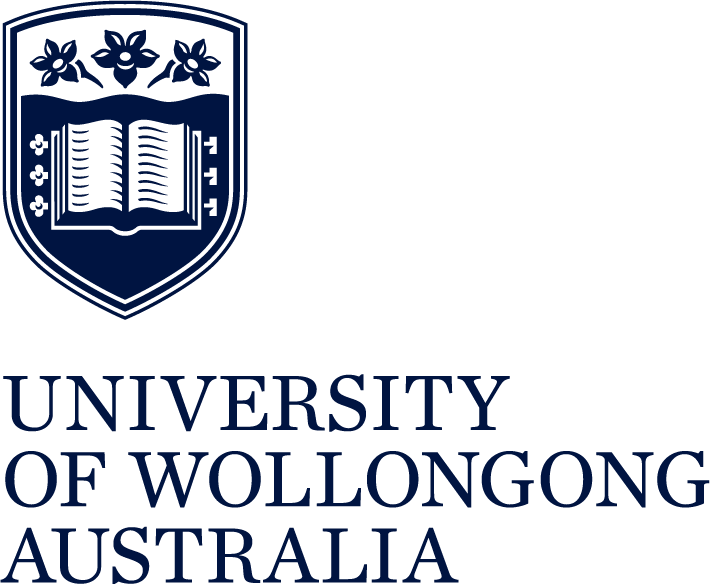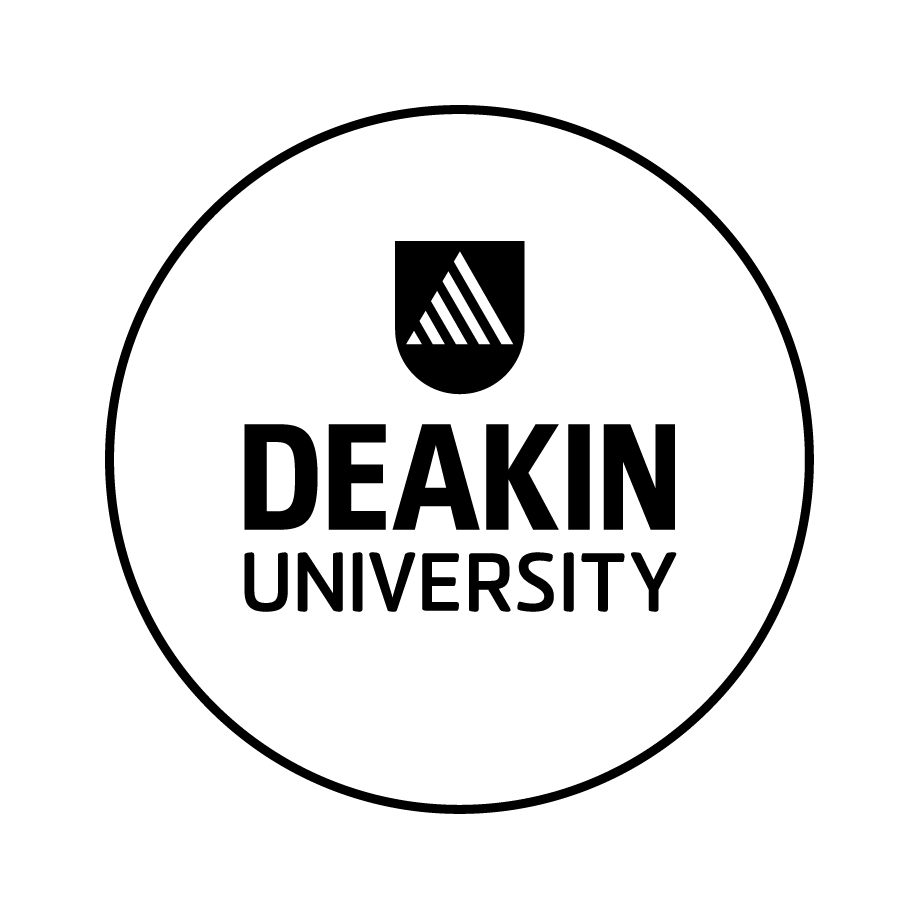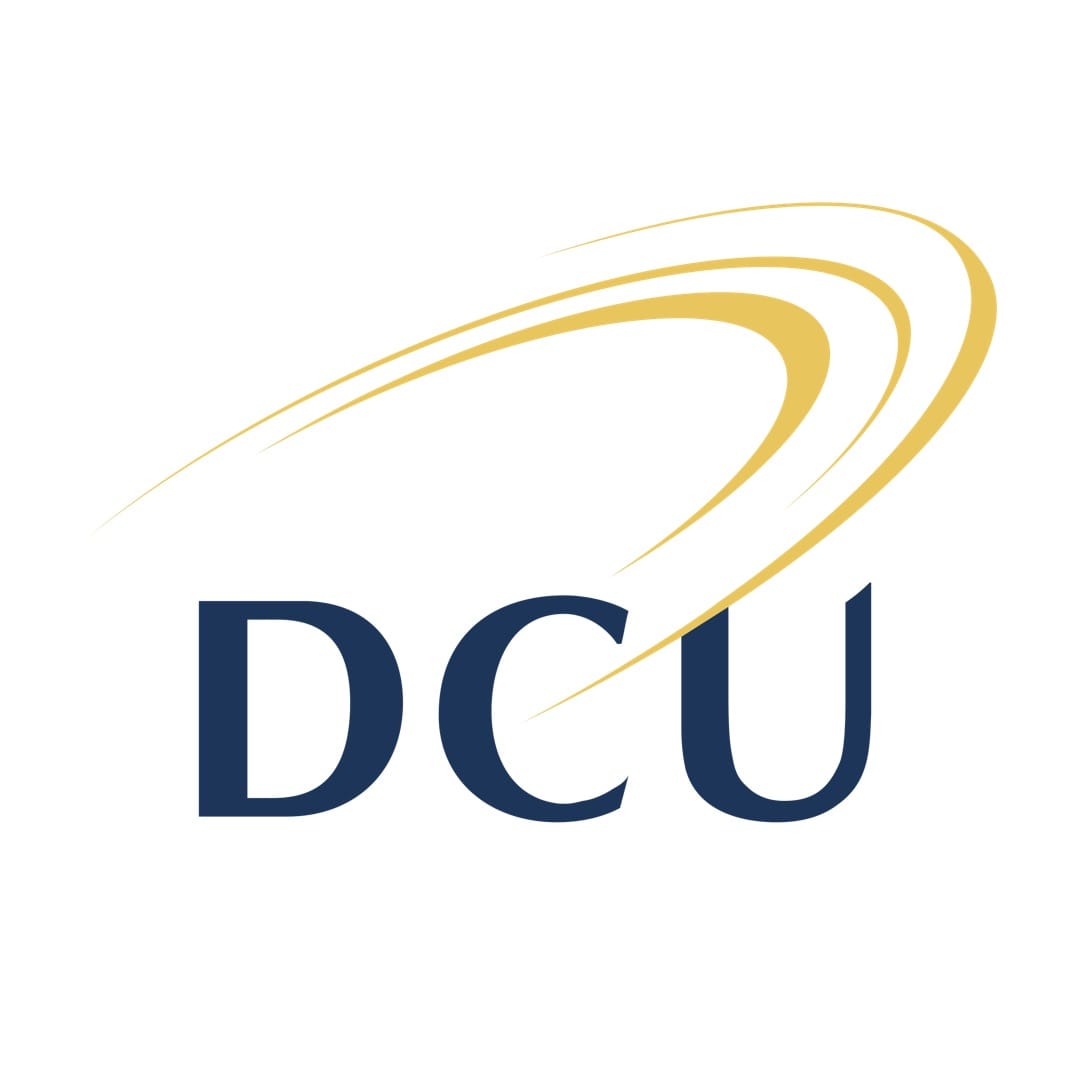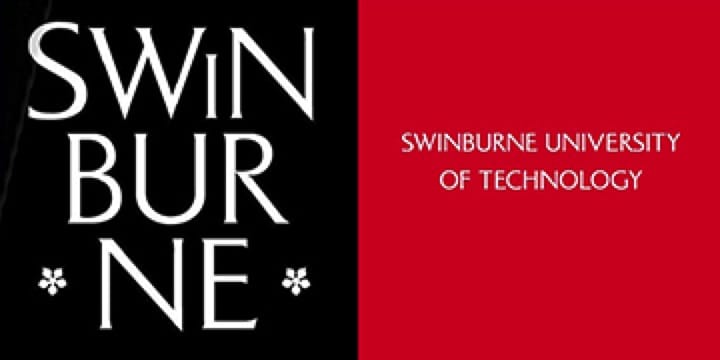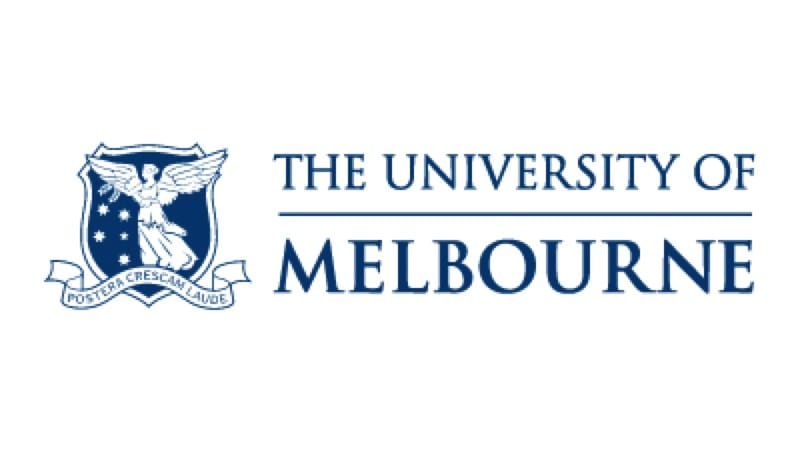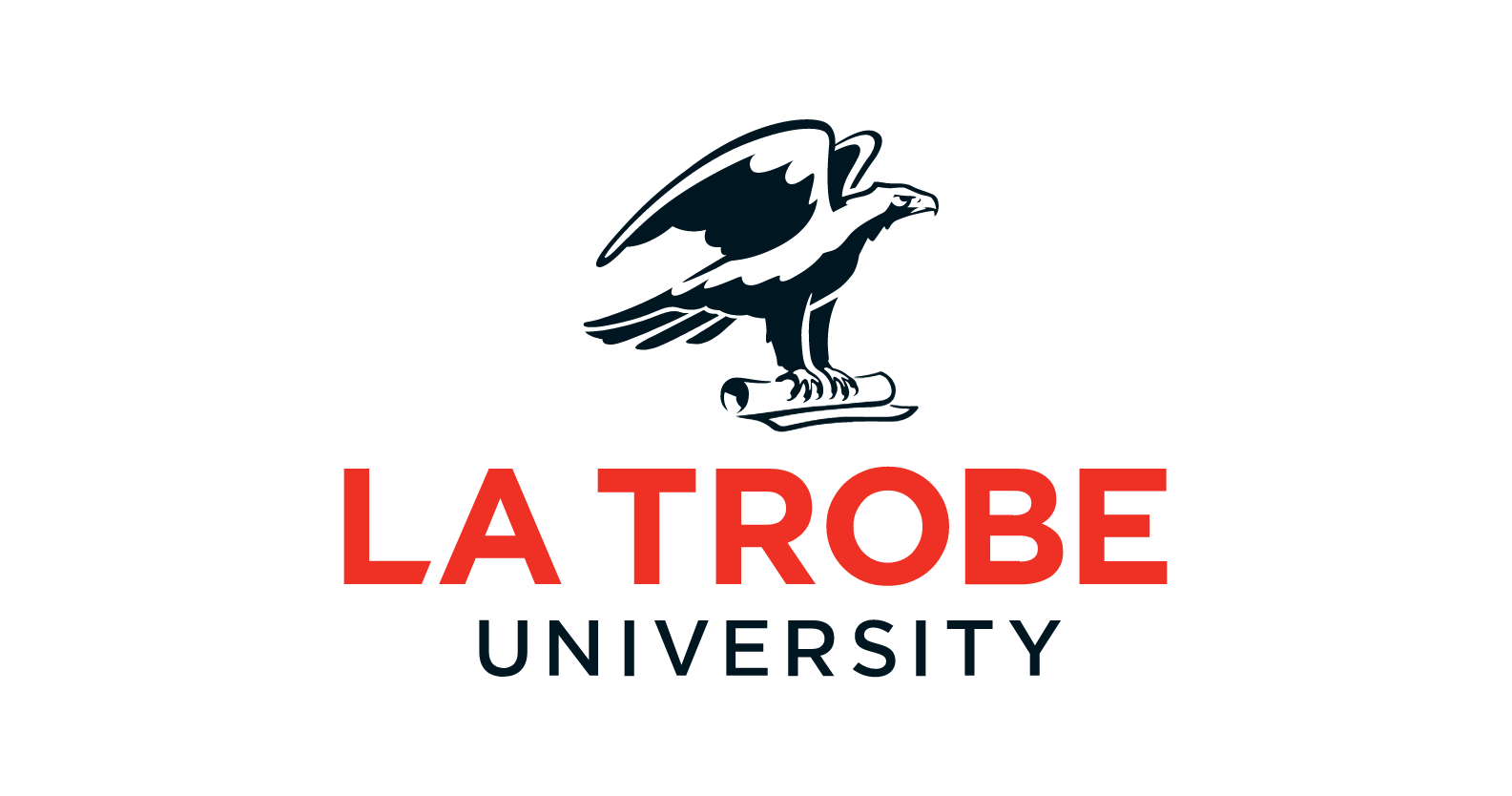 Contact Us
Get involved with the ARC Centre of Excellence for Electromaterial Science. Fill in your details below to keep in touch.