Masters of Biofab graduate finalist in international 3D printing competition
Recent graduate from the Masters degree in Biofabrication, Malachy Maher, was one of four finalists in the Millipore Sigma 2017 Life Science Awards Program in 3D printing for the work he did during his time with Utrecht University (The Netherlands), at the University Medical Center (UMC).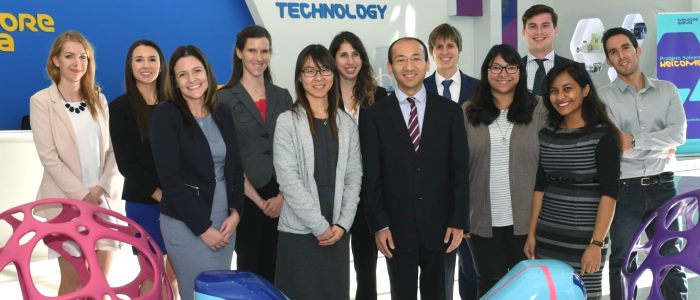 The four finalists demonstrated their potential as future leaders in life science by highlighting that their research is capable of significantly impacting 3D printing through cutting edge innovation in applications and printing tools. Entry was open to Masters and PhD level students located in the USA, Canada and Europe. Malachy was the only Masters level finalist.
On the 18th October, Malachy was given the opportunity to present his research on 'Cardiac patches to mend broken hearts' to the selection committee in Burlington, Massachusetts, USA. This work was completed in Utrecht as part of his Masters degree under the supervision of Dr Miguel Castilho, Prof Jos Malda and Prof Joost Sluijter. Malachy was awarded $1500 USD for reaching the finalist stage of the competition.
The cardiac patch is a scaffold that will support and grow cells to repair heart failure in patients. A 3D printing technique called Melt Electrospinning Writing (MEW) was used to print different architectures into the scaffolds which will allow it to stretch and recover with each heartbeat. Induced pluripotent stem cell (iPS) derived cardiomyocytes were then added to the scaffolds, which began to contract and beat like a native heart. Work will continue on this project in Utrecht.
Malachy began his Masters degree in 2015 at the University of Wollongong working on the Biopen project for articular cartilage regeneration under the supervision of Dr Zhilian Yue, Prof Gordon Wallace and Prof Peter Choong. He completed his degree in The Netherlands as part of the joint global program between the University of Wollongong, University Medical Center Utrecht, Queensland University of Technology and University of Würzburg.
After graduating with the first University of Wollongong Masters of Biofabrication cohort this year, Malachy will join ACES again for 2018 to begin his PhD and hopes to utilise collaborations he has developed throughout his degree.
Who we collaborate with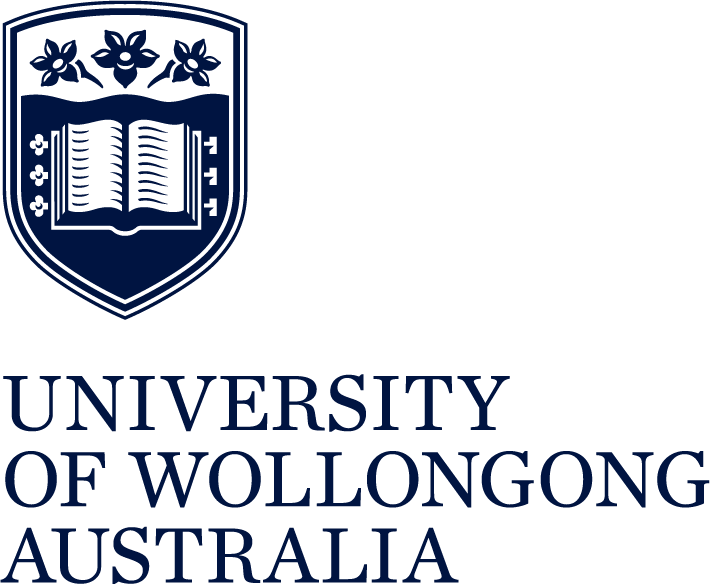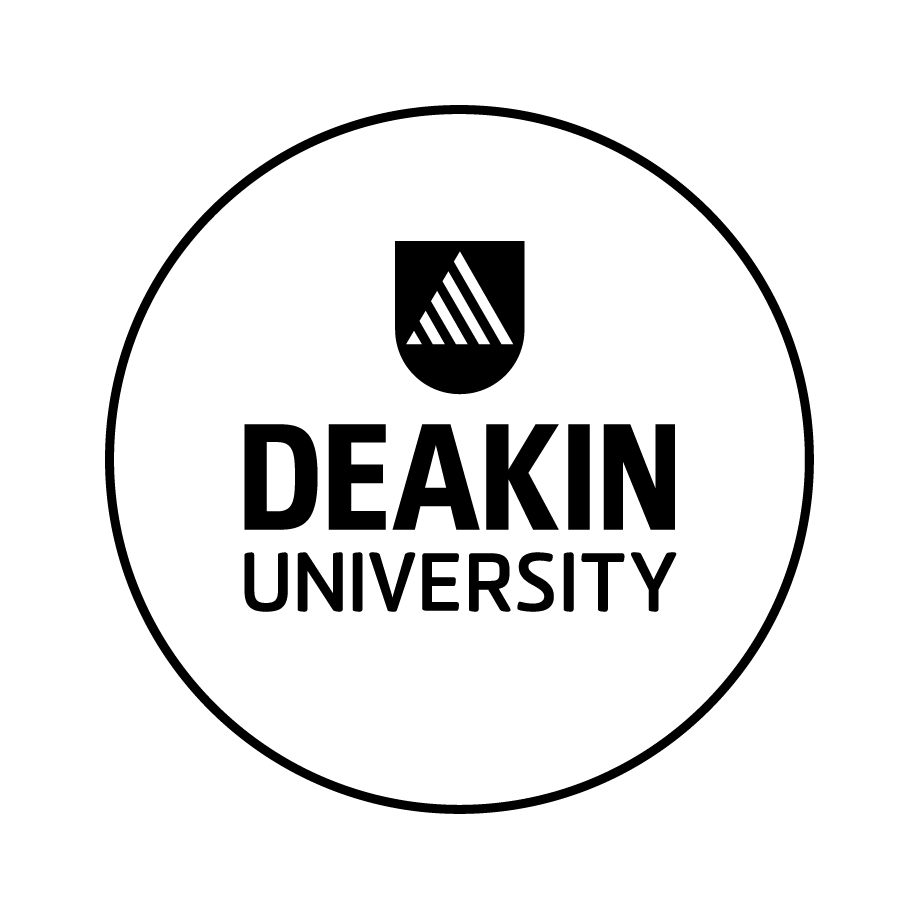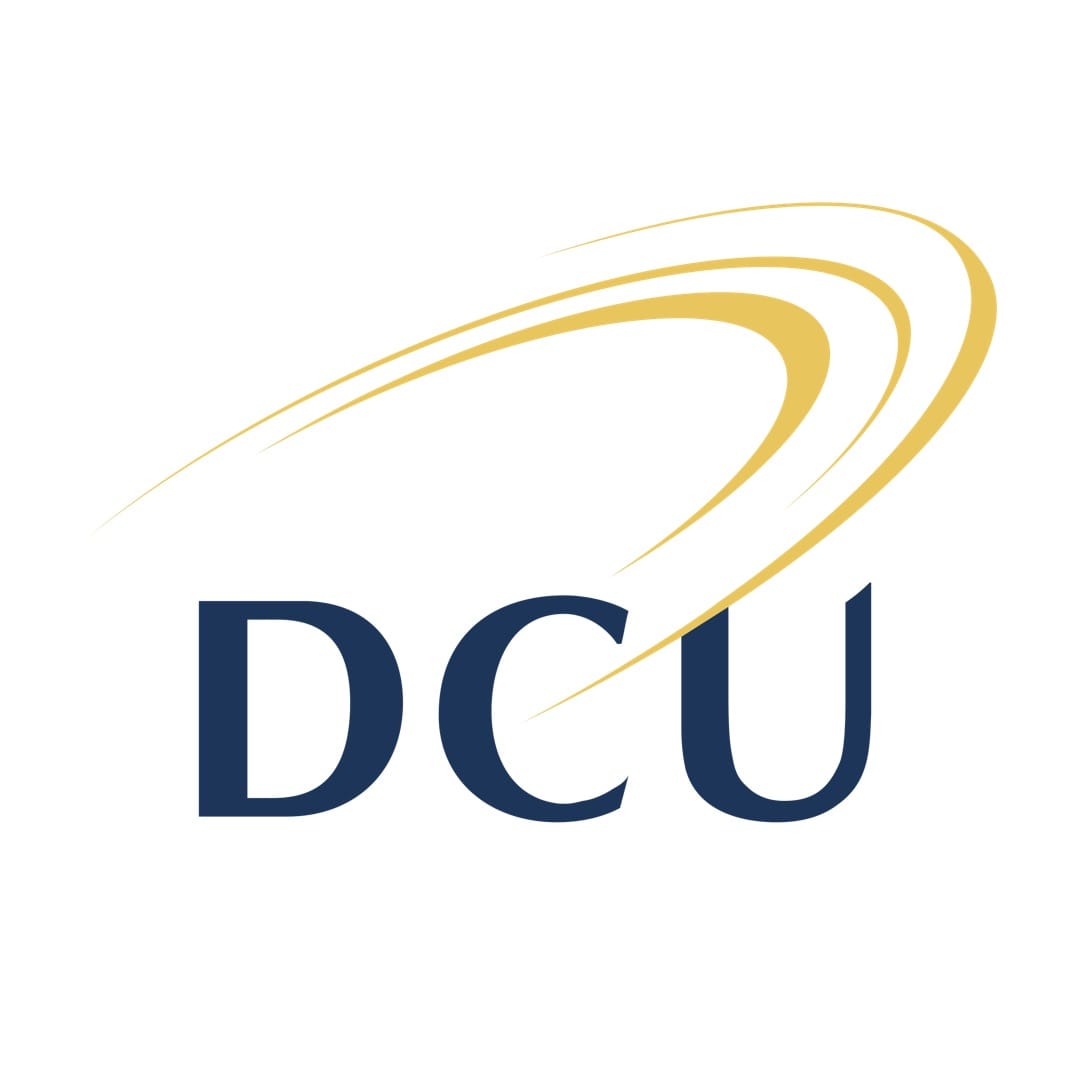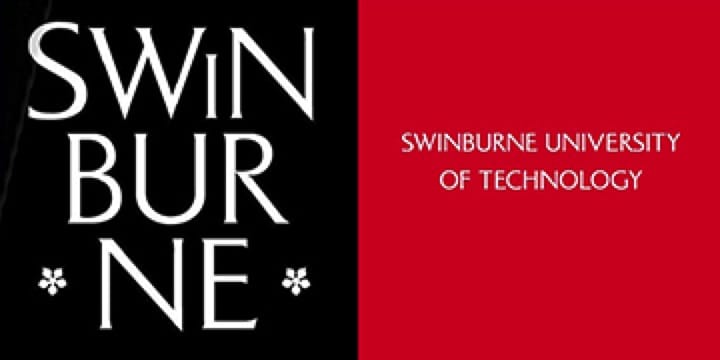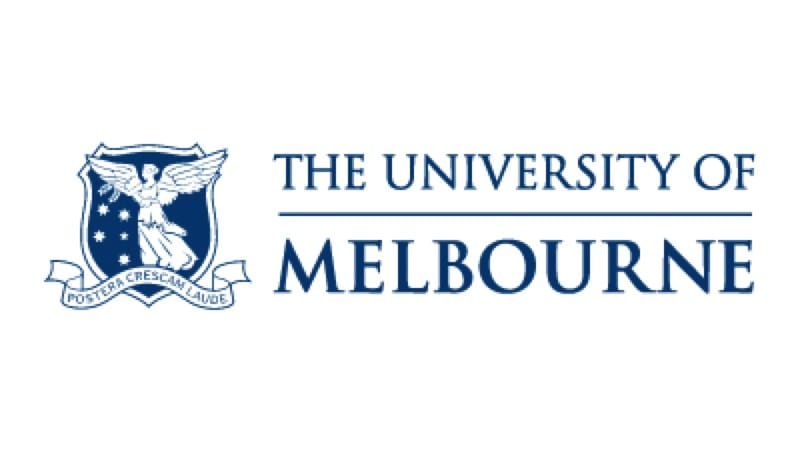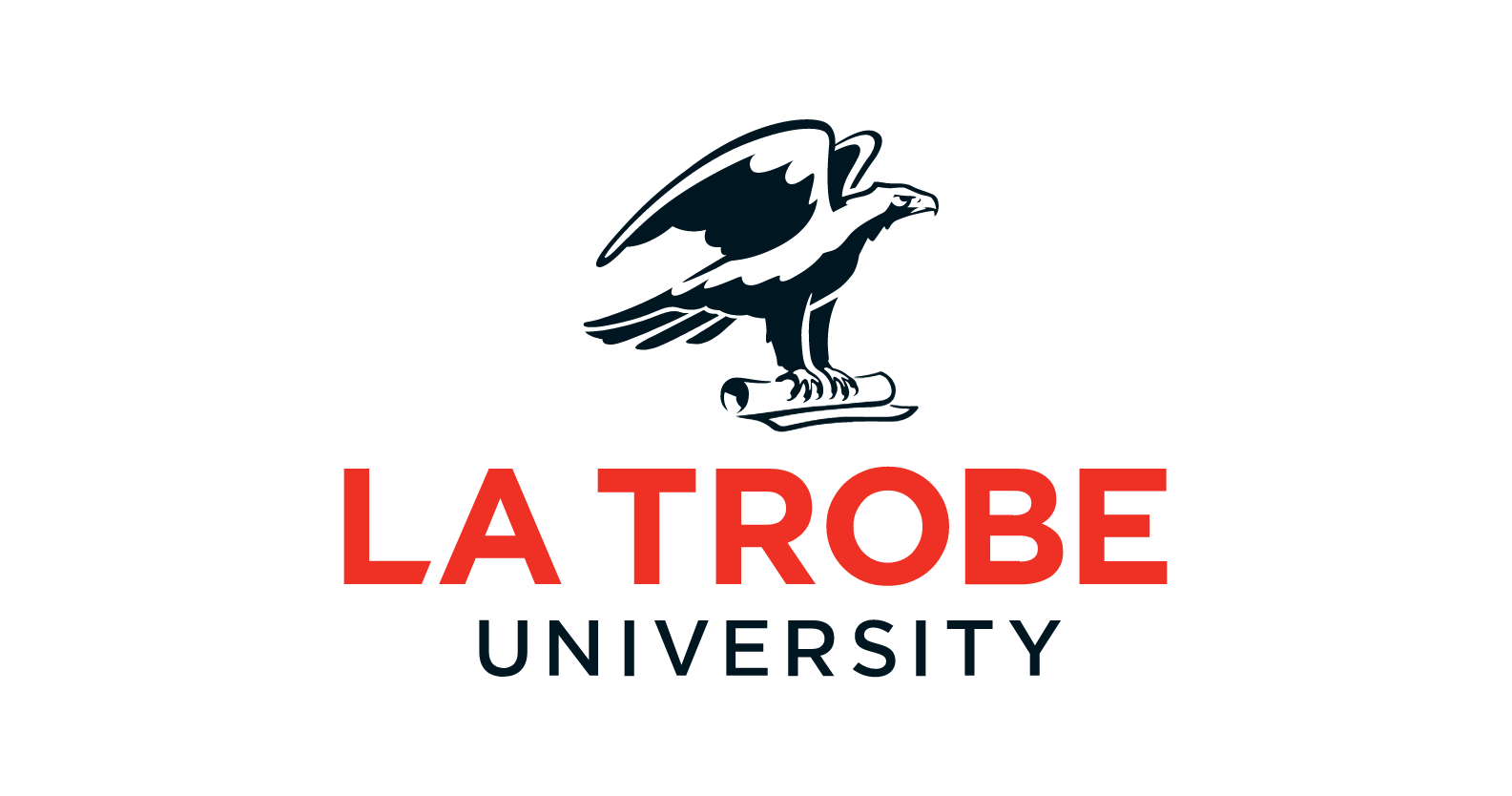 Contact Us
Get involved with the ARC Centre of Excellence for Electromaterial Science. Fill in your details below to keep in touch.