Prosthetics of the Future discussed at BAMN Public Ethics Panel
Wollongong amputee Len Snowdon recently joined ACES Director Prof Gordon Wallace, ACES Soft Robotics for prosthetic Device Theme Leader Prof Gursel Alici and ACES Ethics, Policy and Public Engagement Theme Leader Prof Susan Dodds in a Public Ethics Panel discussion about the future of prosthetics.
Len Snowdon has come a long way since losing his arm, leg and hip in a horrific workplace accident at the Port Kembla steelworks in December 1992.
Yet despite his achievements and positive outlook, the one thing he longs for is to be able to feel the touch of his loved one's hands.
"If I could hang on to not only my beautiful daughter's hand but my wife's hand, and feel her hand touching mine, that would be a dream," Mr Snowdon said at a recent Public Ethics community panel hosted by ACES researchers at UOW's Innovation Campus.
The Public Ethics Panel titled 'Prosthetics of the Future' was held as part of the three-day Biominetics, Artifical Muscles and Nano-bio (BAMN) conference, bringing together researchers from all over the world to discuss future directions in the development of prosthetics.
The panel discussion, hosted by local radio personality Nick Rheinberger included Mr Snowdon, ACES Executive Director Professor Gordon Wallace, ACES Soft Robotics for Prosthetic Devices Theme Leader Professor Gursel Alici and ACES Ethics, Policy and Public Engagement Theme Leader Professor Susan Dodds and gave the community an opportunity to learn about the latest prosthetics research.
Professor Alici and his team of researchers are working on soft robotics for prosthetic devices program. Their work involves exploring the mechanical actuation and sensing properties of selected electromaterials and applying them, with the aim of developing revolutionary new robotic systems.
Through this program, his team are building a multi-digit 3D robotic prosthetic hand with a control system, programmable mechanical compliance, integrated sensors and a neural interface system.
"Our multi-university research team is seeking to make prosthetic hands that are easy to control, lightweight, flexible, low-cost, and give users sensory feedback," Professor Alici said.
"Len is a very enthusiastic and very positive person. He is very passionate and wanted to come here and share his experience with us.
"We think people, like Len, who use prosthetics are an integral part of the design process. As researchers the one thing we want is to make an impact on the users of our research. We want our research to be used by the people who need it.
"We engineers and scientists usually look at the functional side of what is needed and what we should achieve, but at the same time we know it is very important to relate our research to end users and the people who will benefit from our research. We are not creating super humans, we aim to help people to restore normality."
To this end, ACES researchers have been conducting a survey asking people with an upper limb loss what they want in a prosthetic hand with the aim of designing prosthetics that best meet an individual's needs. Anyone interested can complete the survey here.
Professor Susan Dodds who explores the ethical issues around prosthetic design with the ACES team said preliminary survey results (as at 21 September 2017) had shown that high functionality, affordability and appearance were the respondents' top criteria in choosing prosthetics, and that  comfort level, durability and weight of the prosthetic, were the most important design considerations for participants. In terms of appearance, 50 % of participants said they would prefer a prosthetic to look lifelike.
"The experience of people who will use a new prosthetic is an important source of knowlege that should improve prosthetic design. There is always the potential for a gap to exist between what engineers and designers believe will be useful for a person with a disability and what that person will find useful and comfortable because they have different experience and priorities.
"Involving users of prosthetics at the design and development stage improves the likelihood that those prosthetics will ultimately meet the needs of users.
"Work being undertaken through ACES promises new functionality and a neural interface for the 'soft robotic hand''; so there is a great opportunity right now to involve prosthetic users in the early stage of the process, when key design desicions are being made."
Professor Alici was one of the invited speakers at the BAMN conference with his presentation titled Soft Robotics: Are we on the brink of a new paradigm in robotics? providing an insight into the development of the soft robotic hand prototype and the next stage – which is to design, optimise and 3D print the soft robotic hand structure and explore the use of materials that can help detect the positioning of the fingers, so they can all move individually, and tailor the same material to give feedback such as touch, pressure, vibration and temperature.
"We want to make it even more user-friendly by creating a minimally invasive interface from the brain to the nerves, from the nerves to the muscles, from the muscles to the hand and fingers."
Other invited speakers who presented at the conference held at the University of Wollongong's Innovation Campus included Professor Frédéric Vidal from the University of Pontoise, Professor Peter Choong from the University of Melbourne, Associate Professor Edwin Jager from the University of Twente, Professor Seon Jeong Kim from Hanyang University, Associate Professor Thor Besier from the University of Auckland, Professor john Madden from the University of British Columbia, Professor Julie Steele and Associate Professor Aoife Morrin from Dublin City University.
 Watch the panel discussion here.
Who we collaborate with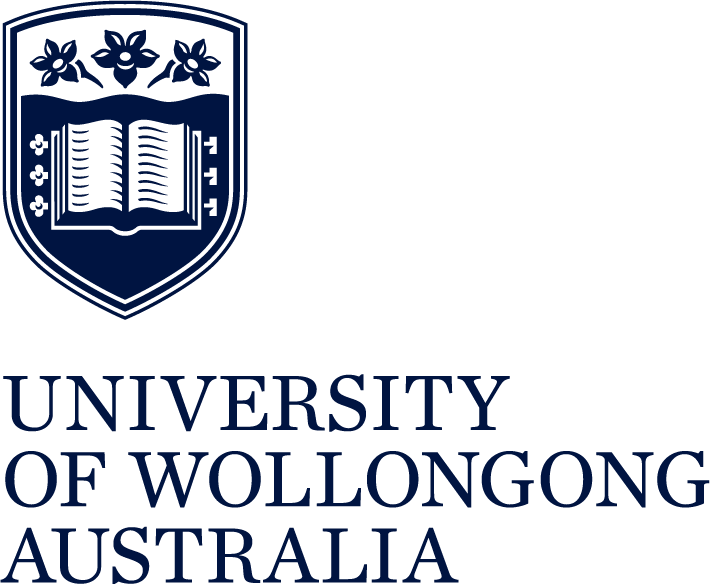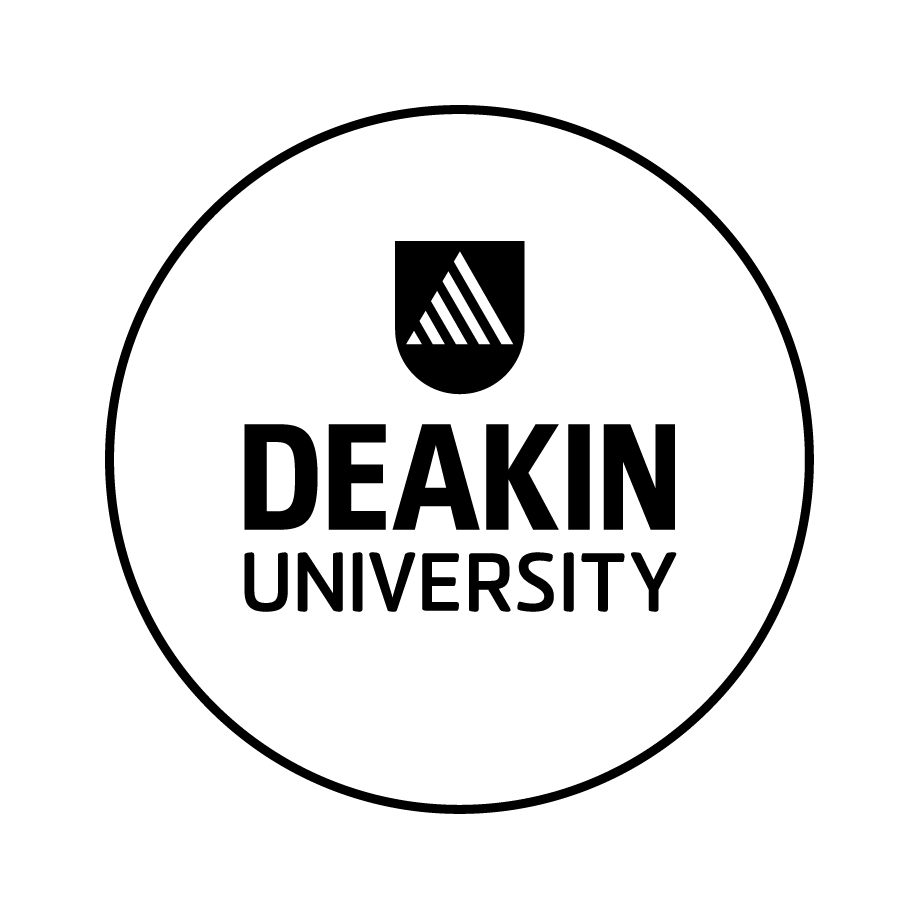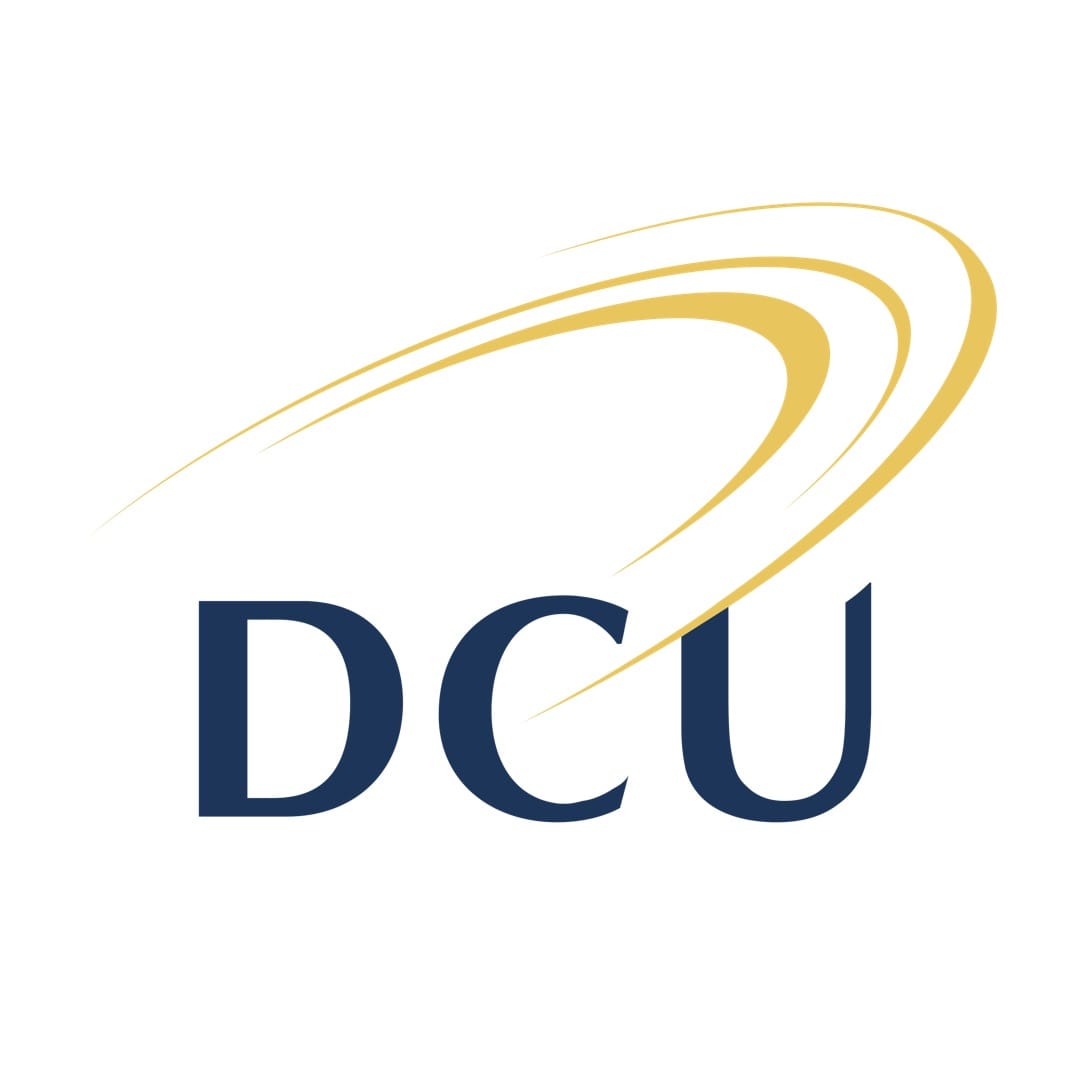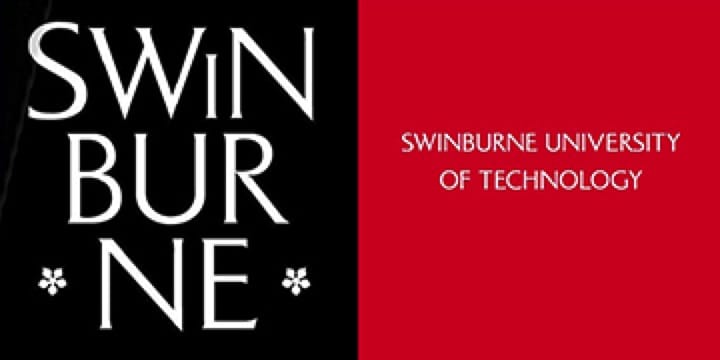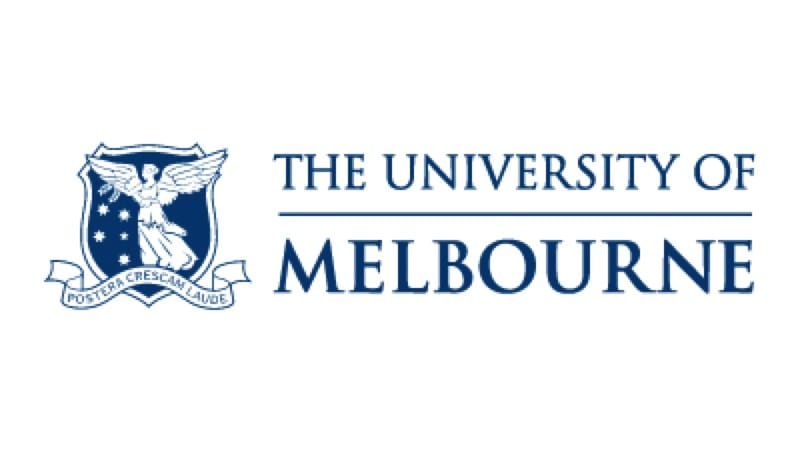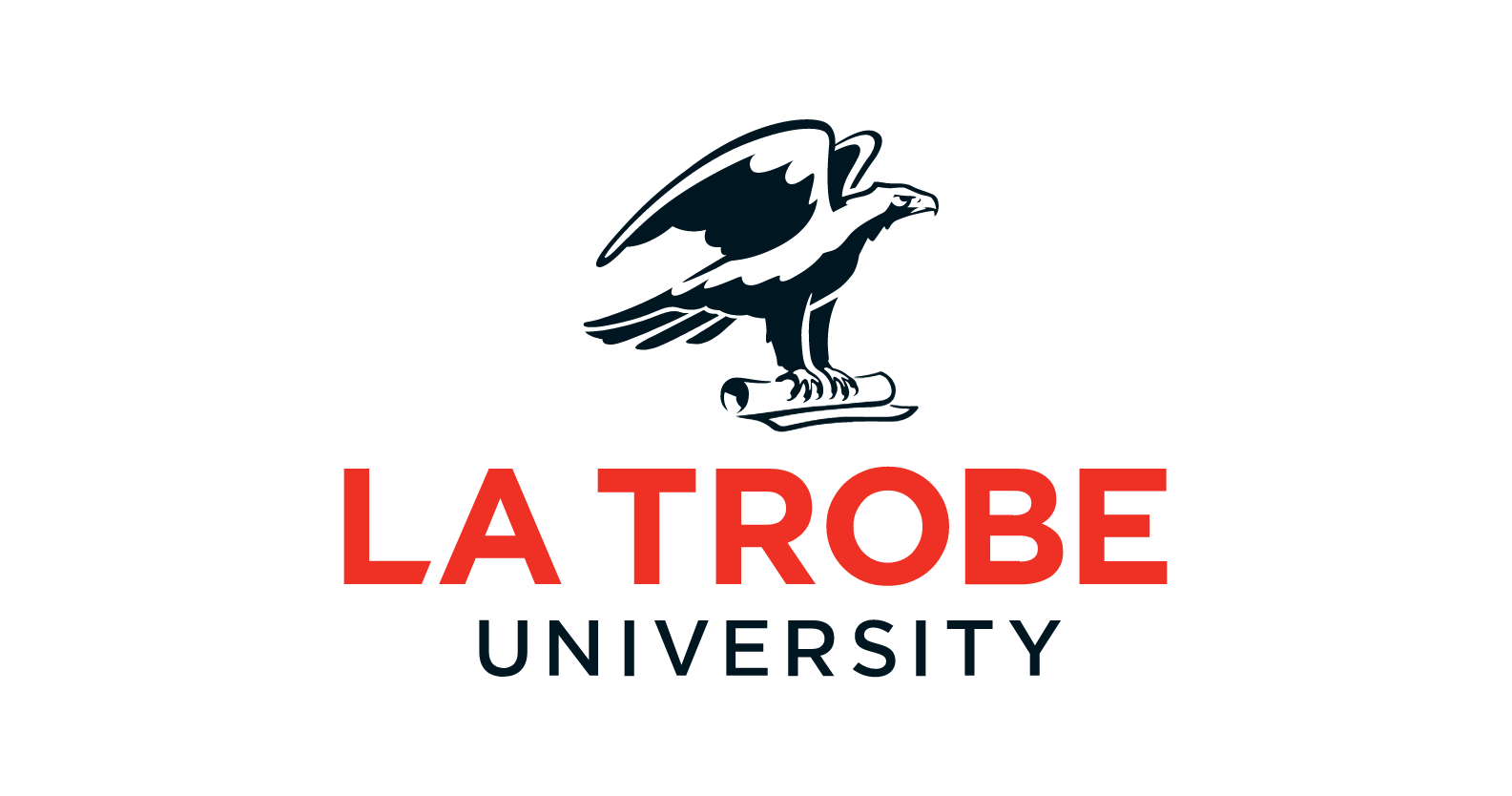 Contact Us
Get involved with the ARC Centre of Excellence for Electromaterial Science. Fill in your details below to keep in touch.