Funding boost for Bioprint Facility
A new $400,000 grant will speed up development of a world first Bioprint facility to enable development of bioinks and customised bioprinting systems.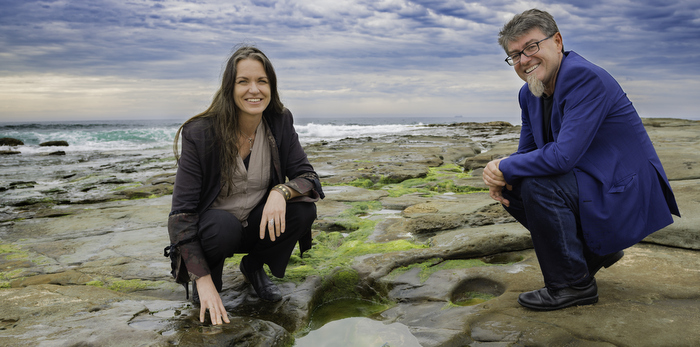 The University of Wollongong (UOW) will establish a world first facility to enable the development of bioinks and customised bioprinting systems for targeted clinical applications. This will be greatly facilitated by the award of a $400,000 grant from MTPConnect – the Medical Technologies and Pharmaceuticals Industry Growth Centre.
Building on the expertise and resources of the ARC Centre of Excellence for Electromaterials Science (ACES) and the Australian National Fabrication Facility (ANFF) Materials Node, both headquartered at UOW, the funding will be used to engage with Small Medium Enterprises to develop projects such as 'bioinks' from seaweed (with Venus Shell Systems), customised delivery systems to treat conditions of the eye – the 'iFixPen' (with Sydney University/ Lions NSW Eye bank) and the 'biopen' (with SMR automotive and  St Vincent's Hospital Melbourne) for cartilage regeneration.
The MTP Bioprint Facility project is being led by ACES and ANFF Materials node Director Professor Gordon Wallace. The aim of the project is to expedite the development of commercial opportunities in 3D bioprinting and identify opportunities with clinical partners, partner SME's and other industries to enable production of relevant biomaterials, formulations of bioinks and customised bioprinting systems.
Professor Wallace said the project will address the current and future need for delivering 3D printing globally for research, applied science, medical devices and diagnostics and advanced therapeutics.
"Building upon earlier and current research activities in 3D bioprinting at UOW, we are in a position to provide a portal to global research and development activities in this area, as well as immediate commercialisation opportunities," Professor Wallace said.
MTPConnect's Project Fund Program is a competitive, dollar-for-dollar matched funding program investing in big ideas to improve the productivity, competitiveness and innovative capacity of Australia's medical technology, biotechnology and pharmaceutical sector. MTPConnect is supported by the Australian Government's Industry Growth Centres Initiative.
This year, MTPConnect has selected 20 national MTP projects to receive $7.385 million in funding over two years with proposed matched funding of $15.2million coming from the sector.
MTPConnect CEO Sue MacLeman said MTPConnect was focused on harnessing Australia's world-class research to seize more commercialisation opportunities and accelerate growth.
"As part of our mission, we are funding big, bold ideas that will deliver results on a national scale, have sector-wide impact, and are aligned with the Sector Growth Priorities we have identified in our 10-year Sector Competitiveness Plan. By supporting projects such as UOW's MTP Bioprint Facility, we believe we can develop a more vibrant MTP sector ecosystem with more successful companies, and ultimately improve the health and wellbeing of Australia and the world."
Who we collaborate with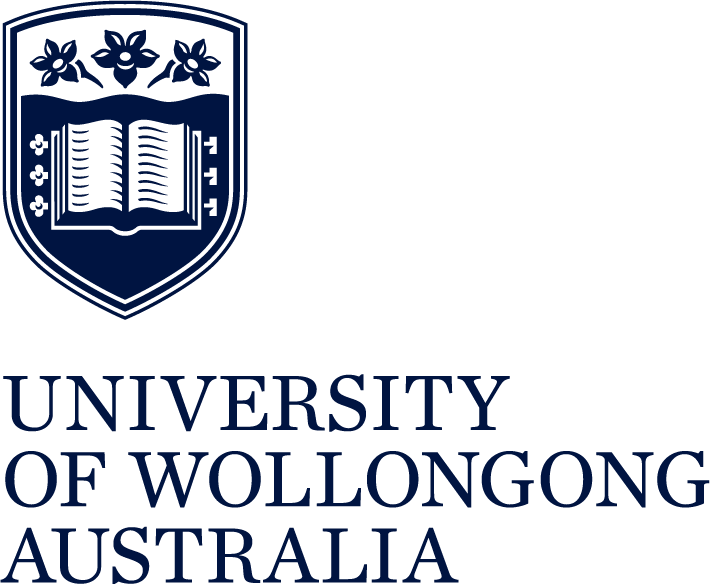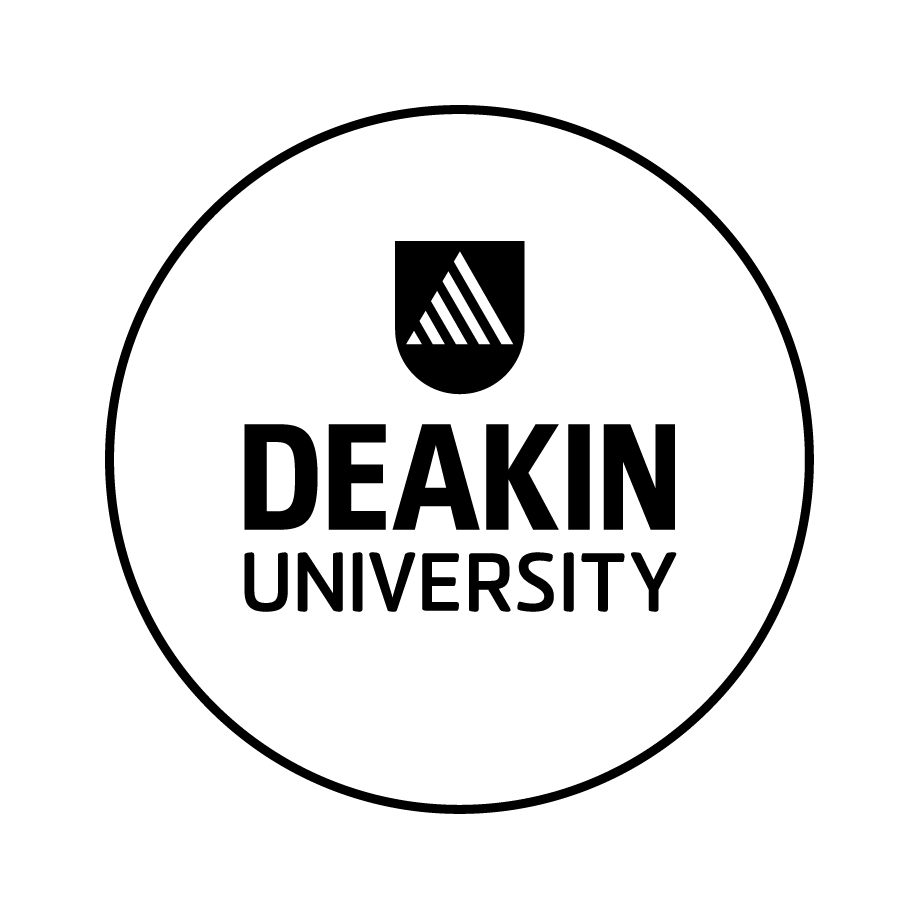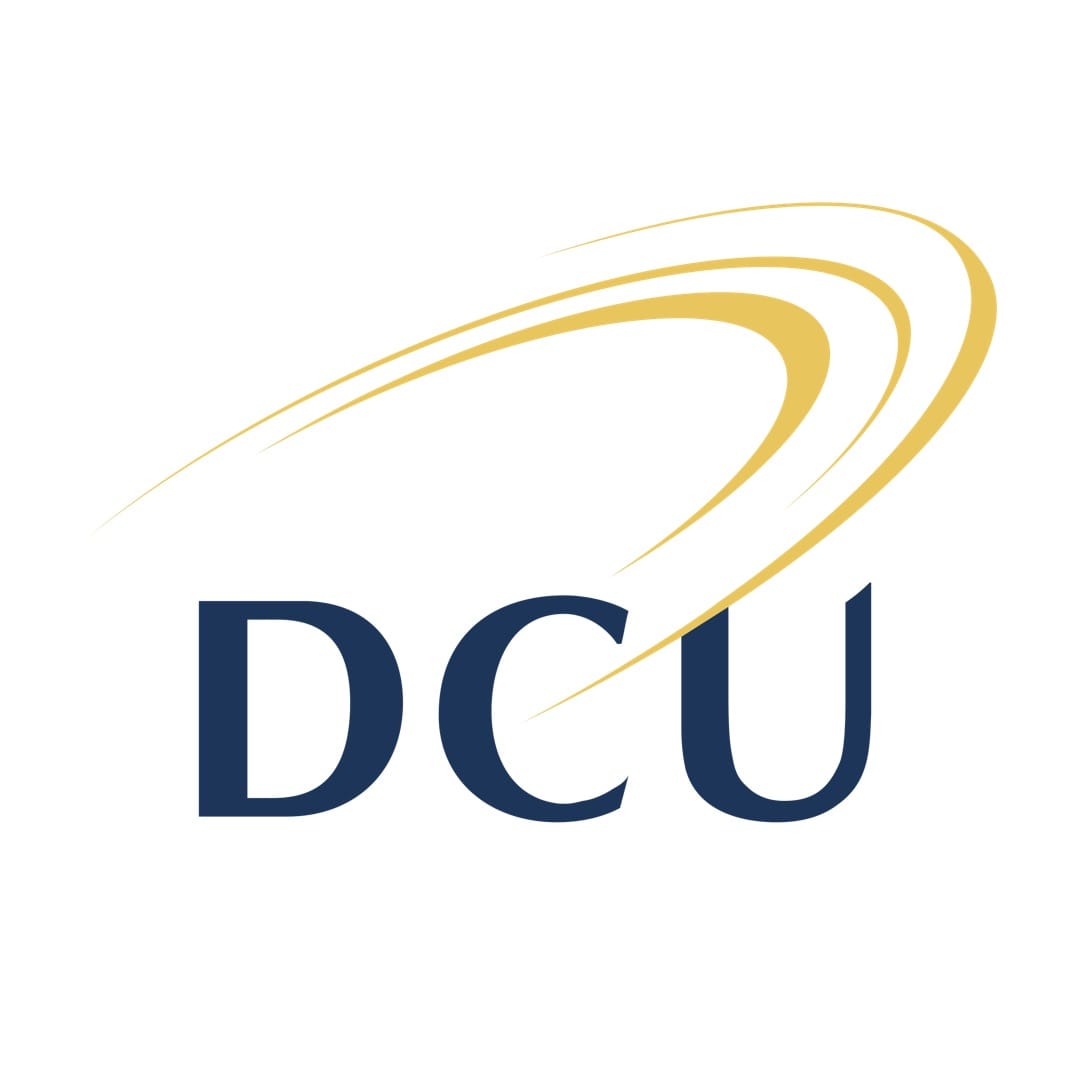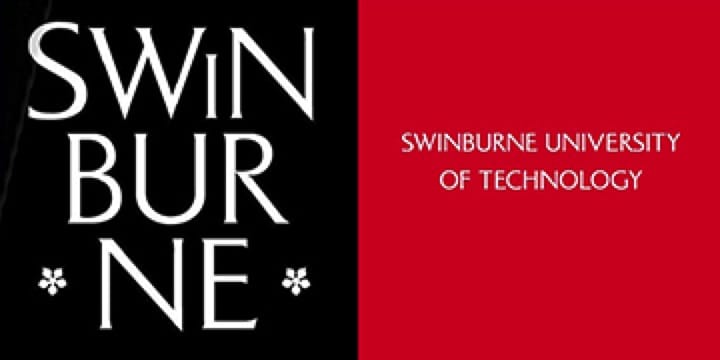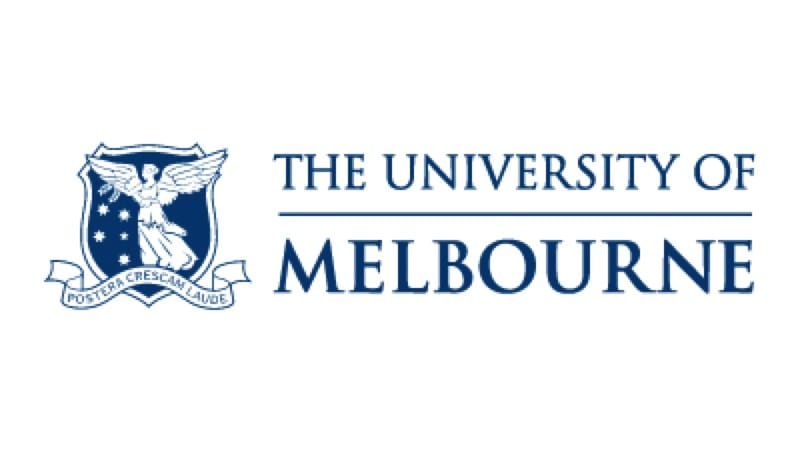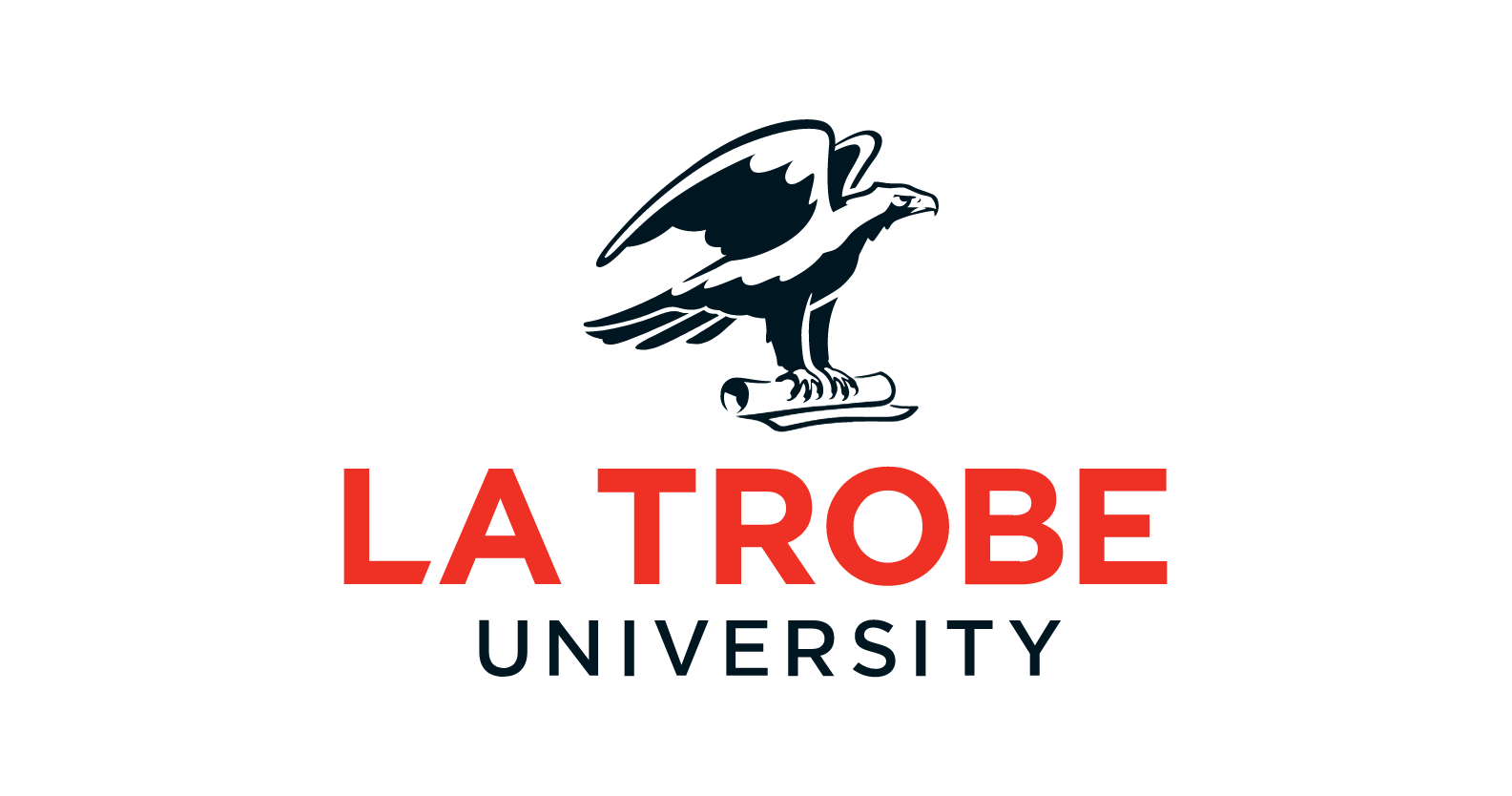 Contact Us
Get involved with the ARC Centre of Excellence for Electromaterial Science. Fill in your details below to keep in touch.