ACES collaborator Prof Gerard Sutton wins 'Big Idea'
ACES collaborator Prof Gerard Sutton from the Save Sight Institute was the winner of the inaugural 'Big Idea' research funding challenge recently hosted by Sydney Research. The event kicked off Sydney Local Health District's 2017 Innovation and Research Symposium.
The focus of Prof Suttons 'Big Idea' was a BioPen-type device that uses a special bioink to virtually 'colour in' and correct an eye injury. The team developing the device won $44,125 in the inaugural 'Big Idea' research funding challenge.
This device is closer to becoming a reality after a collaboration was launched between ACES, Lions NSW Eye Bank and Sydney University's Corneal Bioengineering Group last week to develop the 'iFix Pen', which will be used in the corneal regeneration of corneal ulceration.
Corneal Ulceration is a significant cause of severe eye pain, visual morbidity and visual loss. It accounts for 55,000 hospital admissions in Australia each year. It can be complicated by infection and in extreme cases melting of the eyeball. Current treatments involve antibiotics and the use of a contact lens.
Who we collaborate with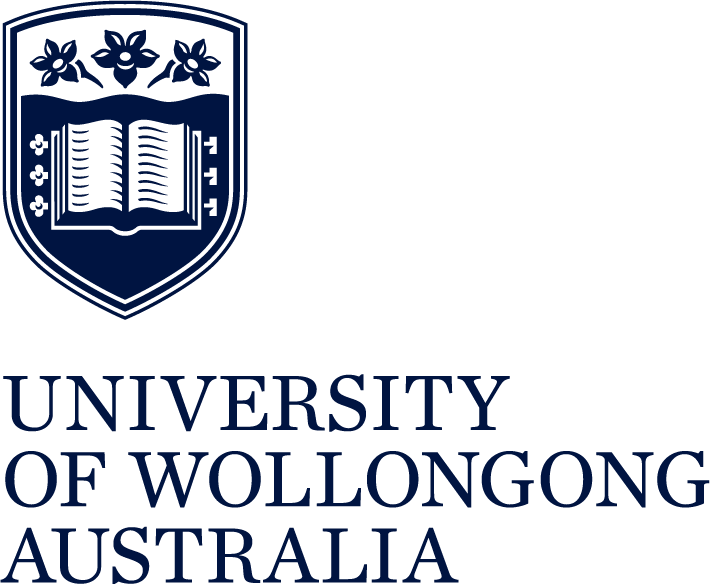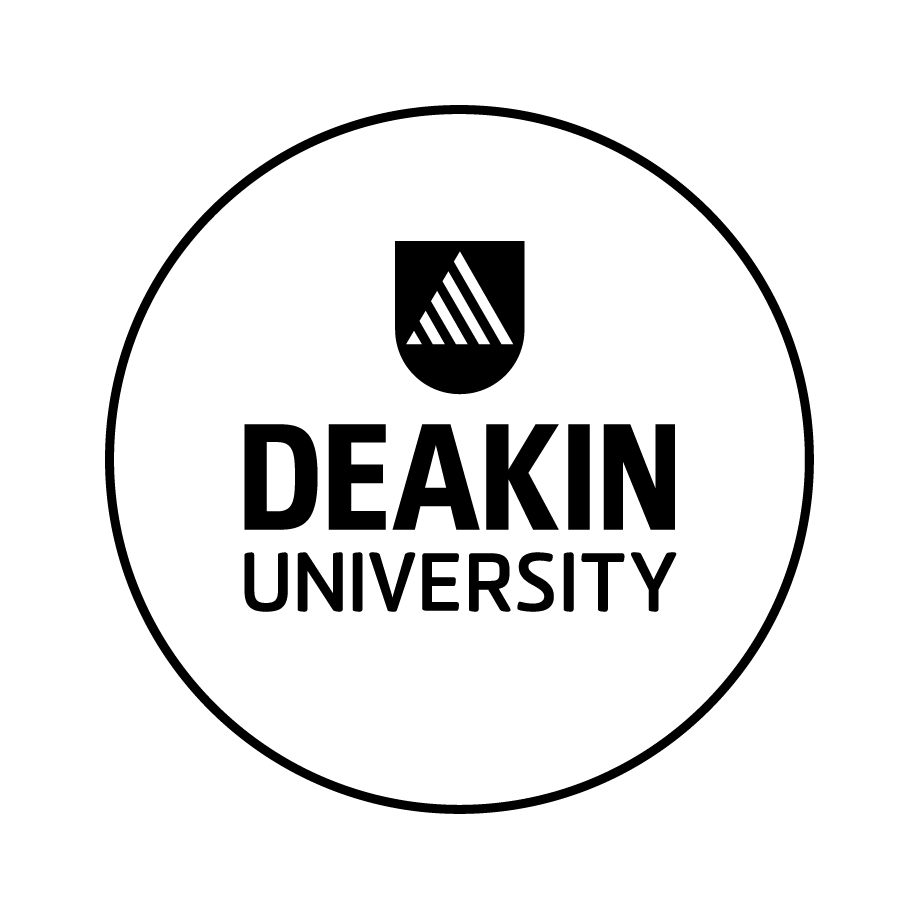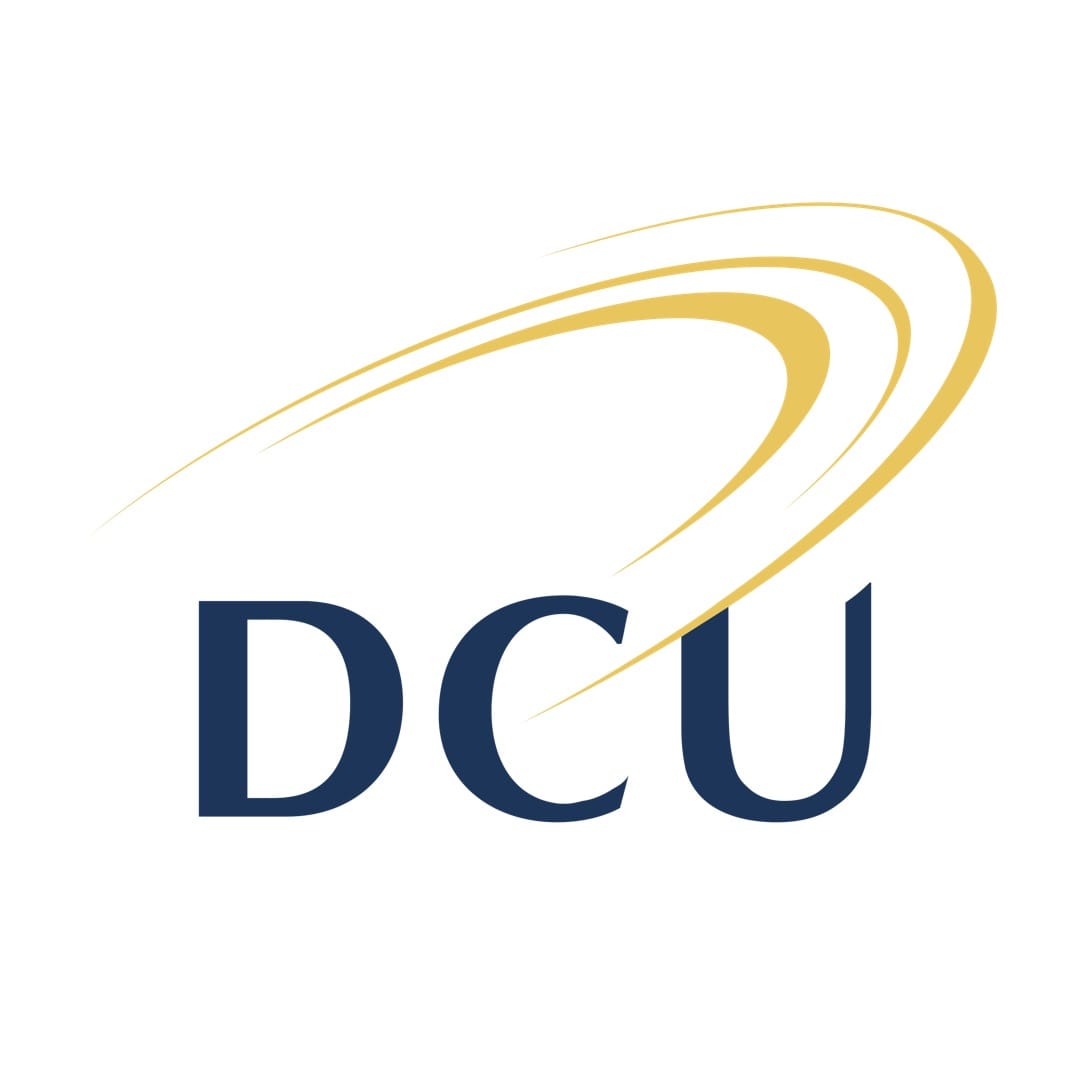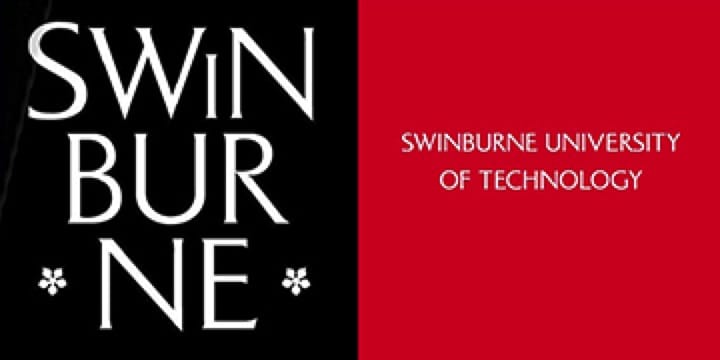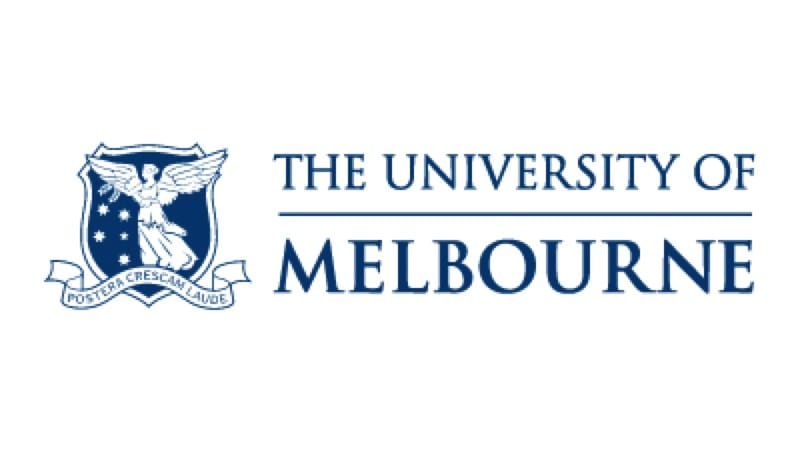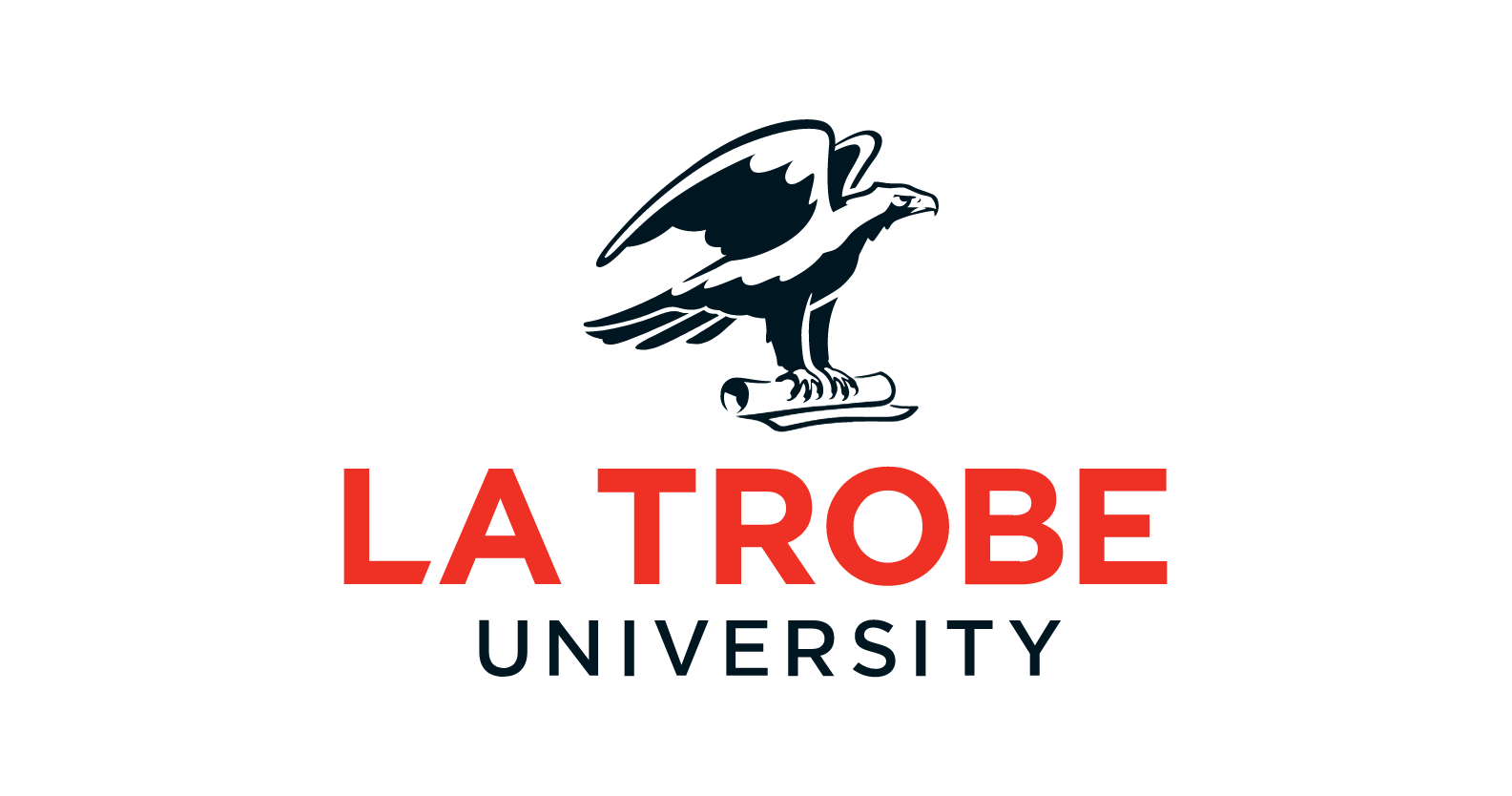 Contact Us
Get involved with the ARC Centre of Excellence for Electromaterial Science. Fill in your details below to keep in touch.