ACES International Advisory Committee member elected into prestigious Academy Fellowship
International Advisory Committee member for the ARC Centre of Excellence for Electromaterials Science, Dr Anita Hill, has been elected into the Australian Academy of Science's prestigious Fellowship.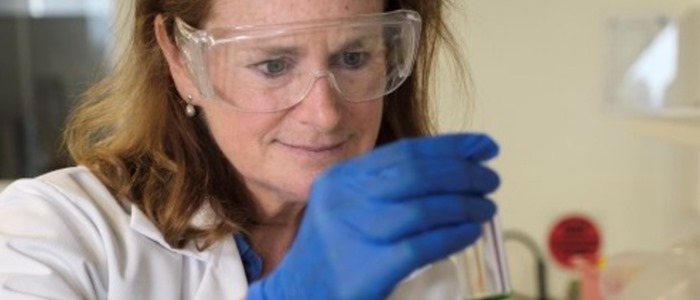 Dr Hill has held a position at CSIRO since 1996, and is aiding in building Australia's international standing in the field of nanostructured materials and processes.
Dr Hill specialises in the study of transport of atoms, ions and small molecules in condensed matter.  Data collected by Dr Hill and her team at CSIRO has proved to be integral in the development of theory and design rules for membrane performance.
This Fellowship was earned as a result of her particular focus on the measurement of open volume in condensed matter.
Dr Hill currently holds the position of Executive Director of Future Industries at CSIRO which includes Manufacturing, Health and Biosecurity, and CSIRO Services. She also serves on the advisory boards of Australian Institute for Bioengineering and Nanotechnology, The Australian Synchrotron, Swinburne Industry Research, and Journal of Polymer Science: Polymer Physics (editorial board).
Who we collaborate with