Vale Professor Leone Spiccia
It is with great sadness that I let you know that our great friend and colleague Leone Spiccia has passed away.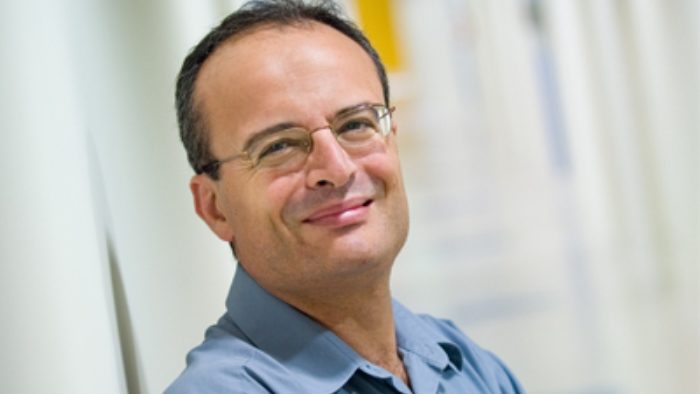 As many of you will know, Leone has been fighting cancer for several years now.
Leone has been a tremendous member of the ACES team from the beginning and we will miss him greatly. He combined a terrific sense of good humour with a clear vision of how to do science.
He was an inspiration to us all.
Leone's great work within ACES will continue with his team, and his important contributions to the big-picture goals that we all seek to achieve will always be remembered.
Leone Spiccia
Professor Leone Spiccia commenced his university studies at the University of Western Australia in 1975 and graduated with BSc Honours (1978) and PhD (1984) degrees in physical and inorganic chemistry, with the latter being completed under the supervision of Professor Don Watts and Dr Jack Harrowfield.
Following postdoctoral positions with Professors Tom Swaddle (Calgary, 1983-84), Werner Marty (Neuchâtel, 1984-86) and Alan Sargeson (ANU, 1986-87), he took up an appointment as Lecturer in Chemistry at Monash University (1987). He was promoted to Reader in 1999 and Professor of Chemistry in 2006.
Prof. Spiccia held various major administrative positions including Deputy Head of the School of Chemistry (2002-06), and Deputy Dean and Associate Dean Research of the Faculty of Science (2006-08).
He was a member of the ARC College of Experts (2008-10) and Chair of the Physics, Chemistry and Earth Sciences panel in 2010. He was member of the international advisory boards of several leading journals, including NanoEnergy and Inorganic Chemistry, and the International Organising Committee of the International Conference on Photochemical Conversion and Storage of Solar Energy.
Prof. Spiccia has received several prestigious awards in recognition of his research contributions in inorganic and materials chemistry. He was also honoured through a Forschungszentrum Dresden-Rossendorf Fellowship (2007) and Specially Appointed Professorship in the Catalysis Research Centre at Hokkaido University (2012).
He had a strong record in postgraduate supervision having supervised 55 students, of which 40 have graduated, and more than 50 postdoctoral fellows. In recognition of his supervisory excellence, he received the 2005 Vice-Chancellor's Award for Postgraduate Supervision from Monash University.
Prof. Spiccia's research was supported by substantial research grants from various competitive local and overseas funding scheme and industry sources (>$25m to present time).
He authored more than 310 refereed publications and four patents.
Who we collaborate with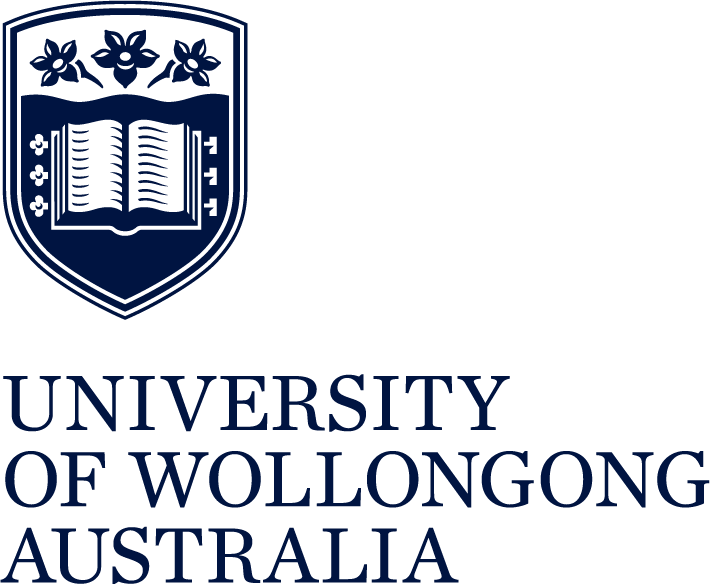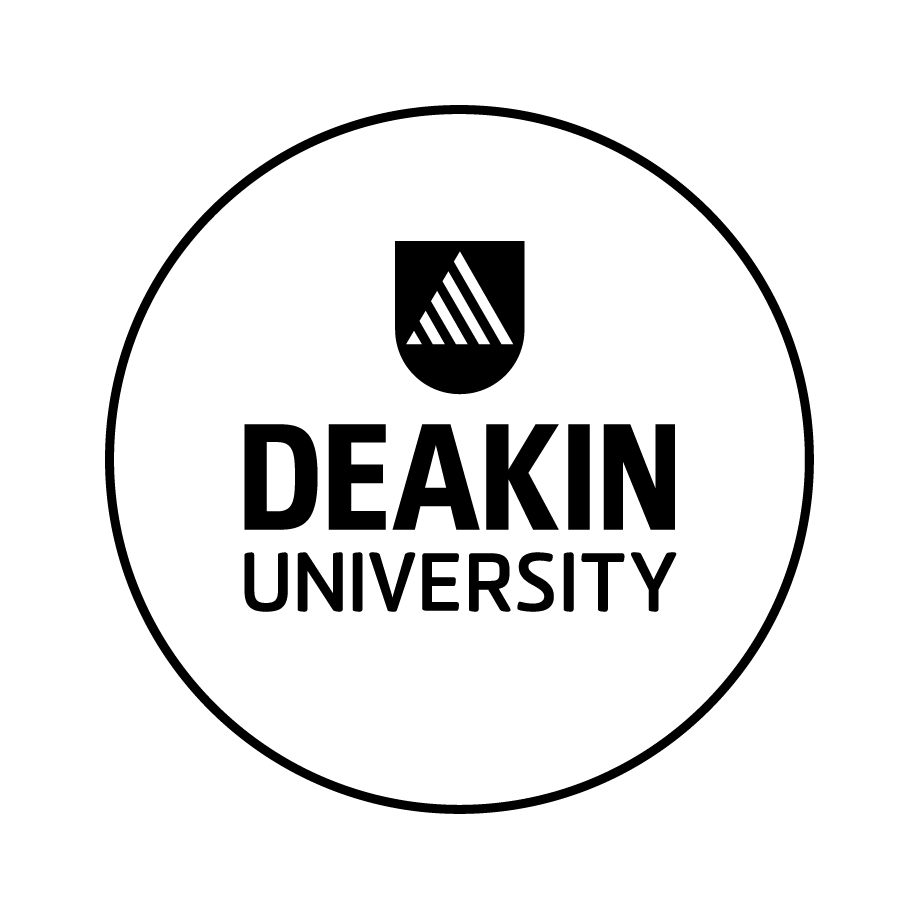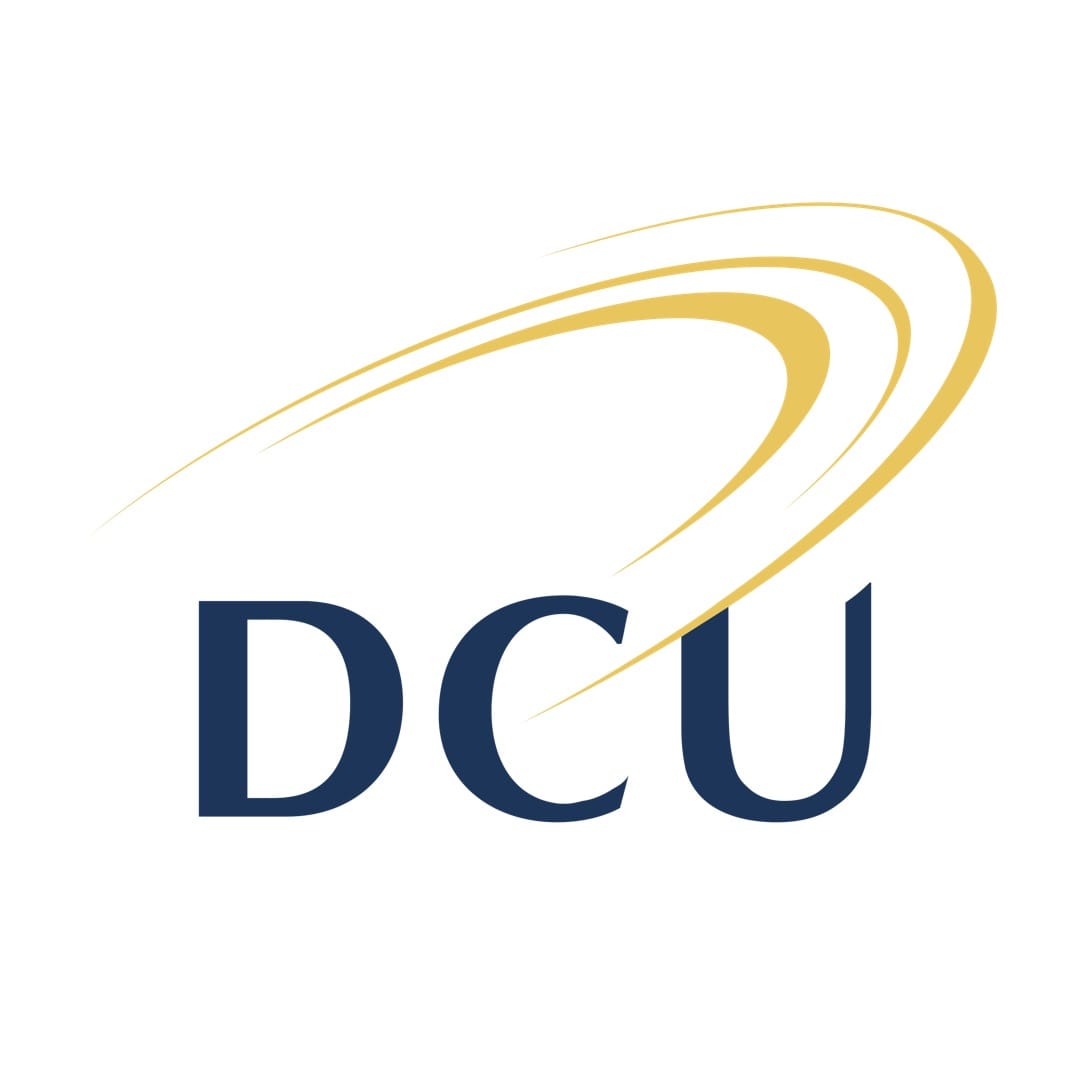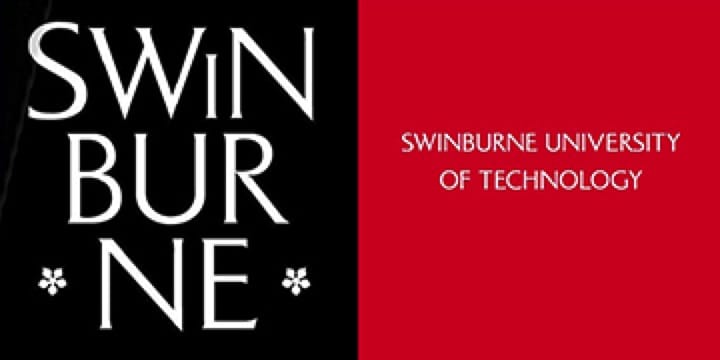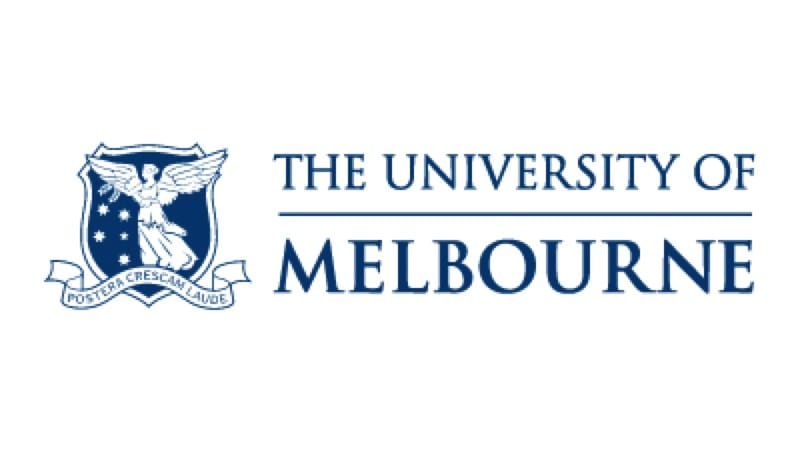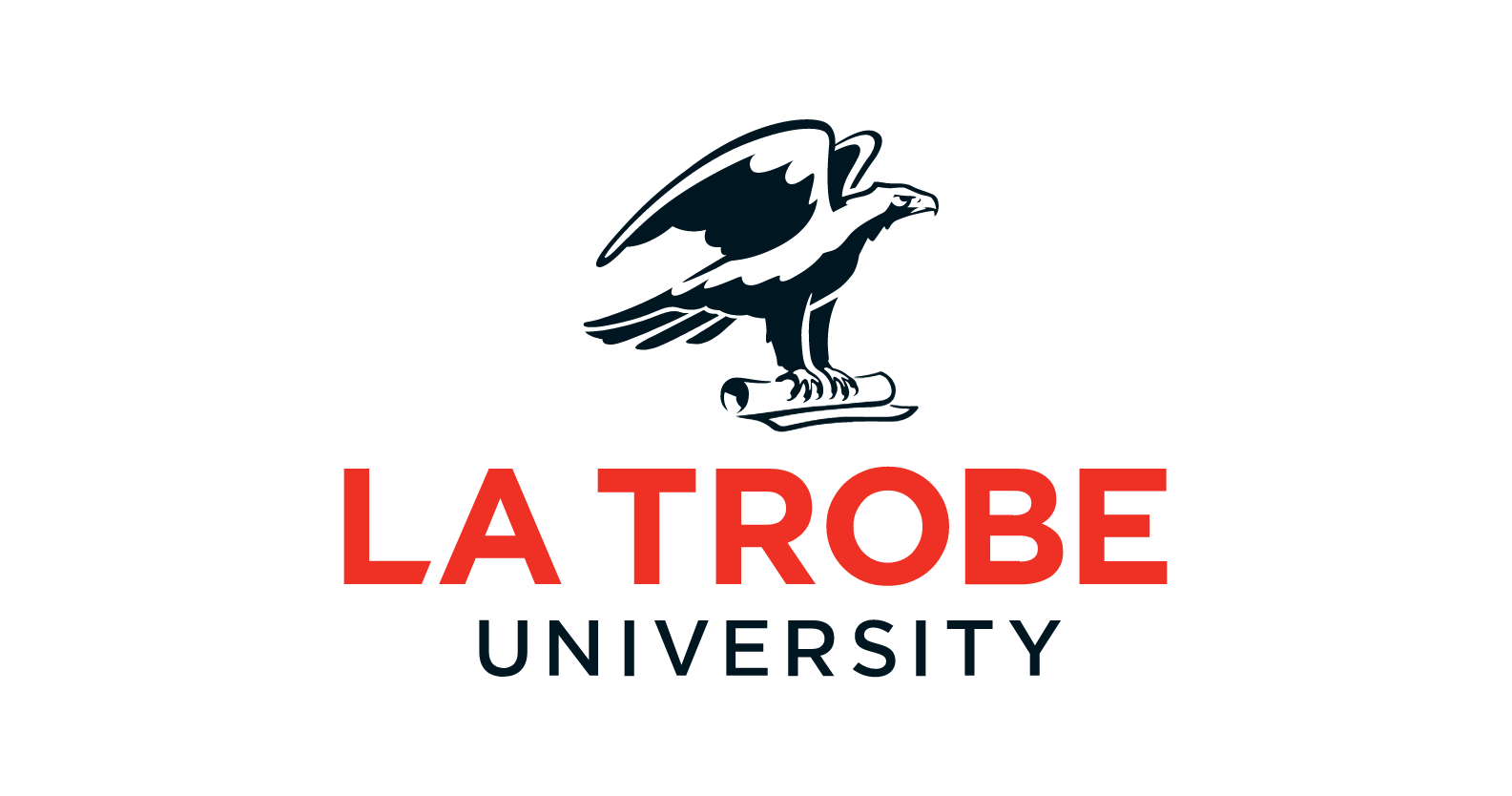 Contact Us
Get involved with the ARC Centre of Excellence for Electromaterial Science. Fill in your details below to keep in touch.