ACES welcomes Huaqiao University from China
A delegation from Huaqiao University, China, visited ACES HQ recently, to develop future student-exchange opportunities and joint research programs.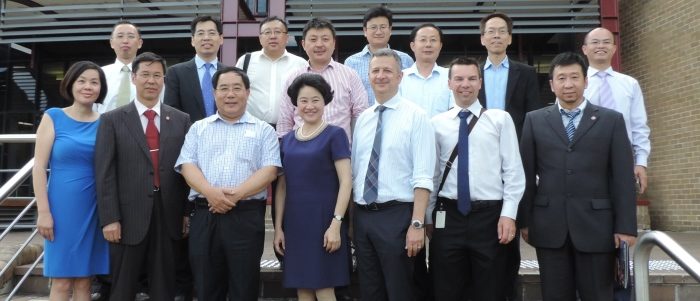 While collaborations in Material Science & Engineering were the primary focus, opportunities in other Engineering related fields such as Industrial Design, 3D Printing and Biomedical Science were also discussed.
With a standing invitation provided by Vice President, Professor Qihuan Zhu (Huaqiao University) to Professor Gordon Wallace (ACES) to visit China in the near future, the opportunity to develop these talks into promising outcomes is in motion.
Who we collaborate with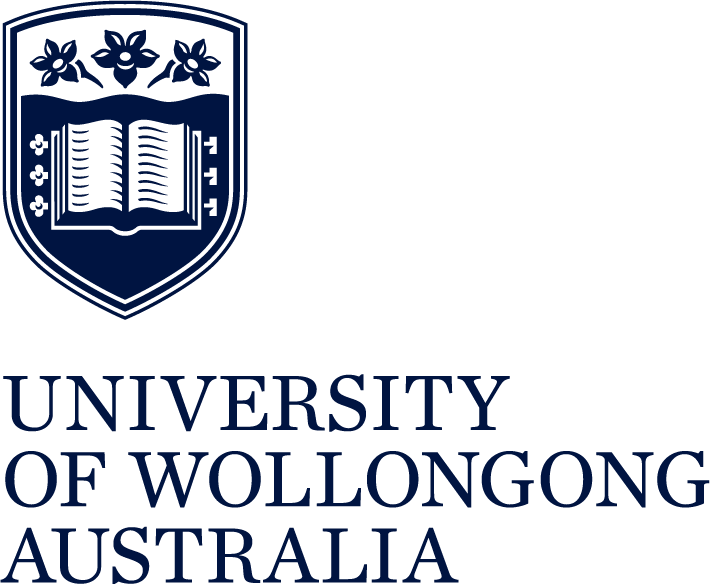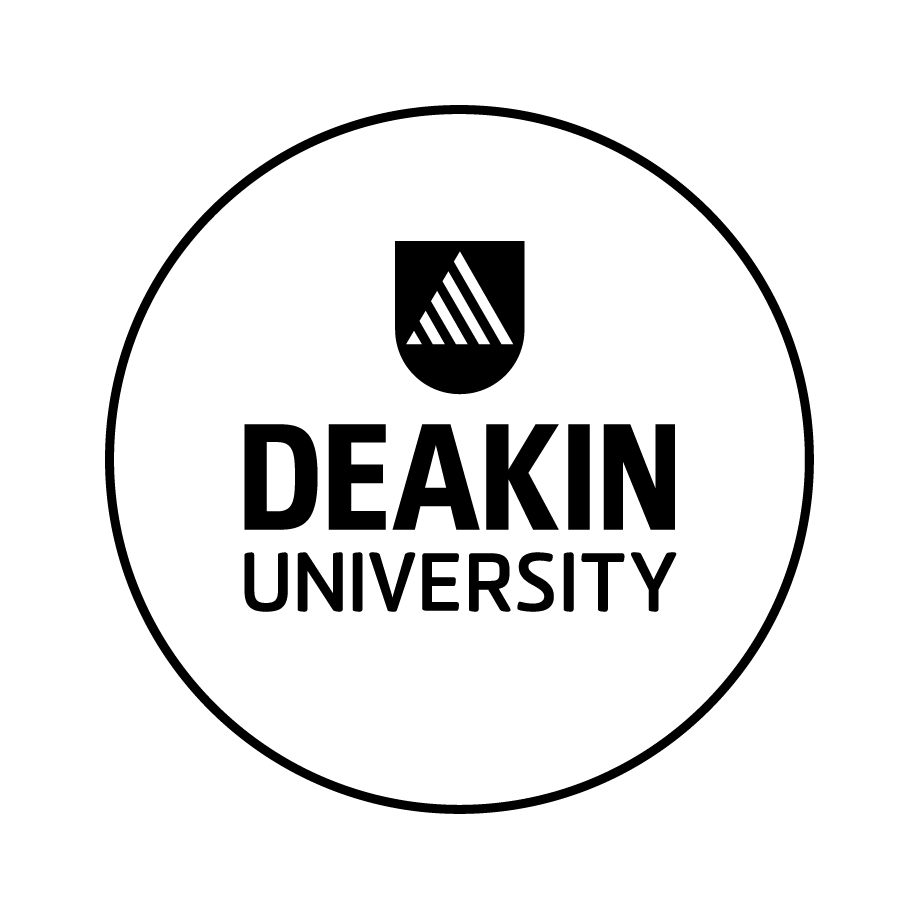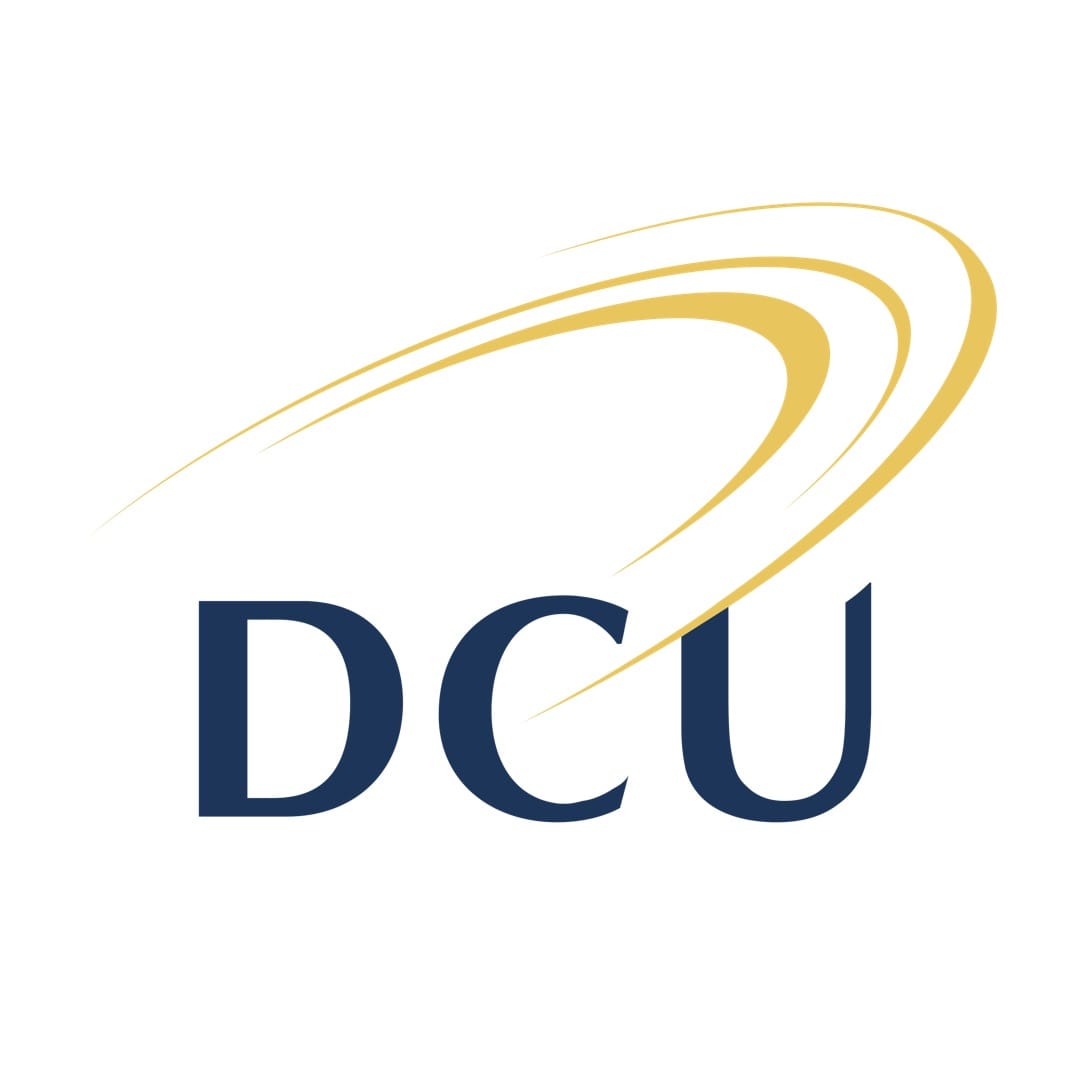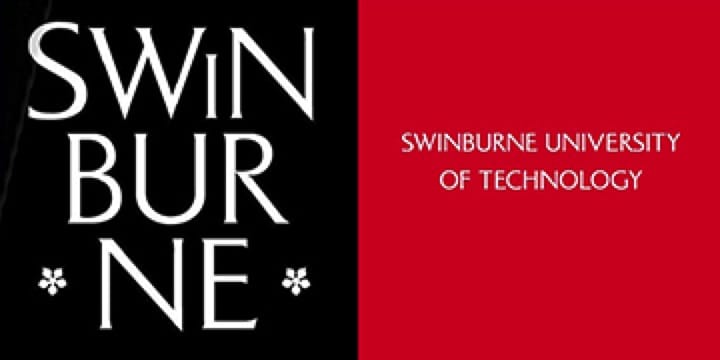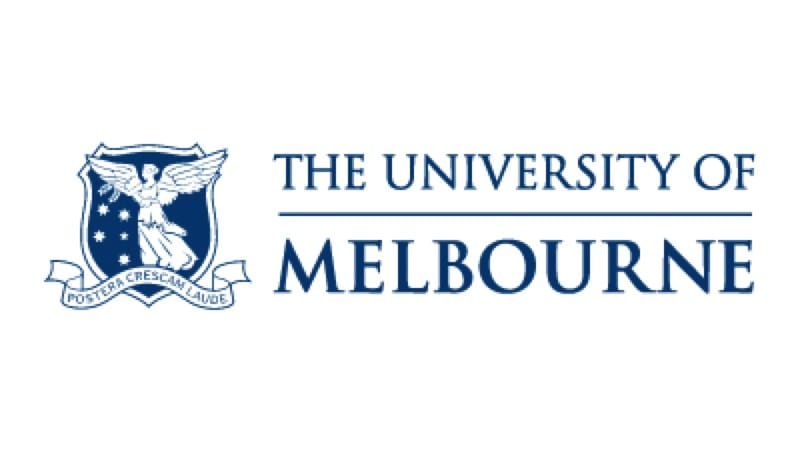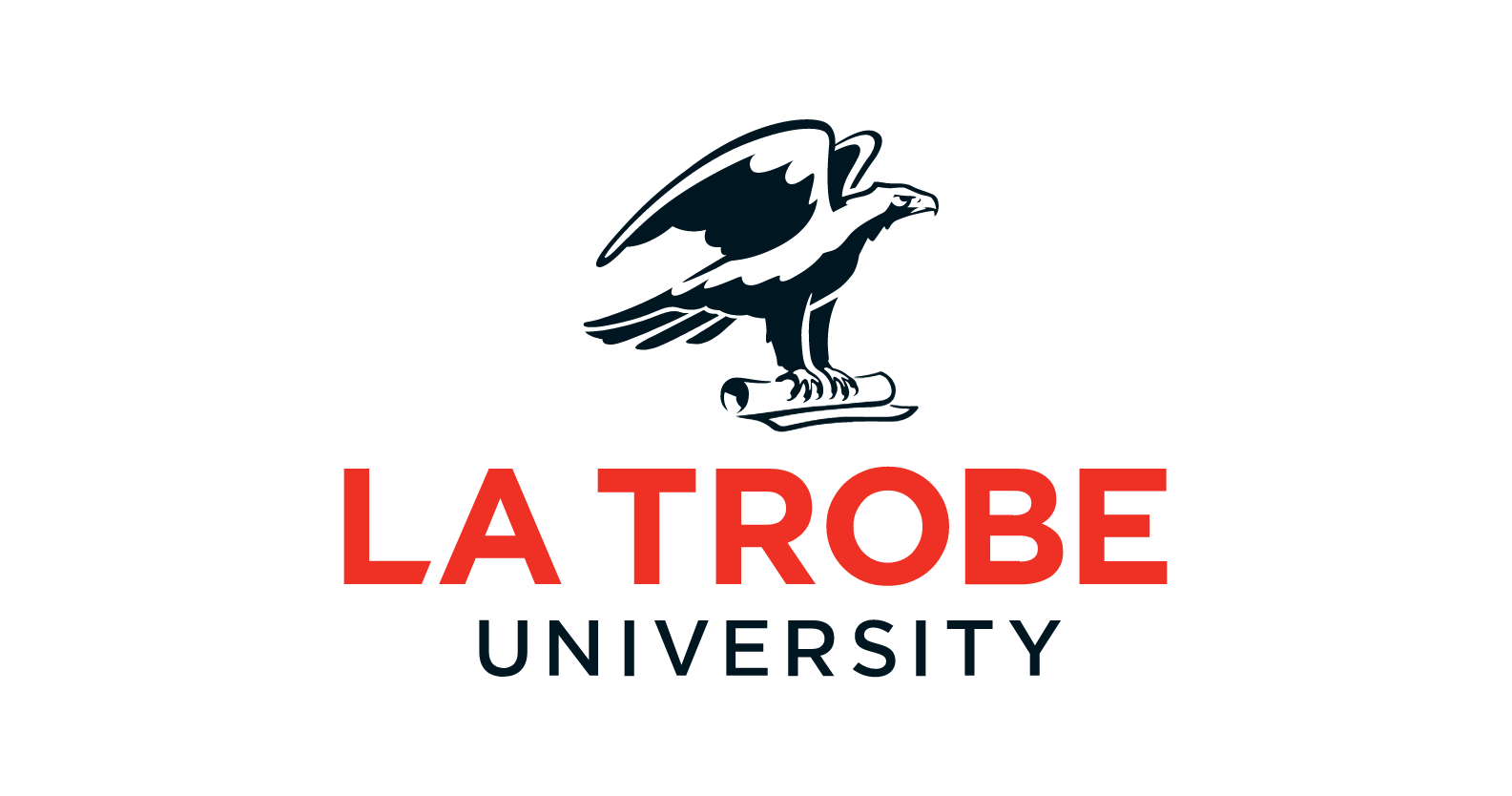 Contact Us
Get involved with the ARC Centre of Excellence for Electromaterial Science. Fill in your details below to keep in touch.