Royal reception for academics' initiative
Standing four shoulders away from the Dutch King and Queen while being photographed by the press, ACES Chief Investigator Prof Marc in het Panhuis bet his parents would be proud.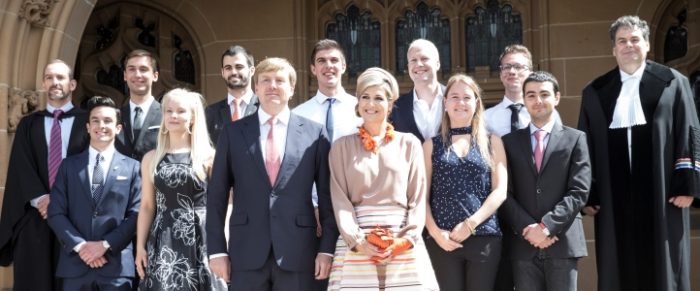 "It was a great honour to meet them," Marc said. "I was amazed at how easy they were to talk to—it is fair to say that they were very relaxed, and most of us were not!"
The occasion was the launch of a new scholarship program between Australia and the Netherlands to encourage students, from across disciplines and universities, to share knowledge.
Marc, along with another Dutch national Prof Frans Verstraten from the University of Sydney, set up the program at the request of the Dutch Consul-General, Mr Willem Cosijn, whom they had met several times over the years as part of ongoing conversations about strengthening academic ties.
"This was very much a team effort instigated by the Dutch Consul-General during a dinner at his house," Marc said.
"We started brain storming about how we could connect Australia with the Netherlands as there is shared history and shared values. Most Australian students traditionally gravitate towards the English language countries and we felt that the Netherlands has a lot to offer to Australian students.
"We have similar areas of importance—coastal management, ageing population, manufacturing and materials science to name but a few.
"Mr Cosijn asked us to put forward ideas about how it could be done," he said.
The result was the New Holland Scholarship Australia to honour the 400 year anniversary of the landing of the Dutch—Dirk Hartog with the Eendracht—in Western Australia. It provides many opportunities for students wishing to go the Netherlands or vice versa and the cost of the exchange is shared between the Dutch government and the participating Australian Universities.
"We leveraged existing connections between the University of Wollongong and the University of Sydney with prominent Dutch Universities such as Maastricht, Leiden and Utrecht," Marc said.
The scholarship is a great opportunity for some ACES students to strengthen collaborations with our existing partner, Utrecht University, or reach out to new partners in the Netherlands.
"Utrecht was involved right from the go as Prof Verstraten is ex-Utrecht and has extremely strong links with them," Marc said. "There may also be additional opportunities for ACES to strengthen with the biomaterials, manufacturing and imaging initiatives at Maastricht University."
ACES Director Prof Gordon Wallace said the scholarship could lead to stronger links with Utrecht through the Masters in Biofabrication.
"Global research challenges need global partnerships if we are to succeed in a timely manner," he said.
ACES students from participating universities – Monash, Australian National University, University of Tasmania and Deakin University—are encouraged to check out the terms of the scholarship.
Caption: ACES Chief Investigator Prof Marc in het Panhuis (Back Left), and Prof Frans Verstraten (Back Right) celebrate the launch of the New Holland Scholarship Australia with His Majesty King Willem-Alexander and Her Majesty Queen Máxima (Front Centre) at the University of Sydney.
Who we collaborate with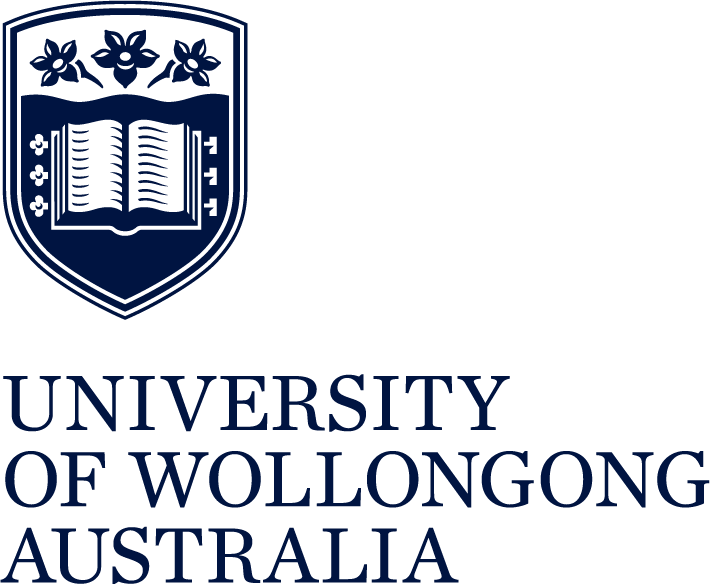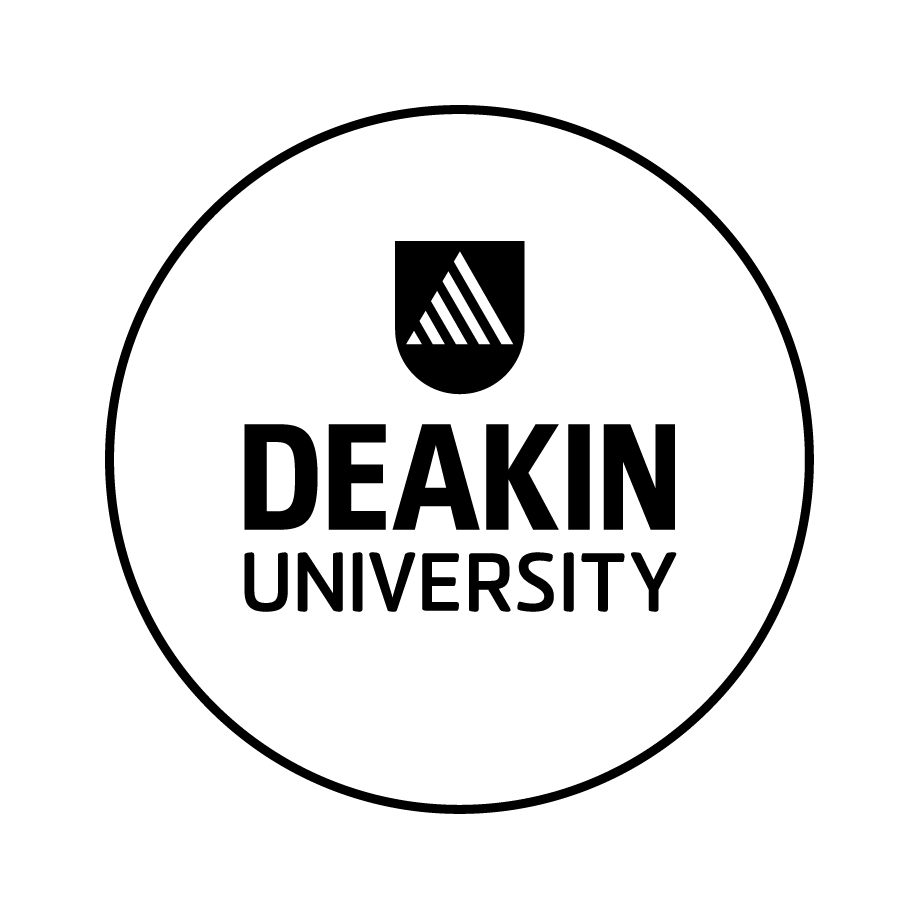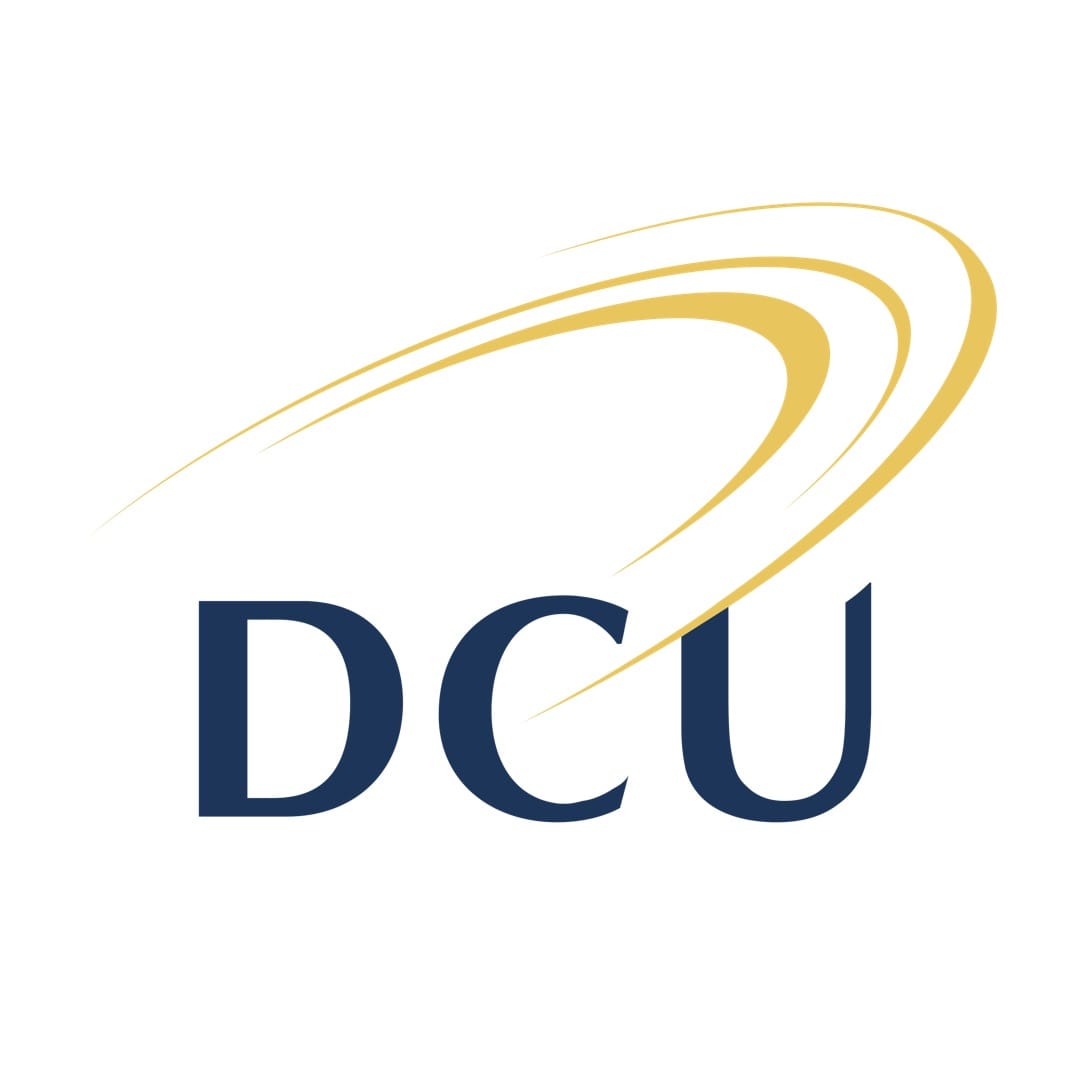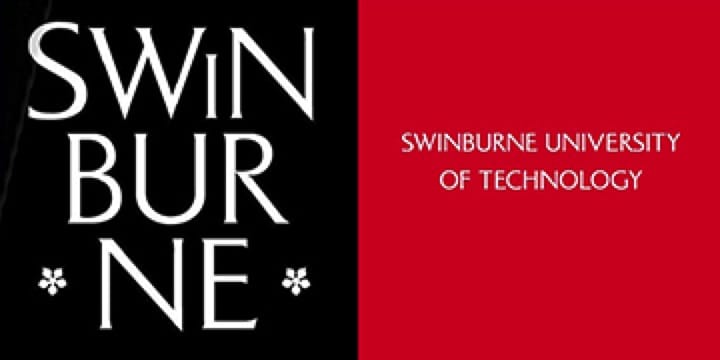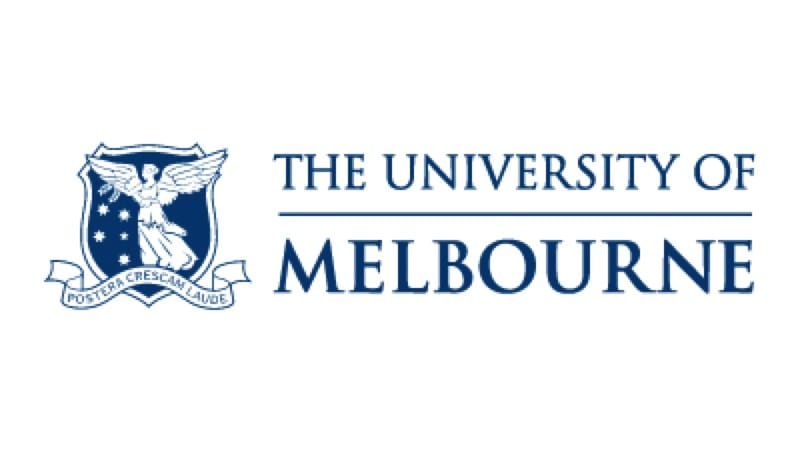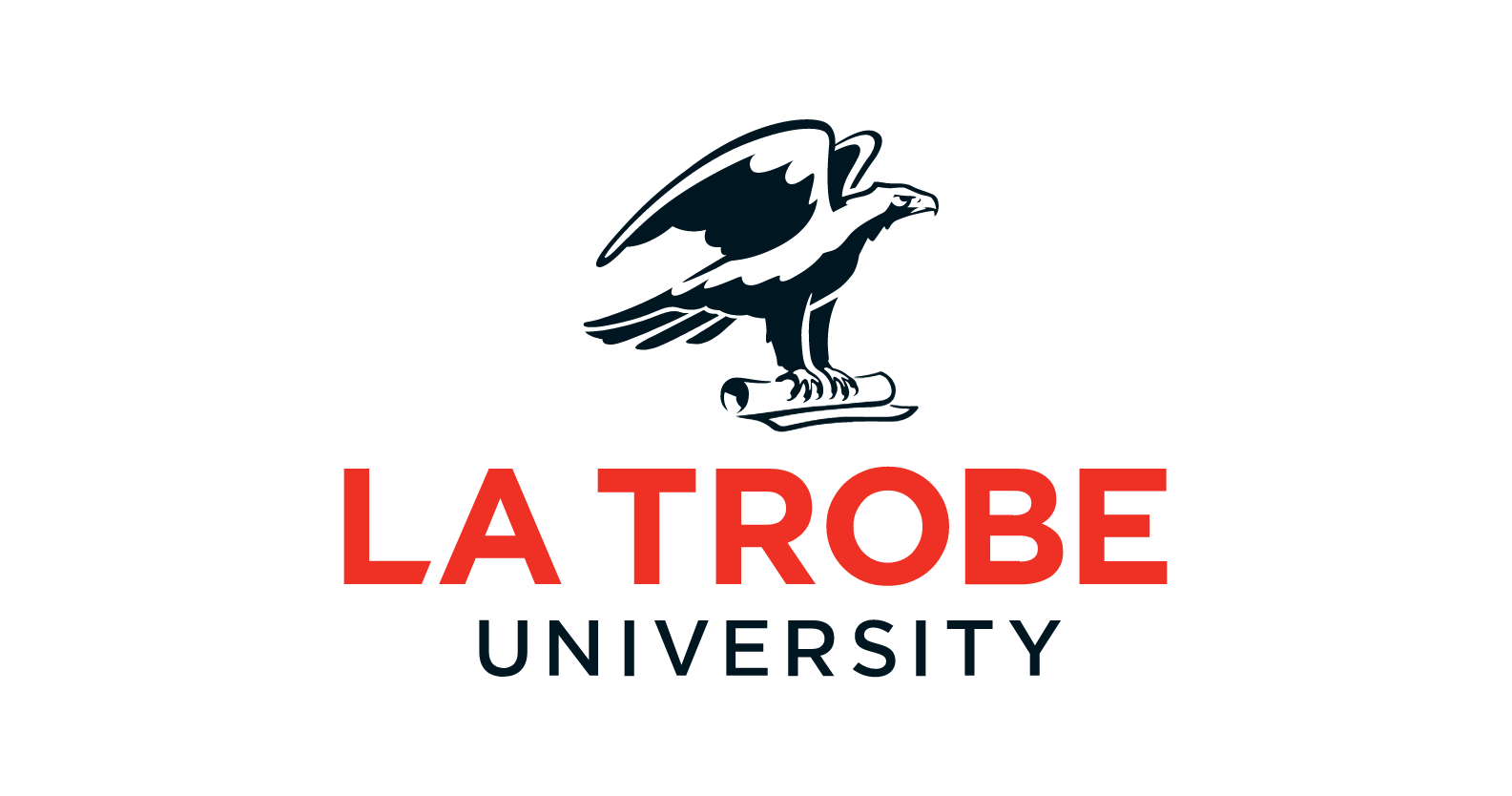 Contact Us
Get involved with the ARC Centre of Excellence for Electromaterial Science. Fill in your details below to keep in touch.