Reliable renewables on the horizon
New research characterising a key component of an emerging renewable energy storage system could help make large scale solar and wind power more reliable in the future.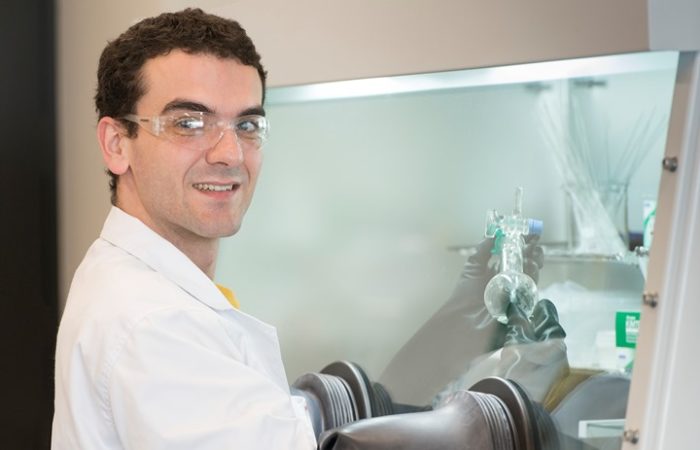 ACES PhD student Diogo Cabral (pictured) said redox flow batteries could hold the key.
"Redox flow batteries have the potential for large scale energy storage, due to their advantages over traditional battery technologies in terms of cycle life and more importantly the ability to easily scale up energy capacity," Diogo said.
A redox flow battery stores the electrolytes containing redox couples in tanks out of the battery cell.
It is the volume of these tanks that determines the energy capacity. As the electrolytes flow through the cell their different oxidation states form a voltage across the device.
The voltage of these batteries is dependant of which redox couples are used.
Diogo is part of a team at Monash University investigating novel redox couples that may be used to build high voltage flow batteries and his work describing the electrochemistry of a chelated Iron complex that could be used for a battery electrolyte was recently published in Electrochimica Acta.
"The electrolyte system in a flow battery needs to be very stable so that the device is reliable and performs well. We've characterised this redox couple, but have also shown that its behaviour is highly dependent on the characteristics of the solvent used in the electrolyte as well," he said.
"Further research will significantly help us identify the systems we will ultimately want to work with," he said.
Photo courtesy of Steve Morton, Monash University
Who we collaborate with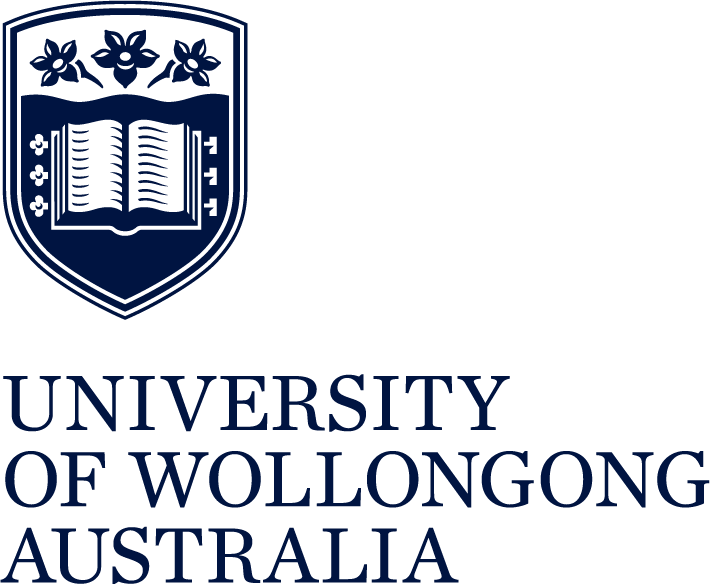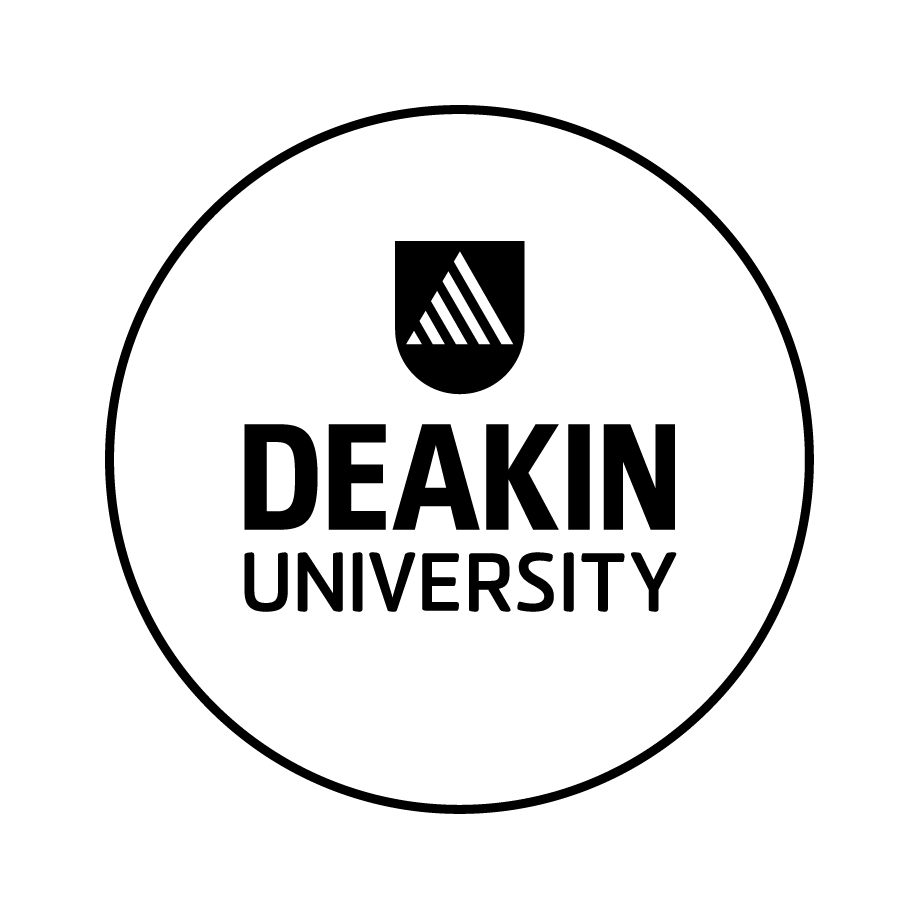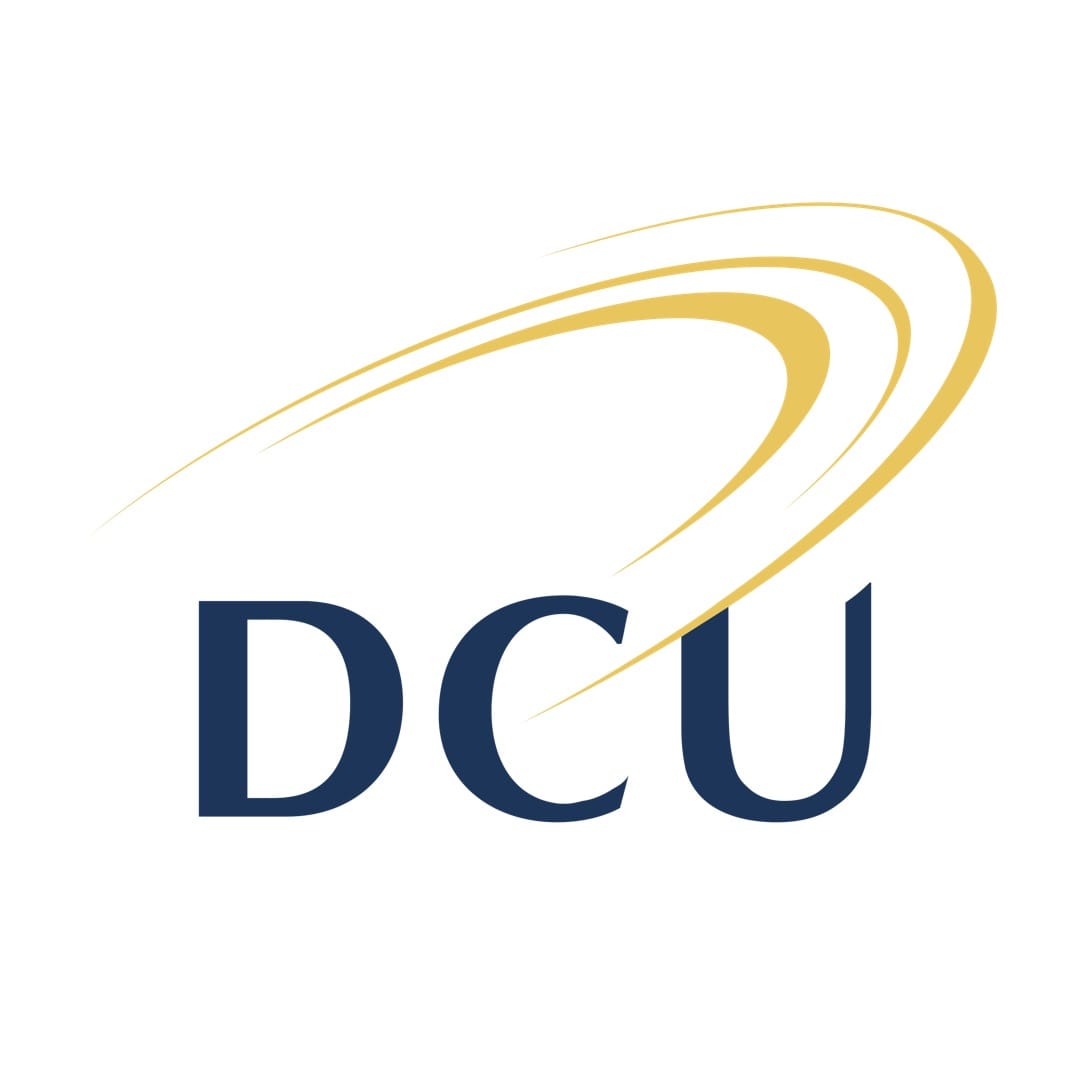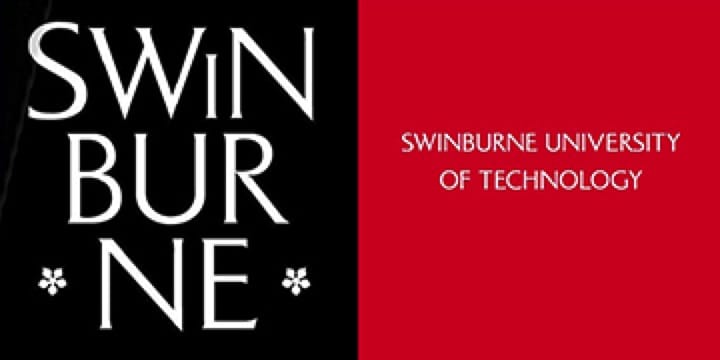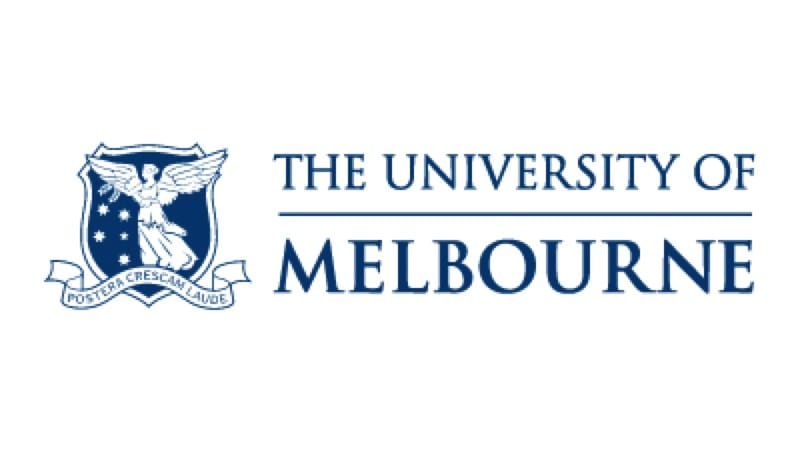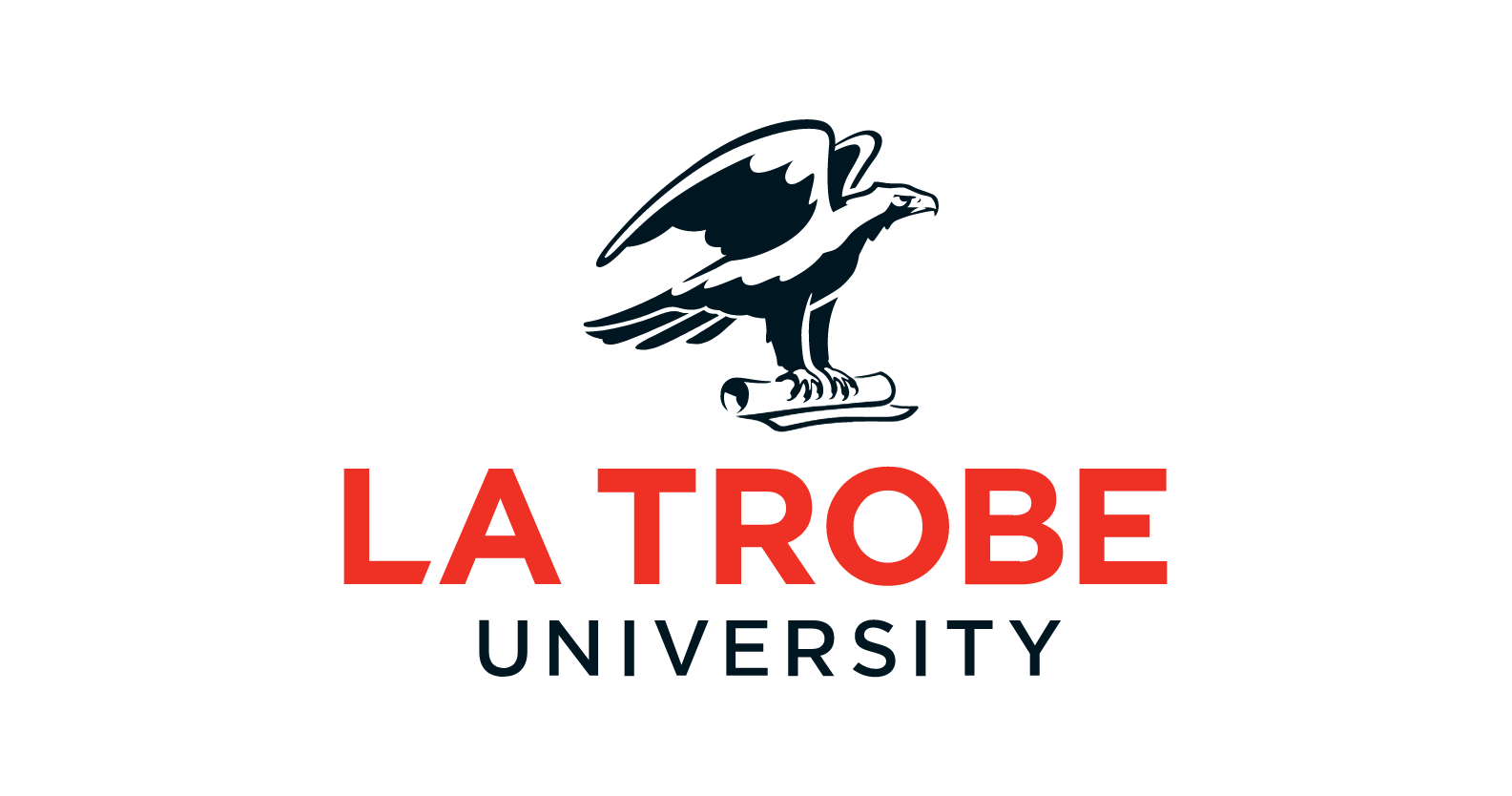 Contact Us
Get involved with the ARC Centre of Excellence for Electromaterial Science. Fill in your details below to keep in touch.