Powering faster recovery times for cancer patients
The winner of this year's Bill Wheeler Award for excellence in bionics research, Ms Changchun Yu, said her new biocompatible battery could help cancer patients heal after having a tumour removed.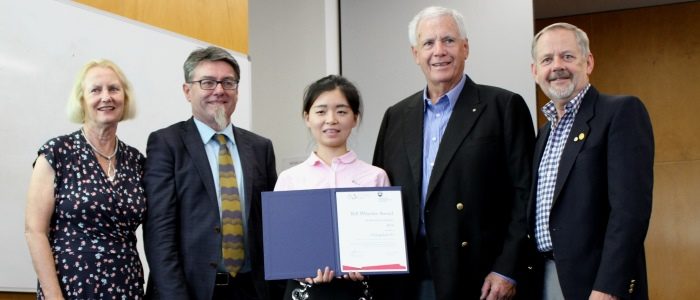 Changchun told an audience of 90 researchers and people from the community that she is developing a biocompatible battery to power an implantable tissue regeneration system.
"Imagine what it would mean for [cancer patients] if we could boost the regeneration process and shorten the recovery period," she said.
Current regeneration systems deliver an electrical stimulus to damaged tissue to encourage repair, and rely on an external power source which would be cumbersome for patients.
Changchun said her approach would combine a battery and a tissue regeneration system into one small, implantable device.
In addition, her battery will incorporate novel hydrogels which will double as the battery's cathode (which facilitates the transfer of energy) and provide a substrate for cell regeneration.
"One of the things I'm interested in exploring is using novel hydrogels as a biobattery cathode, as well as a substrate for cell regeneration.
"The hydrogel could house regenerated cells, which in turn facilitates cell regeneration without inducing the body's immune response – giving the whole process a better chance of success," she said.
The award, named in honour of the late Bill Wheeler who was passionate about bionics research being undertaken at the University of Wollongong, provides a $2000 travel prize to the winning student to help them connect with international experts.
The prize is supported by Mr Wheeler's family, the Rotary Club of Kiama and generous individuals.
Changchun will use the $2,000 travel prize to create a new collaboration with Prof Guihua Yu's group from the University of Texas at Austin who are experienced in hydrogel fabrication.
"With the help of the Bill Wheeler Award, I will explore the more nanostructured hydrogels for further regulating cell behaviours and enhance biobattery performance," Changchun said.
"This visit will be a valuable opportunity to learn the advanced fabrication methods."
In accepting the award, Changchun thanked Mrs Lexie Wheeler, the Kiama Rotary Club and the community for their fund raising efforts as well as her colleagues and supervisors.
ACES Director Prof Gordon Wallace said the Bill Wheeler Award helps the winning student connect with the right people around the globe to help them solve problems in their research.
"This opportunity to build a global collaboration highlights to students the importance of getting the best advice in the world to progress their endeavors as efficiently as possible," he said.
Who we collaborate with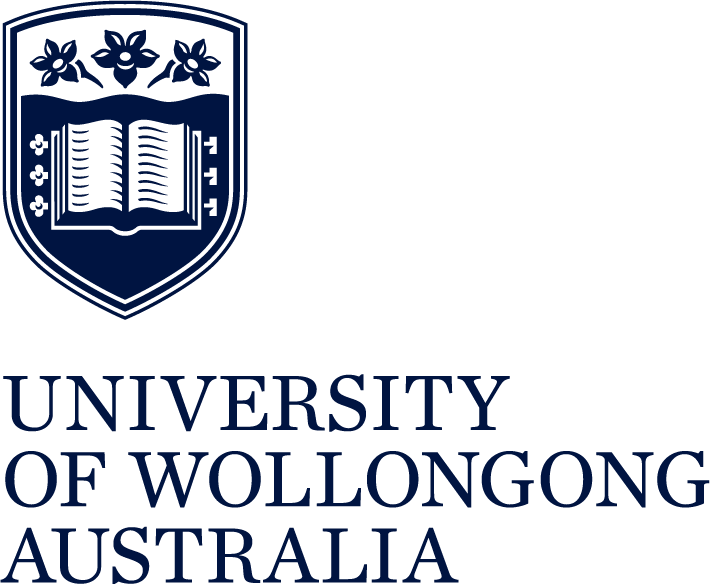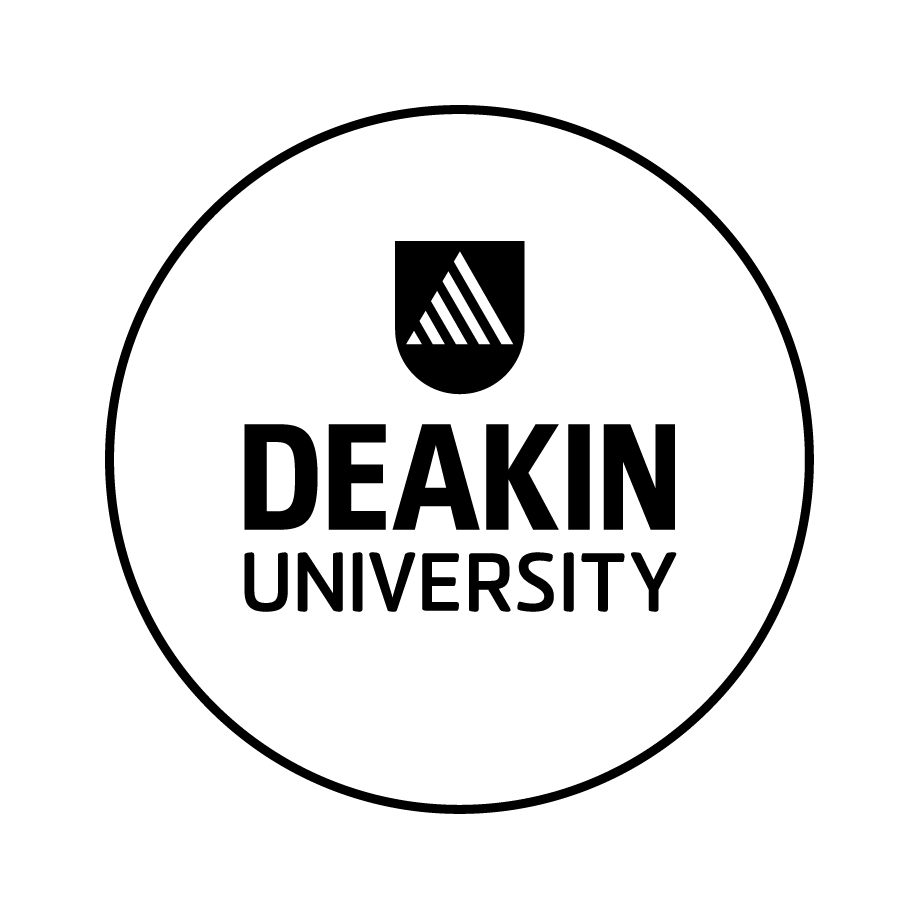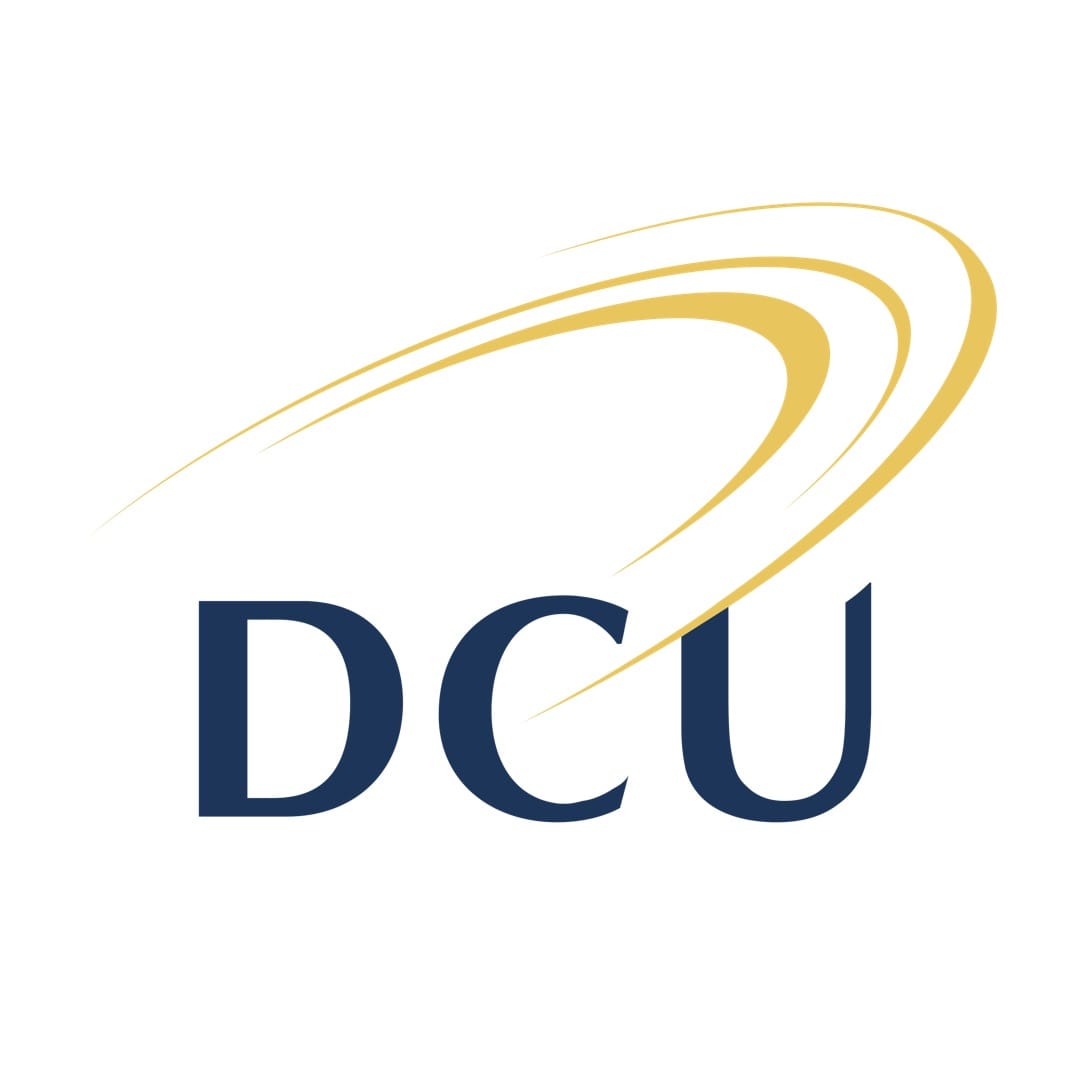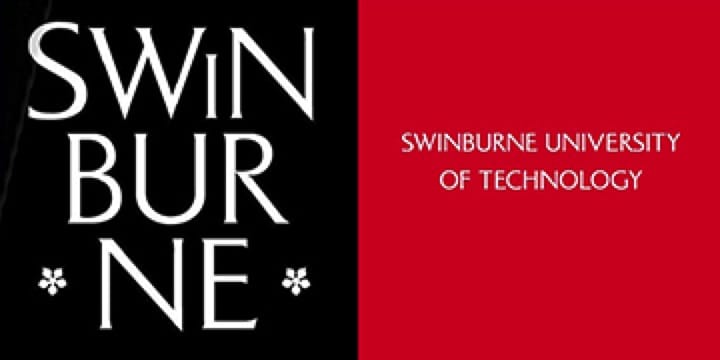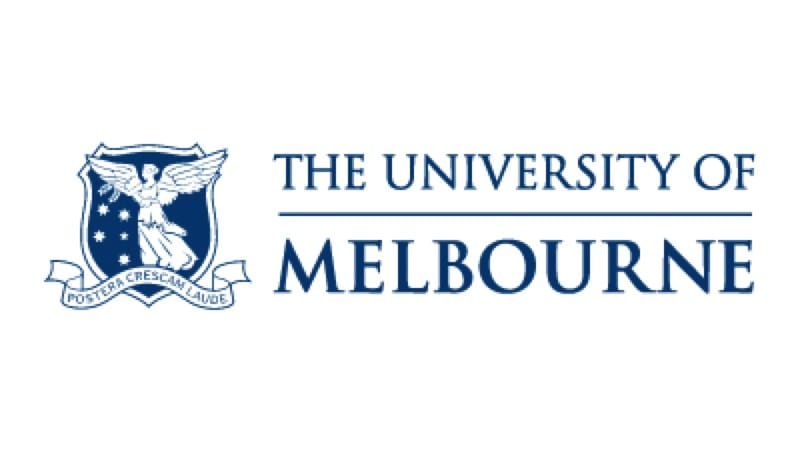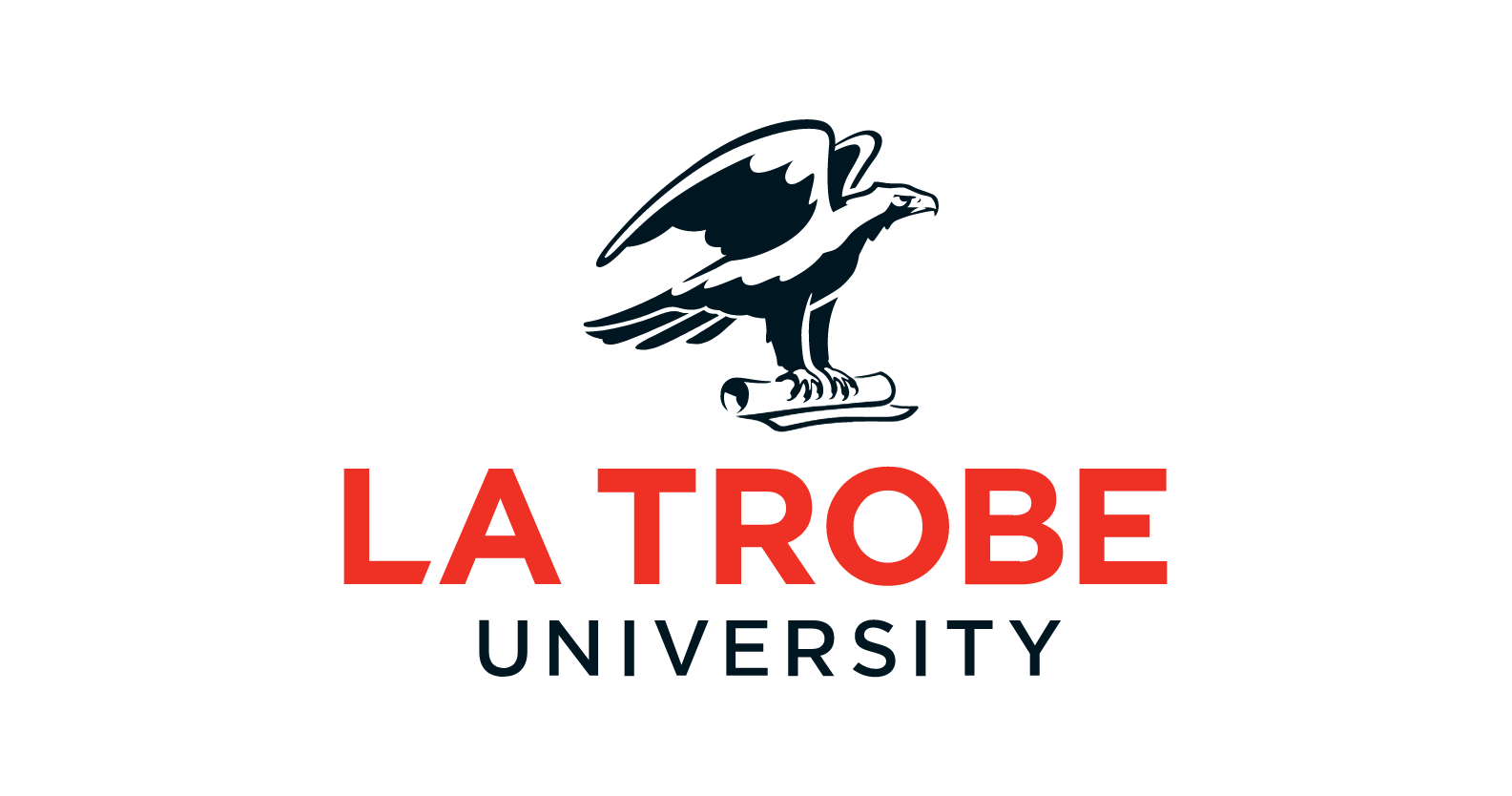 Contact Us
Get involved with the ARC Centre of Excellence for Electromaterial Science. Fill in your details below to keep in touch.