A week in the life of a research scientist
I've just returned from South Korea and Japan where I met existing ACES research collaborators and pursued new strategic partnerships through the Australian Embassies in each country. Take a look behind the scenes…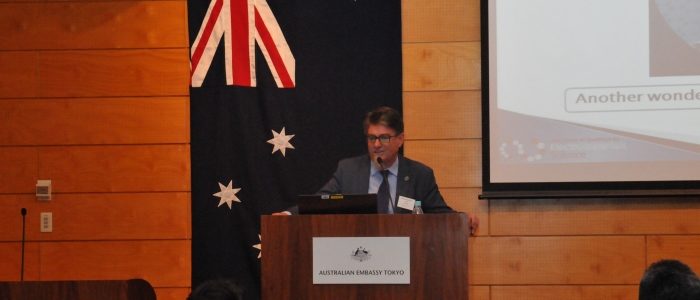 Day 1 (South Korea): 
I caught the train to Daejeon where I met the founder and president of Konyang University Prof. Hi Soo Kim and vice president for academic affairs Prof. Yong Ha Kim. The University offers degrees in biomedical related areas and our meeting was about establishing exchange visits for Masters students with a view to exploring joint degree options.
My next stop was a meeting with Prof Ha Young Song, president of Hanbat University and other colleagues where we discussed building on and strengthening our collaborative opportunities. We have engaged in collaborations in new materials for energy applications over a number of years. ACES also delivers an annual intensive short course in electromaterials science to Hanbat students.
Then I headed back to the Australian Embassy in Seoul to meet with the Minister and Deputy Head of Mission, Ravi Kewalram and his team to finalise arrangements for an ACES research showcase in April 2017.
Day 2 (South Korea):
Today, I visited ASAN Hospital Medical Research Centre and met Prof. Changmo Hwang and plastic surgeon Prof. Jong-Woo Choi to finalise details on a collaborative project in 3D bioprinting. Then I headed to Yonsei University and Severance Hospital where I delivered a seminar on ACES 3D Bioprinting capabilities at the Department of Medical Devices Clinical Trials. It was here that I found out about an ocular and orbital prosthetics by 3D printing project being conducted by Prof Jin Sook Yoon and his team—another great opportunity to introduce ACES materials into this project.
Day 3 (South Korea):
The ACES 'Korean Ambassador' Benny Kim gave me day off to prepare for Japan and in the afternoon we found time to trek up a mountain together.
Day 4 (Japan):
Trains, plans and automobiles… travelled to Japan this morning and had a phone hook up with colleagues in Europe before catching up on tasks from ACES in the Gong.
Day 5 (Japan):
I met Prof. Shogo Mori, our collaborator from Shinshu University and set up the next visit to Shinshu which will include a presentation to the medical faculty.
Then I head to the Australian Embassy where ACES had organised an Australian Research Council (ARC) showcase.  Jeremy Crook and Stephen Beirne arrived from the Gong and set up an impressive display booth for ACES.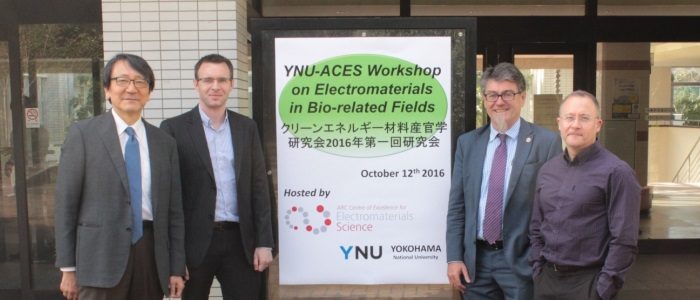 Charge d' affaires, Clare Walsh, welcomed participants from Japanese industry, government agencies and research institutions. Leanne Harvey (Acting CEO of the ARC) introduced each Centre of Excellence and talked about other government support mechanisms for collaborative and international research programs.
Australian National Fabrication Facility CEO Rosie Hicks then talked about how its facilities and capabilities are being used to underpin Centre of Excellence activities.
Then, Prof. Nico Voelcker introduced the ARC Centre of Excellence in Convergent Bio-Nano Science and Technology; Prof. Mark Hutchinson introduced the ARC Centre of Excellence for Nanoscale BioPhotonics; and finally yours truly introduced the ARC Centre of Excellence for Electromaterials Science (ACES).
This was followed by a vibrant networking session with all participants.
Day 6 (Japan):
I attended a workshop with our international partner at Yokohama National University. It was an excellent program (see attached) put together by our collaborator Prof. Masayoshi Watanabe. The event attracted more than 100 participants. Building on existing links in energy materials we are now set to expand our links with Yokohama into 3D printing with Prof. Shoji Maruo and controlled/switchable cellular adhesion systems with A/Prof. Junji Fukuda.
To the airport to fly home!!
Summary:
It is a privilege to be able to take the work of our researchers at ACES and the capabilities of the ANFF Materials Node to the global stage.
In particular it was an extraordinary opportunity to do so with our colleagues representing two other Centres of Excellence, ANFF and the ARC itself. Australian research is well respected and our integrated multidisciplinary research network is the envy of many.
Gordon Wallace
ACES Director
Who we collaborate with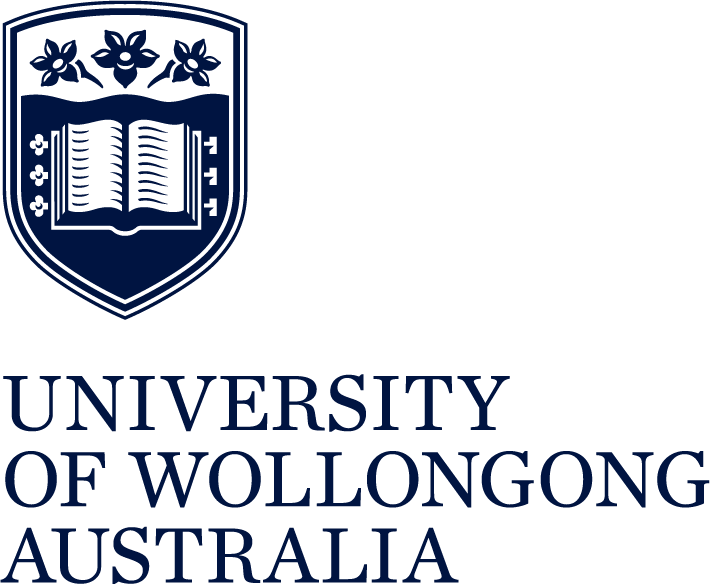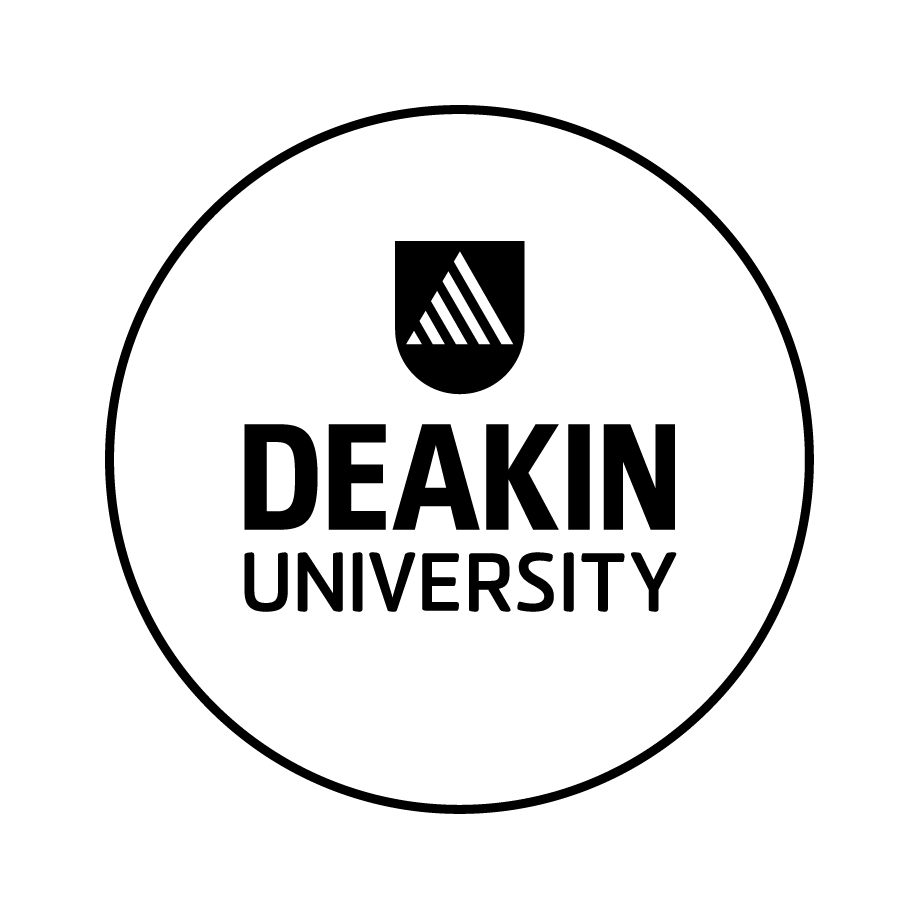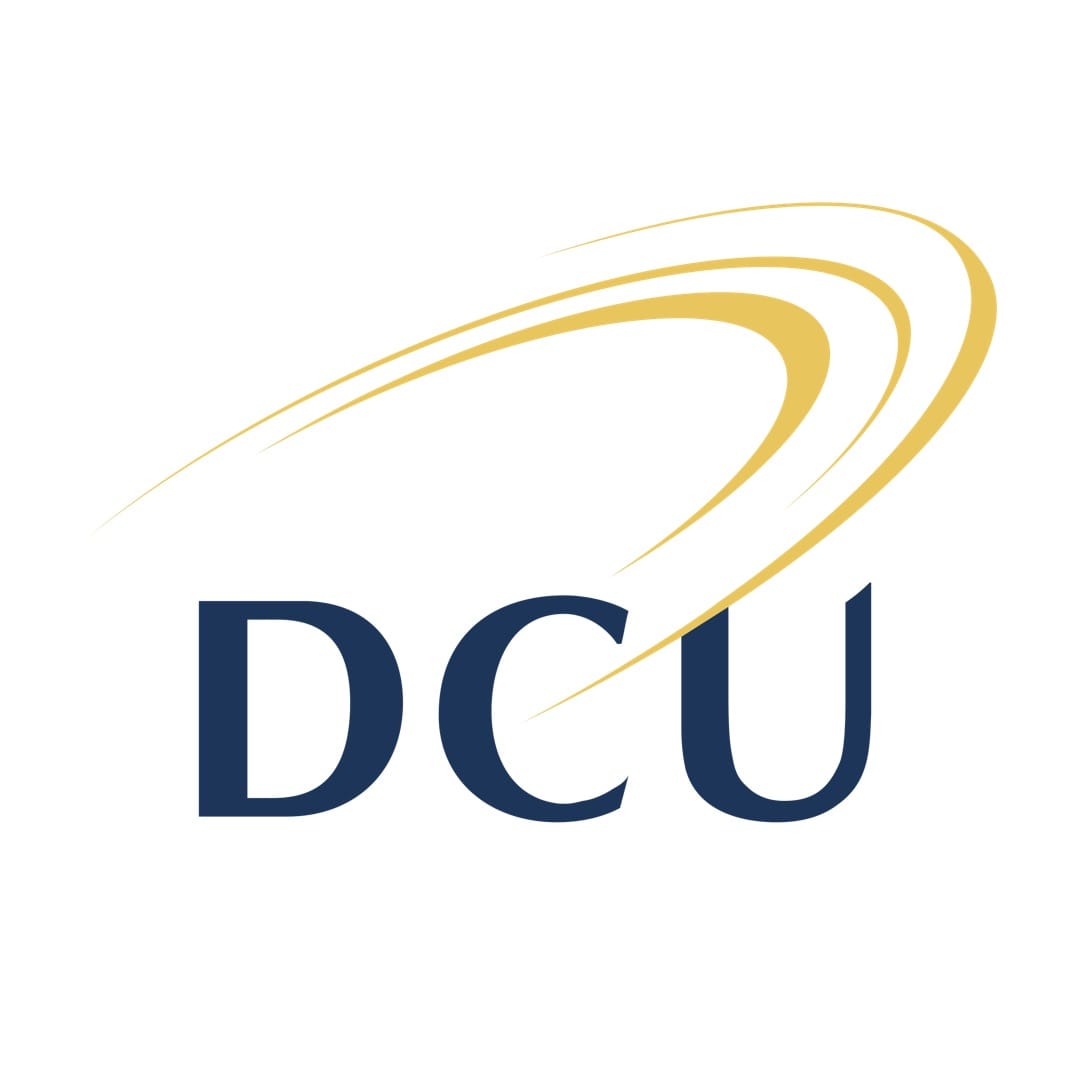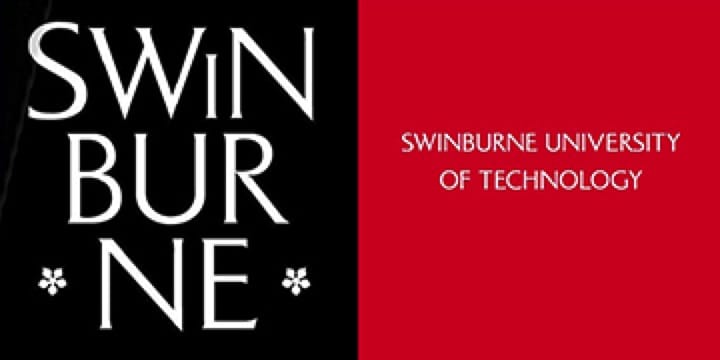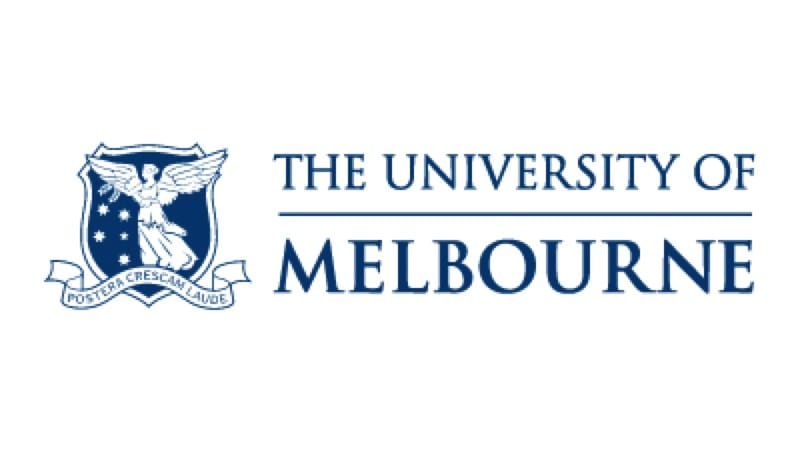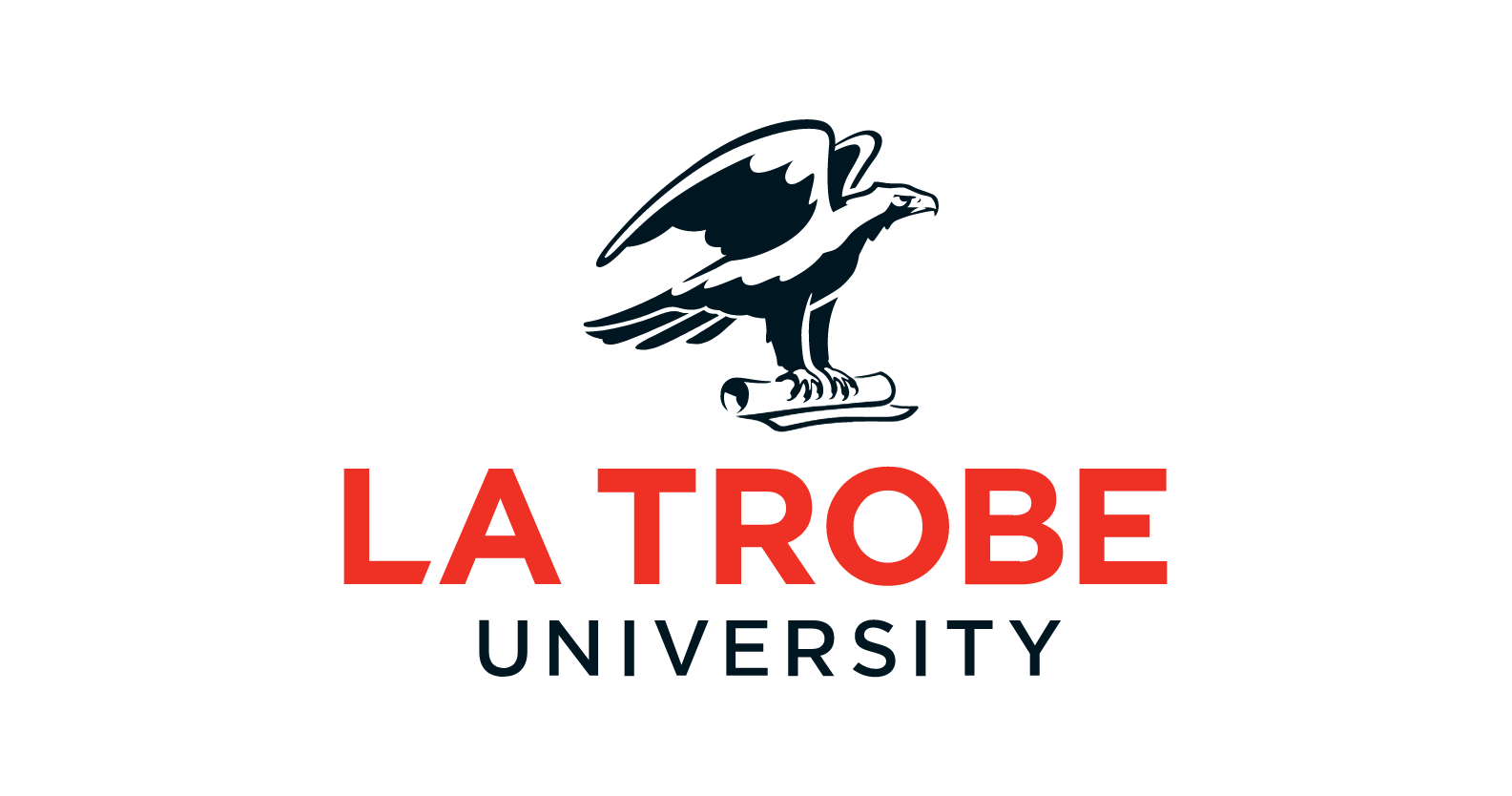 Contact Us
Get involved with the ARC Centre of Excellence for Electromaterial Science. Fill in your details below to keep in touch.