UOW Bionics research student? Apply now for a $2000 travel prize
The Bill Wheeler Award is open to University of Wollongong PhD students undertaking medical bionics research.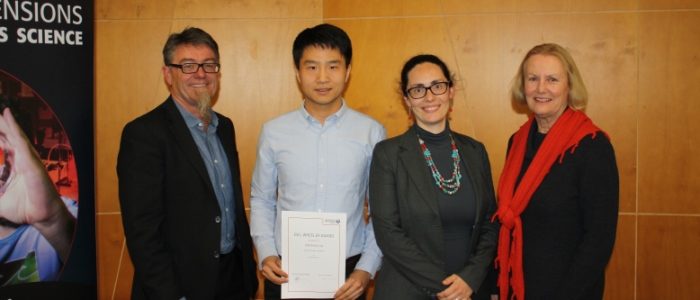 A prize of $2,000 is awarded to the applicant who best communicates the social impact of their research and how the prize will benefit their work.
Fundraised by community members, the prize is to be used in the building of collaborative research links in Australia or internationally.
HOW TO APPLY
Your application should include:
A ONE-page curriculum vitae.
A TWO-page description of your research including your PhD achievements (conference presentations, exchanges, publications or plans in these areas), the social impact of your research and the difference this Award will make to your research.
Email your application to Prof. Wallace care of kellyh@uow.edu.au with the subject Bill Wheeler Award.
Applications close 7 October 2016.
PRESENTATION & COMMUNITY FORUM
The winner will be announced at the Bill Wheeler Community Symposium 11 November 2016. Join us to hear from:
the winning student;
ACES Director Professor Gordon Wallace; and
one of Australia's leading transplant physicians and researchers Prof Toby Coates.
Register now.
Image: Last year's winner Xiaoteng Jia (second from the left) used the award to help fund a collaborative exchange to the USA.
Who we collaborate with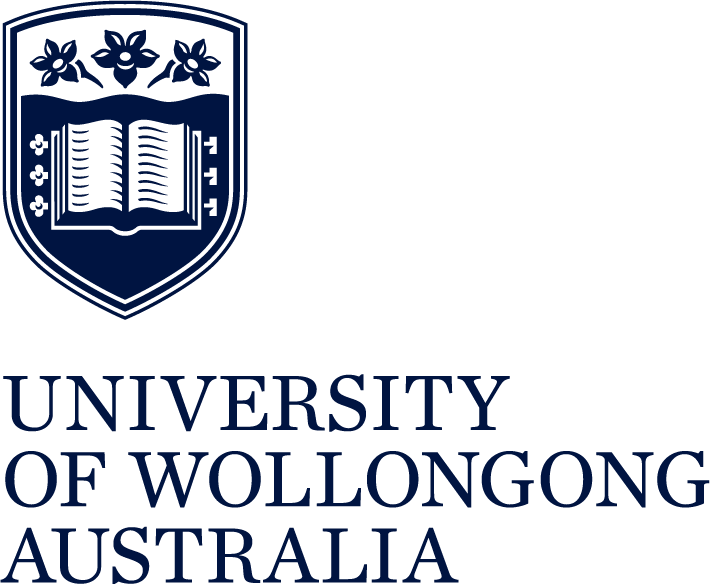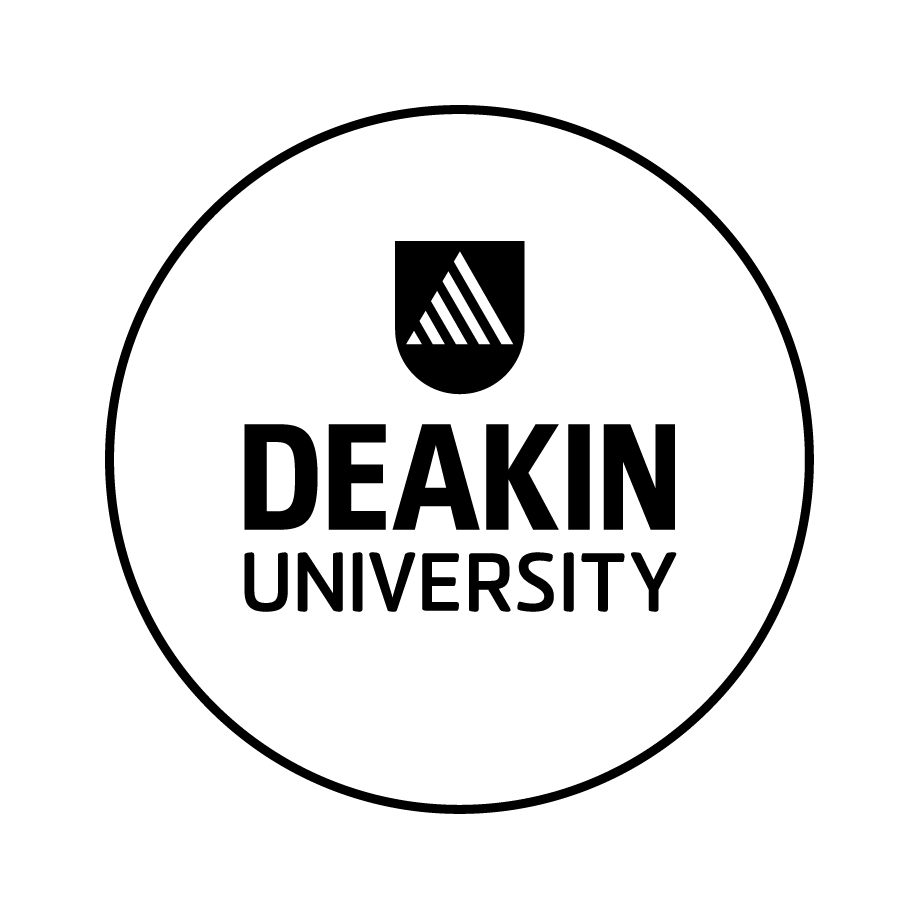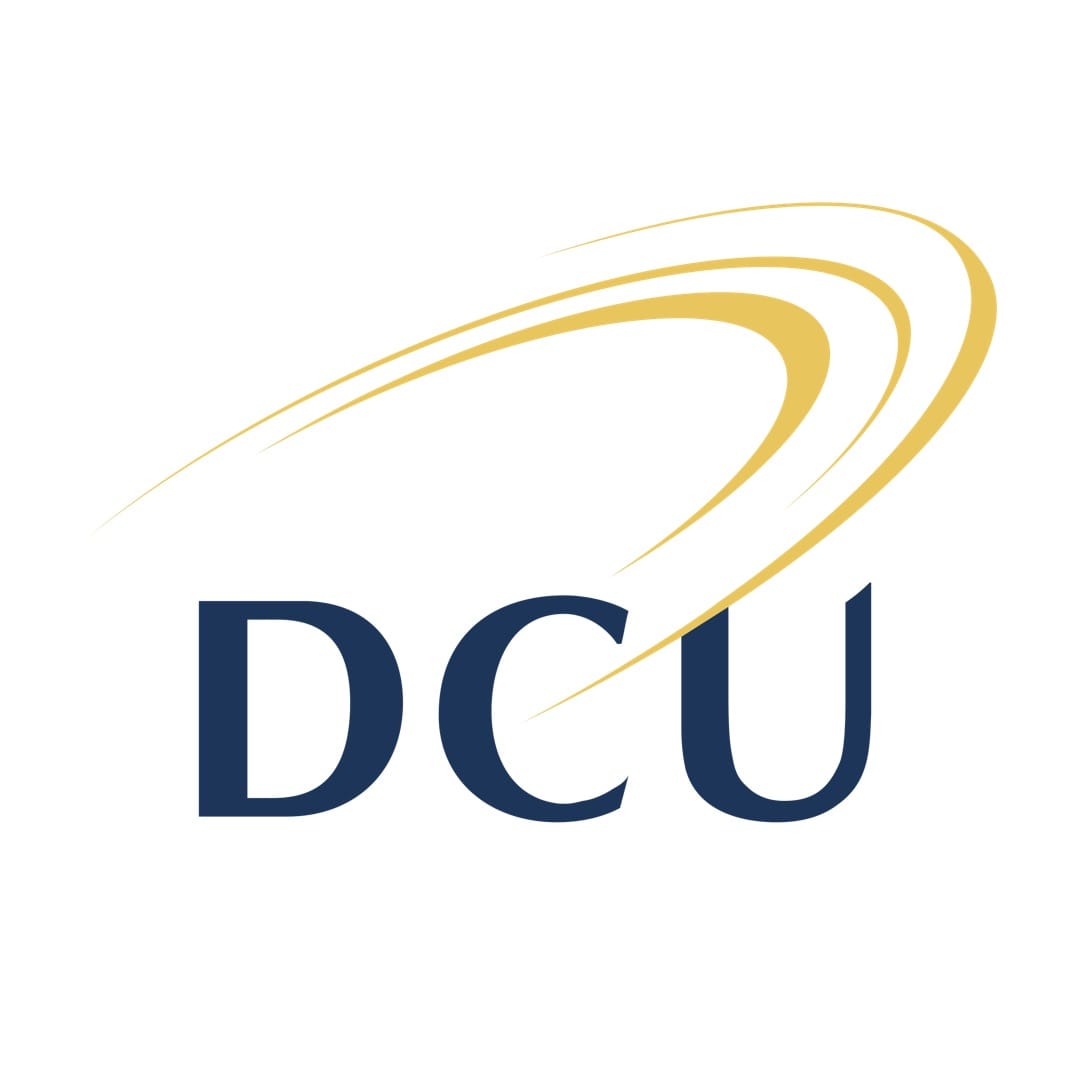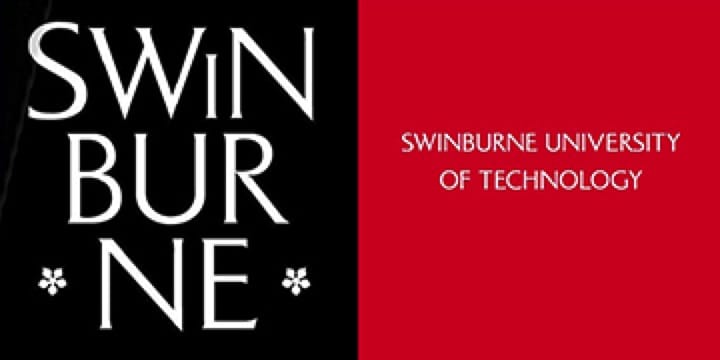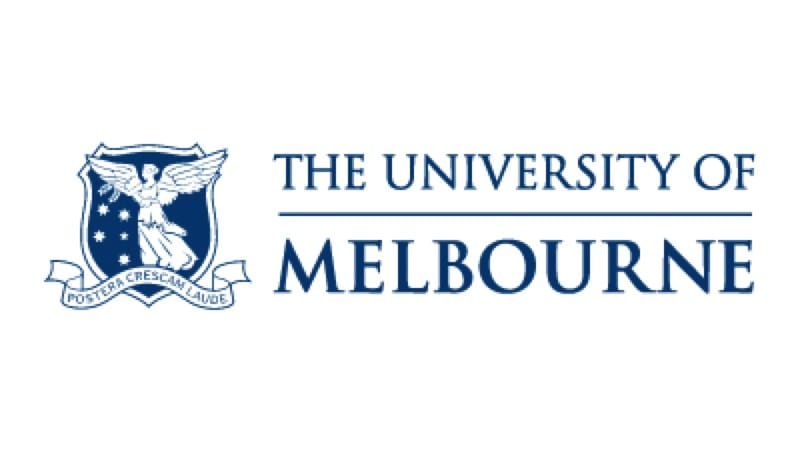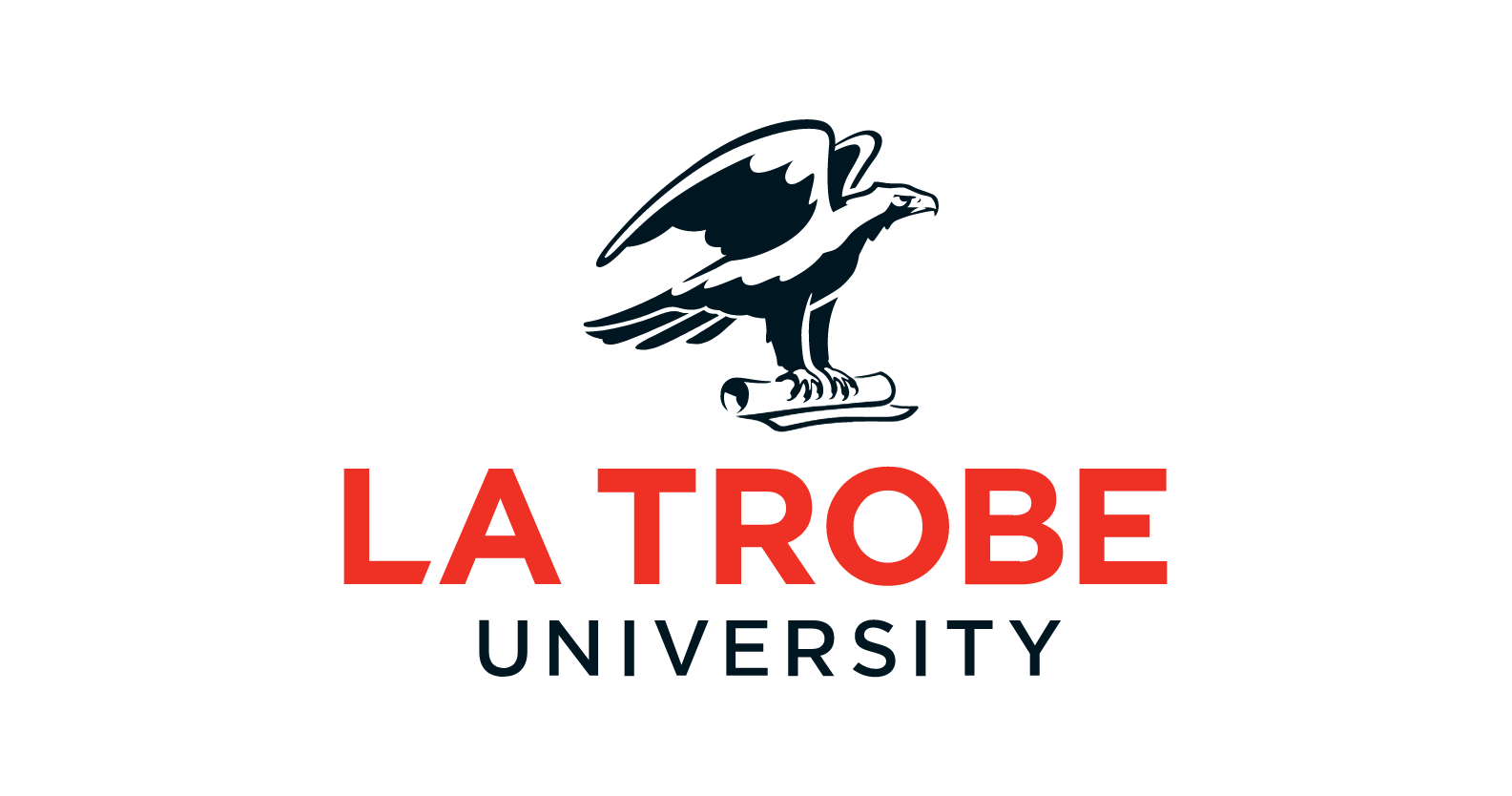 Contact Us
Get involved with the ARC Centre of Excellence for Electromaterial Science. Fill in your details below to keep in touch.