New appointment for our very own Prof. Brett Paull
ACES Chief Investigator and Electrofluidics and Diagnostics Theme Leader Professor Brett Paull has been appointed as Director of the ARC Training Centre for Portable Analytical Separation Technologies (ASTech).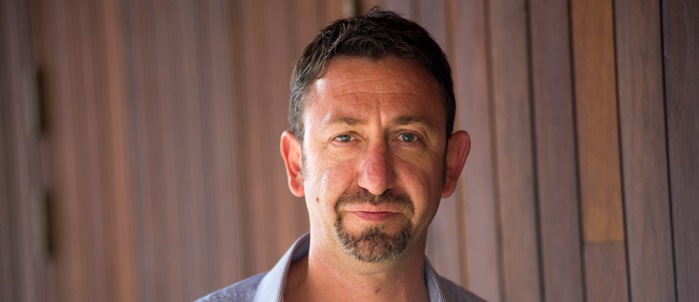 ASTech, a partnership between the University of Tasmania and Trajan Scientific and Medical, is pursuing portable analytical separation systems that will enable point-of-sample analysis for complex samples in food, environmental, and clinical applications.
It's like bringing 'the lab' to the sample.
The appointment draws on Prof Paull's breadth of academic and leadership experience, particularly in roles collaborating with industry and other institutions such as ACES.
He will lead the organisation through a new phase, where the first cohort of Australian Research Council funded students and post-doctoral research fellows are fully on-board, and the Centre expands its capabilities with the inclusion of the University of South Australia.
"We have a highly educated and motivated team of investigators, thriving in the unique industry-academic research environment that is ASTech," Prof. Paull said.
"I'm very confident that going forward ASTech will be viewed as a shining example of how research with real societal impact can be delivered more efficiently through such partnerships," he said.
Who we collaborate with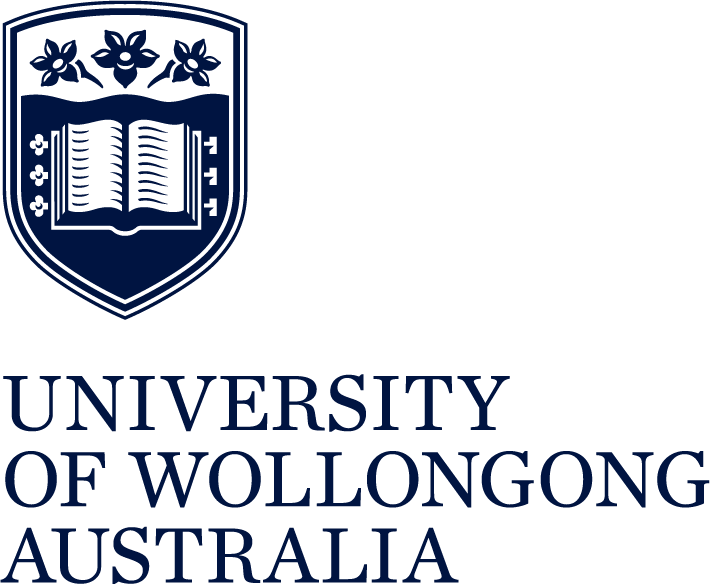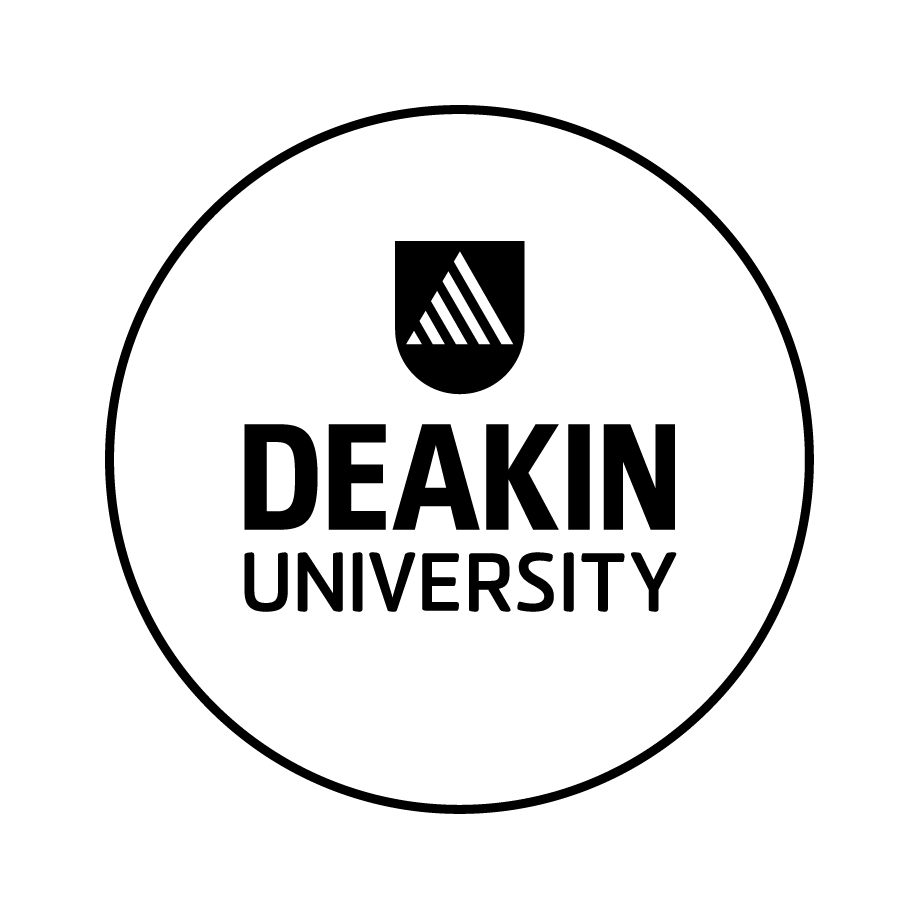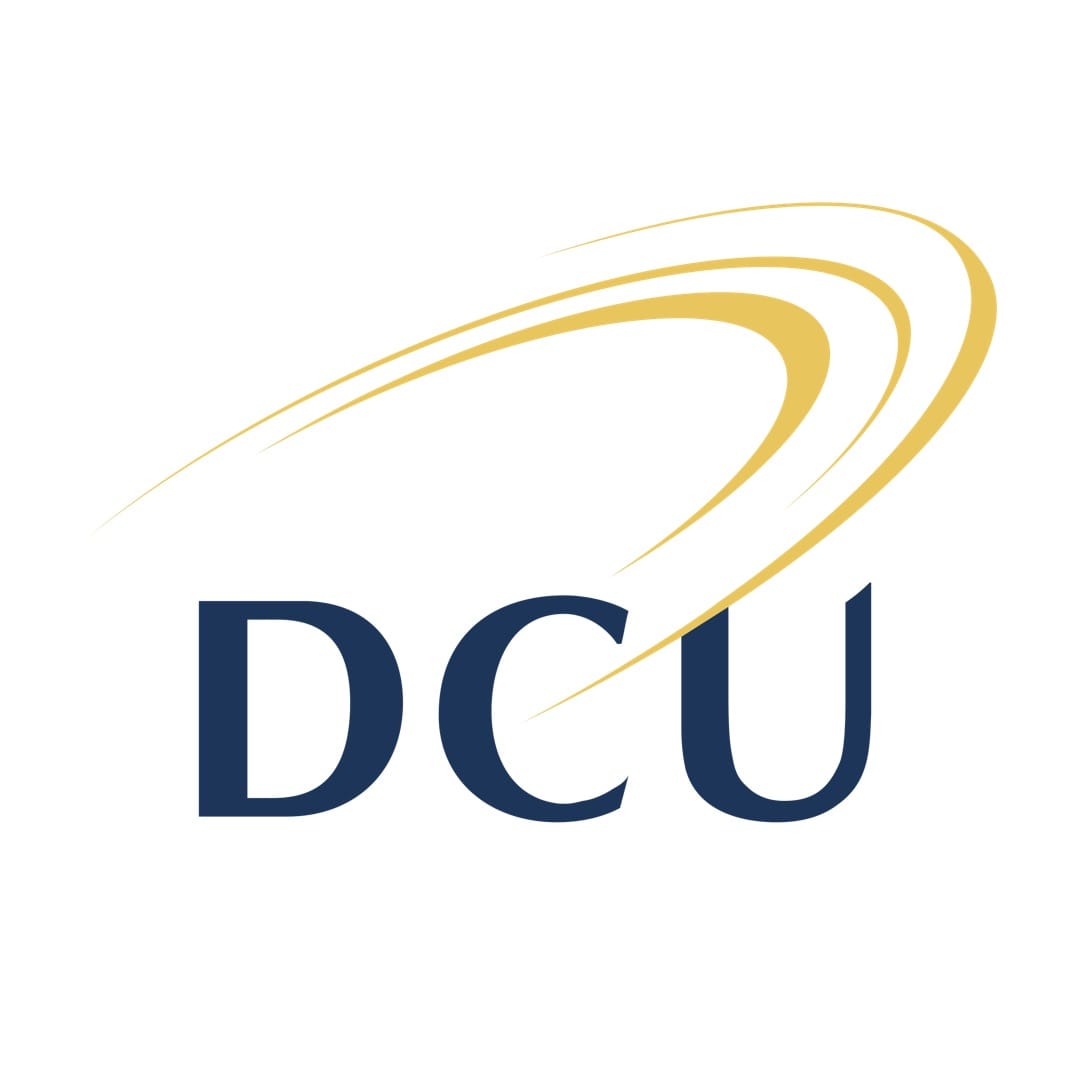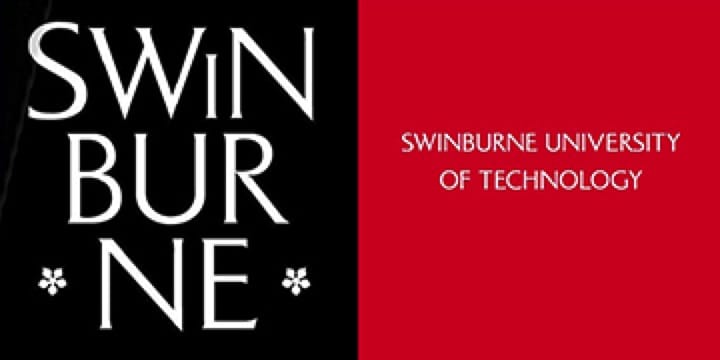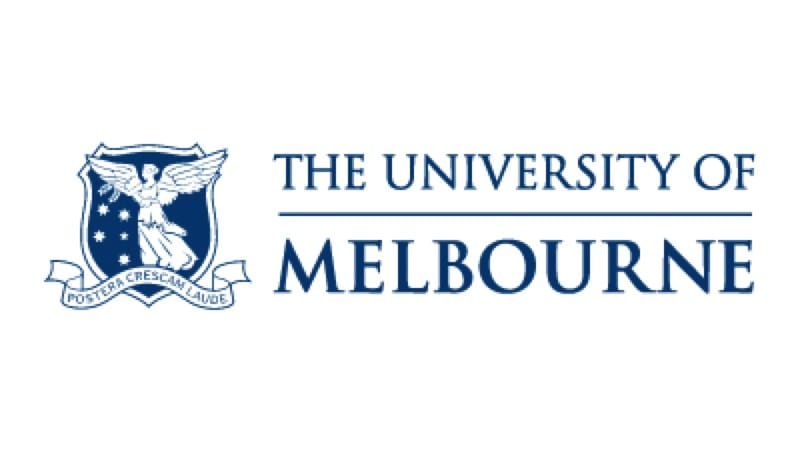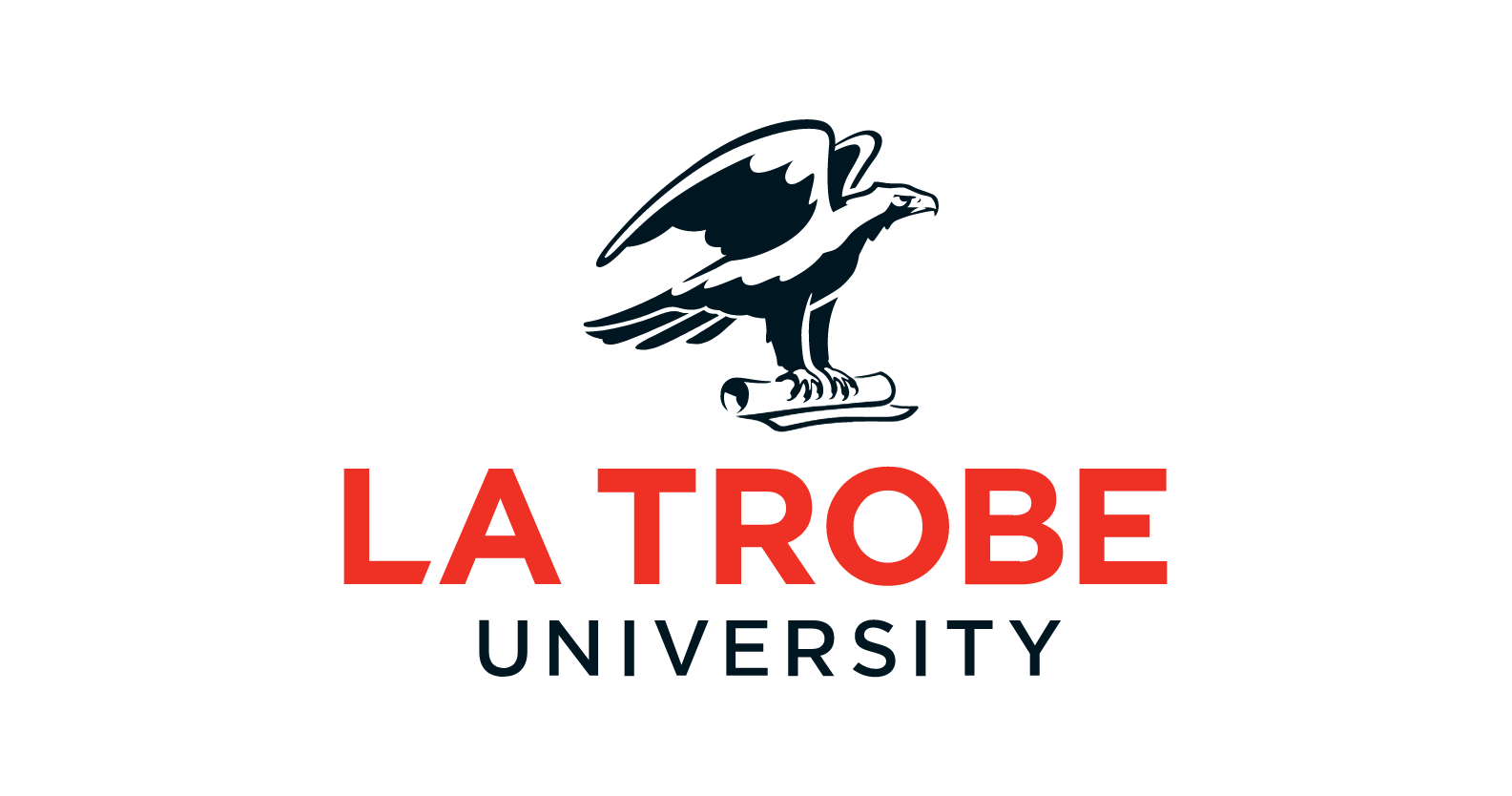 Contact Us
Get involved with the ARC Centre of Excellence for Electromaterial Science. Fill in your details below to keep in touch.