Better outcomes for cochlear implant patients
Promising new research suggests electrodes that slowly release drugs to the inner ear can improve cochlear implant performance. 
One of the risks patients take on when they have a cochlear implant is that they may lose their residual hearing when the body's immune response to the device causes inflammation.
ACES Director and Australian Research Council Laureate Fellow Prof. Gordon Wallace said his team worked closely with the HEARing Cooperative Research Centre (CRC) to solve this problem.
"We work closely with our partners to help them solve real-world problems by building on fundamental research findings arising from the Centre of Excellence," Prof. Wallace said.
"In this instance, we were able to confirm for the HEARing CRC that it was possible to address the issue of inflammation by incorporating a drug delivery device into a cochlear implant electrode."
Based on this work, the electrode array used in the research study was modified to slowly release a cortico-steroid after implantation.
The approach was tested by HEARing CRC researchers through a study of the experimental electrode in ten adult patients. ENT surgeons involved in the study reported no compromise in surgical insertion characteristics with the experimental array. Initial results confirm lower electrical impedance levels for the drug-eluting array patients, as compared with control groups from both clinics. Impedance levels continue to remain lower 12 months post-implantation.
HEARing CRC CEO Professor Robert Cowan said that the addition of slow release anti-inflammatory drugs could lead to future benefits for cochlear implant users.
"The suppression of the inflammatory reaction in the cochlea following electrode insertion is likely responsible for these lower impedance levels and may potentially contribute to preservation of an implant user's residual hearing abilities when combined with slimmer electrode designs and newer surgical techniques," he said.
"Hearing preservation is important, as many candidates for cochlear implants have significant residual acoustic hearing, and want to be assured that they can use their residual acoustic hearing together with their cochlear implants. Our hope is that this breakthrough will result in more people now considering cochlear implants as a viable way to manage their hearing loss."
Prof. Wallace said the partnership with the HEARing CRC demonstrates how research and industry groups can leverage ACES expertise to advance their cause.
"It is critical we continue to build conduits so as fundamental discoveries and individuals with knowledge and skills are able to help translate these findings as effectively as possible," he said.
"The Centre of Excellence-Cooperative Research Centre pipeline is a great example of this."
Who we collaborate with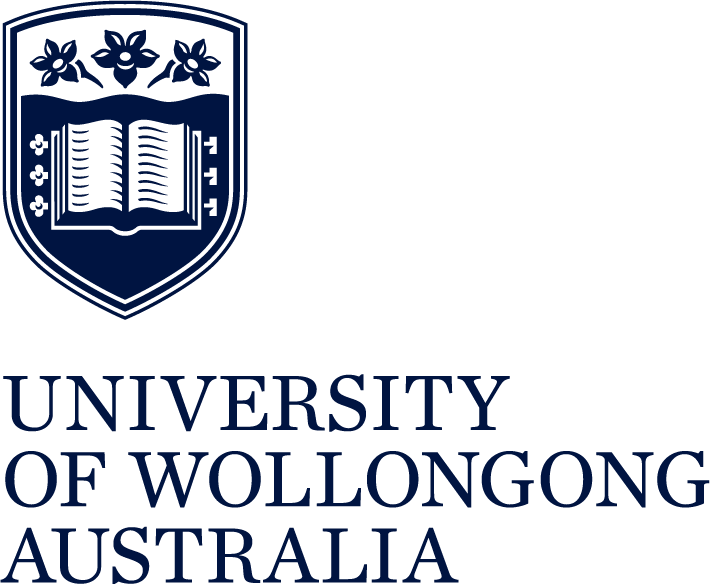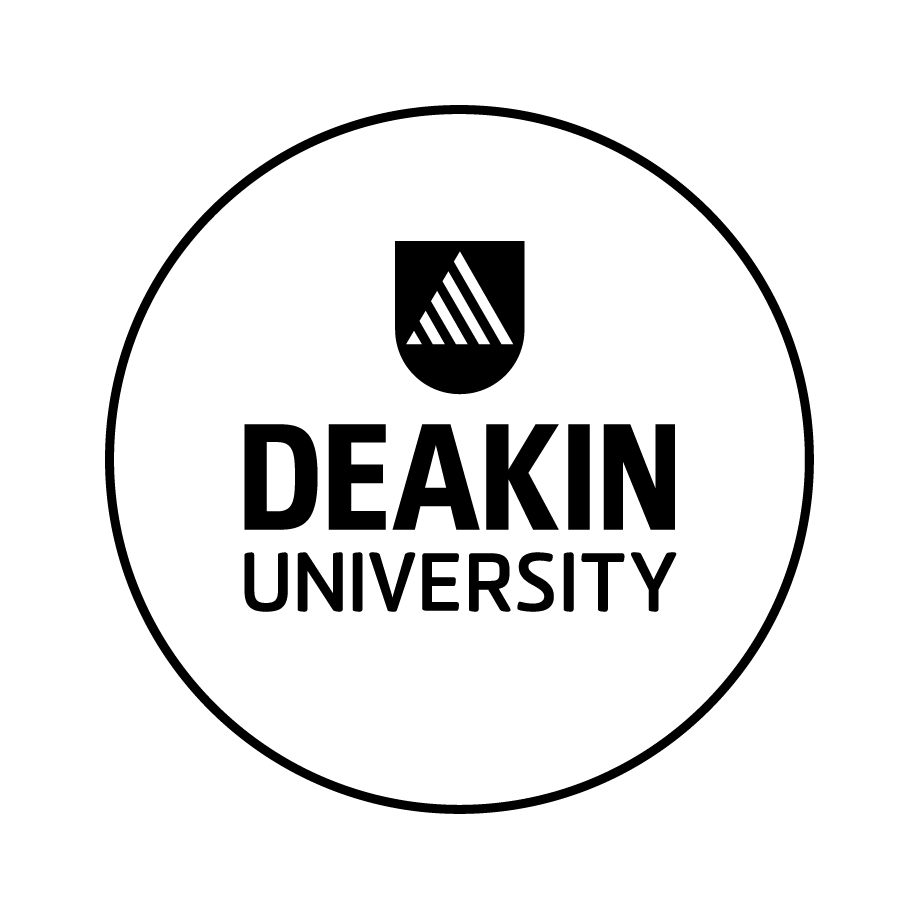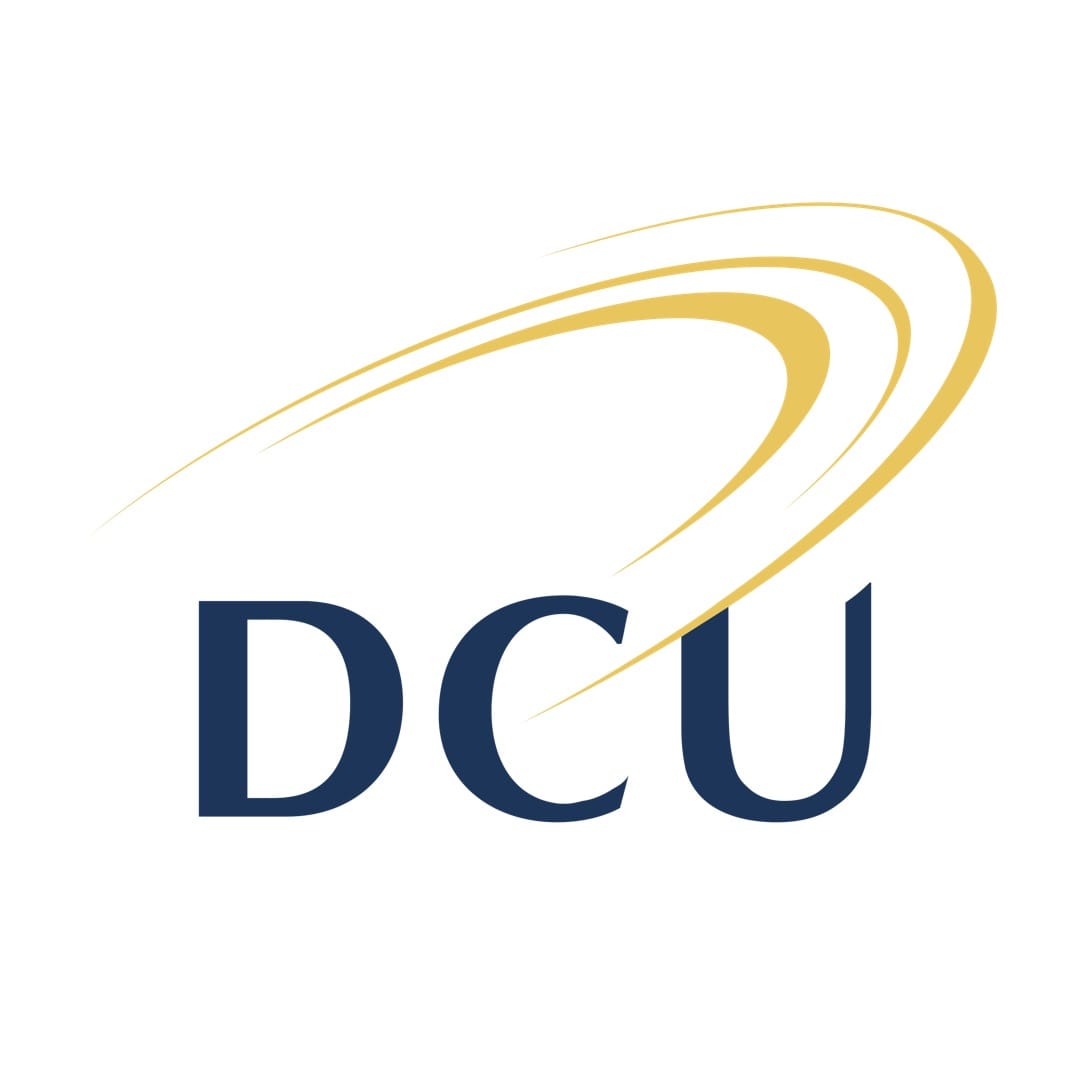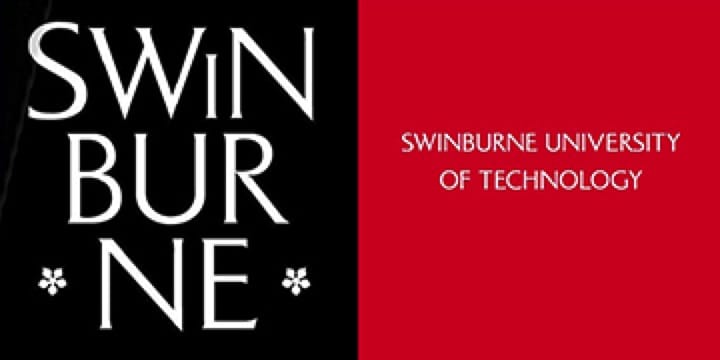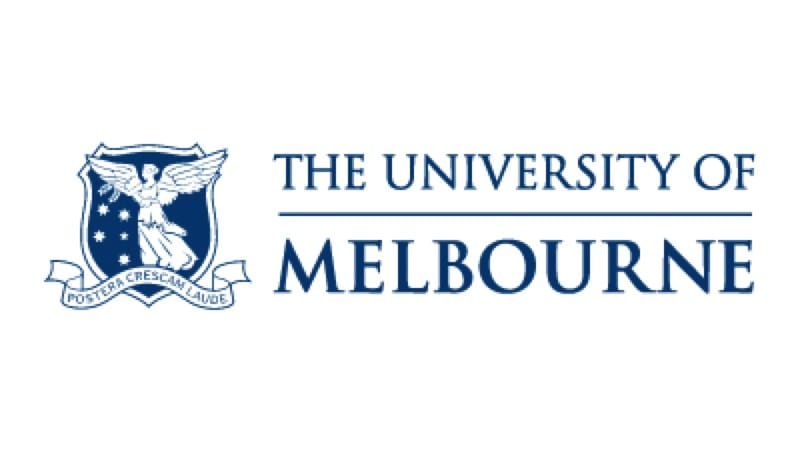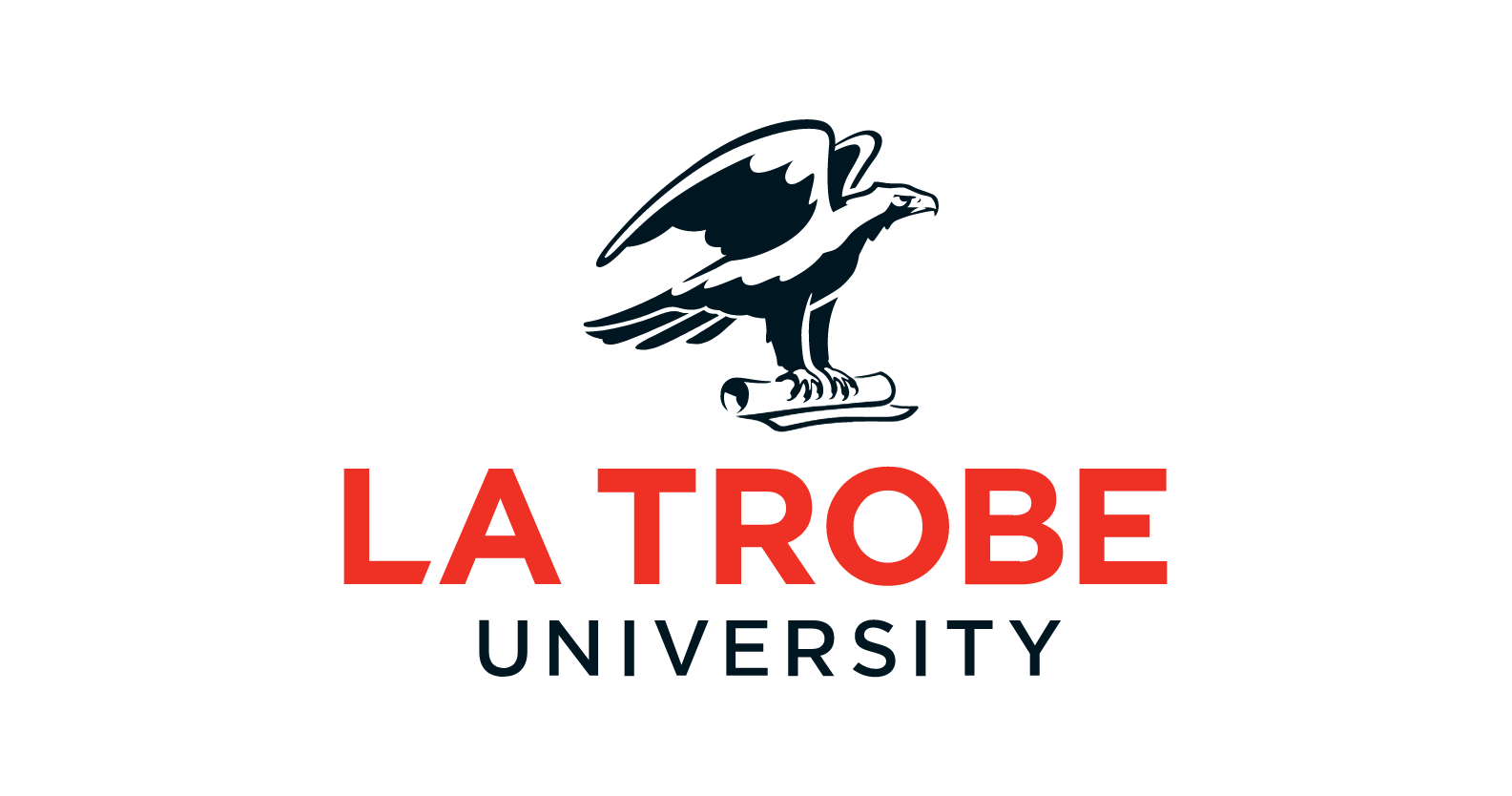 Contact Us
Get involved with the ARC Centre of Excellence for Electromaterial Science. Fill in your details below to keep in touch.