At an Open Day on Tuesday August 16, during National Science Week, UOW researchers on Innovation Campus will open the doors to their labs to welcome visitors.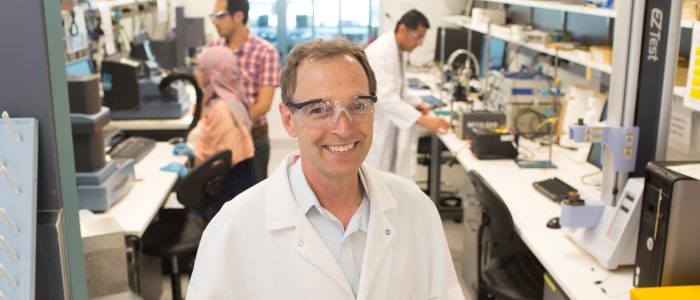 IMPORTANT: Fully enclosed footwear without high heels must be worn in the labs. Those without correct footwear will be denied access. Only people 15 years and over will be permitted in the labs.
You are invited to attend the Open Day run by UOW's Intelligent Polymer Research Institute (IPRI).  You will enjoy a tour of the research labs and learn from friendly researchers about their cutting edge research.
Each tour runs for 1 hour and 15 minutes from the start time.
During your tour of IPRI, you'll learn how 3D printing equipment is used to create implantable devices that will assist patients to re-grow damaged nerves and muscles, you'll see how researchers are making 'smart' fabrics that can react to certain conditions like heat or moisture, and you will see how a printer can create a complex 3D object in minutes.
Entry is free but bookings are essential. Book now.
"Absolutely mind blowing!'  – Nancy, Dapto
"Brilliant and stimulating" – Ruth, Bulli
"A rare chance to see cutting edge technology" – Ian, Kiama
Who we collaborate with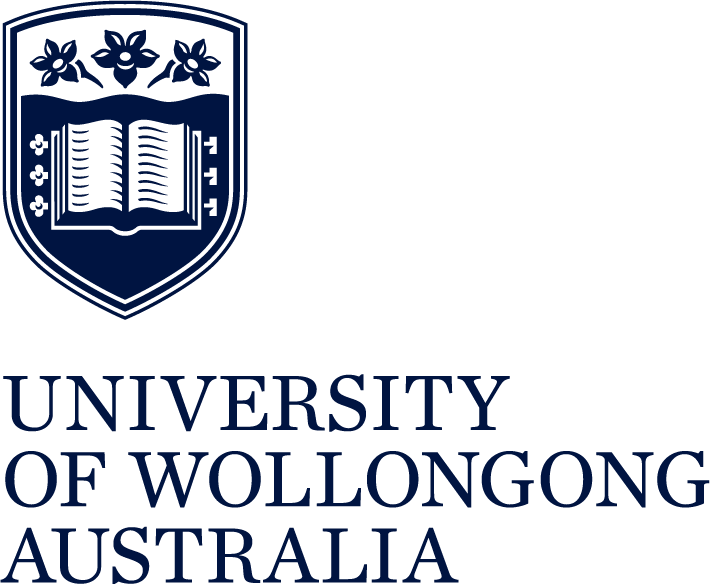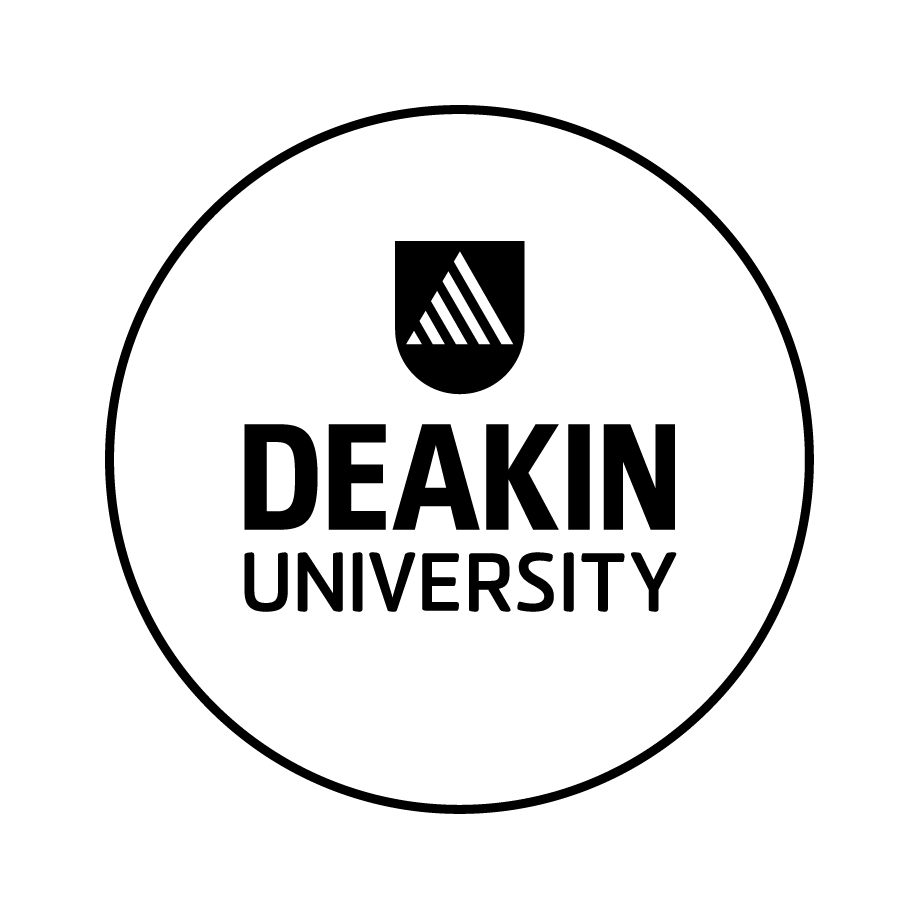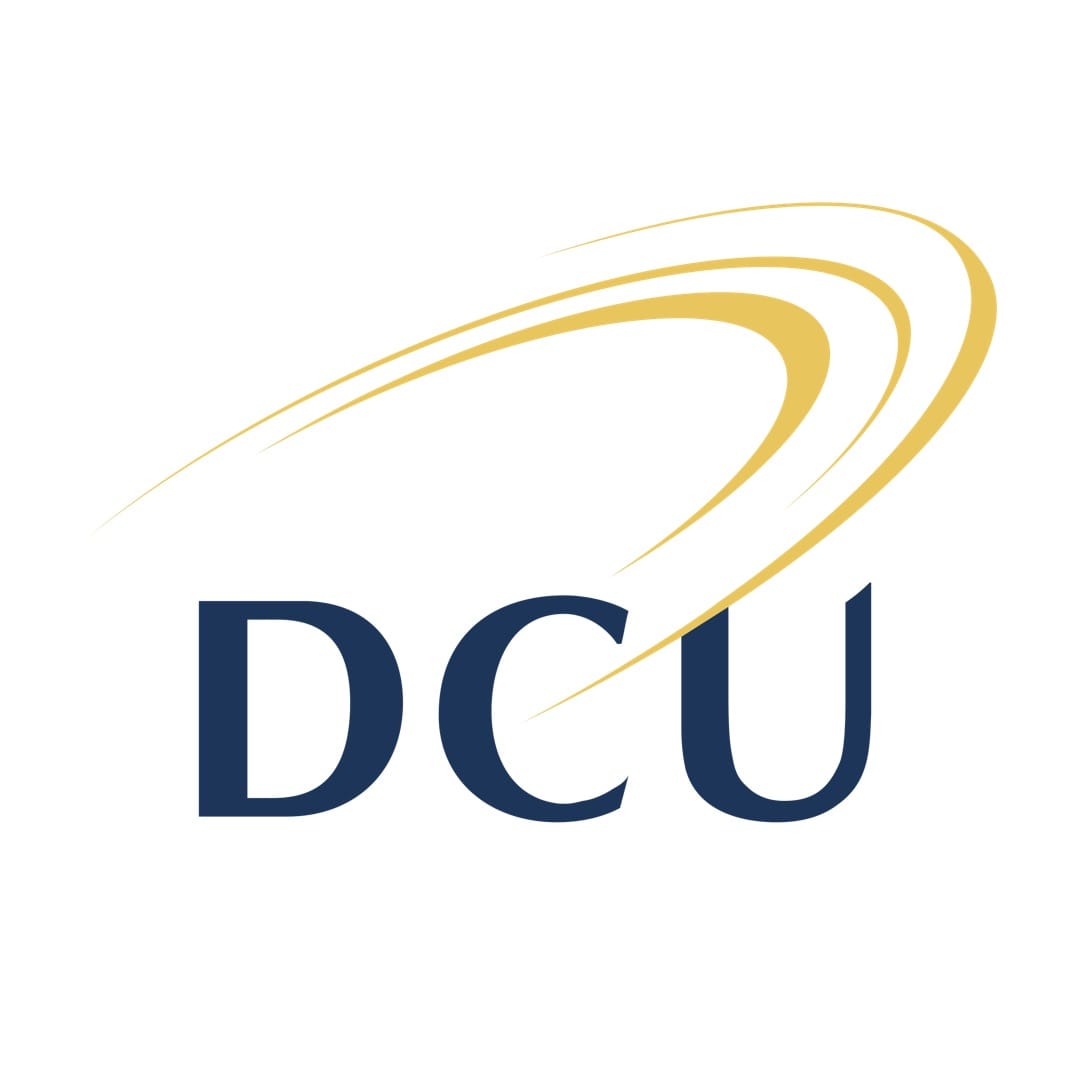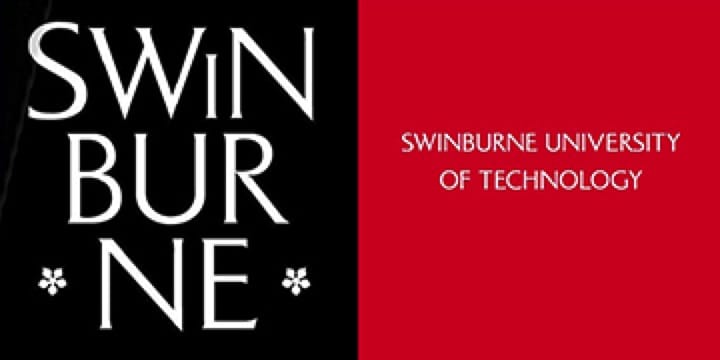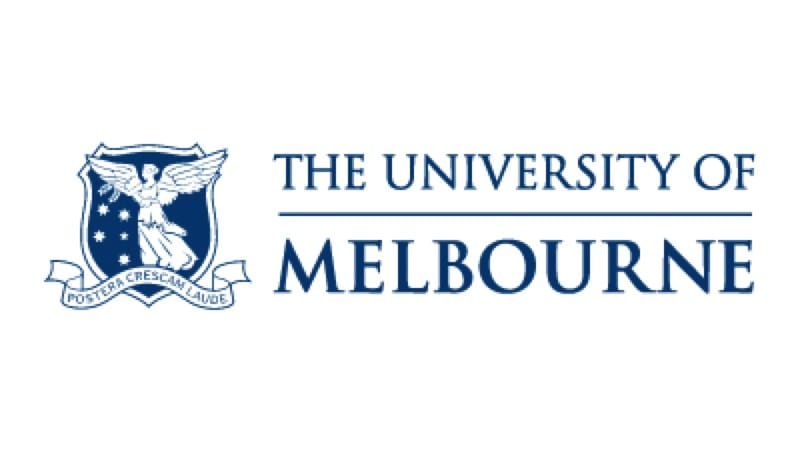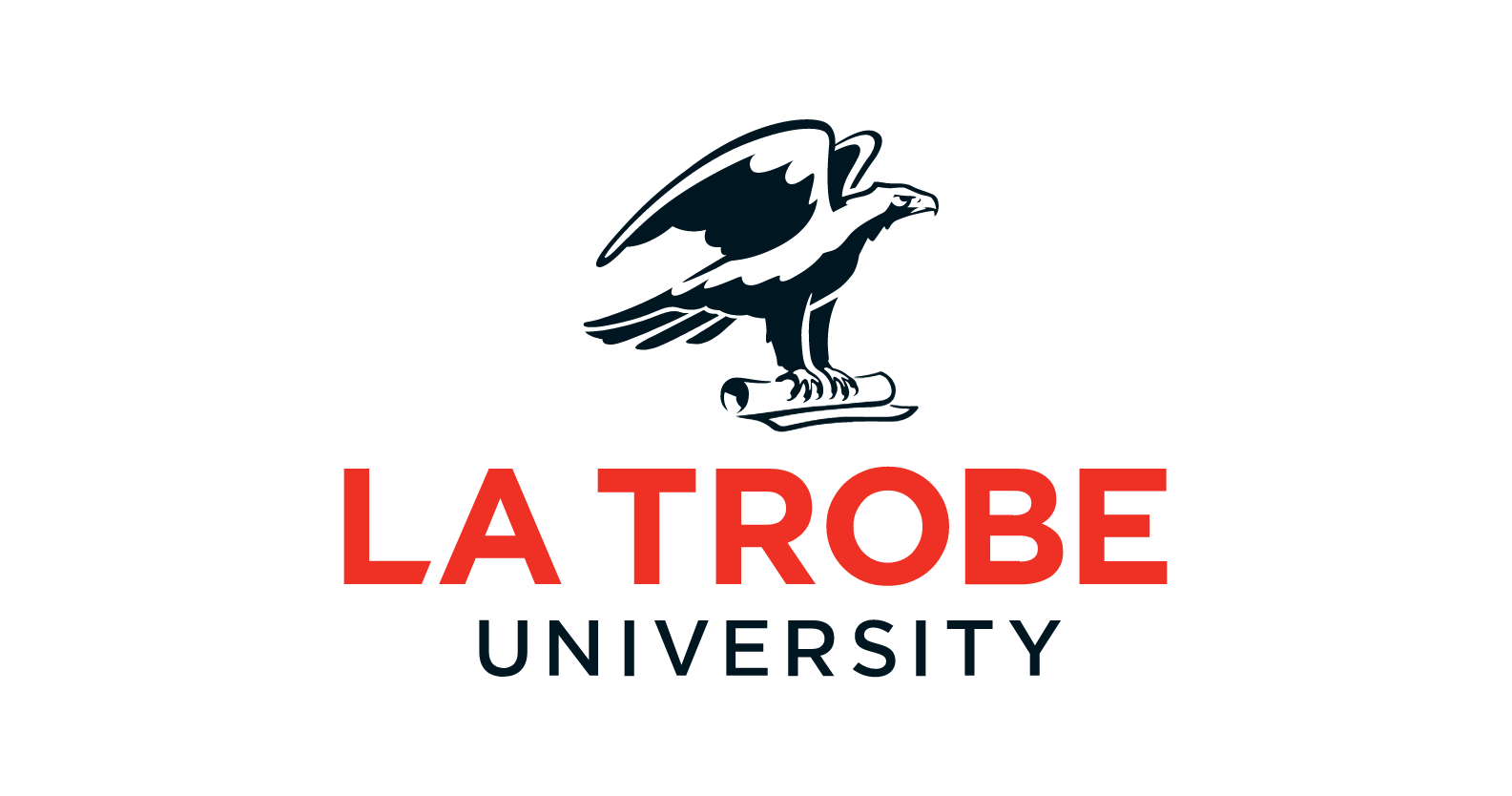 Contact Us
Get involved with the ARC Centre of Excellence for Electromaterial Science. Fill in your details below to keep in touch.