SBS: Coming soon to a hospital near you: 3D printed body parts
Imagine if your cancer could be cured with a 3D treatment, created on a machine resembling your home printer. This once seemingly unthinkable future is now being made possible thanks to revolutionary advances in research. But will the science translate into the hospital system in time to save your life? Read more at SBS.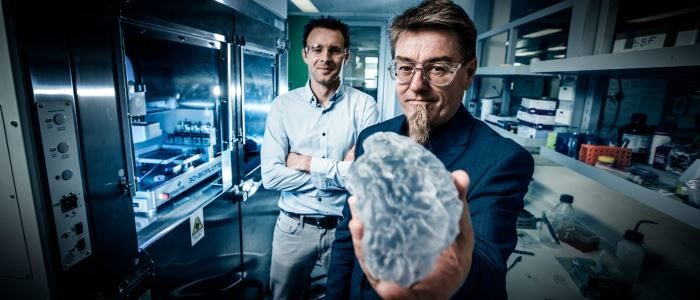 Who we collaborate with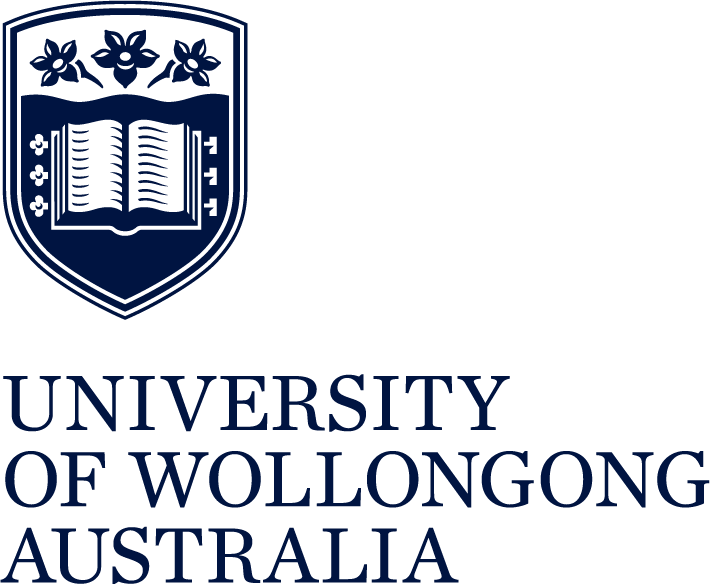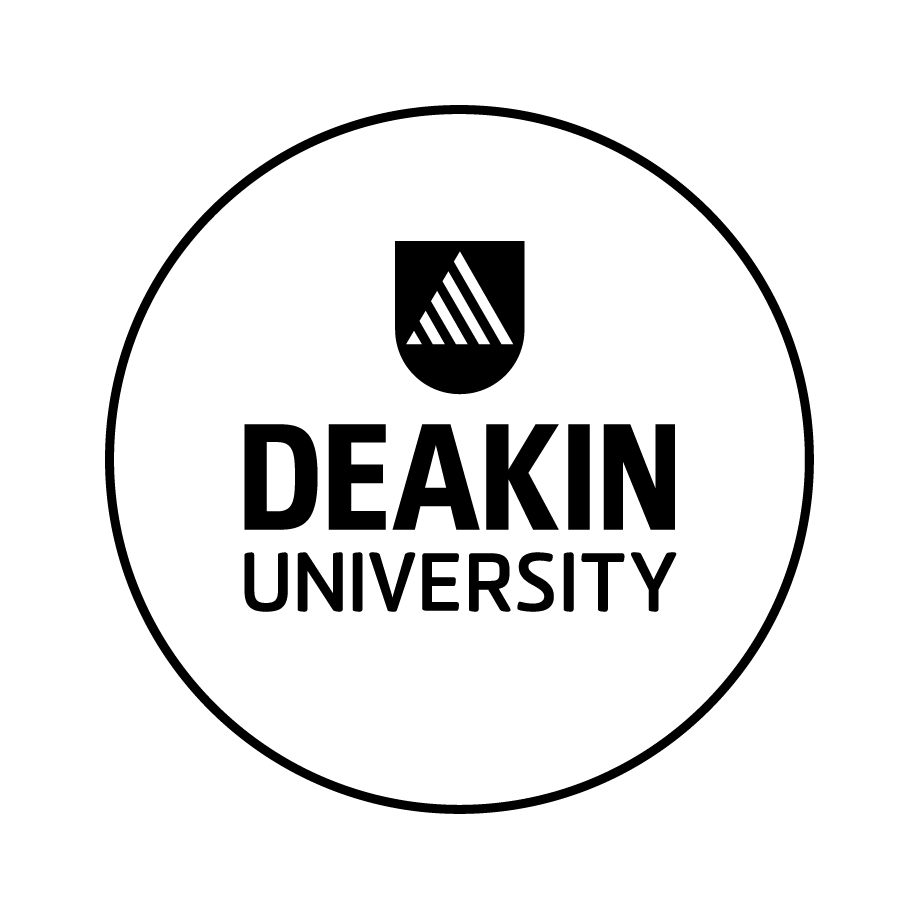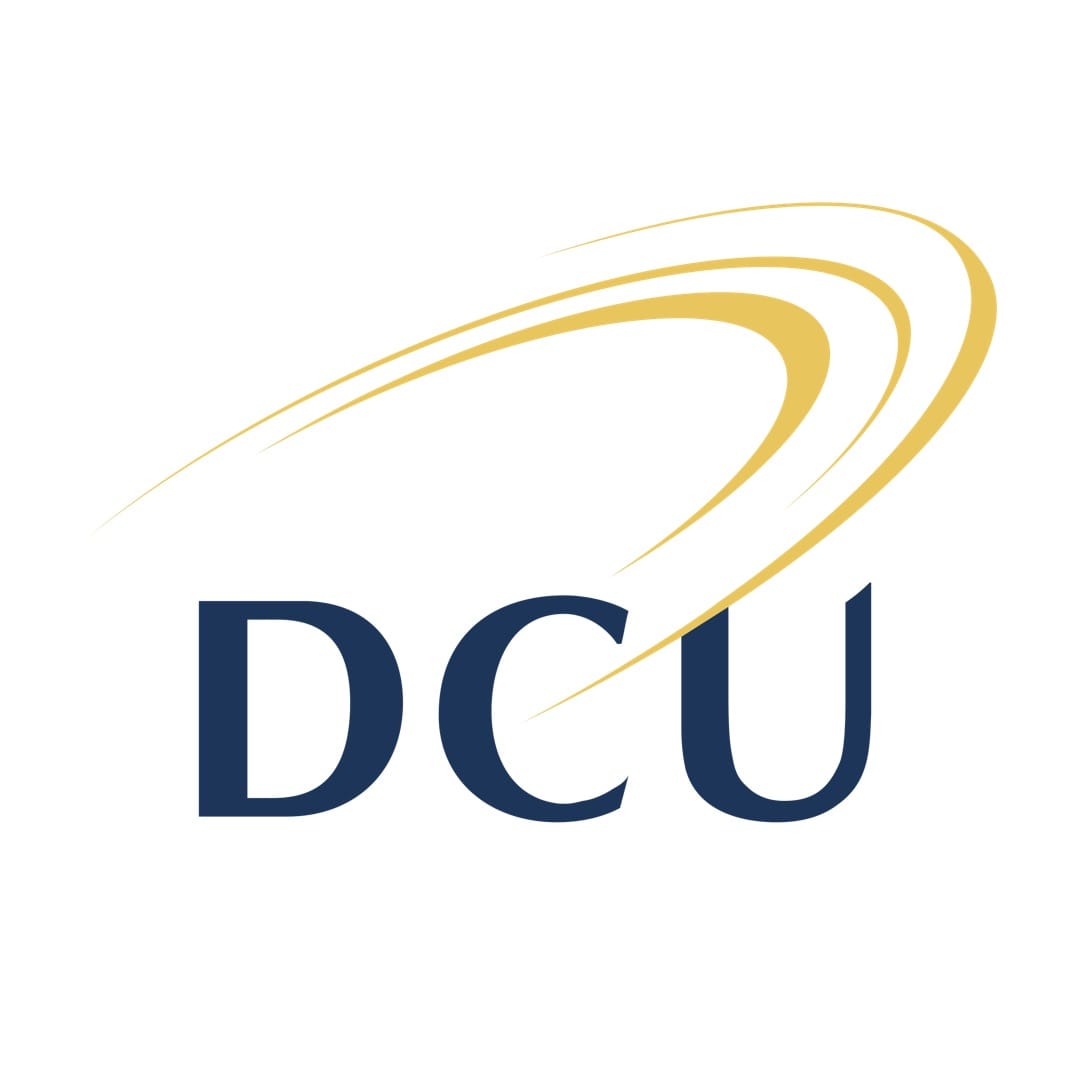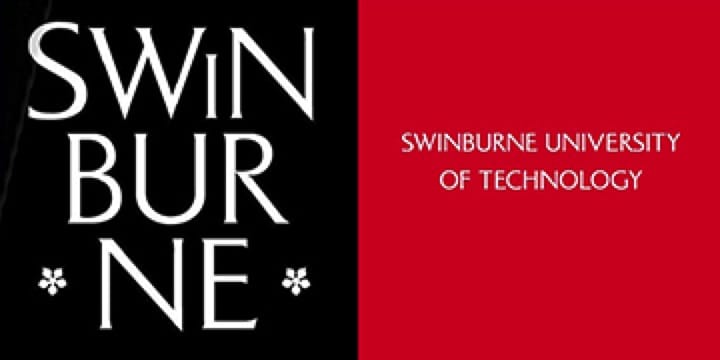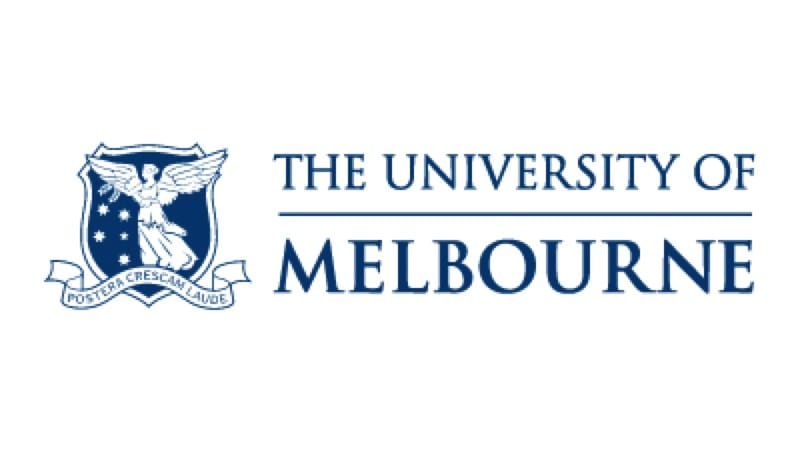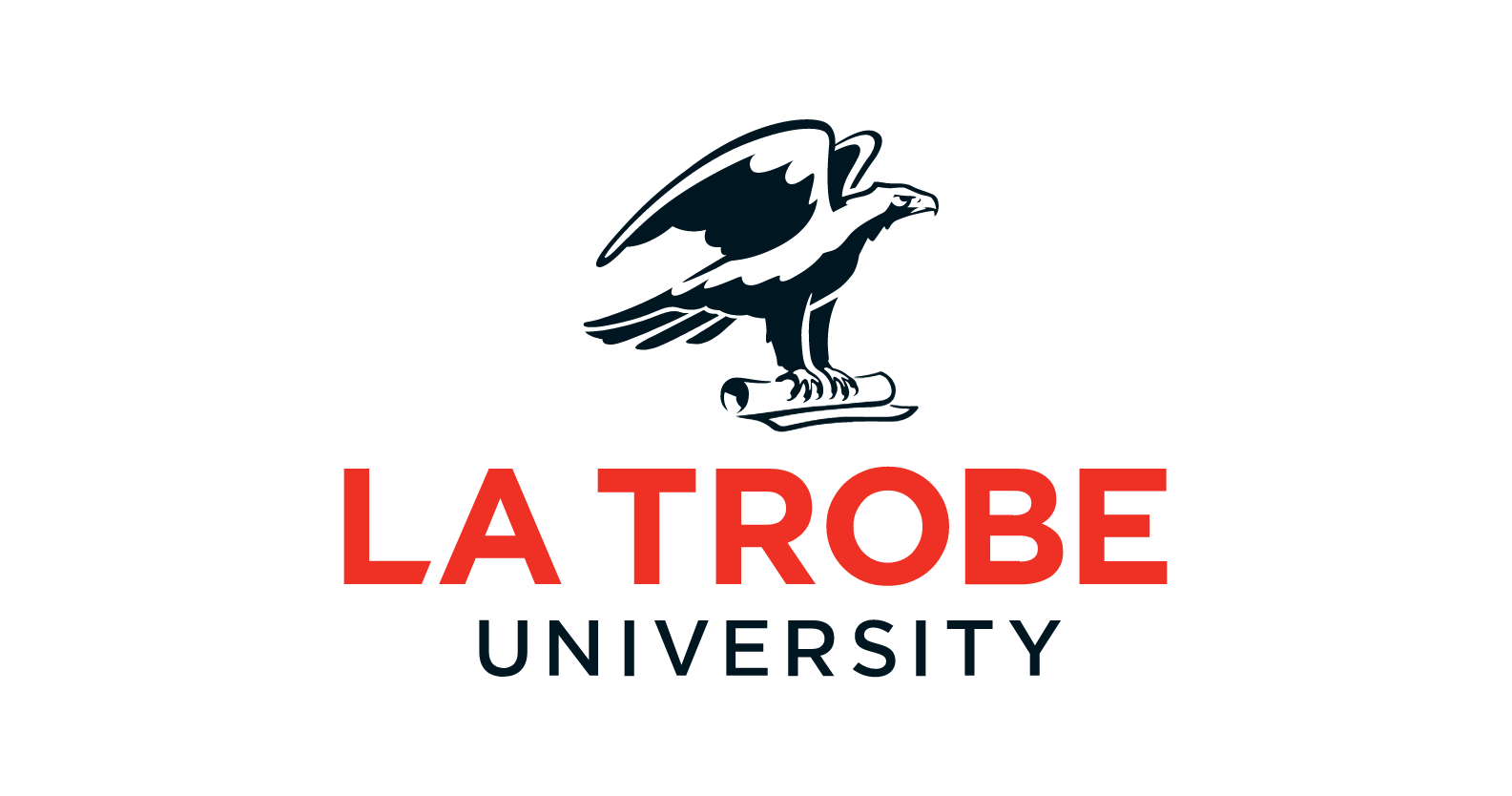 Contact Us
Get involved with the ARC Centre of Excellence for Electromaterial Science. Fill in your details below to keep in touch.