'Bench-top brain' work wins cover prize
John Olsen vs Jackson Pollock?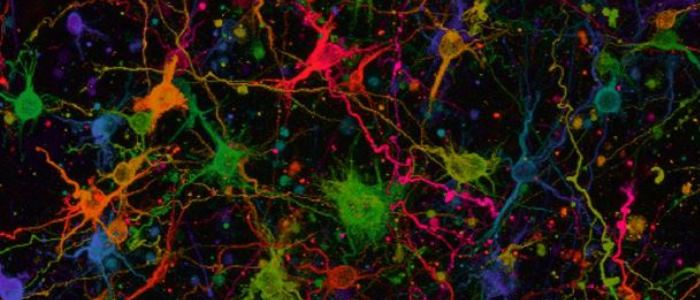 PhD student Rodrigo Lozano and ACES colleagues working under ACES Director Gordon Wallace's ALF scheme have been named joint winners of a journal cover competition with this image that could equally adorn a contemporary art space wall.
The image shows a '3D depth profile showing cortical neurons within a 3D printed structure' and will feature on the front cover of a 2016 issue of scientific journal Materials Today, which ran the competition.
A 'bio-ink' (biopolymer/cell suspension) was printed using a hand-held bioprinting device developed by the group, who are working towards a 'bench-top brain' model.
The researchers' goal is to create a tool that could be used to study the behaviour of neuronal cells, which may assist in the understanding of brain injuries and neurodegenerative diseases.
Who we collaborate with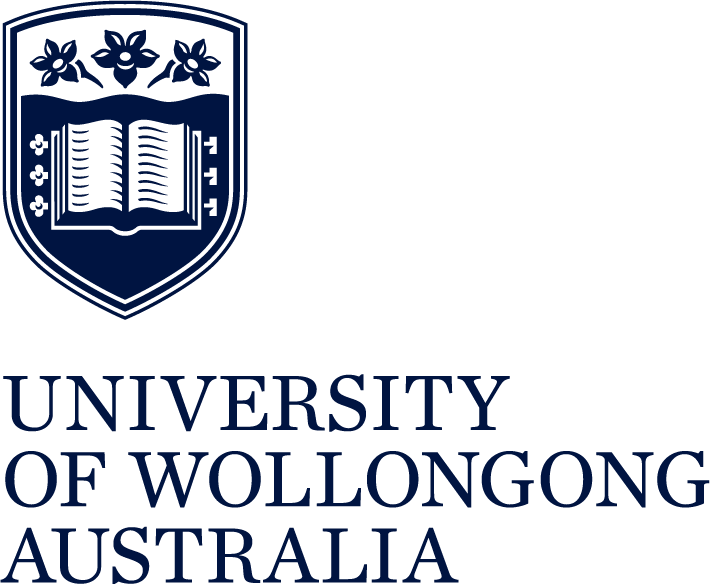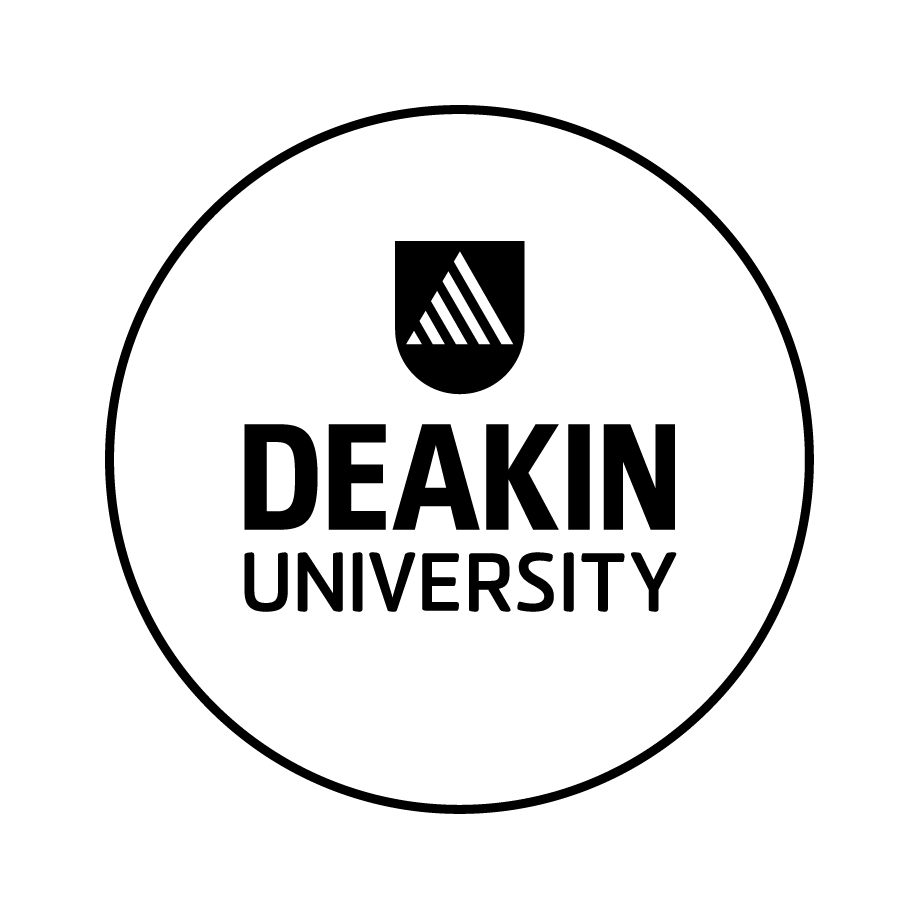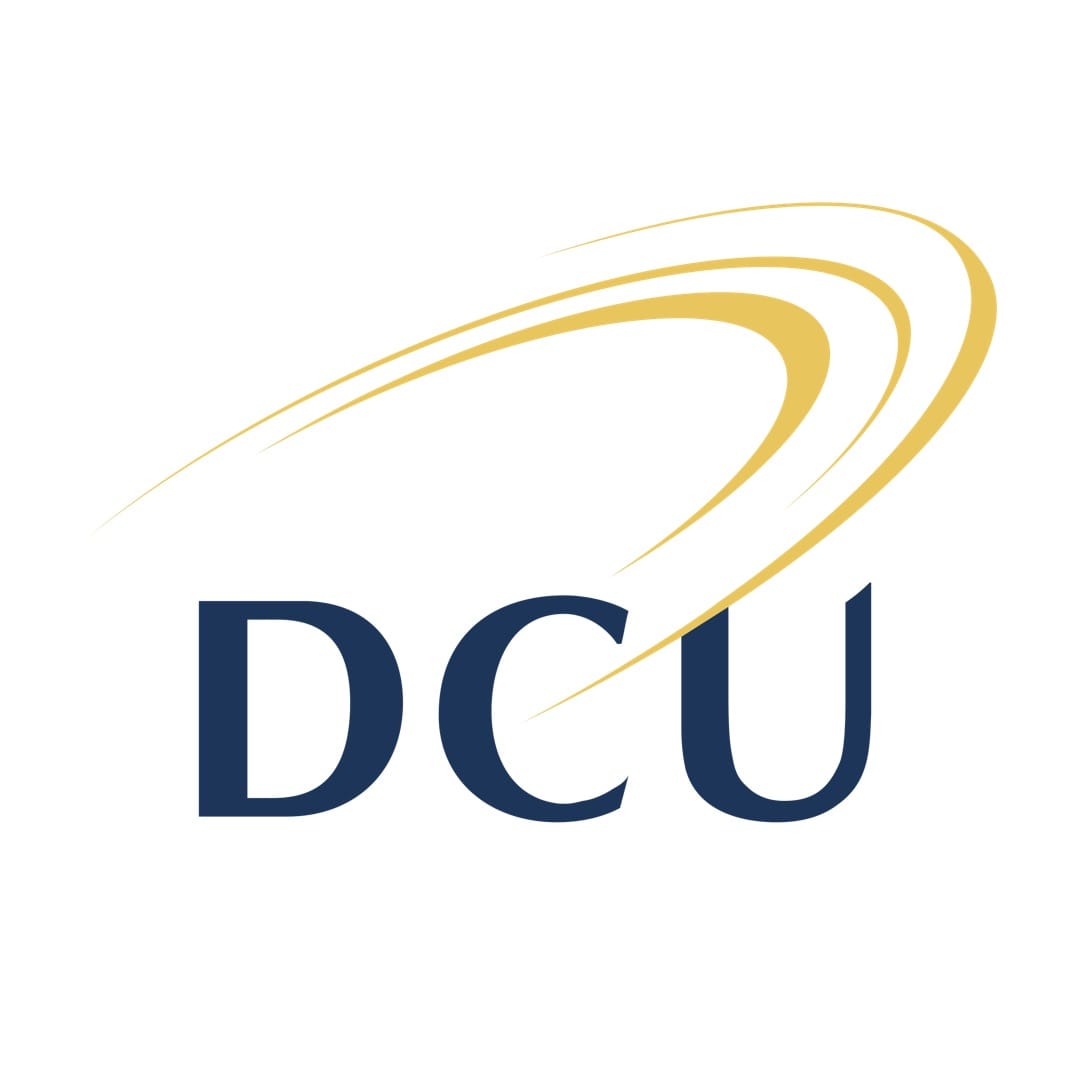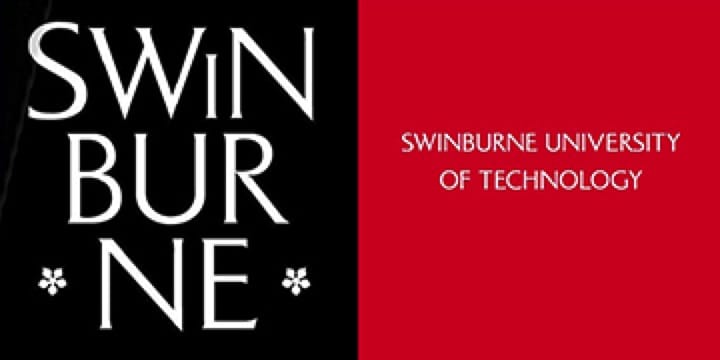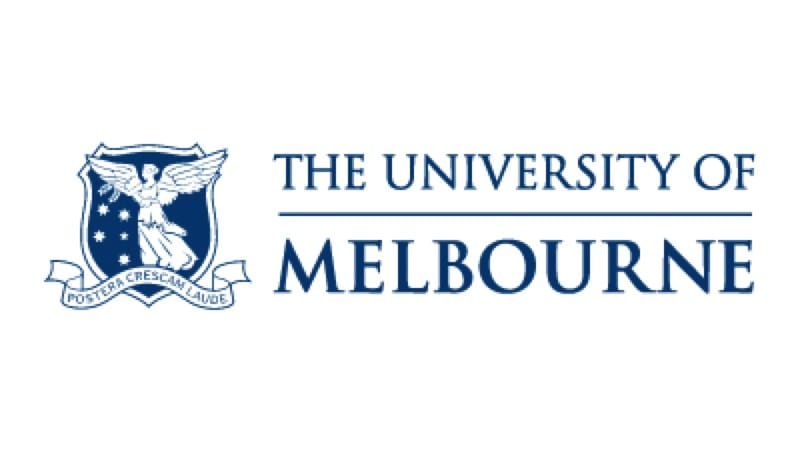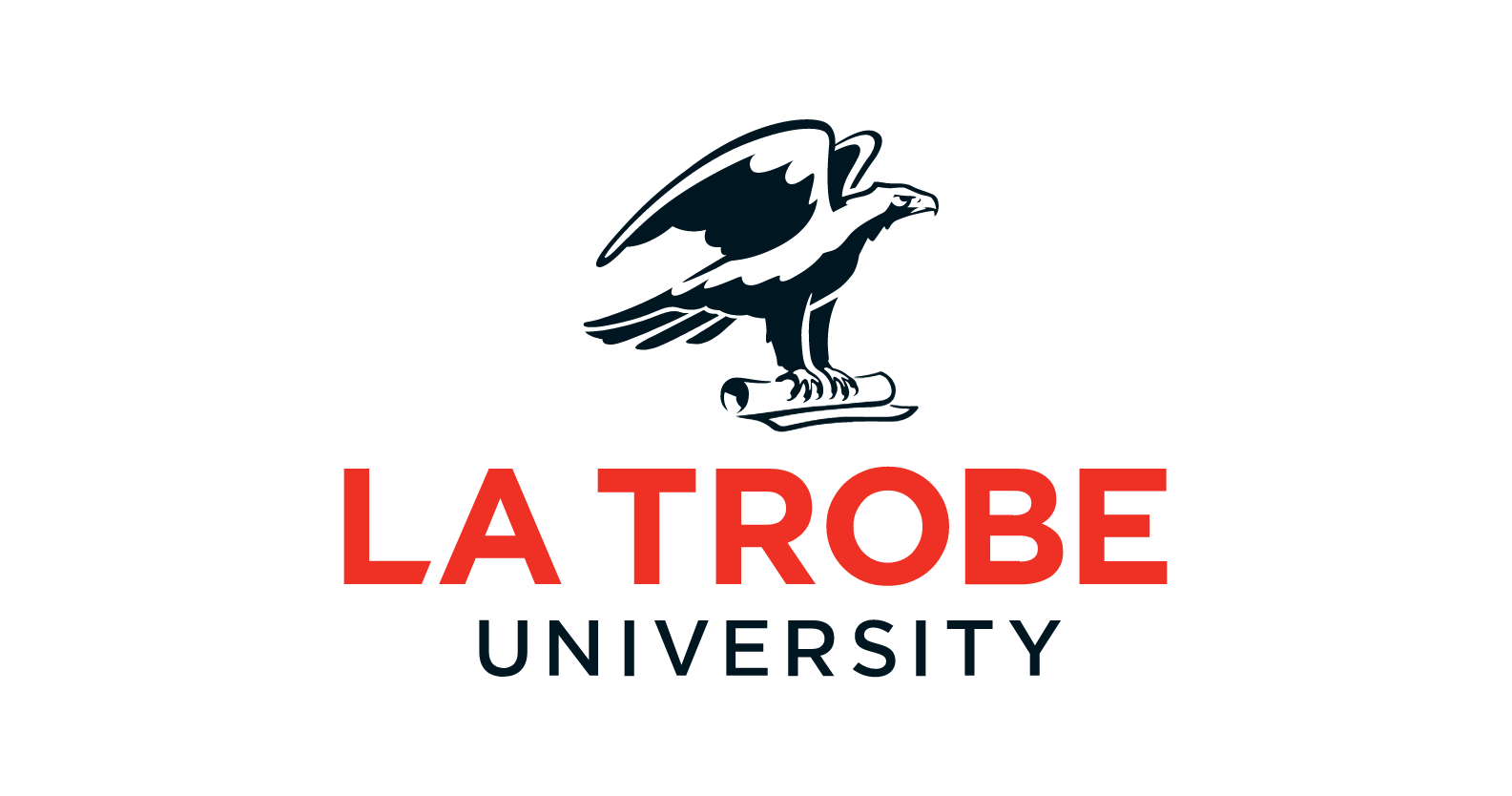 Contact Us
Get involved with the ARC Centre of Excellence for Electromaterial Science. Fill in your details below to keep in touch.