Professor Wallace named as member of Knowledge Nation 100
ARC Centre of Excellence for Electromaterials Science Director Professor Gordon Wallace has been named as one of the Knowledge Nation 100.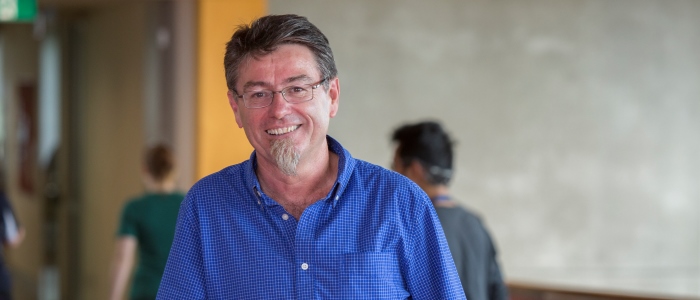 The exclusive group gathered for a luncheon address by Prime Minister Malcolm Turnbull yesterday at Pyrmont.
Professor Wallace was thrilled by his selection by the Knowledge Society and the Office of the Chief Scientist.
"It is a privilege to be named amongst such a talented group of individuals. It is recognition of the innovative approaches that ACES has developed to ensure knowledge is transferred into real outcomes," he said.
The Knowledge Society defines the Knowledge Nation 100 as 'the visionaries, founders and game changers building the industries and institutions that will underwrite this nation's future prosperity.'
The 100 will meet again in March as part of Knowledge Nation 2016 – 'a summit for the jobs and skills of tomorrow' – where they will collectively answer the question 'What must our nation do to capitalise on Australia's changing technological landscape and ensure the nation's prosperity into the twenty-first century?'
Who we collaborate with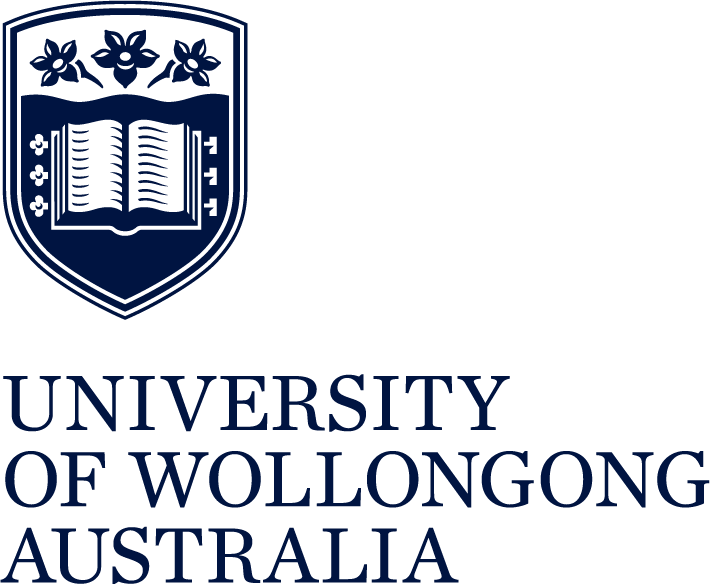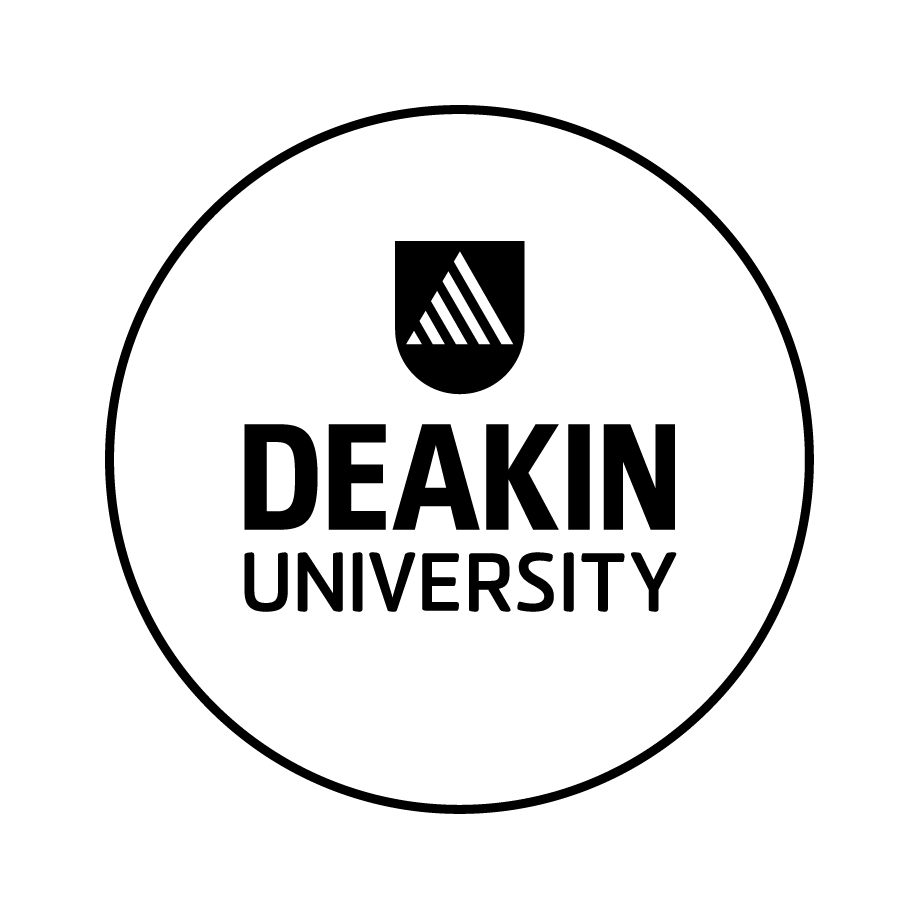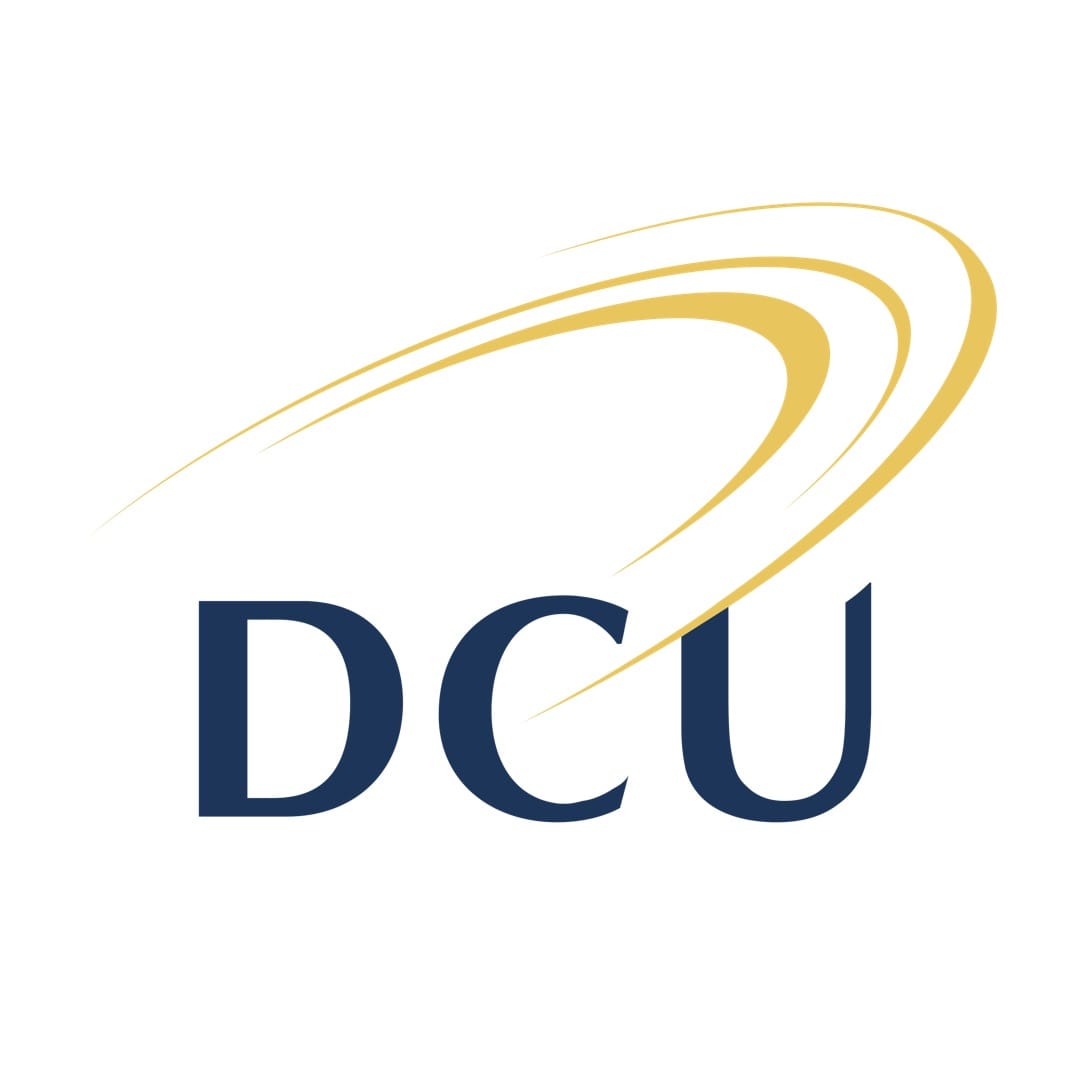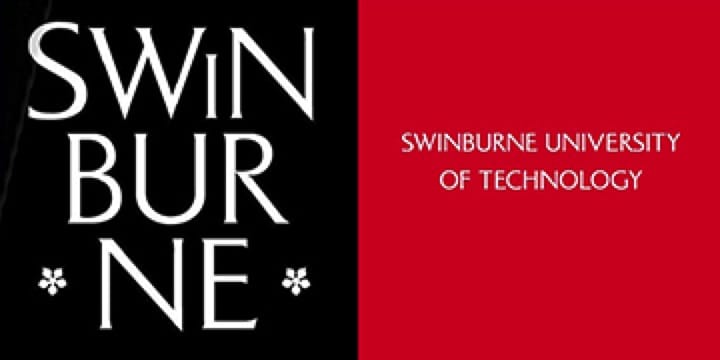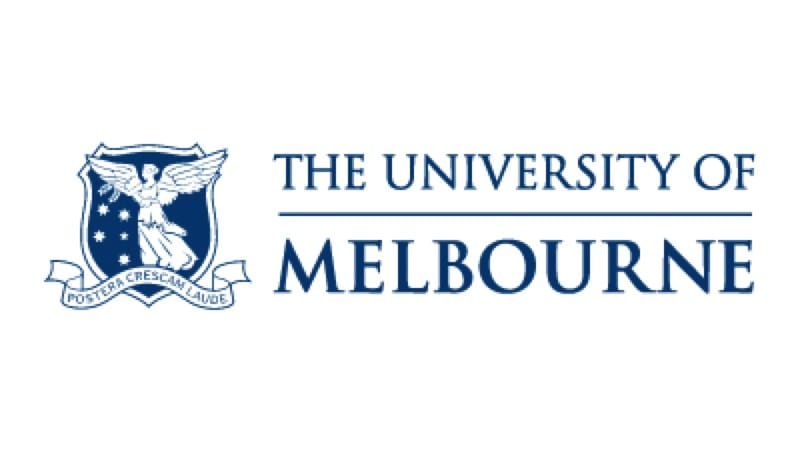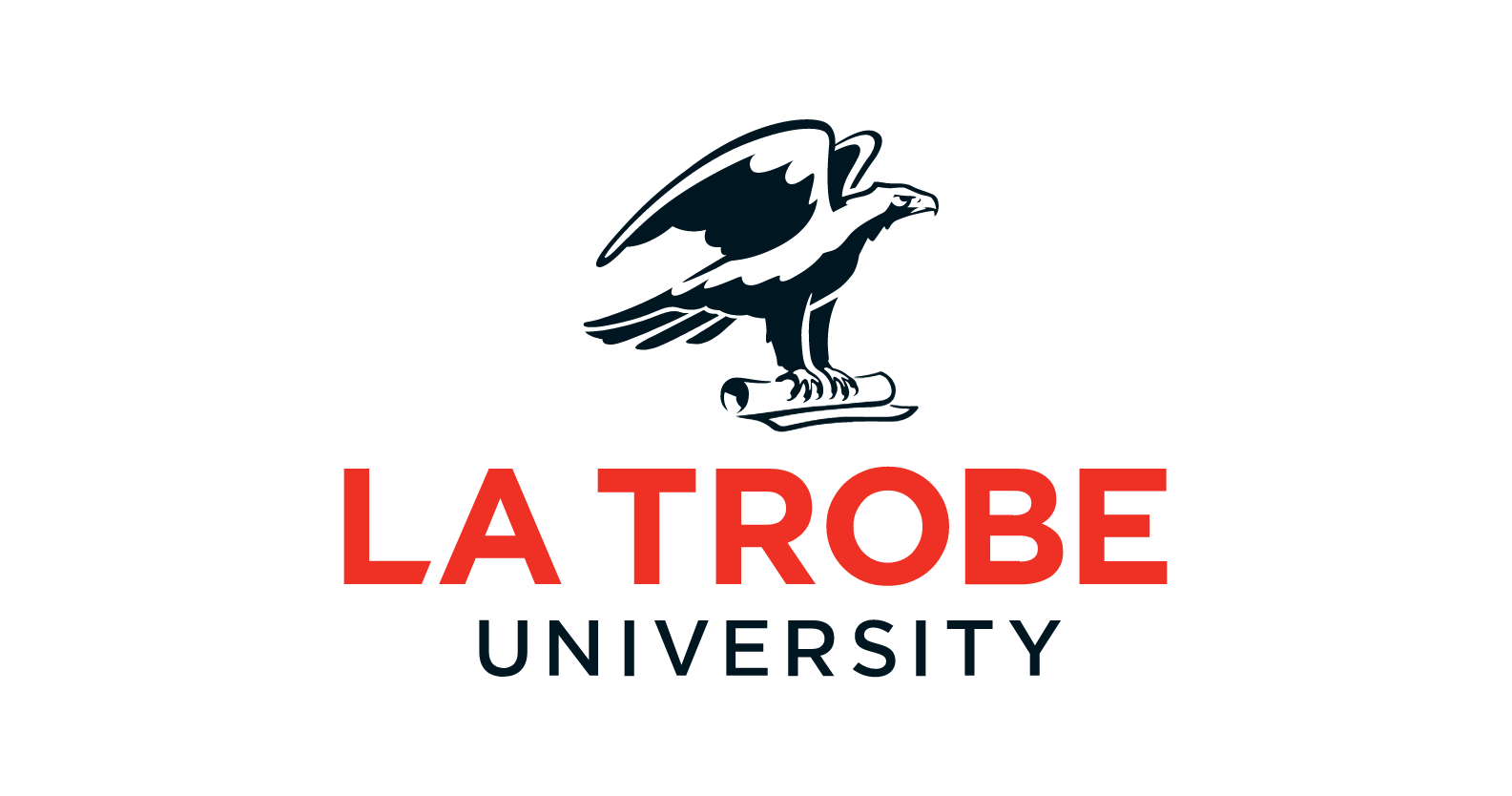 Contact Us
Get involved with the ARC Centre of Excellence for Electromaterial Science. Fill in your details below to keep in touch.