Team ACES takes hydrogel research to Boston event
Some of our team have taken our first-class research to the world by presenting at the 2015 Materials Research Society Fall Meeting in Boston.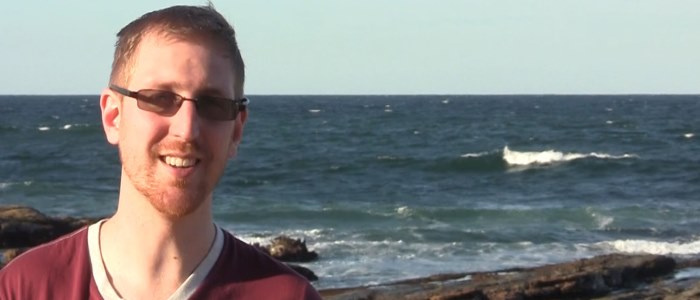 The MRS "is an organization of materials researchers worldwide that promotes communication for the advancement of interdisciplinary materials research and technology to improve the quality of life."
Representing ACES were Director Professor Gordon Wallace, Professor Marc in het Panhuis, Dr Holly Warren and PhD candidate Reece Gately, who are hoping to improve our quality of life through the use of hydrogels.
Gordon enthralled the meeting speaking about printing gels and living cells, Marc wowed his audience on the topic of 3D/4D printing of hydrogels, while Holly and Reece spoke about conducting hydrogels and hydrogel strain gauges, respectively.
These devices have potential applications in nerve repair, cartilage repair and soft robotics, for example, but if you're not familiar with what a hydrogel is, let alone 4D incarnations of the stuff, then let Reece take you through the basics by clicking on the below video.
Who we collaborate with